Review: Vegan Menu Shake-up @ The Lanes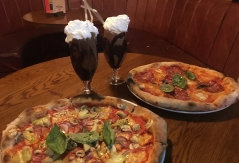 Posted on: 2020-01-29
Tasty, inventive and guilt-free Vegan options a surefire hit at The Lanes.
---
After an explosion in vegetarianism and veganism in the UK in the last 18 months, independents, as well as the big chains, are finally taking notice and serving up meat and dairy-free alternatives to some of their most popular menu items.
Veganism isn't going anywhere, and The Lanes has become the latest Bristol spot to ride the wave, introducing a range of dairy-free milkshakes and vegan pizzas to their bar menu. For vegans, this is obviously great news and a big step in the right direction, but for non-vegans who are just curious (like myself), one big question needs to be answered: can vegan alternatives stand up to their original counterparts?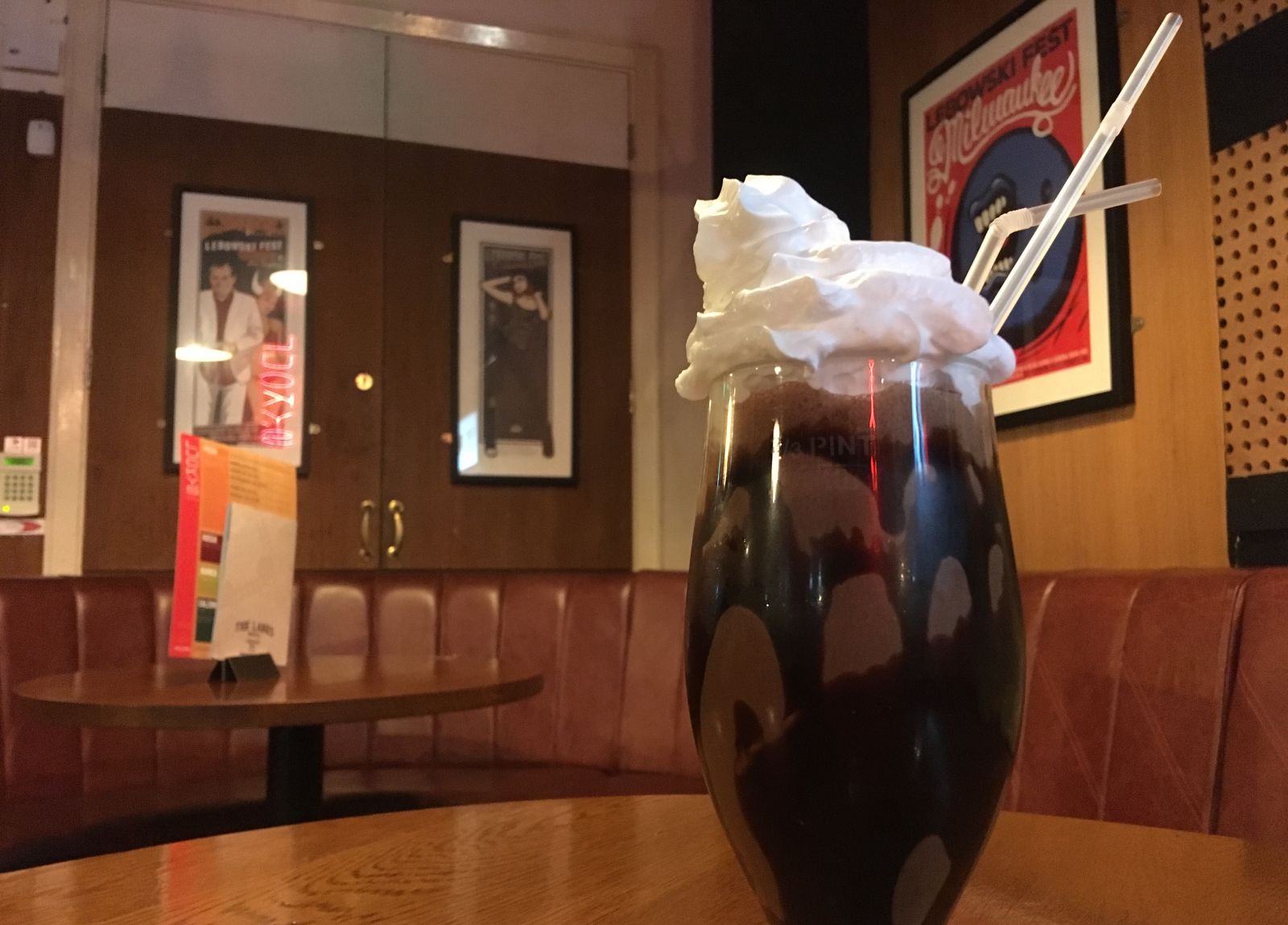 In short, when it comes to The Lanes, they can. Lucky's Pizza has been a staple of The Lanes' kitchen for years now, serving up fresh, delicious pizzas to the hungry Bristol public in between gigs, pints and rounds of bowling. Their extensive menu boasts a wide range of toppings, from prosciutto and rocket to goat's cheese, pancetta, jalapenos and much more. I opt for the vegan version of Lucky's Vegetarian pizza, keeping the mix of artichokes, basil, tomato and olive oil but substituting the buffalo mozzarella for a dairy-free alternative.
Sat atop one of Lucky's perfectly-cooked thin-crust bases, the rich tomato sauce and fresh veg combine perfectly with the creamy vegan mozzarella. Vegan cheese can be hit and miss, and a lot of people have a lot to say about dairy-free alternatives, but the cheeseless-cheese on my pizza is smooth and carries a bit of a brie-like texture. As delicious as they are, though, the pizzas are not the headliner of The Lanes' new-look menu.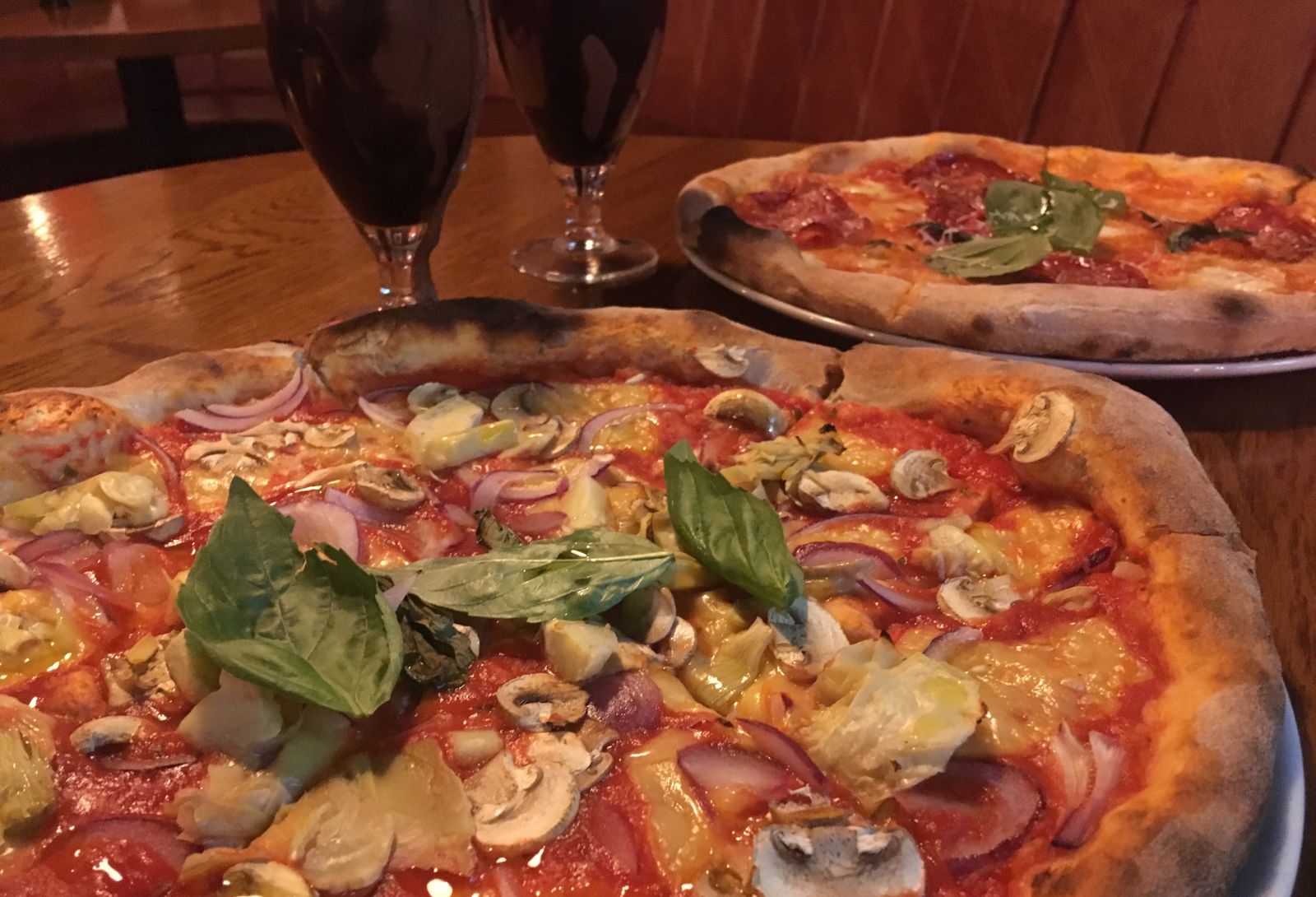 Available at the bar for the first time, you can now try one of eight dairy-free milkshakes, with a variety of flavours on offer and alcoholic hard-shakes available for the grownups. Sceptics and people who are new to vegan options often use similarity as a barometer, in that if something tastes like the real thing, then it's passed the test. I'm pleased to report that not only do The Lanes' vegan milkshakes taste like the real thing, they might even be... better.
The chocolate milkshake is rich and super-indulgent, while the hard-shakes - we opt for the rum-based Cocoa Nut and Jamaican Fog - pack a proper punch while maintaining that creamy ice-cream base. The vegan squirty cream on top is beautifully light, and the combination of chocolate sauce, vanilla ice cream and fresh oat milk blew away any misconceptions about vegan food (and drinks) being bland or lacking in flavour.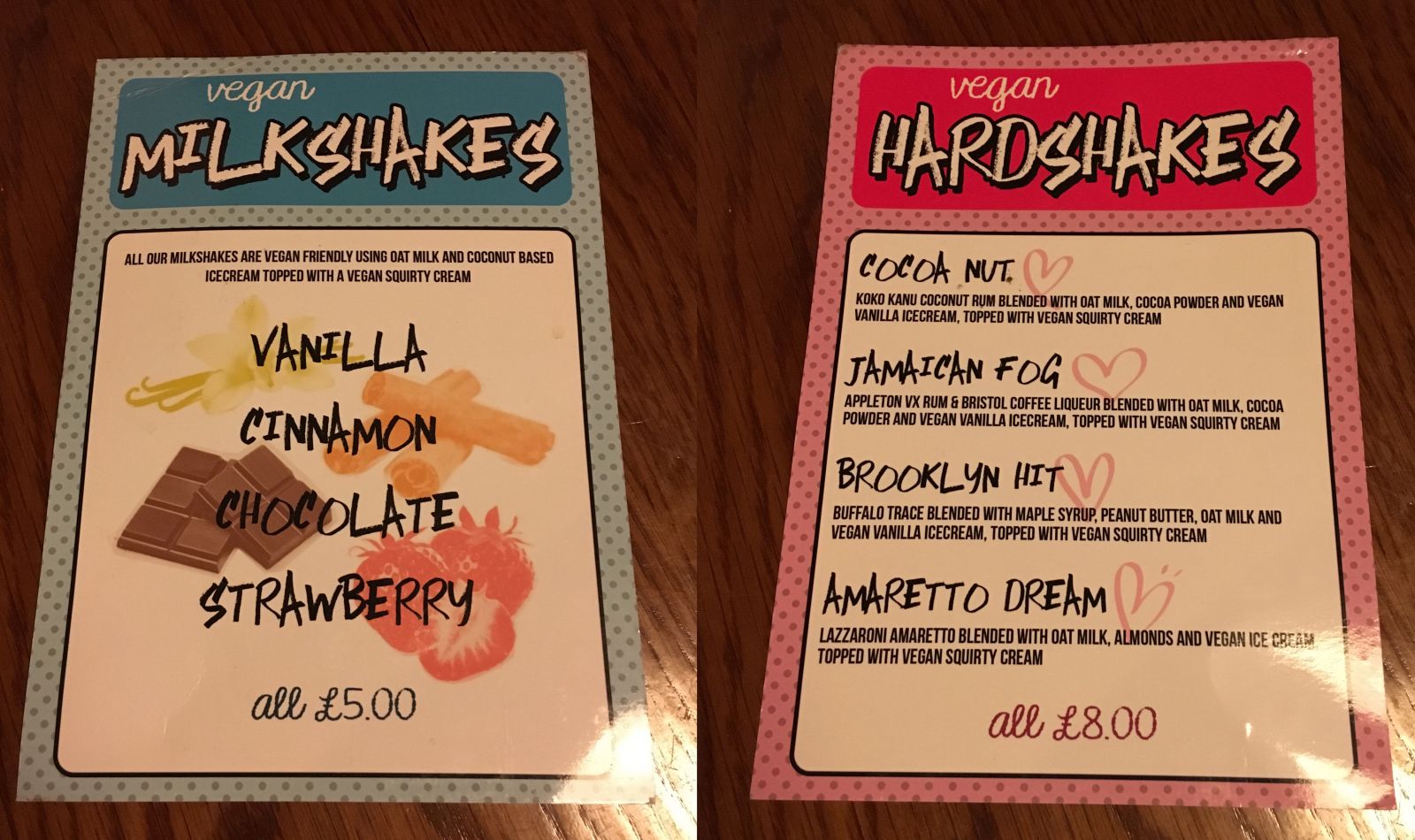 As the latest venue to try their hands at offering up creative and appealing dishes to Bristol's growing vegan community, The Lanes have clearly put a lot of time and a lot of thought into what they're serving. Their vegan pizzas and new vegan milkshakes go toe-to-toe against traditional offerings, and provide yet another exciting opportunity to try something new.
The Lanes is located at 22 Nelson St, Bristol BS1 2LE. For more information on The Lanes' menus, or to find out what's coming up at the venue in 2020, head to their website.
---
Read more:
---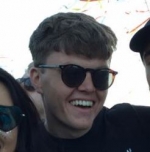 Matt Robson
Editor - 365Bristol.com & LOUD Magazine

Matt is a Journalism graduate and writer, passionate about supporting Bristol music, art and independent business. Get in touch via email at matt@365bristol.com.