Review: Sequences Festival at Lloyd's Amphitheatre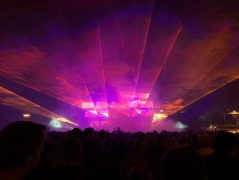 Posted on: 2021-10-07
Last weekend Sequences Festival returned to Bristol, this time at its new home at the harbourside.
---
Two years have passed since Sequences last threw a day party under the blazing Bristol sun.
Unfortunately, the sun wasn't shining this time and during the day there was torrential rainstorms and strong winds. However - to the joy of soggy attendees - from evening till night, the conditions improved and stayed dry.
This year, for the first time, Sequences was held at the Lloyds Amphitheatre on Bristol's historic harbourside on Saturday 2nd October. The monumental line-up was a Drum & Bass enthusiast's dream.
There was a star-studded roster of artists featuring: influential producer, AMC; D&B collective, Critical sound system; Brazilian beat maker, DJ Marky; London duo, Sicaria Sound and (of course) a headline DJ set from legendary electronic duo, Chase and Status.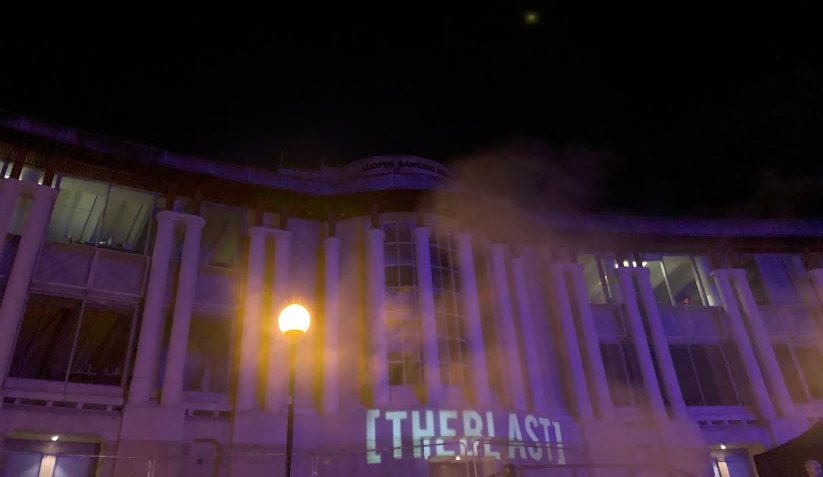 Speaking to 365Bristol, the organiser, Tom Hoyle, from The Blast had a few words to say about the event:
"Hosting an event at such a prestigious location as the Amphitheatre has been a really proud moment for us as a team. We would like to say a massive thank you to all the attendees, performers and staff who helped us make our last event of the summer a brilliant success.
"We are already working hard on plans for Sequences in 2022 and hope to be able to release some exciting details soon."
The crowd was in the thousands and were just as lively as any other huge festival. Dancing all through the night with synchronised body popping to the heavy bass sound systems.
Laser Lights, smoke shows and visuals lit up the sky above the Lloyds Amphitheatre, giving Bristol harbourside a neon futuristic glow. Let's hope all goes to plan and next year there is a round two!
Images: Patrick Mbele (patrick@365bristol.com)
---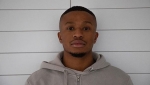 Patrick Mbele
A highly enthusiastic and creative individual who is confident in editing sound and producing content. I consider myself to be a well-equipped, voracious and seasoned audiophile, focused on pushing the boundaries of Marketing, Music and Videography.