Slowthai's Circus Tour at The Exchange - Bristol Live Music Review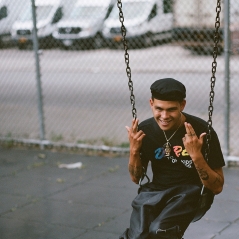 Posted on: 2018-10-10
The way in which he tells his own narrative, paints a vivid picture for his listeners. Aligned with sharp lyricism, fervent delivery and dynamic production, his performance captivates those watching.
---
The Northampton-born rapper is flying the flag for the new generation of grime artists in the UK right now.
His unique flow paired with fervent lyrics, spoken in a deep Northampton accent, come together to create a sound that he owns in his own right; bold, manic and genuine all at once.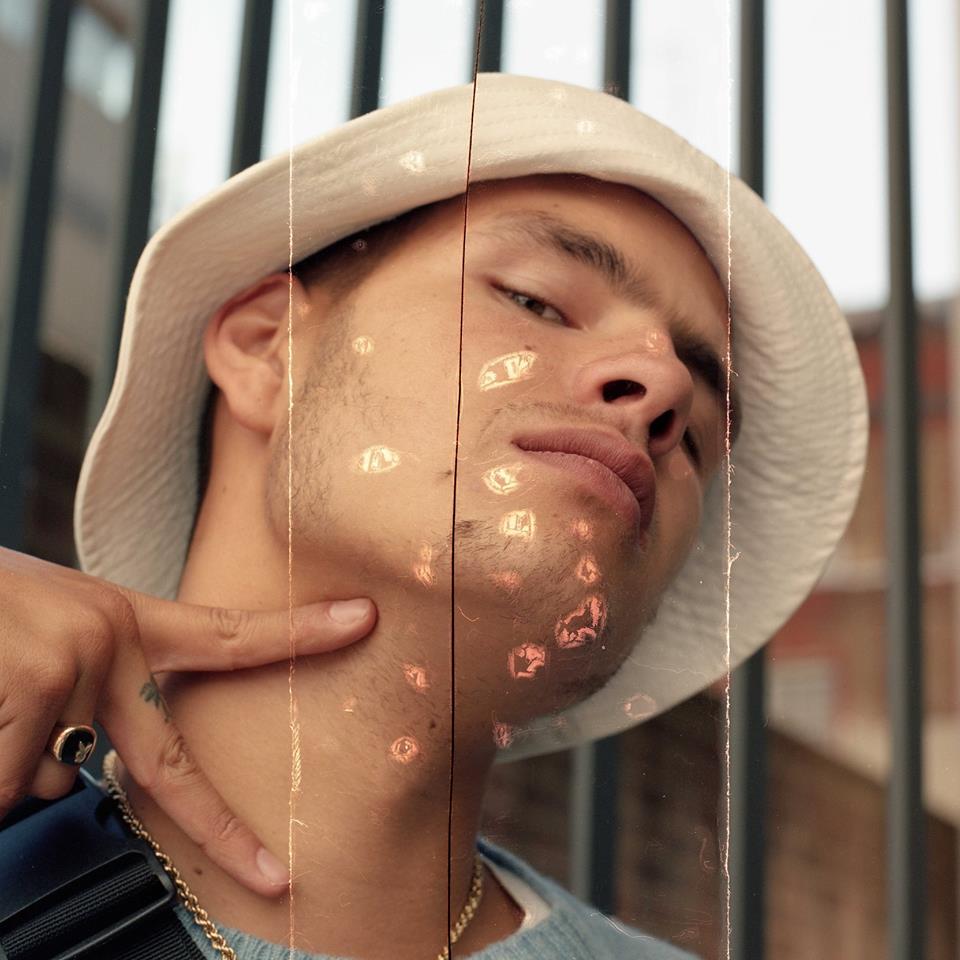 Before the show, Slowthai announced on his Instagram story that if anybody wanted guestlist they should buy an inflatable, send a pic to him and turn up with it. In the que, I saw one kid with a giant dolphin shouting "Slowthai bro I got your inflatable" which later, he would be riding on in his underwear.
The Exchange is one of my favourite venues in the city. Not for its hype, but for its unassuming nature; the kind that most grassroots live music spots hold. It's a no-fuss no-bullshit kind of space. Once inside, crowds gather in the dark-squared room, transfixed by the red light that illuminates Slowthai and his support on the small stage. His tour comes after the recent release of Runt, his new five-track EP, which is a short but sweet listen with dynamic tracks that vary in style.
"Fuck Theresa May" Slowthai screams to his boisterous crowd, before instigating an abusive chant against the PM in an explosive performance that highlights the state of the nation and the death of patriotism in its traditional form. On his torso, are the words tattooed "Nothing Great About Britain". And while he believes this as true, he also champions the musical artistry of its lost generation. A staple figure to the sound of modern Britain, he ignites in his music, the 'fuck you' attitude towards the dark underbelly of current politics, while simultaneously offering a bright nod toward the uprising of neglected youth in all its bold, unapologetic glory.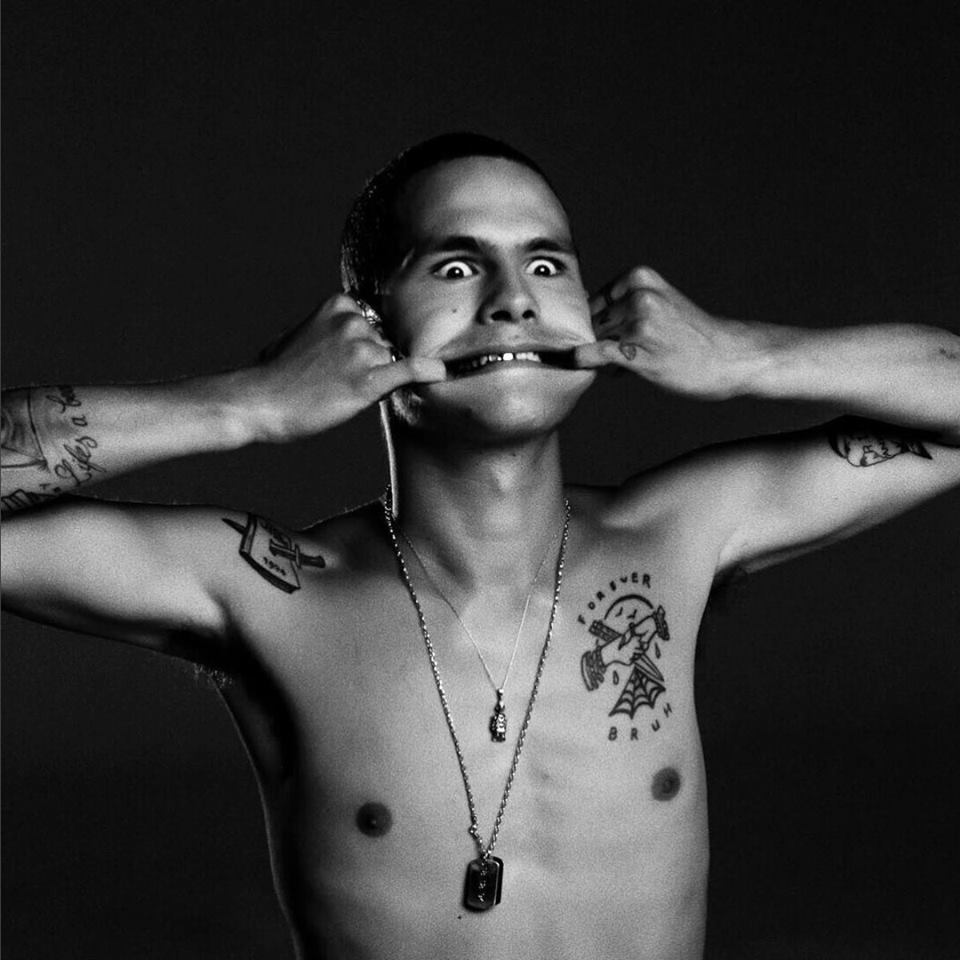 He has only put out two EPs, but his status as one of the best out of a generation of new- wave grime artists has come unsurprisingly. His sound is authentically British; a fusion of hip-hop, grime, garage, trap and dubstep, with his gritty lyrics and chaotic fast-paced flows reminiscent of angry adolescence. Speaking from a generation ignored by the government and disrespected by authorities, his music is relatable to a lot of young people nationwide.
Born Tyron Frampton (Slowthai being a reclaimed nickname), he grew up to the music his mum was listening to; the quintessential British sounds of jungle and garage. At just 12 years old he began writing and recording sessions through a pair of headphones. Heavily influenced by the older kids on his estate, he found they all shared similar stories- ones that seemed separated from rappers out of London or America. It's a common misconception that music culture is rooted in the capital, with sounds branching into other UK cities from London. Northampton, like many other cities, has its own culture, its own sound; one that is encapsulated by Slowthai.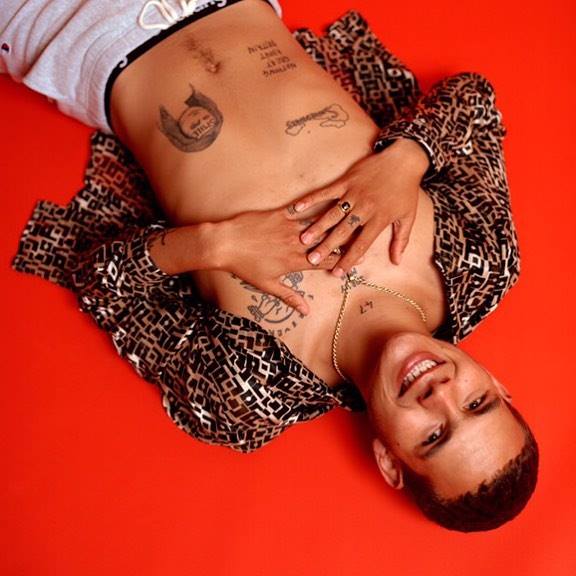 Rappers outside of the capital offer a different kind of hardness, one which has lacked the exposure it deserves, up until recent years. In his EPs, the lyrics reiterate his territorial pride and life on the rougher council estates in Northampton. This is evident on tracks like 'North Nights' and 'Drug Dealer', which he performs alongside DJ, MC and Producer Kwes Darko. The pair hurl themselves into the moshing frenzy of the crowd, as we chant alongside them "drug dealer, I wear Nike not Fila". The lyrics fall out of his mouth in an uncontrolled, stream of consciousness sort of way. His snarling tone spits words of unwavering honesty, about an unsettled generation, conflicted between anger and apathy at their environment.
Slowthai is undoubtedly one of most exciting artists to see live, with his stage demeanour echoing that of a hard-core punk frontman rather than the usual aloofness of a grime MC. Thrashing along manically to the menacing bassline of GTFOMF (Get the Fuck out of My Face), he strips down to his boxers, dry humps an inflatable dolphin and throws himself again off stage. For a time, he is spent immersed in the crowd; running himself into them, moshing and chanting together with his fans, the people all over him like moths on a light bulb.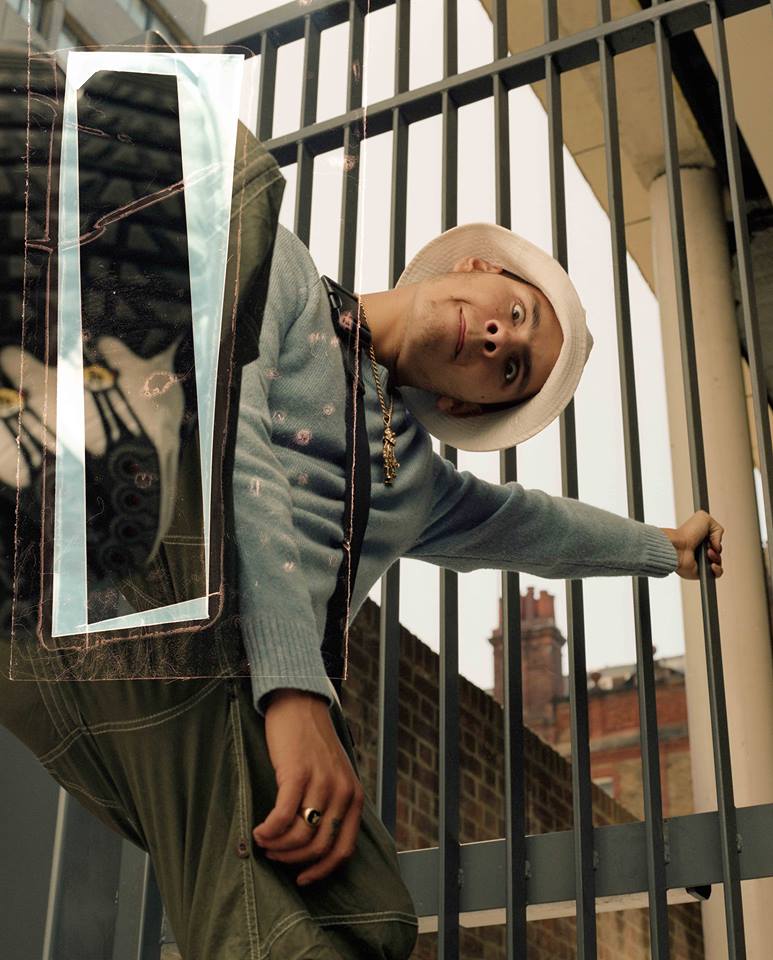 However, his animated steez is cooled temporarily as he begins "Ladies". A track he released recently, which is more of an emotional ode to the women in his life. The video a romantically, raw example of young love, with shots of the rapper cuddled naked and vulnerable against his clothed girlfriend, as he half-sings "this one's for the ladies, they drive us crazy, but they have our babies, and they make us men". An intrinsically feminist track and a huge step away from the 'bitches' and "hoes" dialogue of certain American rappers, proving that Slowthai is capable of many styles, and is deeply expressive of his own emotions and the world around him. With the mood in the room still chilled, he performs "Slow Down", the last track on his most recent EP, Runt. Much of his lyrics are diaristic, as he reflects on some very poignant hardships, chanting "boiler broke on Christmas day, ask Santa, 'why's my life this way?' Putting heating on my next wish list, fuck Santa cuz we're cold as shit". The way in which he tells his own narrative, paints a vivid picture for his listeners. Aligned with sharp lyricism, fervent delivery and dynamic production, his performance captivates those watching.
Throughout the duration of the show, he remains elevated and theatrical, constantly interacting with the crowd. At one point, he pulls a woman up on stage and they dance together, laughing with their arms around one another. He's a truly loveable guy, for his ability to churn out banger after banger and his authentic personality. He stands out amongst his contemporaries and you can't help but be mesmerised by his unorthodox nature.
For now it's Northampton to the rest of Britain, but soon it will be Northampton to The World.
---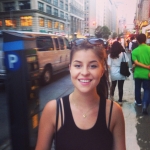 Hannah Moll
Hannah recently graduated with a degree in English with Writing. She is an avid writer, freelancer and creative. She is currently writing her first full-length novel and a collection of poetry. Always out and about in Bristol's music scene, she attends music events on a weekly basis.