Review of Avon Valley Adventure & Wildlife Park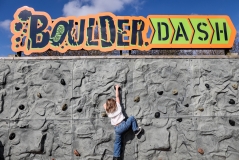 Posted on: 2023-04-17
A fun full day ideal for active kids!
---
There haven't been too many days this year which have been warm and beautiful but the day I got to visit the recently re-opened Avon Valley Wildlife Park was, fortunately, one of them.
Off to a good start, we arrived at Avon Valley bright and early at 10 AM to make the most of the day and to see what new features they had in store for us. The event was a specifically Easter occasion and there was an egg hunt for a golden egg which gave the finder some free tickets to the park. Egg-citing stuff!
Avon Valley doesn't disappoint in the number of things to do and it's mostly included in the ticket price. There's a mini dino safari, mini golf, a fairground ride, bouncy pillows, a craft station, a mini railway, a brand new sandpit and fountain, a stage with shows regularly shown throughout the day and, of course, all the animals.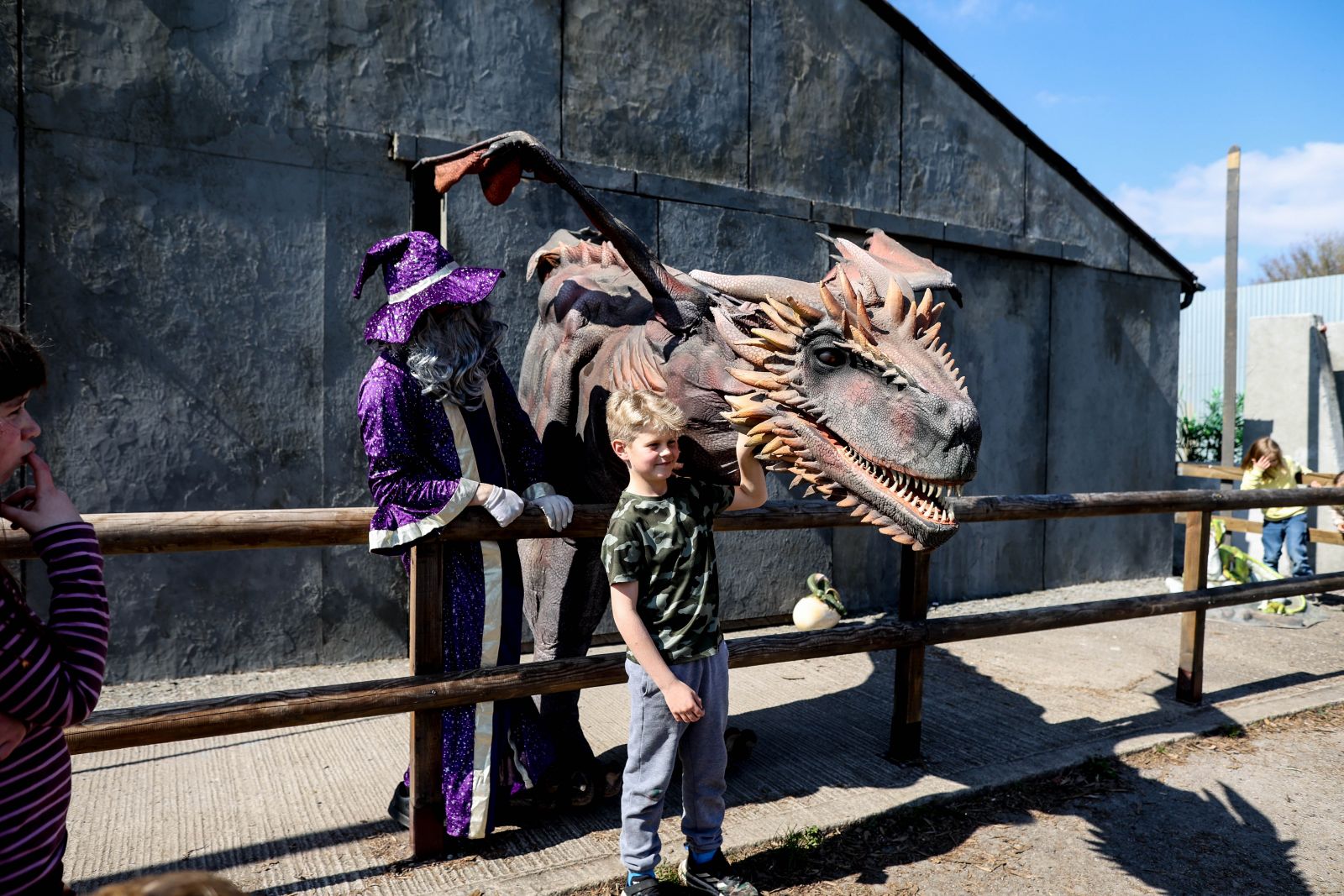 We headed to the safari Jeeps first off and, although there's no minimum age, you'll have to end up steering the car yourself if your offspring hasn't managed quite to conceptually grasp the mechanics of the steering wheel. The cars are very sturdy though and quite slow meaning the walls are more than adequate to keep the cars on the road so it's quite a relaxed experience.
Having dragged my daughter away from the Jeeps, we went to the fairground ride in the shape of hanging chairs which go around in a circular fashion. It's basic but the kids love it and yet again I had to drag my daughter away to try something different. I would say getting my daughter to move on to other stuff so we could see the whole park was the most challenging part of the day for me!
The mini railway (the strawberry line) is next up and I am yet to meet a child who doesn't love a mini railway. There are lots to see on your journey, with animals to the left and right as well as a miniature lake and houses to look at.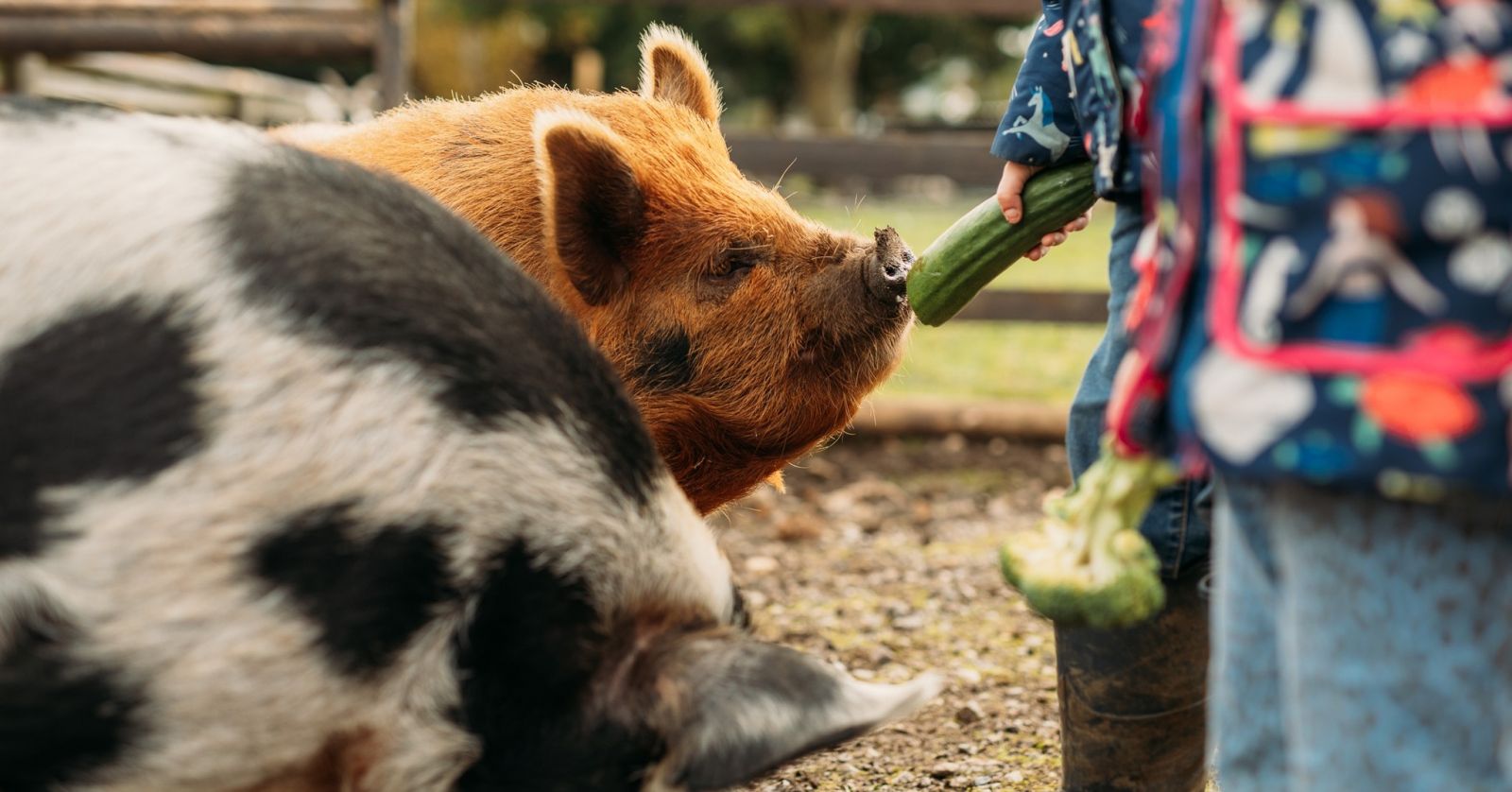 The craft station is a new exhibit and the 'Make a Wand' workshop was a nice change of pace and provides a bit of downtime in what has the potential to be quite a long day. You can make a wand out of a stick and various bits of crafting goods which are all free of charge along with a very happy helper elf/faerie person
We managed a quick game of mini golf on the way around to the animals after eating some lunch which then led us to the animals. If your child likes feeding animals then they will be on cloud 9 at Avon Valley – lots of animals to feed and then there's up close and personals with the smaller animals in the animal barn.
After all that we had a quick jump on the pillows (think bouncy castle that looks like a pillow) and then finally onto the end-of-day foam party. I'd recommend bringing a towel and a spare set of clothes.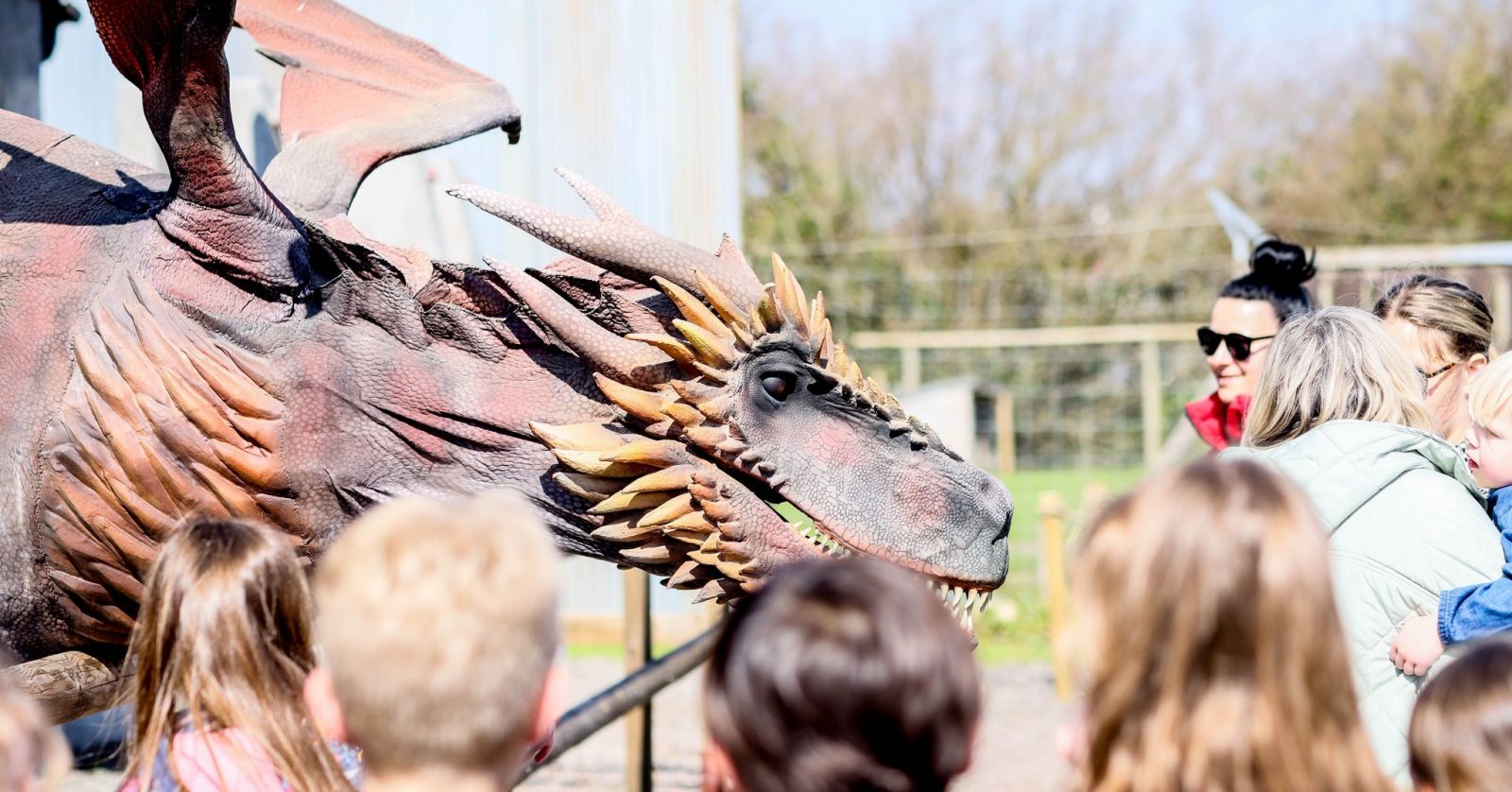 All in all, we had a busy and really fun day and managed to see most if not all of the park. For active kids, it's a great day out and somewhere I'd highly recommend going although if it rains then the indoor options are a bit limited.
Avon Valley Adventure & Wildlife Park is located on Pixash Lane, Bath Road, Keynsham, Bristol, BS31 1TP. Plan your visit to the park HERE.
---
Read more:
---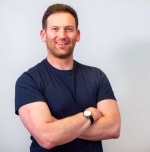 Gareth Owen
Gareth is director of Raw Space Coworking on Gloucester Road and loves to write about the city's art and culture.