Review: Jordan Rakei @ SWX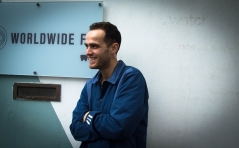 Posted on: 2019-10-16
On Tuesday, the New Zealand-Australian singer-songwriter returned to Bristol with flawless delivery
---
Jordan Rakei is an exceptional singer. His voice might even be flawless. What you hear in recordings is what you hear in real life - it really is remarkable.
The New Zealand-Australian musician and his supernatural talent graced our city on Tuesday, performing at SWX. Support came from Arlo Parks, a young (nineteen-year-old!) London-based artist with a voice so smooth you felt like you were wrapped in a duvet. Parks' lyrics are befitting of her age, and cover the familiar trials and tribulations of adolescent life. However, her stage presence and musical aptitude were suggestive of someone with maturity and passion far beyond her years. This lyrical honesty was humbling, and although some of her vocals melted into the background music at times, I think she'll go far. A particularly catchy song in her set was 'Cola': a tune with a melancholy yet funky melody, combined with heartbroken lyrics and Parks' unmistakable gentle vocals.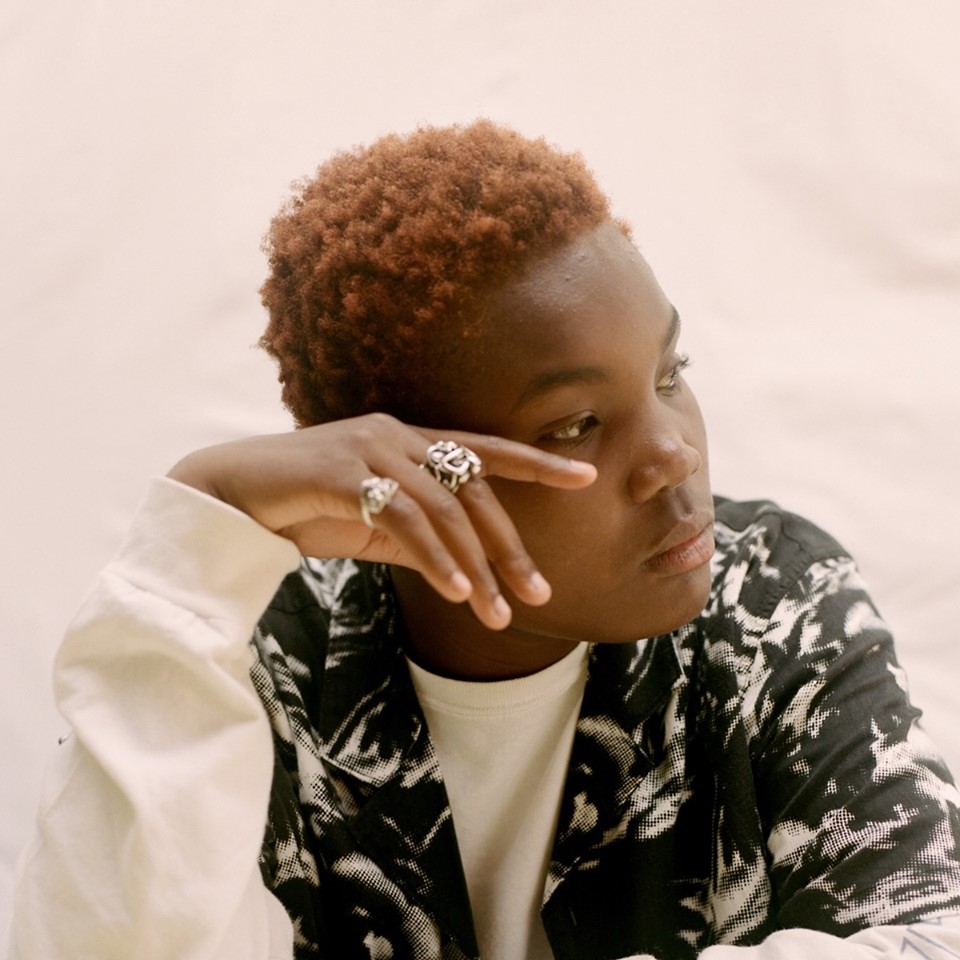 Once Parks had finished, the stage was littered with a vast array of instruments. It seemed as though the entire rear half was crammed with percussion. Then, as the lights dimmed and the smoke descended, we saw Jordan Rakei and his band take their positions. Centre stage behind a keyboard, synthesizer and various other devices, Rakei silenced the room with some clever use of a loop pedal. The silence then erupted into 'Mad World', the opening track of his recent album, Origins. His impeccable voice struck to the core as he belted out the lyrics, accompanied by shrieks of audience applause.
This incredible opening set hopes high as Rakei and his band played through old and new releases. As I mentioned, his delivery was flawless. But musical accuracy aside, it didn't make for a very engaging live performance. Rakei barely looked up from his keys, and his band looked as though they were itching for a freestyle jam that never came. Rakei produces catchy and beautiful jazz-pop music, and one of the exciting things about watching jazz is that the musicians often let the music take them. Alas, in this case, Rakei seemed stifled - or perhaps nervous?
Rakei can still be commended for his skill, with many bangers under his belt. Bringing the initial set to a close with 'Talk to Me', a jazzier release from 2016, it felt that this was the moment the jazz would take over. The band seemed elated with their set, returning to play an encore with tracks 'Mind's Eye' and 'Eye to Eye.' The songs were similar lyrically, but Rakei's cunning rhythm and melody held the audience until the end.



Jordan Rakei at SWX, Bristol |15 October 2019
---
Read more:

---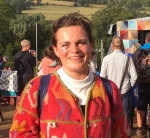 Flora Tiley
Originally from Stroud, Flora only moved to Bristol in February 2019 but has thrown herself into everything the city has to offer. By day she is making maps for Sustrans, by evening she can be found gigging or climbing and by night she could be DJing as Nigel Garage.