Review: Miles Kane @ SWX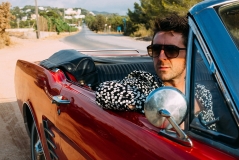 Posted on: 2019-10-14
Miles Kane made a triumphant return to Bristol last week, says Mike Headington:
---
This is my first ever outing to SWX. On arrival, I'm surprised by how clean and neat the venue is. At the moment, there's only a small scattering of people gathered deep in front of the stage. The age group is younger than I expected, too. For some reason, I expected an older contingent for this act.
The dancefloor fills to welcome the first act, Buzzard Buzzard Buzzard – an up-and-coming four-piece band from Cardiff. Lead singer Tom Rees really does move like Jagger, with struts and shuffles like young Mick. Their other influences spill out during the performance; Sparks, T Rex and The Sweet, to name a few.
Buzzard Buzzard Buzzard play their latest single 'Live Forever' while the crowd expands. Rees comes across awkward and clumsy - something which I take to be are part of the act. To be fair, the crowd loves them, and so do I. Rees thanks the applauding audience before leaving the stage. Hopefully, it won't be long before these lads reap the rewards that they deserve.
The last time I saw Miles Kane live, he was supporting Paul Weller at the Cardiff Castle. On that June evening, it didn't take long for the crowd to embrace him – I'm sure a few of them will be here tonight, even. As we get closer to the main event, SWX spin classic 70's disco tracks, getting everyone dancing. Now packed, the venue is ready for Kane.
From a mist of dry ice, swirling red lights and echoing 'Miles! Miles!' chants, Kane arrives; a flamboyant frontman with new bleached blonde hair, dressed in a sharp shirt. Opening tune 'Coup de Grace' – the title track of his last album – is enough to ignite his adoring masses, followed by 'Can You See Me Now' and an explosive 'Too Little Too Late.'
A mosh pit of adrenalin-fuelled lads appear at the front of the stage while plastic glasses fly over the dance floor. It seems that Miles has a natural ability to communicate with his fans without words; his movements and body language are enough to whip up the crowd into a frenzy. The setlist continues with 'King Crawler', 'Telepathy' and a crowd-pleasing, call and response rendition of 'Rearrange' - probably the most popular tune of the night.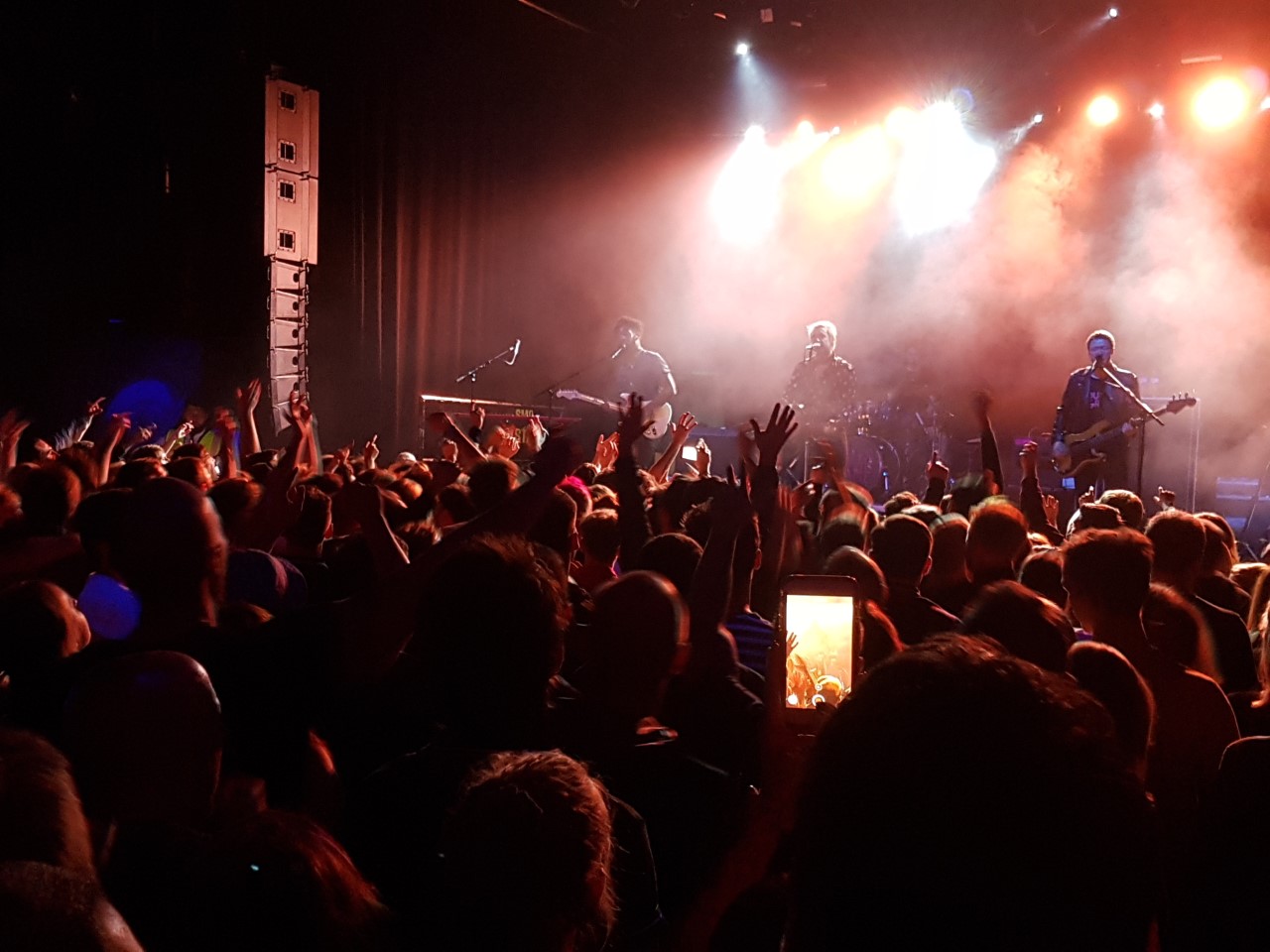 Reaching a fever pitch, the band's energetic performance drives the crowd to hysteria. Crowd surfers are being thrown around, while a sea of people punch the air. 'Killing The Joke' and 'Come Closer' keep the intensity high before Kane delivers new single 'Blame It On The Summertime' – a tune that has more 70s-inspired riffs.
As the show comes to an end, a few more songs have the Kane disciples worshipping their Messiah. 'Cry On My Guitar' is still is by far one of Kane's most well-known songs, so the band rock it up with added drums. With a last "I love you, Bristol!" the group retire from what has been a hurricane performance. But no one is leaving until they hear one more song.
'Don't Forget Who You Are' is by far the song of the night. Just when you thought things were cooling down, Miles manages to throw in a hand grenade, exploding the crowd into an all-time high before leaving the stage for good. Even in the car park, gig-goers can be heard singing the final song.
---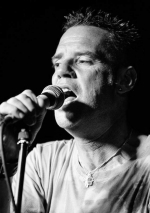 Mike Headington
Born and bred in Weston-super-Mare, Mike has played in bands over the last 30 years and has an avid interest in a wide range of music genres. With a passion for live music he spends endless nights watching all types of bands, both famous and not so famous. With a love of Bristol's infamous venues and the thriving music scene he also follows the local football club in red with a passion. His mission statement is...Keep it real, keep it live and Keep on Rocking!!