English National Ballet's Raymonda at The Bristol Hippodrome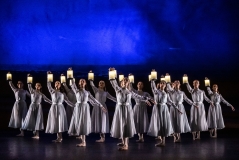 Posted on: 2022-11-24
Get swept away by the passionate story of Raymonda – an epic journey of love and courage inspired by the pioneering spirit of Florence Nightingale.
---
It is a testament to English National Ballet's reputation that on a cold November Wednesday evening there is a packed auditorium awaiting curtain up for a ballet few of us are likely to have heard of prior to this tour (this is the first time it has been performed in full by any UK company) and we are in for a real treat.
With a beautiful score by Alexander Glazunov, adapted and edited by Gavin Sutherland and Lars Payne, Raymonda is set in 1854 and tells the story of a young woman who runs away from her comfortable, privileged life, to serve as a nurse in the Crimean War - it is very much inspired by the most famous wartime nurse of all, Florence Nightingale. The choreography, by Tamara Rojo, is based on Marius Petipa's original.
Raymonda falls in love (of course she does) with a soldier, John, but also develops feelings for his friend Abdur, leader of the Ottoman army. She has big choices to make, and her final decision may surprise you.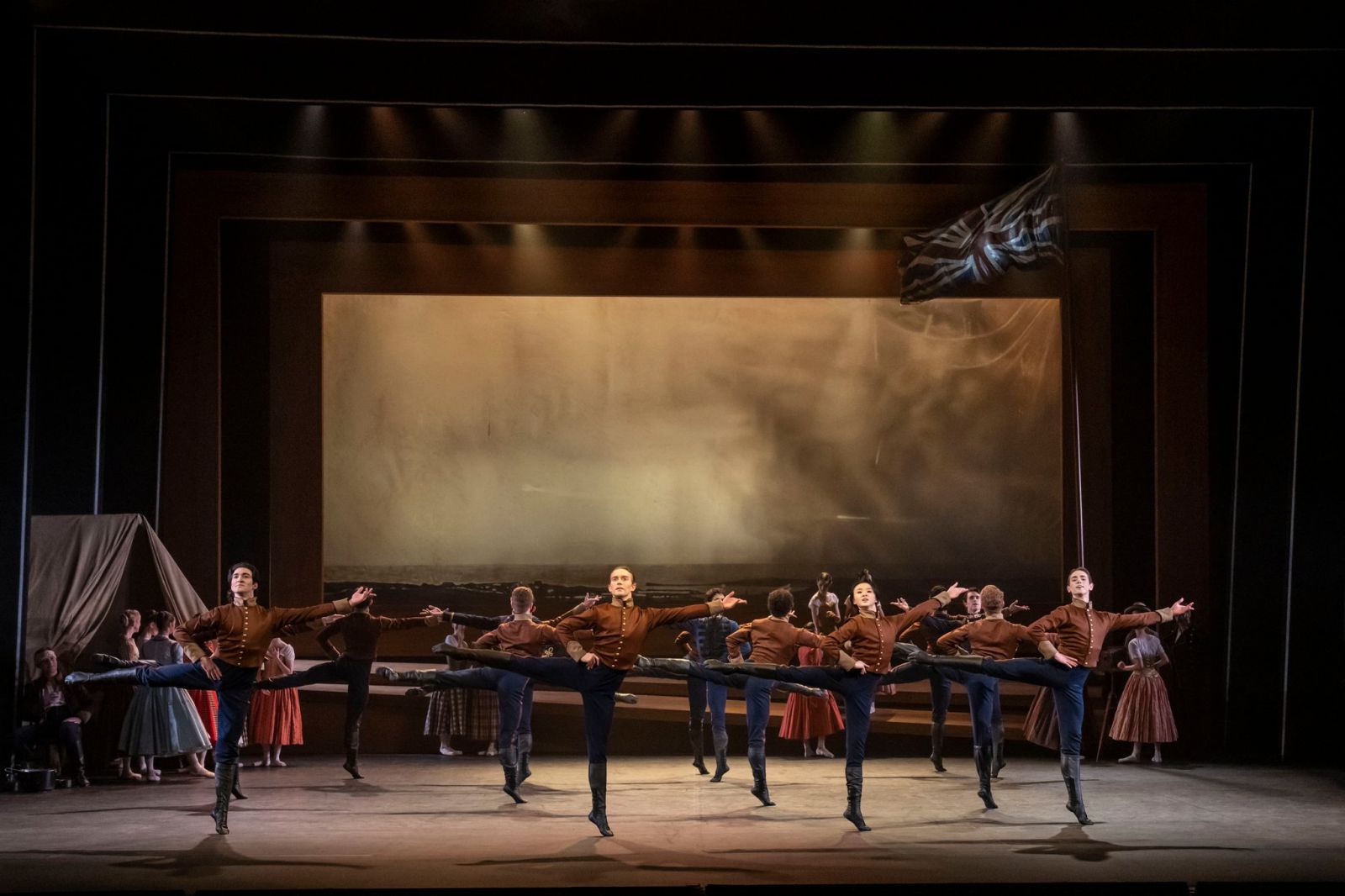 With over 100 dancers and musicians performing (several rows of seats have been removed to make room for the orchestra), we are taken from Victorian England to a camp outside Sevastopol, a morale-boosting knees up in a tent, and finally back to England for a garden wedding party, attended by Hungarian farmhands.
I can't say I always fully get what's going on (thank goodness for a very informative programme I can read when I get home), but I thoroughly enjoy all three acts, each of which has a completely different feel. My favourite is probably Act Two, the party at Abdur's tent, which features dances performed by representatives of the different nations within his army.
Raymonda has all the ingredients required for a great night at the ballet including some of the bounciest male dancers I ever recall seeing (I find myself worrying for their poor knees and ankles by the end); graceful ballerinas; beautiful costumes and sets; and some fantastic video design that really helped provide context for Act One. And, oh how I love listening to a live orchestra, the cherry on the cake!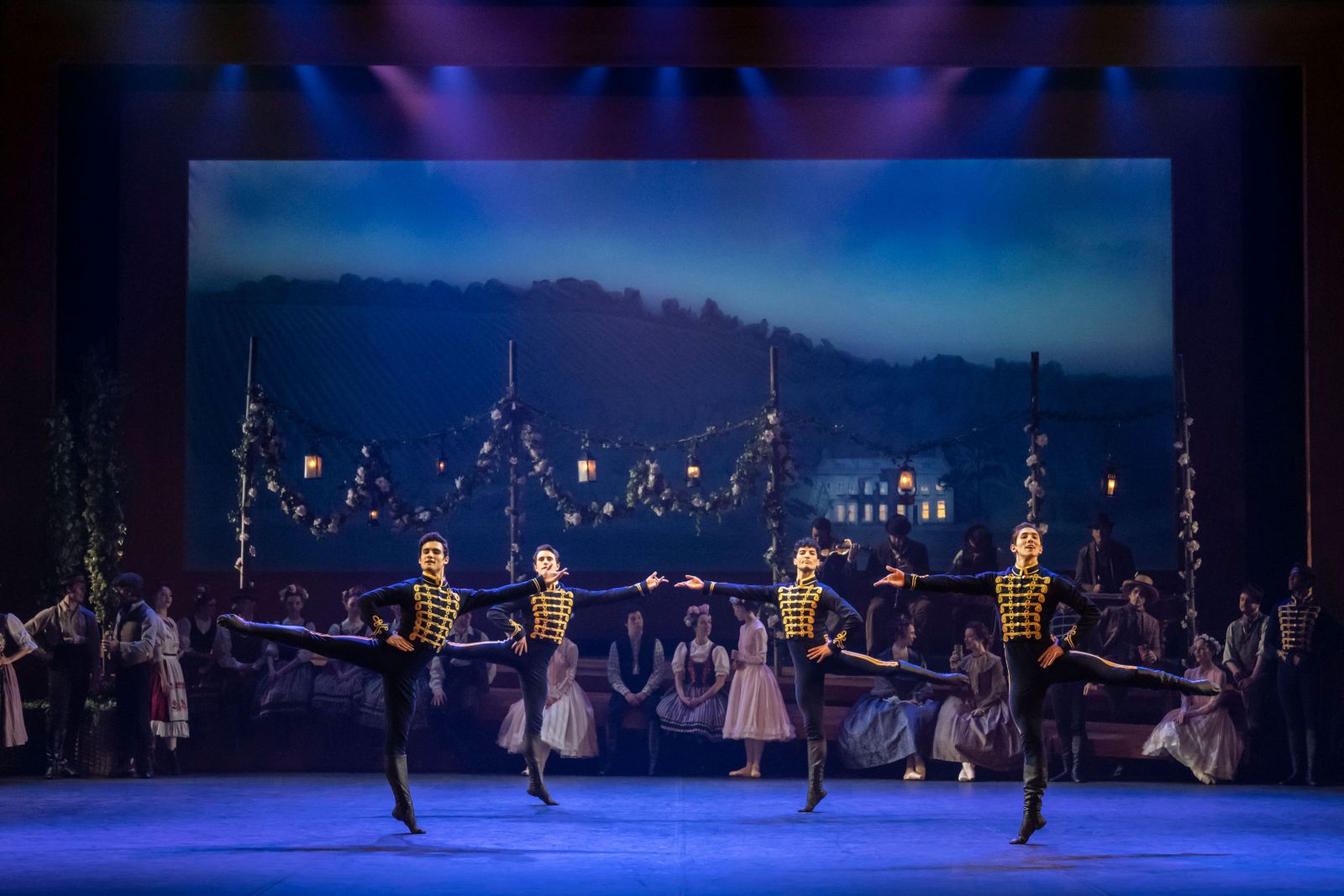 Raymonda plays at the Bristol Hippodrome until Saturday 26 November. Further information and tickets HERE.
---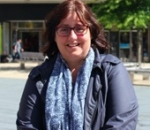 Vivienne Kennedy
Vivienne Kennedy says she lives and works in Bristol but sleeps in Weston-super-Mare, which is where she's actually lived pretty much all her life. During the day, she is Head of Broadmead BID (Business Improvement District), supporting retailers in Bristol Shopping Quarter. Away from work, she's been reviewing theatre, music and art in Bristol for more than 12 years and is rarely happier than when watching a good show at the Hippodrome or Old Vic.