Review: Noel Gallagher at Bristol Sounds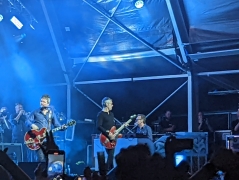 Posted on: 2022-06-24
An evening of nostalgic tunes flies high and never comes down
---
As temperatures cooled to a more comfortable level after a sweltering day in Bristol, the crowds gathered at Lloyds Amphitheatre in anticipation of Noel Gallagher, the first headliner to grace the stage as part of the five-day Bristol Sounds event. The harbourside location and the warm weather formed the perfect setting for a summertime gig, and after an energetic performance from Australian duo Confidence Man, Noel took to the stage.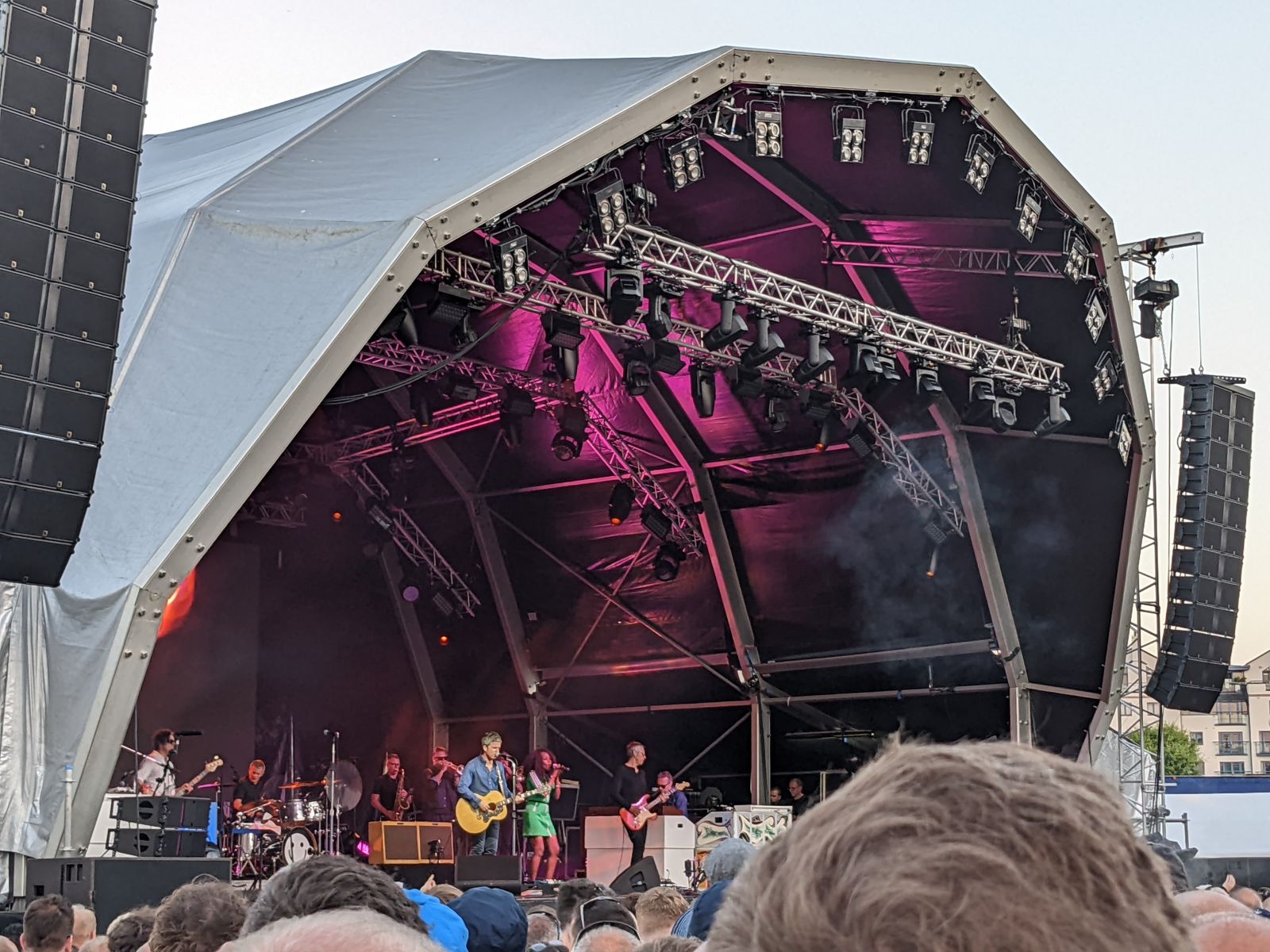 Kicking off with the atmospheric 'Fort Knox', the band warmed up the crowd with a series of songs from the High Flying Birds catalogue, including headline tracks such as 'Holy Mountain.' Although the crowd were fairly subdued to begin with, the High Flying Birds hit 'We're On Our Way Now' soon had the crowd singing along and recording videos on their phones.
After an impressive first half of High Flying Birds songs, the rest of the band left the stage and Noel performed a solo of stripped-back tune 'Dead in the Water' that felt intimate and reflective. Ever the joker, Noel congratulated the crowd for making it through the High Flying Birds part of the show, saying, "We made it!", before easing us into the Oasis part of the set with 'Little By Little'.
The band then upped the tempo with 'The Importance of Being Idle' and the atmosphere was electric, with the whole crowd singing along. After a difficult couple of years due to the pandemic, it felt great to be singing along to some of the most iconic Britpop songs in a crowd full of happy punters.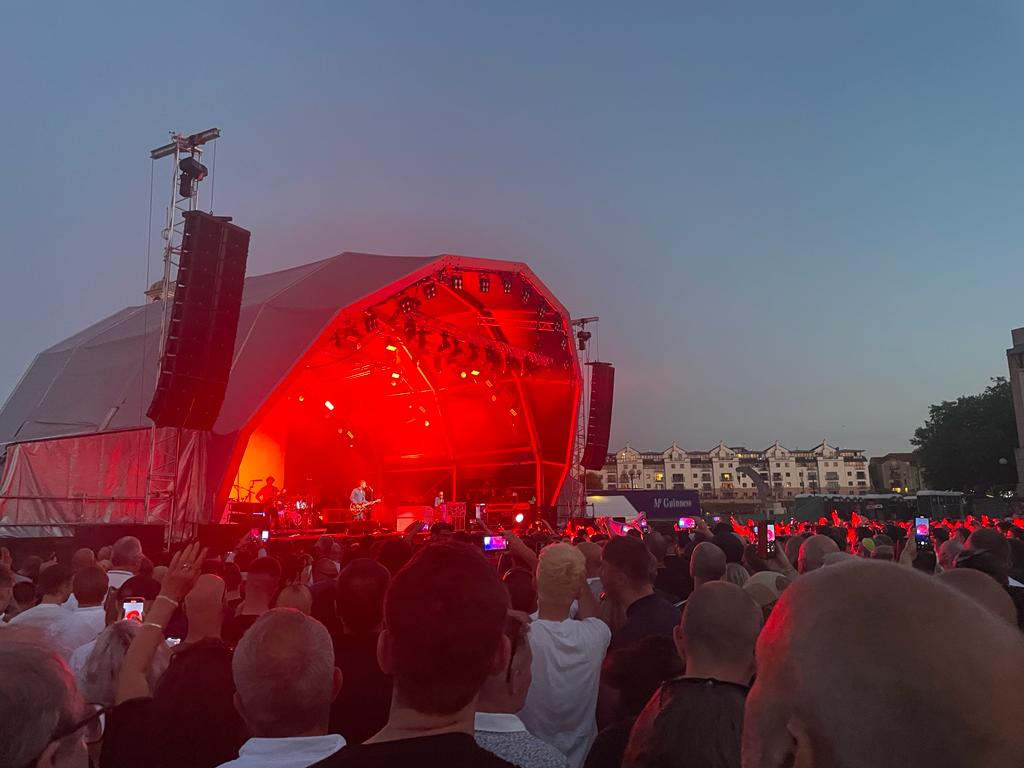 Noel expertly guided us through some more Oasis classics, including a slightly faster-paced version of Wonderwall, before ending the second part of the show with what felt like a particularly poignant rendition of 'Stop Crying Your Heart Out.'
After a short break and to much applause, Noel and the band were back on stage for an encore. High Flying Birds hit 'If I Had a Gun' and 'AKA… What a Life!' kept the crowd's energy high, in preparation for the closing song 'Don't Look Back in Anger.'
As the crowd sang the now-immortal lyrics back to Noel on stage, it felt like the perfect end to an evening of nostalgic tunes.
---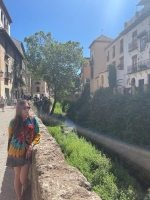 Holly Nicholas
Holly is a freelance content writer and editor who enjoys writing about music, food and floristry. Originally from Hertfordshire, she moved to Bristol a couple of years ago for its fantastic music scene (particularly drum and bass). In her free time she enjoys going to festivals, practising aerial hoop and pottering about at the allotment. You can find her at www.hollynicholas.co.uk.