Maverick Sabre at Trinity Centre - Bristol Live Music Review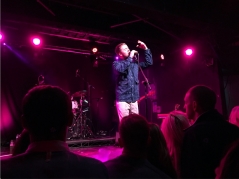 Posted on: 2019-04-16
His voice and the crowd all unite, delivering soulful lyrics with an even deeper emotional charge.
---
The British-Irish songwriter is an artist whose engagement with the crowd is so intense that the whole show becomes not only a celebration of Sabre's music, but also a proclamation for his fans' admiration and love for his music. His voice and the crowd all unite, delivering soulful lyrics with an even deeper emotional charge.
Bristol is Maverick Sabre's last stop in his When I Wake Up tour promoting his brand-new album of the same name. Throughout March and April, Sabre has been touring British and Irish venues delighting his fans with music fresh out of the oven, but never forgetting those fan-loved tunes, a particular favourite of mine being 'Glory' with its shy banjo and intertwining sounds.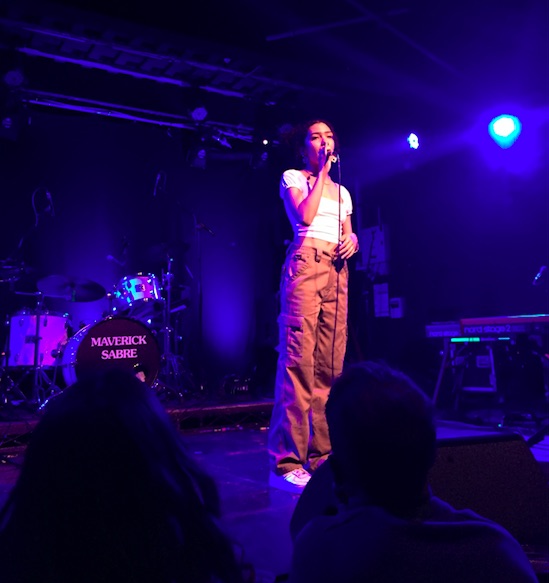 I arrive at Trinity Centre while darkness is still on its way. It is my first time here, and the space that was once filled by churchgoers is now slowly getting busier and busier. The flashing lights go over people's faces: some are impatiently waiting for someone to come out and play, others are peacefully enjoying their drinks. And suddenly, a drummer, a bass player and a pianist invade the stage. A deep voice barges into my ears: Olivia. She wows the whole audience entirely with her compassed moves and overpowering connection with the entire band. It's like an orchestrated play where everybody is having fun. Every chord drags my body deeper into each of my moves. And I'm not the only one, everybody is grooving to her voice. She's built up such a mood that the wait for the main act seems endless.
The venue is now completely full, there are no empty spots to be seen. They are all here for Maverick. This is a kind and diverse crowd. It seems that there's no particular style. It's more of a gathering of people whose fascination for the British-Irish song-writer has led them to be tonight in this corner of Bristol. At last, he's there. A bursting energy comes out of Sabre and is quickly cut off by his first song, 'Preach'. The choice is not trivial: he's taking into account the spatial dimension where he finds himself right now as many preaches have been heard before here. He moves with an undeniable confidence; the stage is his comfort-zone. With a hand caressing the air, his soulful and deep voice floods everybody's ears.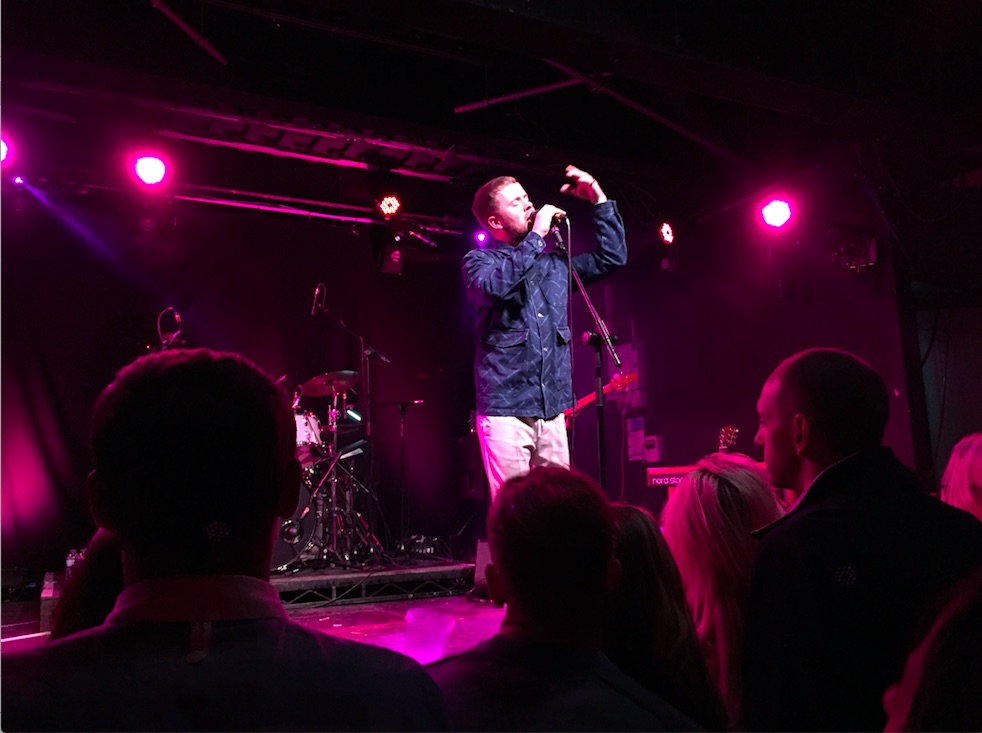 The show proposes a mix of both his new jazzy hip-hop tracks and tunes from previous albums, but they all follow a common pattern. When each song is about to end, there's a sepulchral silence. All instruments step aside and only Sabre's naked voice possesses the stage. There's a special connection between Sabre and his fans, he means every word he utters. But when the crowd joins in, the whole venue enters in a new congenial dimension. This is not limited to a particular track from his extensive 15-song setlist. Every song he sings, his crowd is part of, resulting in the springing of an even more powerful, collective voice. Sabre is pleasantly delighted by his audience. In fact, he energetically encourages them to be part of the show as if they were his faithful soldiers. They aren't mere observers, but active participants in the battle of Sabre against the holy walls his voice pierces. He directs their chanting, but also their moves. "Benting now!" he says and so his followers proceed. He is their leader.
With an honest smirk, he comments on the fact that for the first time in his career he had lost his voice a couple of days ago. There's a happy glimmer going through his eyes as he proceeds to sing. Suddenly, the show becomes very intimate as the light goes from a dark blue to pink in a romantic, sincere moment during a rendition of Khalid's "Location", before following with the radio-favourite "I Need".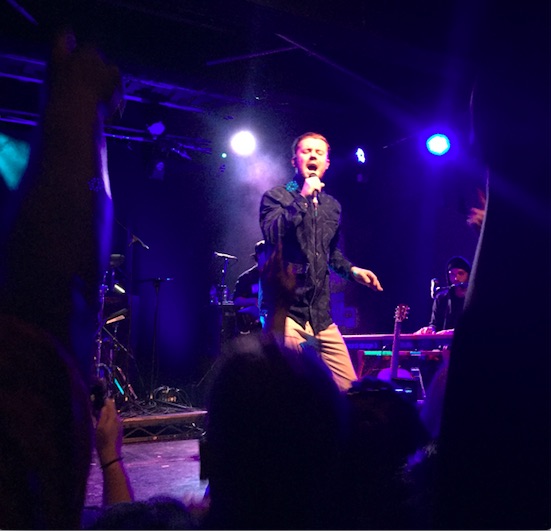 Before the last song wraps up the whole show, Sabre and his guitar are left alone on the stage, as he's about to make an acoustic version of 'Sometimes'. All chitchats are interrupted by the opening chords, even at the very back of the room where I am now, everybody is captivated, their sunken beers making the scene all the more heightened.
The song I had been waiting for arrives now. I think the choice of 'Glory' as the closing act is a sound move. The spiritual lyrics are powerful, but it is the musical arrangement what makes it such a moving song. I hope those chords touch all hearts the same way they touch mine. It's aggressive, strong and truthful. Again, I know this is not a trivial choice. Although there's no banjo sadly, the show ends on a satisfying note.
---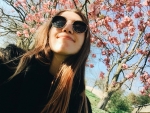 Maria Lopez
Twenty-something girl living in Bristol for a year, who likes to define herself as a 'flaneuse' exploring and taking in everything the world has to offer Studying English literature at the moment, enjoys live music, writing, embroidering and art galleries.