Review: Illuminati Hotties @ Rough Trade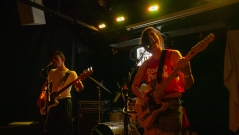 Posted on: 2022-05-25
Let them do one more!
---
Illuminati Hotties are a Californian band who land in the nebulous genre of 'indie rock' – but founder and frontwoman Sarah Tudzin really leads them on a merry jig through rock, pop-punk, folk & more.
These mixed generic talents were on full display on Sunday night as they busted through upbeat bops, crunchy, distorted gut punches of songs, and even a few of the band's more contemplative, gut-wrenchingly melancholy songs.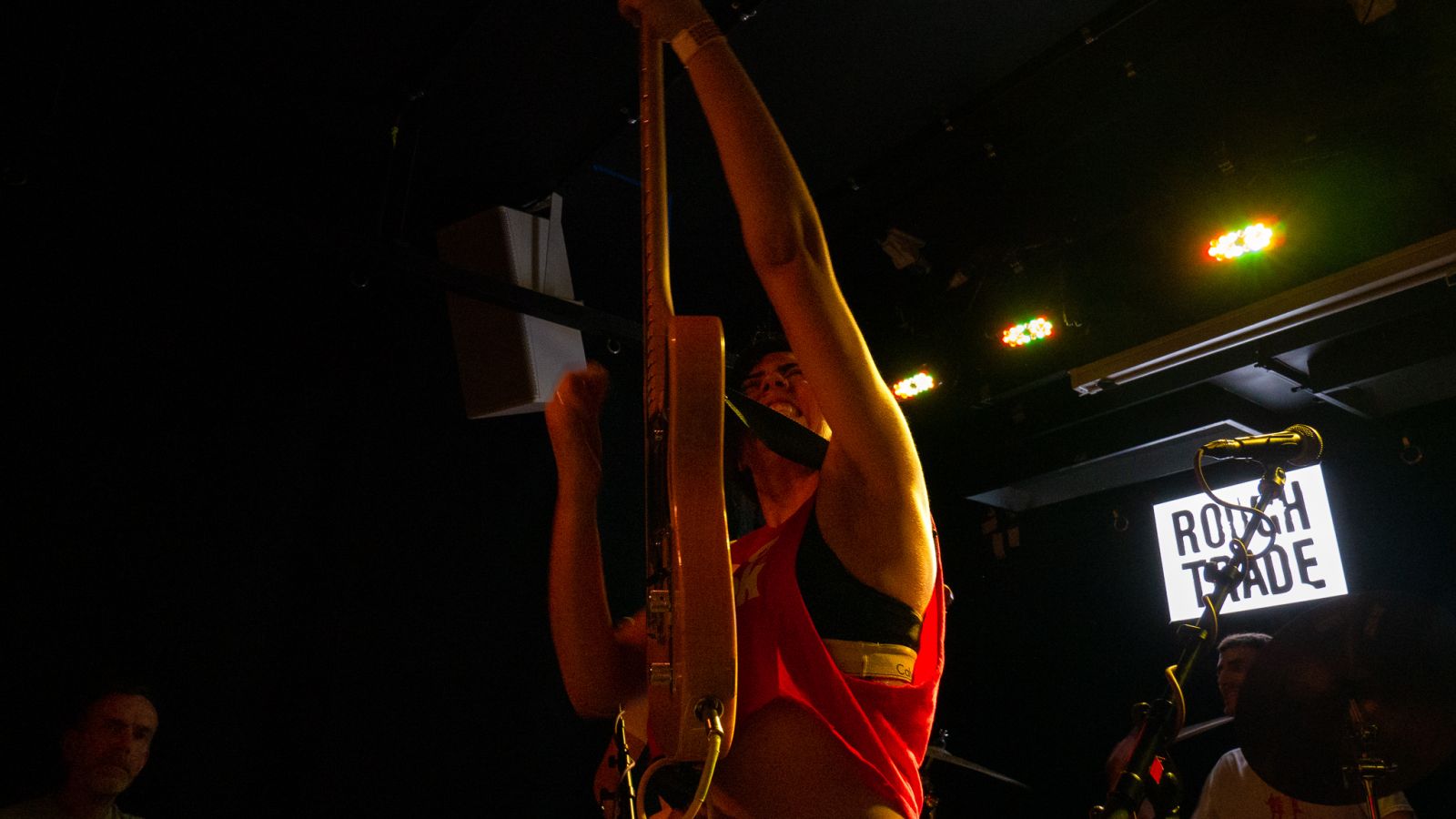 Tudzin was on good form, keeping up a positive banter with the crowd, playing with songs on stage – such as a seemingly spontaneous 'country western' version of the band's "shortest song ever" (as well as a double-speed version). It's always a great boon to a gig to feel like you're in a room with a person who's really in conversation with their audience and having fun – not just performing a rote set of songs.
I'd be remiss not to mention her bandmates, each of whom were bringing their own unique and irrepressible energy to the stage – especially guitarist Mal, who did double duty as a support act (alongside equally raw and upbeat three-piece Ducks Ltd - pictured below).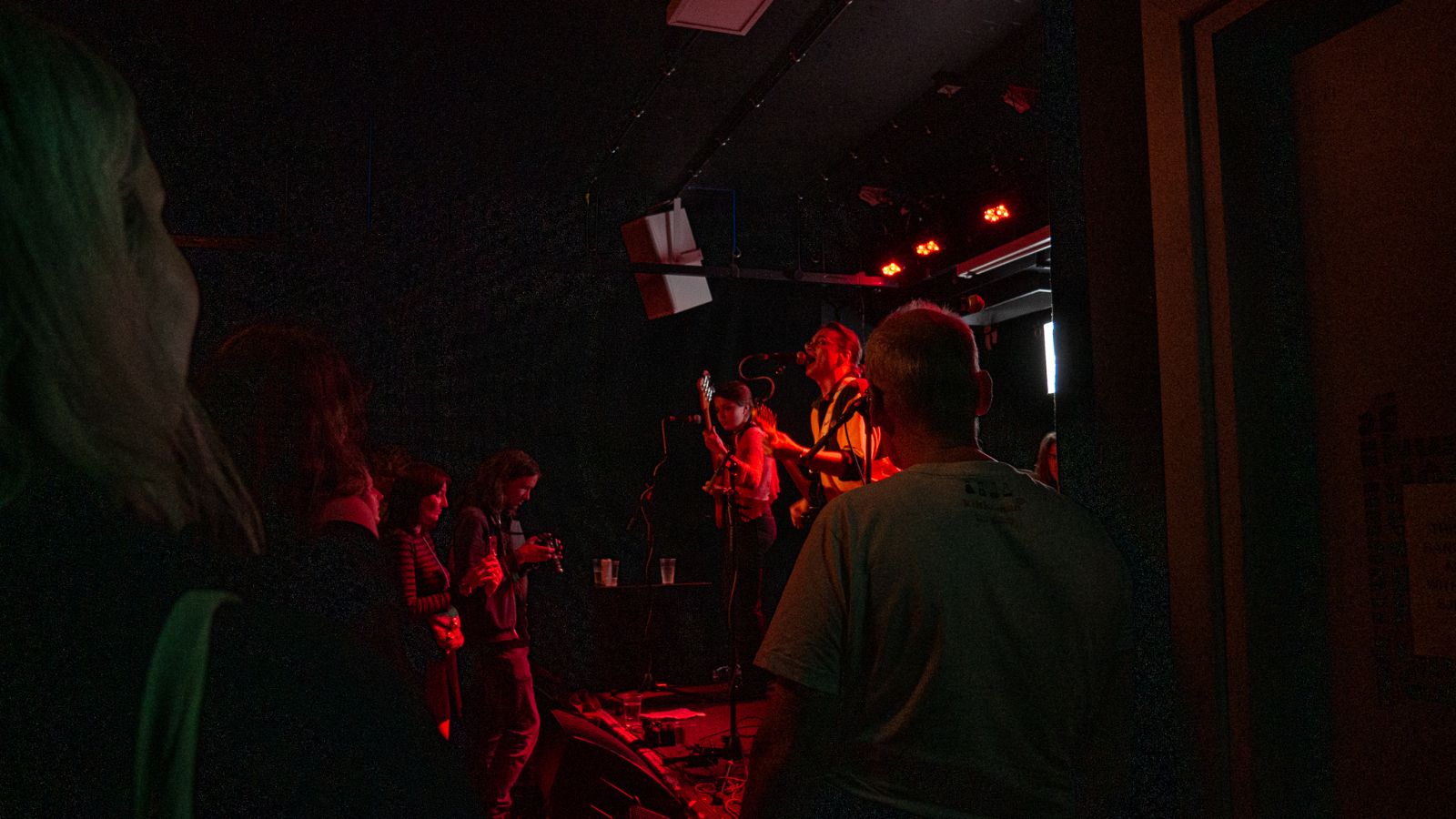 Rough Trade is always a pleasure as a venue to visit – the lobby is just a cool space to hang out in before the show, and the gig room is just the right size to be intimate but not cramped. Not only that, but I've never seen an unappreciative audience there.
The gig came to a principled end – a deliberate crowd-pleaser in breakout hit 'Better Than Ever', into some truly nuclear performances of more recent songs.
By the end, Tudzin was singing on the floor – almost tantrum-esque in her unconstrained movements – as the band played through with energy as if it were their first and only show of the international multi-month tour. Then, a classy straight walk-out, no encore.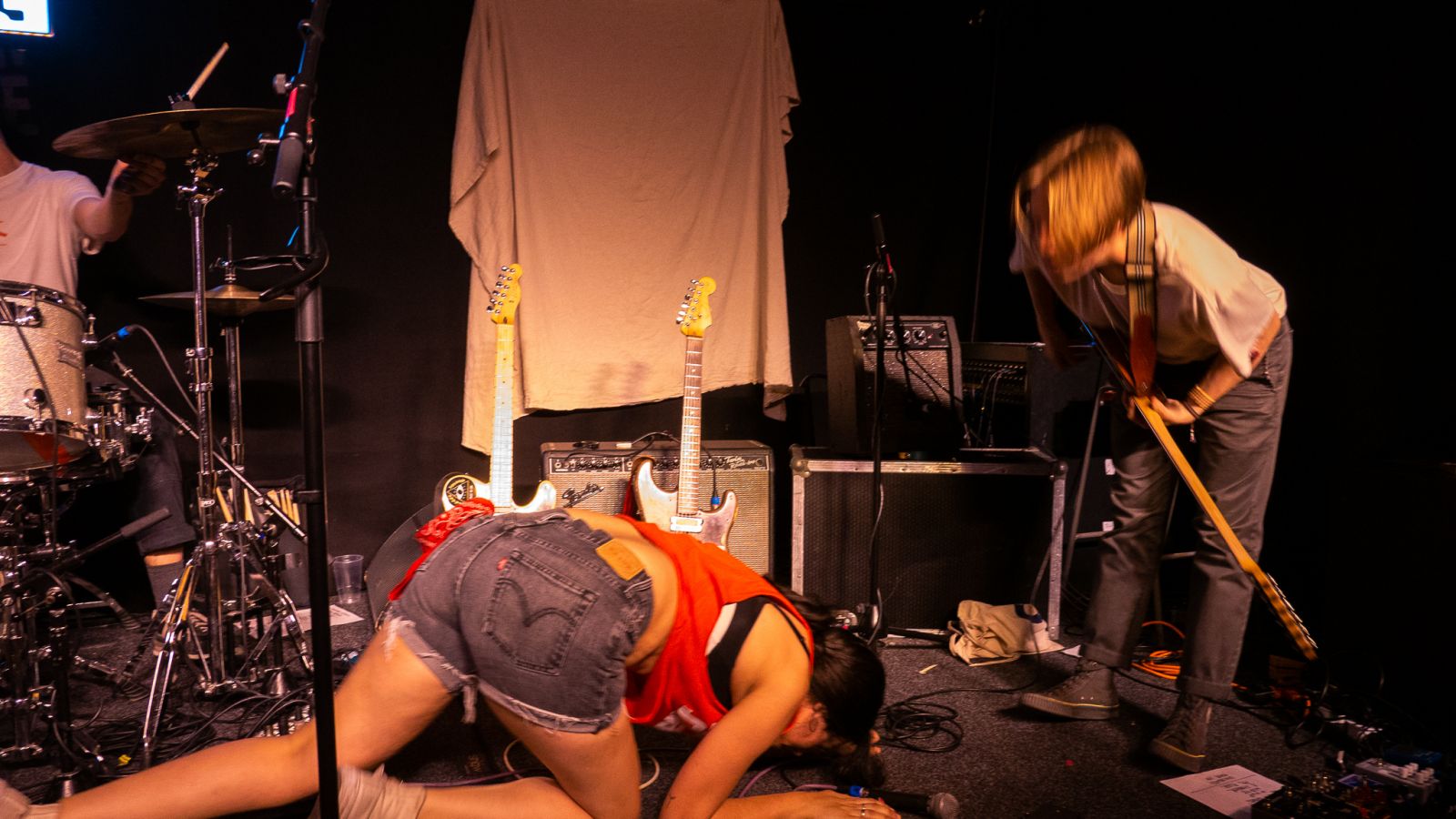 Head to the live section of the Rough Trade website to find out more about what's coming up at the record company/shop's Bristol branch.
Images: Patrick Bate
---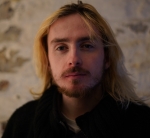 Patrick Bate
Patrick is a filmmaker with so much Bristol in his blood the white blood cells are graffiti'd. Educated at the Northern Film School in Leeds, he's returned home to be a Videographer and Reviewer for 365Bristol and BARBI. When he's not messing about with cameras, he enjoys playing guitar, spending far too much time on tabletop RPGs, and being an awful snob about cider. Have a look at his work here, or get in touch at patrickb@365bristol.com.