Honest Burgers - Bristol Food Review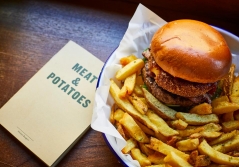 Posted on: 2018-07-13
A standout establishment in a saturated Bristol burger landscape.
---
If you're going to proudly boast that your new burger restaurant serves the best meaty patties in the UK - as co-owner Tom Barton emphatically did - then you'd better make sure you it's not just empty, bravado-filled hot air and that it actually lives up to the hype. Luckily for Honest Burgers, which recently opened on Clare Street, the food most certainly does live up to the hyperbole.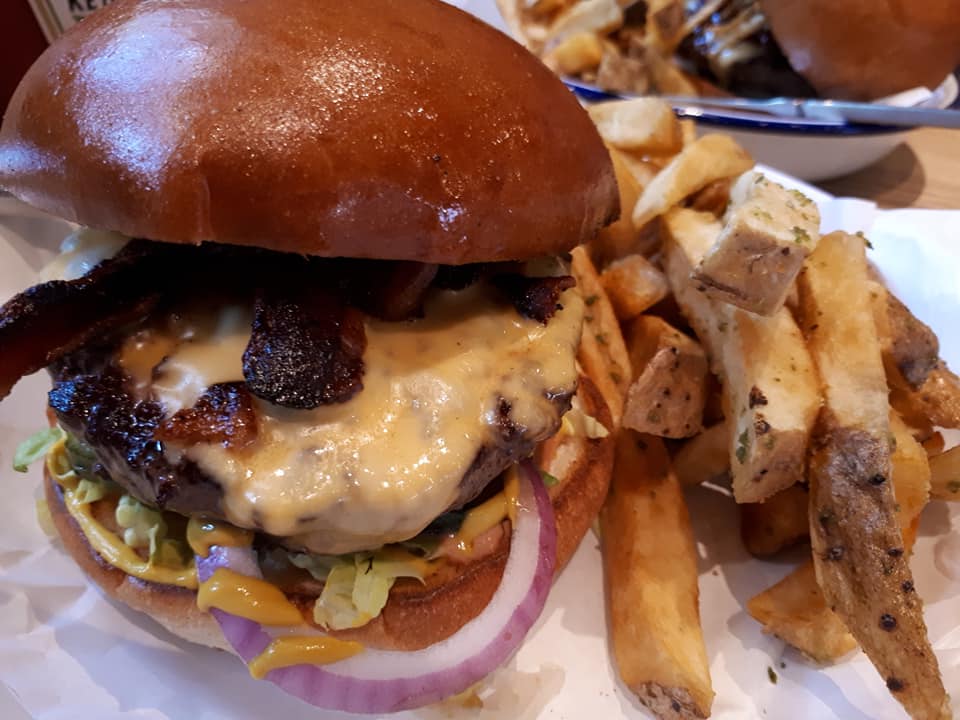 Of course, Bristol is no stranger to a burger or two, arguably teetering on the brink of inevitable patty-based saturation point, so if you're going to open a new burger joint in an already overcrowded market, it's imperative you offer something as good, if not better, than your patty-purveying competitors.
Honest Burgers had already enjoyed a hugely successful trial run as a result of several of its pop-ups, including The Robin Hood on St Michael's Hill, and it was already vigorously pummeling the publicity machine quite some time before it swung open the doors of its new restaurant, on the site of the previous Tincan Coffee.
A cursory glance at the success rate of previous big chain burger venues - as Honest Burgers is (also run by Phil Eles and Dorian Waite), having expanded from a single Brixton Village site in 2011 to 23 restaurants in London, plus gaffs in Reading an Cambridge too - have not boded well; the closures of MeatLiquor, Wild Wood and Byron are testament to that.
In Bristol, independents (unsurprisingly) outflank the chains, so expectation for Honest Burgers is extremely high (a mate has eaten at one of their London restaurants several times and always shoe-horns his enthusiasm for their tucker into our conversations). No pressure, then.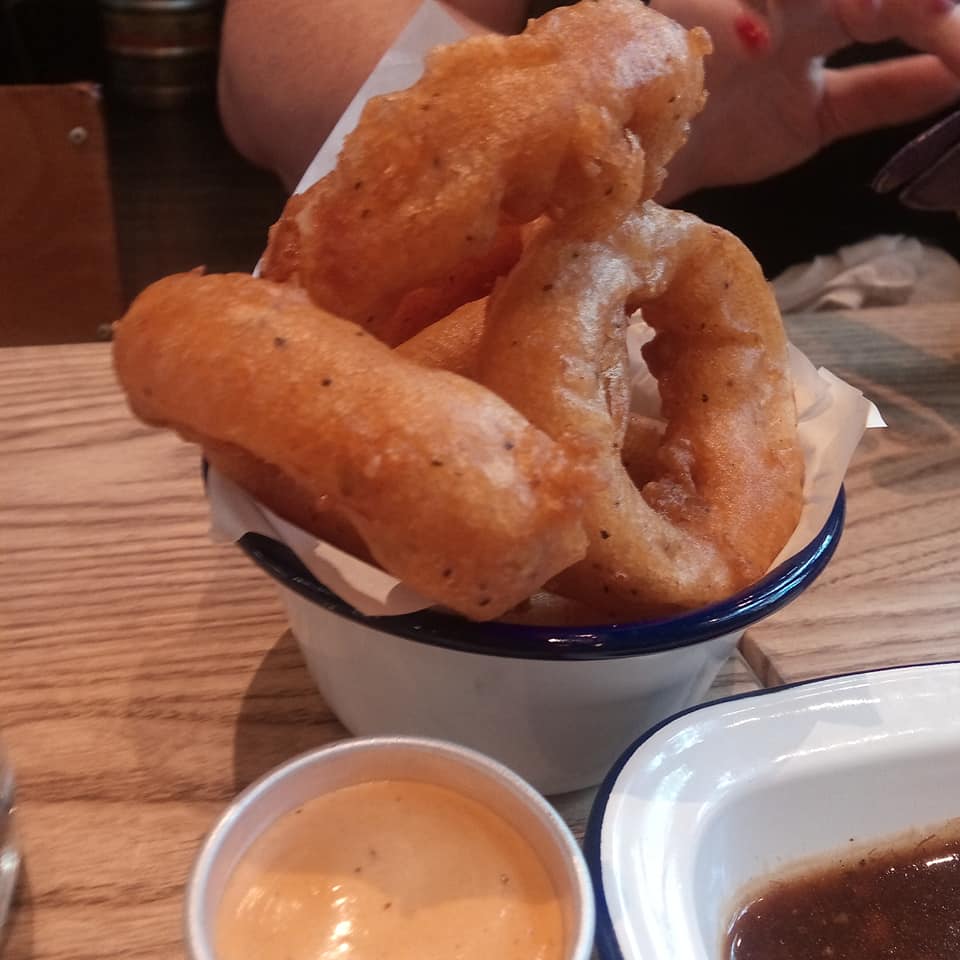 As a city that constantly extols the importance of using the ingredients and beverages of local suppliers, Honest Burgers has made a particularly savvy move by utilizing the talents of as many Bristol suppliers as it can muster; in particular with the drinks menu which boasts the fine libations of breweries Moor and Good Chemistry and gin courtesy of Kingsdown's Psychopomp.
Decor-wise, Honest Burgers is pretty much on-trend with the generally familiar furnishings of reclaimed wood, comfy booths, overhanging lightbulbs and exposed, whitewashed brickwork, with high stools and extra eating space lining the window plus, in another wise move to maximise space, an extra dining section in the basement.
The relatively small menu comprises of vegetarian, free-range chicken and, naturally, beef burgers, the meat of which is chopped as opposed to minced thus rendering a different, coarser style of patty texture. Further cred goes to them too for having their own butchery and making their own sauces and chips on a daily basis.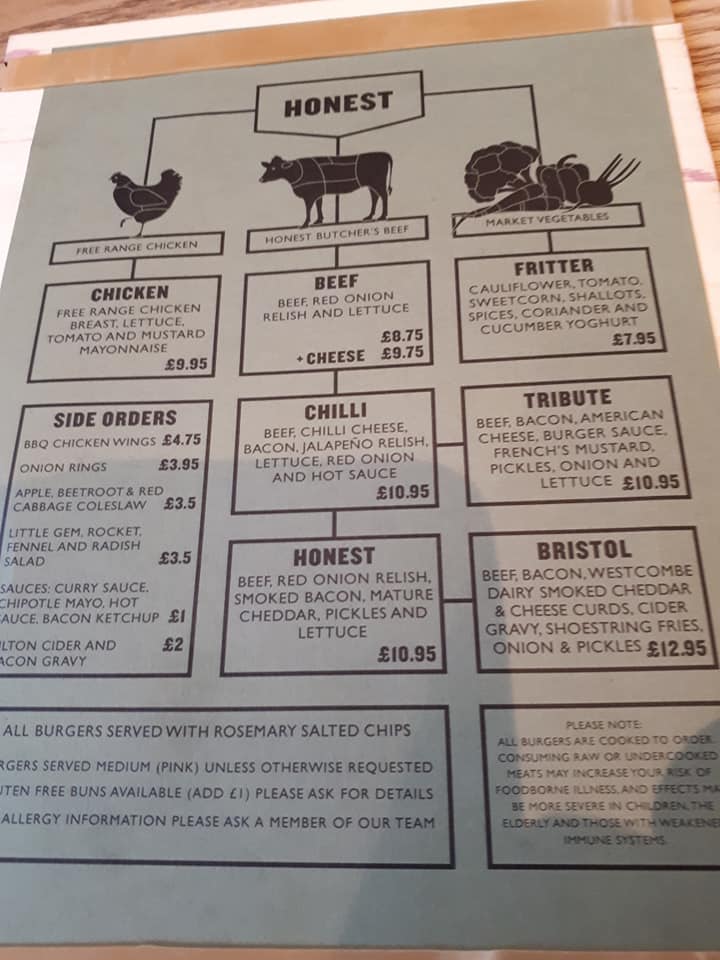 But to the food which, as it turns out, more than lived up to the hype. The Bristol (£12.95) - my burger beast of choice - was an impressive construction, sandwiched between a glazed, soft bun, of beef patty, bacon, smoked cheddar, shoestring fries, cider and bacon gravy, white onion and pickles. Stacked high and bursting with its indulgently delicious contents, the burger was perfectly cooked; I asked for mine well done and it was, still retaining its juicy, succulent meatiness. An awesome, winning flavour and texture nirvana, for sure.
My brother's Chilli Burger (£10.95) also went down a storm; a combo of beef, chilli, cheese, bacon, jalapeno relish, lettuce, red onion and hot sauce that had sufficient kick and piquant fire without being overwhelmingly hot; just enough heat to get your mouth satisfyingly tingly. Our fellow dining diva's Tribute Burger (£10.95) - beef, bacon, American cheese, burger sauce, mustard, pickles onion and lettuce - didn't touch the sides either.
A side of onion rings (£3.95) were herculean, doughnut-sized bites of perfection; the batter thick and crunchy but not heavy, giving way to blissfully sweet rings of soft onion. An extra pot of punchy, fiery chipotle sauce and additional small bowl of cider and bacon gravy (tangy, salty, sweet, pleasingly cidery) were a duo of condiment heavyweights on the receiving end of regular, keen food dunking.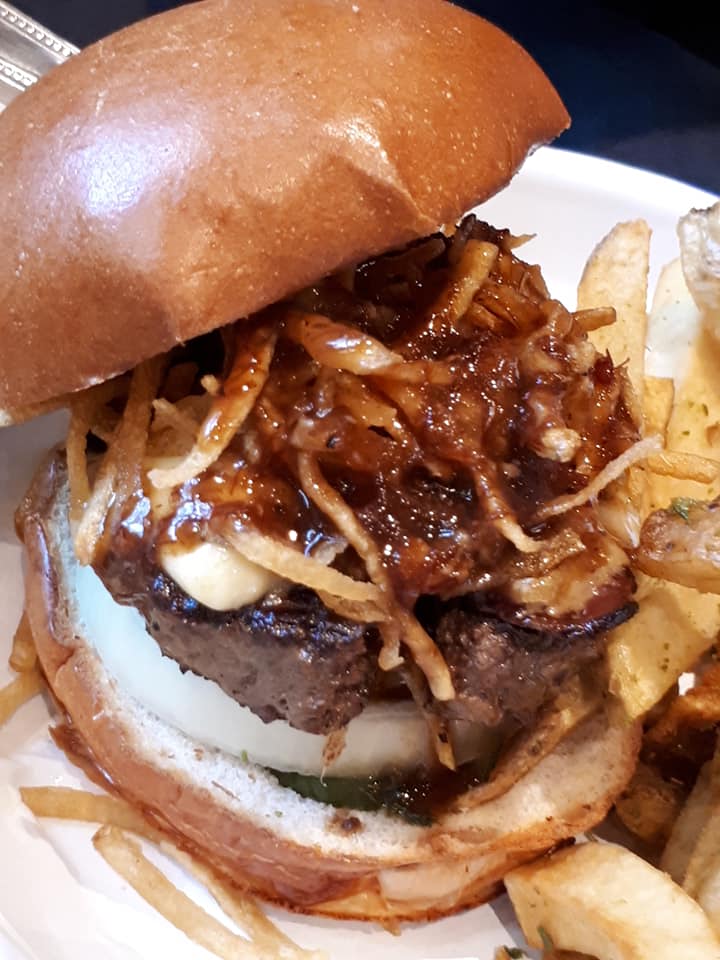 It's also important to note as well that, unlike some of those other shan't-be-named, cheeky patty disseminating scamps, all the burgers here come with a generous portion of rosemary salted, skin-on chips, rather than charging you for the burger then making you pay for the chips as a some kind of expensive extra (Naughty peeps, you know who you are).
Honest Burgers, then, give you precisely that: good, honest, decent, plentiful, supremely delicious burgers, where the quality ingredients speak for themselves and the portion sizes will leave you loosening your belt and waddling your way out. Chain restaurant's often get snide, derisive retorts by burger aficionados who bestow the virtues of the city's independents of which, don't get me wrong, there are several. But with patties of this quality, served by plucky, friendly staff, it just goes to show how even they - with first-rate produce, the right ethos and chilled out dining environment - can give the independents a run for their money.
Honest Burgers Bristol is located at 21 Clare St, Bristol BS1 1XA. For more information or to check out a full menu, head to their website.
---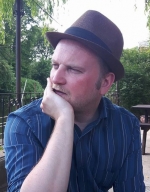 Jamie Caddick
Jamie is a writer, blogger, journalist, critic, film fan, soundtrack nerd and all-round Bristolian good egg. He loves the music of Philip Glass, the art of Salvador Dali, the writings of Charles Bukowksi and Hunter S Thompson, the irreverence of Harry Hill, and the timeless, straw-chomping exuberance of The Wurzels. You can sometimes find him railing against a surging tide of passing cyclists, or gorging himself senseless on the Oriental delights of a Cosmos all-you-can-eat buffet.