Bocabar - Bristol Food Review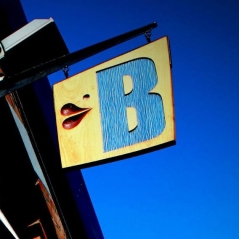 Posted on: 2017-04-21
I don't know if it's the lighting, the location, the friendly staff, or the incredible food, but you truly enjoy the moment, especially if it involves wine, amazing nibbles, pizza and dessert.
---
An afternoon in Bristol's Bocabar can pass by quickly, especially if you are with friends or family enjoying delicious pizza in a great setting that makes you want to come back again. The ambiance is ideal for any occasion; whether you are looking for a place for an intimate date or a night out with friends and family. The upbeat music pumped through the speakers is not too quiet, nor too loud.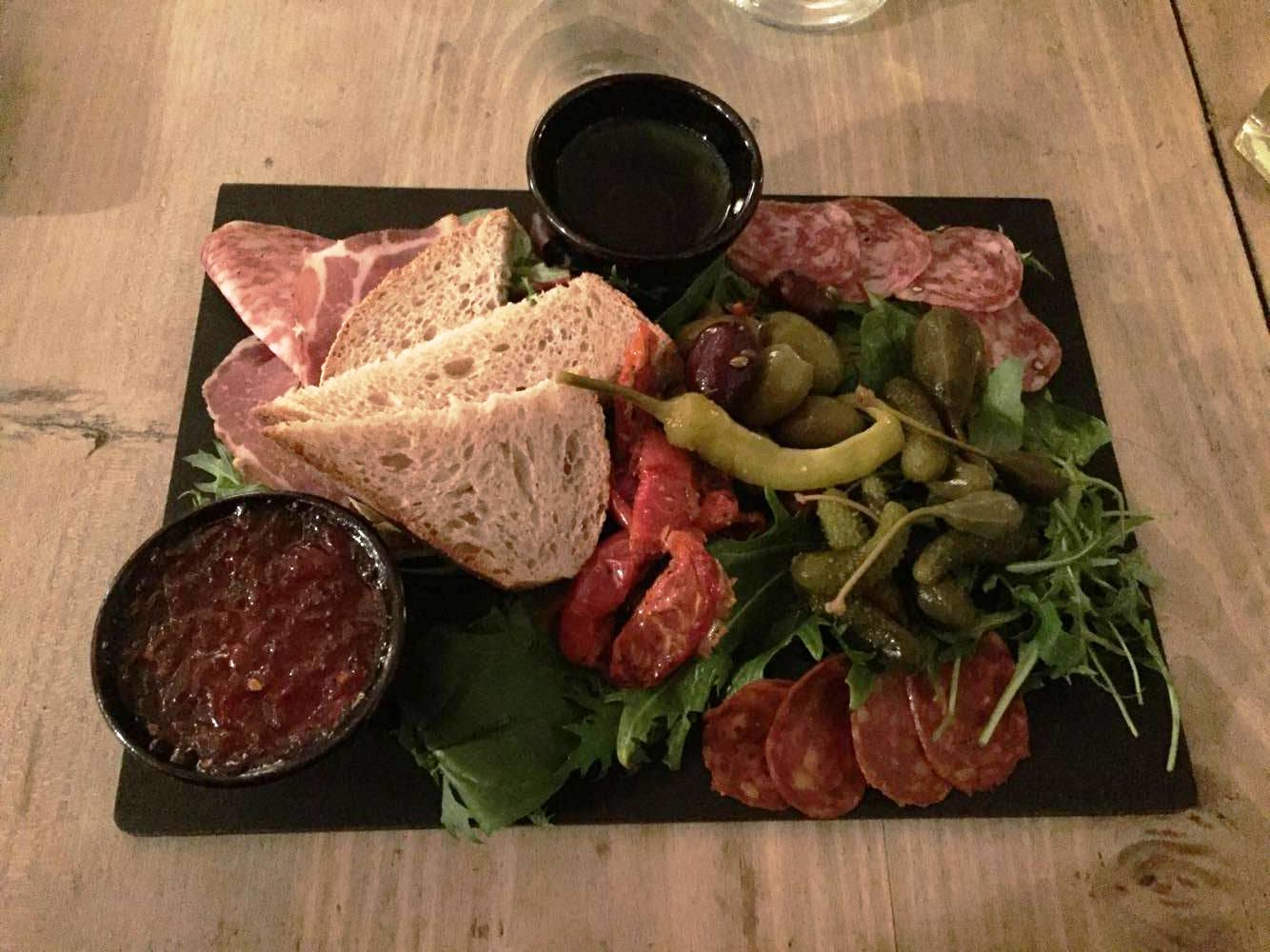 Oh yes, the starters; it's totally impossible to forget them. We first try the meat antipasti, followed by the vegetarian version. I have to admit that both starters exceeded my expectations bases upon what I had experienced before. They are generous portions, enough to keep you satisfied as a meal in themselves. Besides, the smell of all the elements involved in each one really opens your appetite and makes you feel at ease.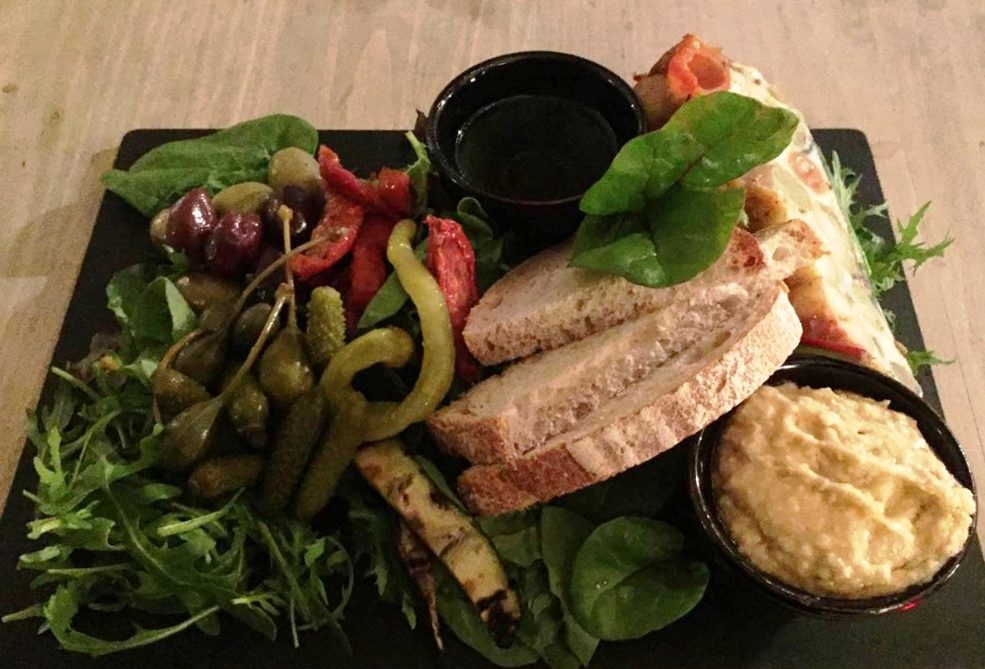 The meat antipasti had house olives, pickles, sun-blushed tomatoes, a West Country charcuterie selection and a chilli jam to add more flavour and variety. On the other hand, the vegetarian one had a generous portion of freshly made tortilla, the hummus was so fresh that it melted in your mouth and it had a nice strong hint of garlic that made it stand out from the far too many generic hummus options out there.
One of the things that grabbed my attention was that everything is fantastically presented, from the starters to the pizza, and of course the drinks and dessert that I'll write more about later.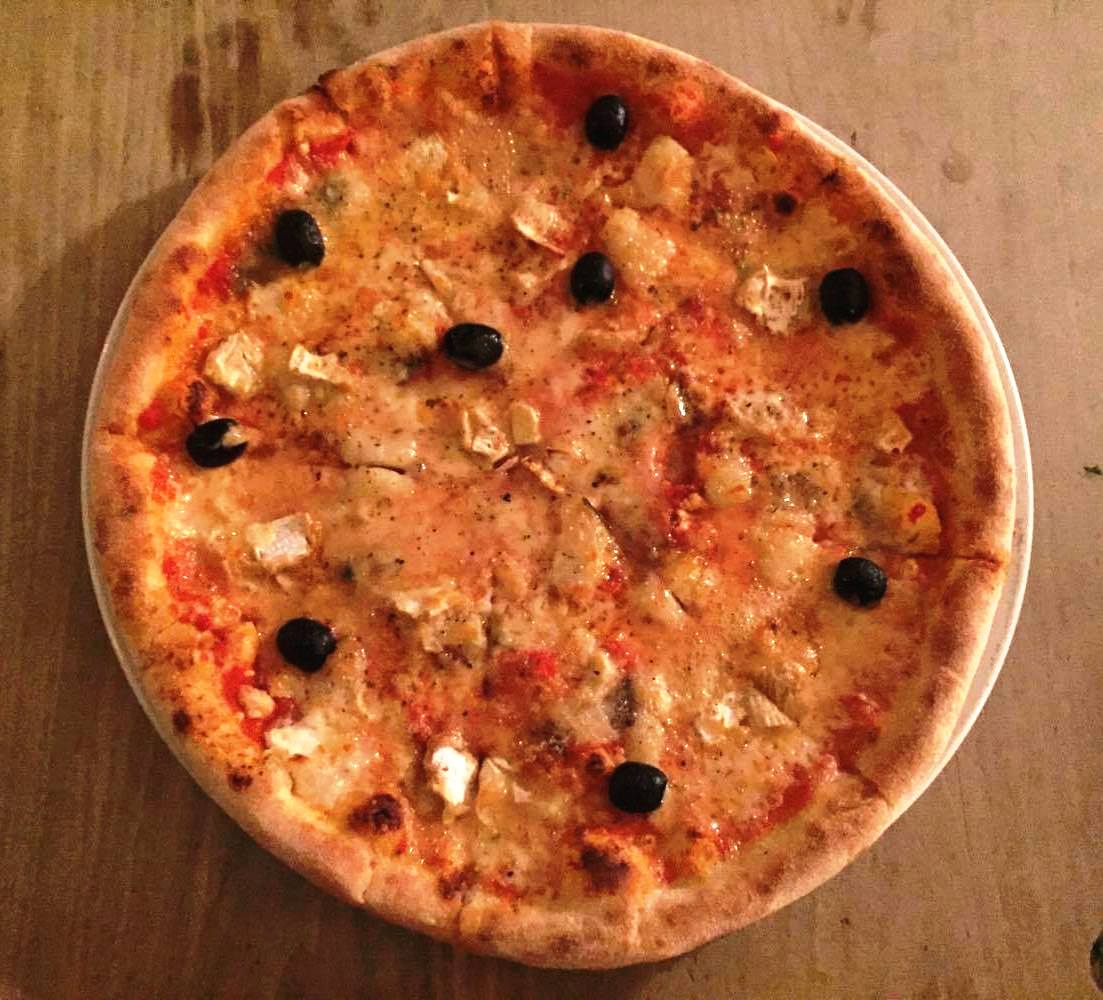 We first tried the Five Formaggi pizza and it was a great choice! It was adorned with black olives and a delicious mix of gorgonzola, goat's cheese, smoked Applewood cheese, Somerset brie, and mozzarella.
Then, the Caipira made us even happier with Somerset ham, mushrooms, black olives, basil and freshly ground black pepper on a creamy sauce in a nice fresh crust base - so thin and crispy.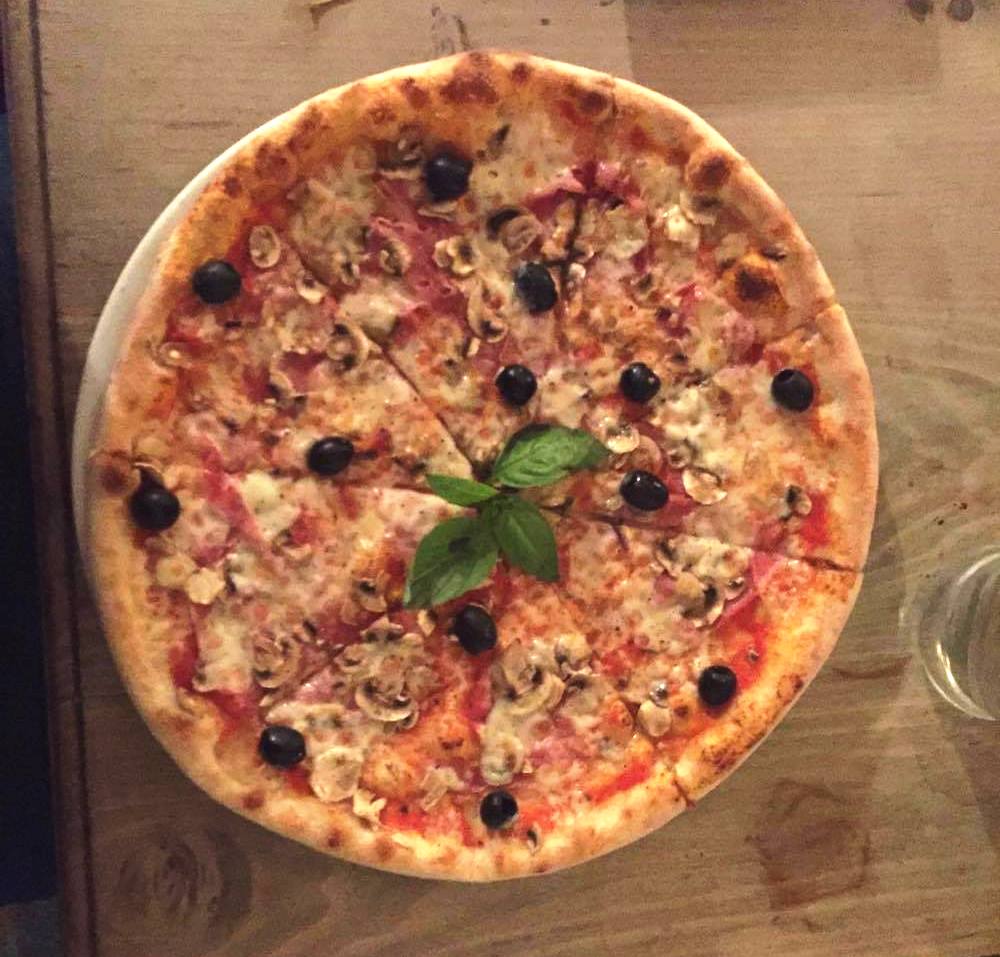 Finally, dessert was the perfect end to the evening. The strawberry white chocolate cheesecake was full of strawberry pieces, so creamy and delightful. Additionally, the Hungarian chocolate Swiss roll had a thick texture but with such an addictive flavor; not too sweet or strong, but delicate. Both desserts were exquisite and we took our time devouring them, keen to enjoy each mouthful.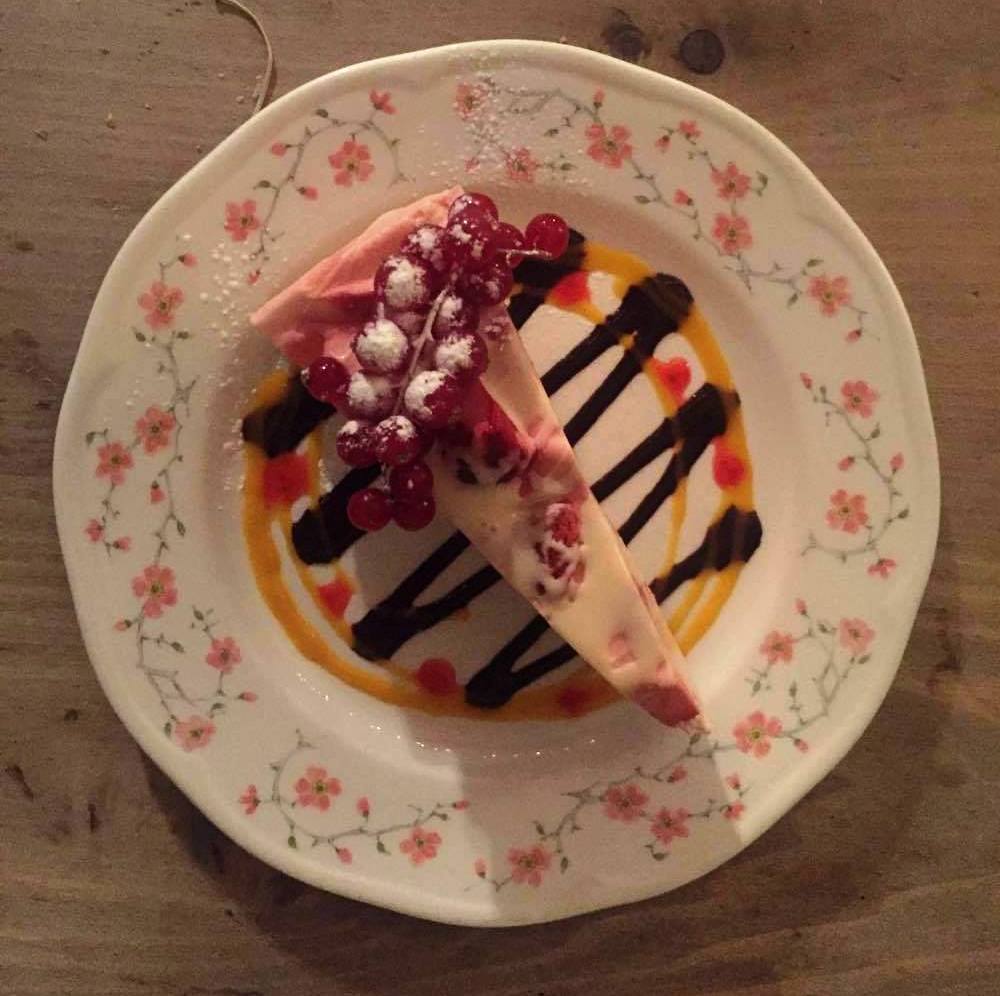 Bocabar really delivered and I must say they have gained a loyal customer in me. I'll definitely be going back and I couldn't recommend it highly enough to my friends and family. The ambience makes you happy you chose to come here before the food and service ensure you'll return…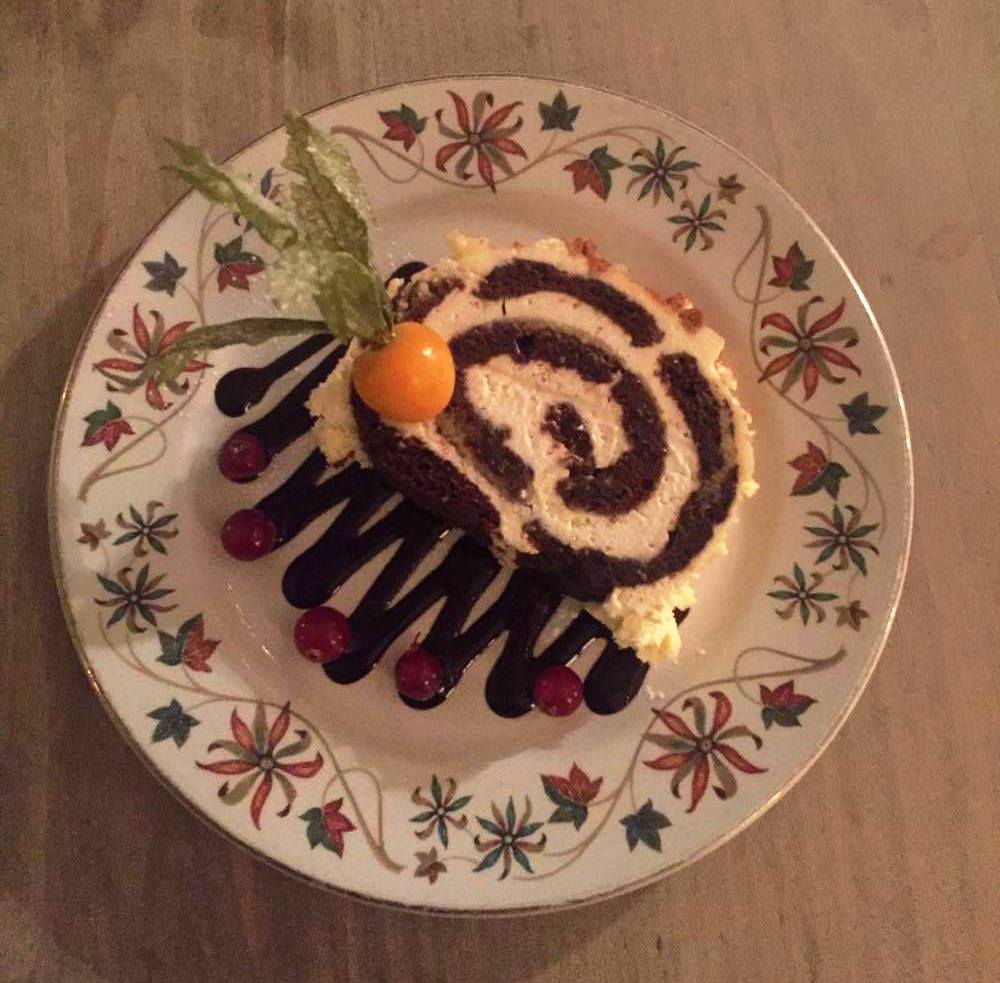 Food - 5
Value - 4
Service - 5
Atmosphere - 5
For more info please visit bristol.bocabar.co.uk and give them a follow on Facebook and Twitter. Address: Paintworks, Bath Road, Arnos Vale, Bristol, BS4 3EH.
Words and photos by Malva Izquierdo Miller for 365Bristol.com
---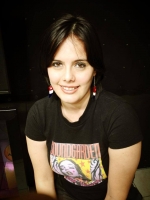 Malva Izquierdo
Malva is studying her Masters degree in journalism at UWE in Bristol. She has fallen in love with the city since she came from her home country, Nicaragua. Interests include movies, books, rock music and a special taste in desserts.