Benjamin Francis Leftwich at Thekla - Bristol Live Music Review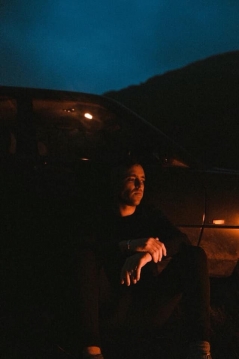 Posted on: 2019-04-11
How he has ridden so under the radar is a real tragedy and we can only hope that' Gratitude' gets him the kudos he has long deserved.
---
In the summer of 2012 I had just finished listening to Ben Howard's album 'Every Kingdom' for the 6 millionth time and I really needed to switch things up. Not too far from this melancholy collection in the similar artists section of my local HMV was Benjamin Francis Leftwich. His first album Last Smoke Before the Snowstorm (which charted at a #35 on the UK charts - a travesty in my personal opinion) became my next ear-worm. Simple yet at the same time stunning, the tunes on Last Smoke consist of heavily layered vocals, hand clap beats and mournful strings as well as captivating hooks.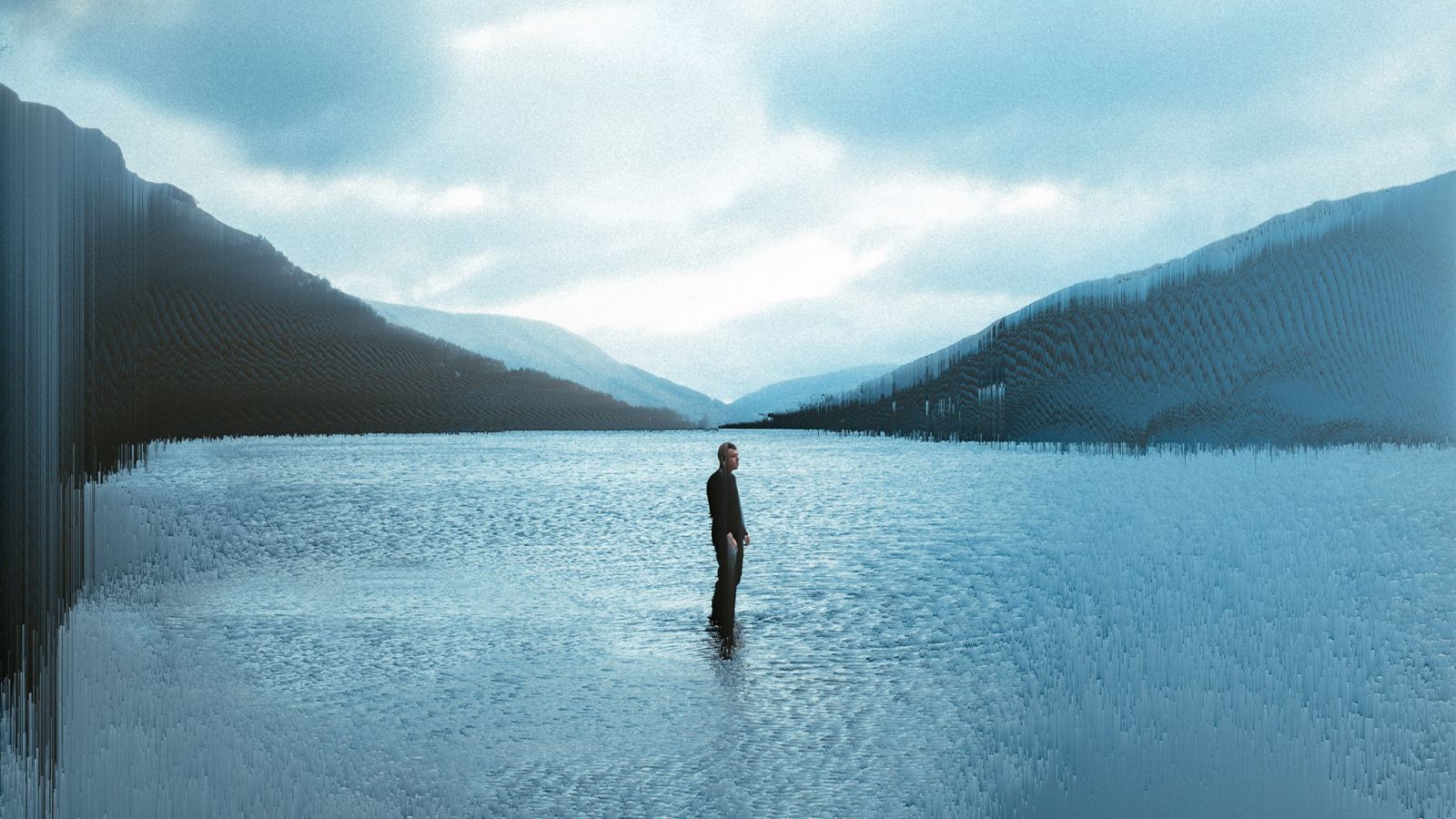 Tonight at Bristol's Thekla, a gig venue in the bowels of a ship, adds a special quality to the night. Sound floats about the hull and washes up the black clad iron walls to the ears of the gentle souls enamoured with Benjamin's heartfelt confessions. It is one stop on a tour that spans Northern and Western Europe until sliding into the summer with a couple of festival dates. It notably includes dotted dates in churches and other unusual spaces including London's Union Chapel. Bravo, tour manager, for choosing venues which encourage reverie as much as the man himself.
Benjamin, who in a 2012 interview with DIY magazine, talks openly about how he relied heavily on alcohol for his first tour is now a champion of sobriety. Not that it dampens his spirits in any way, he chats cheerily with the audience and even gets a fair few laughs. It's almost like he's sharing a joke with old friends - and in a lot of ways he is.
He opens with a bowie cover, 'Heroes' - which is a little jarring, as the song sits in a totally different genre to the musician we see before us. Nonetheless, when a wave of recognition crashes over me as to what I'm actually hearing, I crack a smile. He plays a healthy mix of old and new songs, with the more vintage numbers receiving a dignified sing along from the audience surrounding me.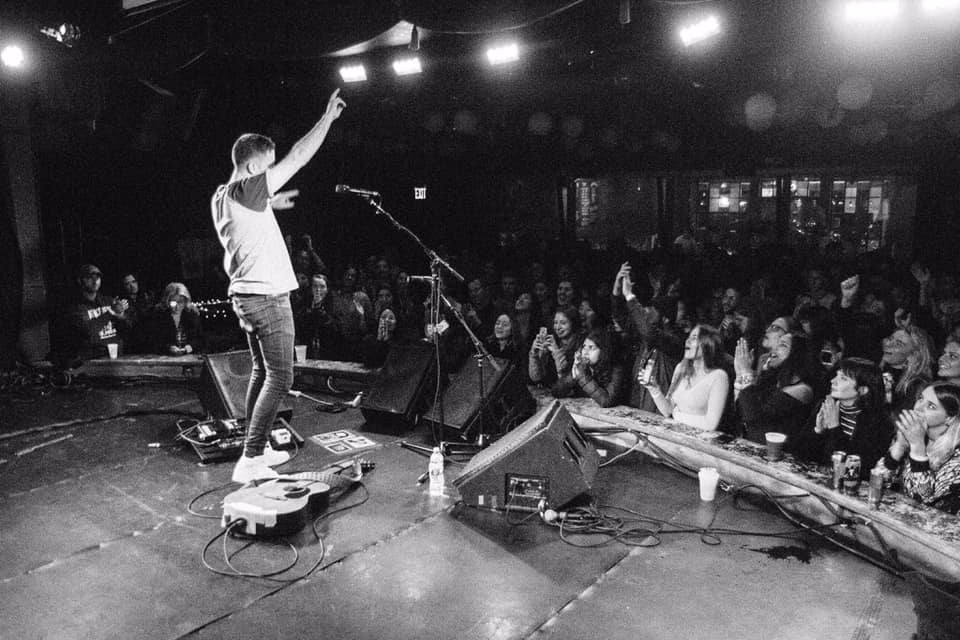 He then plays 'Gratitude' - the lead single from the newest 12 track album of the same name. The tune steps away from the grass roots guitar we are used to, with layered synths. The song builds and lifts the listener - it has an 'Anthony and the Johnsons' quality to it, with it's sweet and soulful vocal. Benjamin has undoubtedly grown up a lot since 2012 and so has his sound. He seems to have mastered the electronica turns folk is inevitably taking these days.
It can't be overlooked that this tour is very well attended with doting and loyal fans, who have no doubt also had his dulcid tones as the soundtrack to their early twenties troubles. I mention his name to what seems like all but the most entrenched musos and receive an infuriating 'who?' - but Benjamin is as worthy of recognition and fame as his mellow folk counterparts, such as Bon Iver or Damien Rice. How he has ridden so under the radar is a real tragedy and we can only hope that' Gratitude' gets him the kudos he has long deserved.
---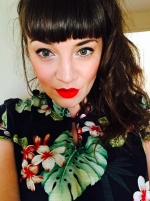 Talicza Stevens
Talicza has only lived in Bristol for three years, but has been reviewing gigs, shows and albums for decades as well as writing her own true crime podcast 'transatlantic crime'