Review: Bat out of Hell @ Bristol Hippodrome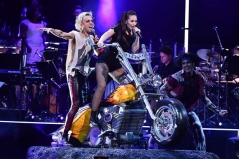 Posted on: 2022-08-10
On a hot summer night, would you… go to the theatre to watch a dystopian Peter Pan written around the music of Jim Steinman?
---
Will it be brilliant?
Yes?
Yes.
Featuring songs made famous by Meat Loaf on one of the best-selling albums of all time, the Bat out of Hell musical premiered in Manchester in 2017 before moving to the West End. It's since been performed in Canada, the United States, Germany and Australia. This is its first UK tour, but I suspect it won't be the last.
To say I've been looking forward to this show would be a massive understatement, and yet, for the first few minutes I'm not at all sure I am going to enjoy it. The first big number, All Revved Up with No Place to Go, leaves me a little cold (no mean feat in a heat wave) and my senses feel rather assaulted; there is so much going on that I don't know quite where to look.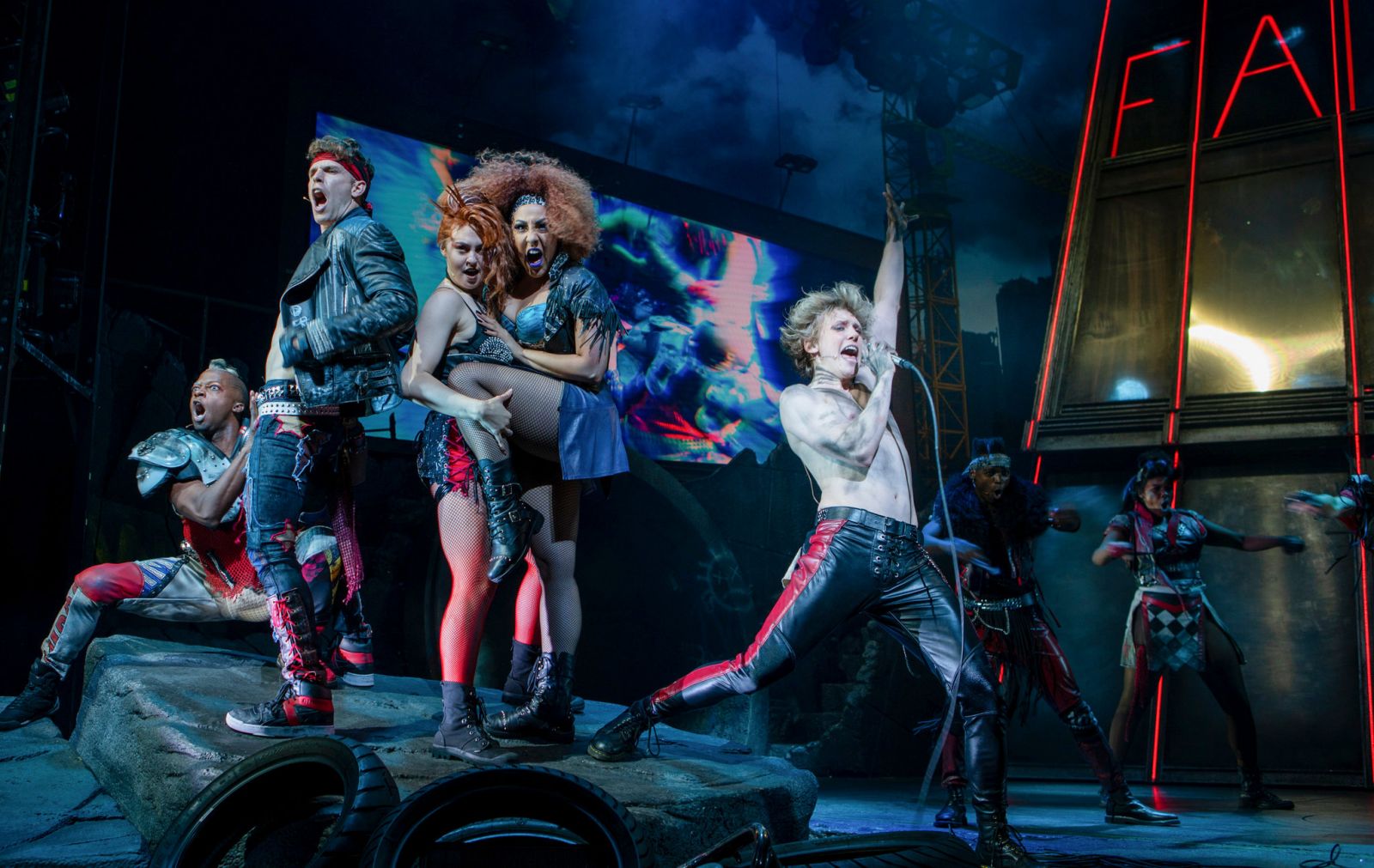 I am delighted to say my opinion changes very quickly as the cast sing and dance their way through hit, after hit, after hit. Solos, duets, and ensemble numbers are all spot on and the Act One finale is my favourite, leaving my heart beating so fast it feels like it might break out of my body and fly away.
It doesn't have the strongest of storylines, a tale of love against the odds, with the leader of 'The Lost' falling for the poor little rich girl. He will stay 18 forever (something to do with frozen DNA after a chemical war) while she will grow old, maybe even reaching 49, which to a teenager is almost unbelievably ancient. That said, it's powerful enough to get me invested in every potential couple on stage and I can't help smiling as each pair find their happy ending.
Led by Glenn Adamson as Strat and Martha Kirby (who grew up in Bristol) as Raven, the casting can't be faulted. I particularly enjoy watching Killian Thomas Lefevre as Tink and Joelle Moses as Zahara; her rendition of Two Out of Three Ain't Bad (with James Chisholm as Jagwire), is one of my show highlights.
Despite that initial feeling of my senses being overwhelmed, I come to appreciate Jon Bausor's set and costume design more and more as the show goes on, almost constantly spotting new details that bring the city of Obsidian, once known as Manhattan, to life.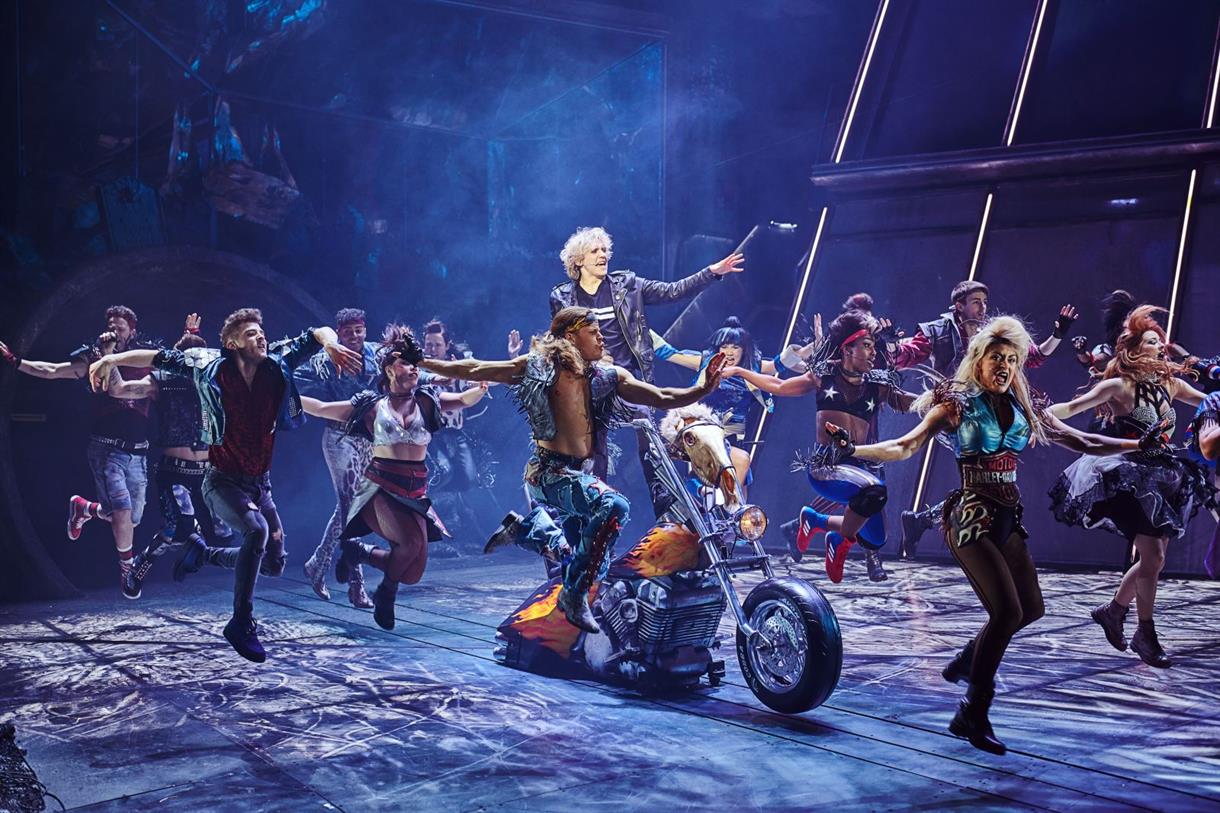 In summary, Bat out of Hell is spectacular, a rock and roll dream come true. Can I give it six stars?
This UK tour of Bat out of Hell is dedicated to the memories of Jim Steinman (1 November 1947-19 April 2021) and Meat Loaf (27 September 1947 – 20 January 2022) and you couldn't ask for a better tribute to them. It plays at Bristol Hippodrome until Saturday 20 August.
---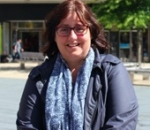 Vivienne Kennedy
Vivienne Kennedy says she lives and works in Bristol but sleeps in Weston-super-Mare, which is where she's actually lived pretty much all her life. During the day, she is Head of Broadmead BID (Business Improvement District), supporting retailers in Bristol Shopping Quarter. Away from work, she's been reviewing theatre, music and art in Bristol for more than 12 years and is rarely happier than when watching a good show at the Hippodrome or Old Vic.