Happy Mondays at O2 Academy Bristol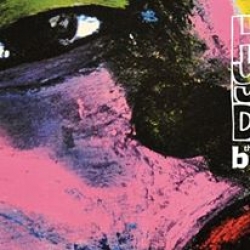 Posted on: 2013-12-17
Twistin' my melon man
---
Happy Mondays - 25th Anniversary Tour of their album Bummed - Reviewed by Tito Payne
Musically the 90's were a huge decade for British music due to the introduction of the rave scene, Britpop and Manchester becoming one of the main hotspots for UK music. A chance to see the Happy Mondays celebrate 25 years since their second critically acclaimed album Bummed was released, was not to be missed.
The crowd were totally different to what I normally experience at the O2 Academy, usually it's males and females ranging between 18-40 and all ready for their weekly night out. This time it was dominated by males, mostly 40 years plus, and probably all out for their monthly night out. As a result the Academy was filled with the sounds of clapping and cheering and all you could see were pints in the air and lots of 90's Manchester style dancing.
Bez led the way on stage with his maracas asking the crowd if they were "ready to celebrate" with his familiar dance and compering skills. The Happy Mondays then went through The Bummed playlist and the crowd were lapping it up. Shaun Ryder still had his swagger and stage presence, while Rowetta still has the range and power in her voice she had 25 years ago.
They played their ace card by saving the best till last, after leaving the stage they re-appeared to play their biggest hits, Hallelujah followed by Kinky Afro and then Step On. The crowd were left dancing through the doors on their way out, with these old anthems ringing in their ears. Loved the live show and it was definitely a case of The Happy Mondays at their modern day best.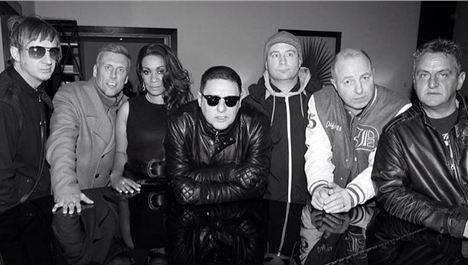 ---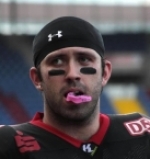 James Anderson
Born and raised in the suburbs of Swansea, Jimmy moved to Bristol back in 2004 to attend university. Passionate about live music, sport, science and nature, he can usually be found walking his cocker spaniel Baxter at any number of green spots around the city. Call James on 078 9999 3534 or email Editor@365Bristol.com.