Yasiin Bey performs classic Mos Def at the O2 Academy Bristol - Review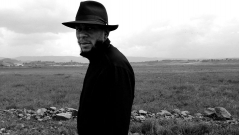 Posted on: 2019-04-18
An up-and-down sort of night as Yasiin Bey does his best to bring the Mos Def back catalogue to life.
---
Mos Def's hit debut album, Black On Both Sides, was released in 1999. Several of the most iconic records from hip-hop's golden era go back even further, with Nas' Illmatic, 36 Chambers by the Wu-Tang Clan and A Tribe Called Quest's Low End Theory released in 1994, 1993 and 1991 respectively. These albums are firmly rooted in the genre's folklore and represent a mindset and style that we may never see again in modern music, but as they continue to age they've started to fall flat when performed on stage with just a mic and a DJ, and a lack of artistic ambition when it comes to live hip-hop is telling.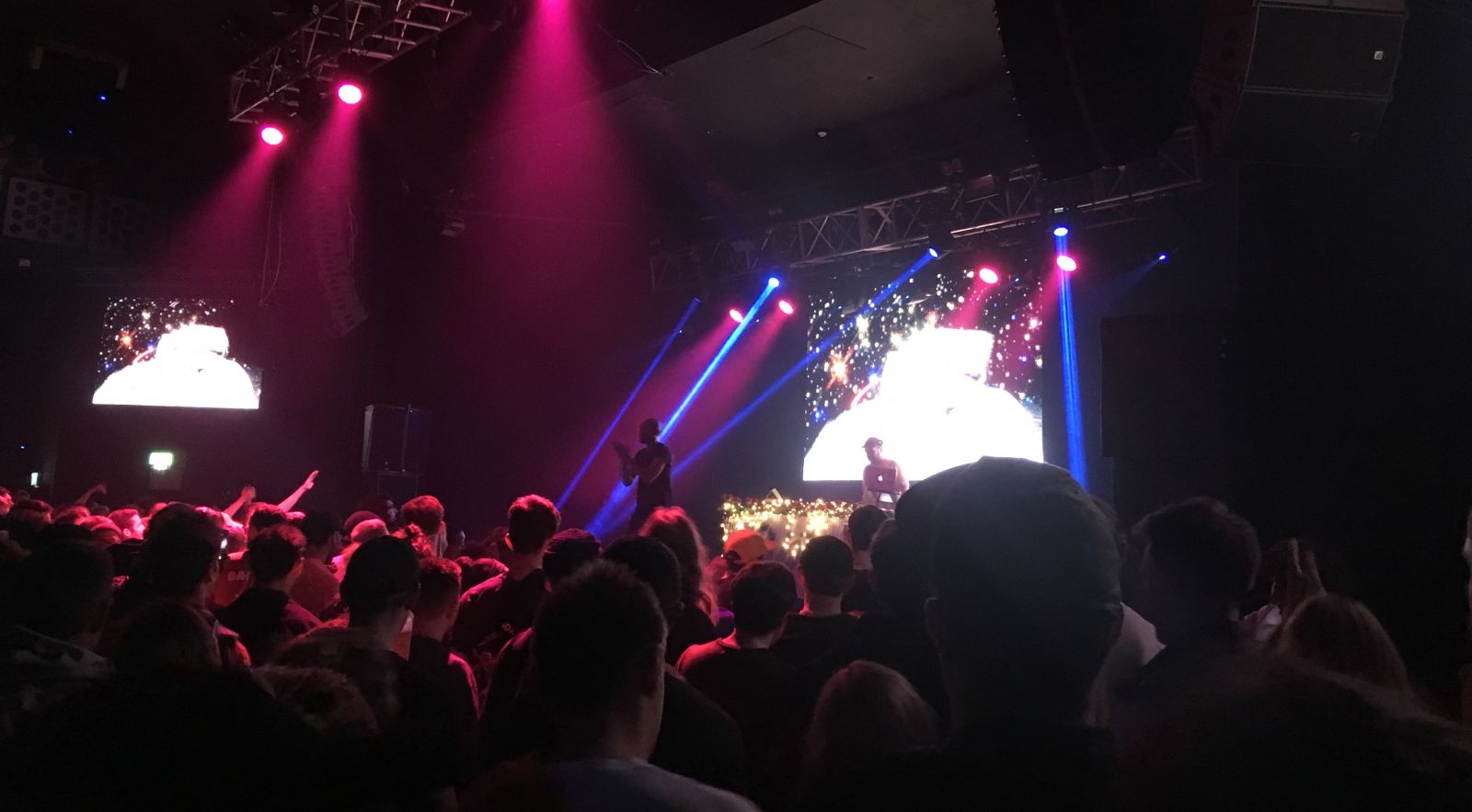 Yasiin Bey's performance on Wednesday night was his second at Bristol's O2 Academy in three years, returning this time to perform his seminal 2009 Mos Def album The Ecstatic in full. The show started brightly - opening with arguably the best track on that record in Auditorium - and Bey himself was a busy presence on stage, moving freely and enjoying some back-and-forth with the crowd.
It was a shame, then, that the show lost its spark just a few minutes later, stagnating thanks to poor sound quality resulting in tinny vocals that were far too loud to properly accompany the beat. Not only that, the MC-DJ dynamic just wasn't engaging enough, and the whole performance was crying out for some instrumentation or some extra element to give it more of a punch. It's a shame to have to say it but when a live show is this basic it does make you wonder what the inspiration is for going back on the road, because a bit of money spent on a live band would have gone such a long way.
The cost-cutting didn't really end there, either, as the stage layout - consisting of a fairy-lit DJ booth adorned with red roses and what seemed to be a spray-painted bed sheet - left a lot to be desired, and the overall production was lacking. More than once through the night the big screens above the stage were plastered with a Mac toolbar and the stock Apple mountain range wallpaper as somebody behind the scenes scrambled to change the visuals around.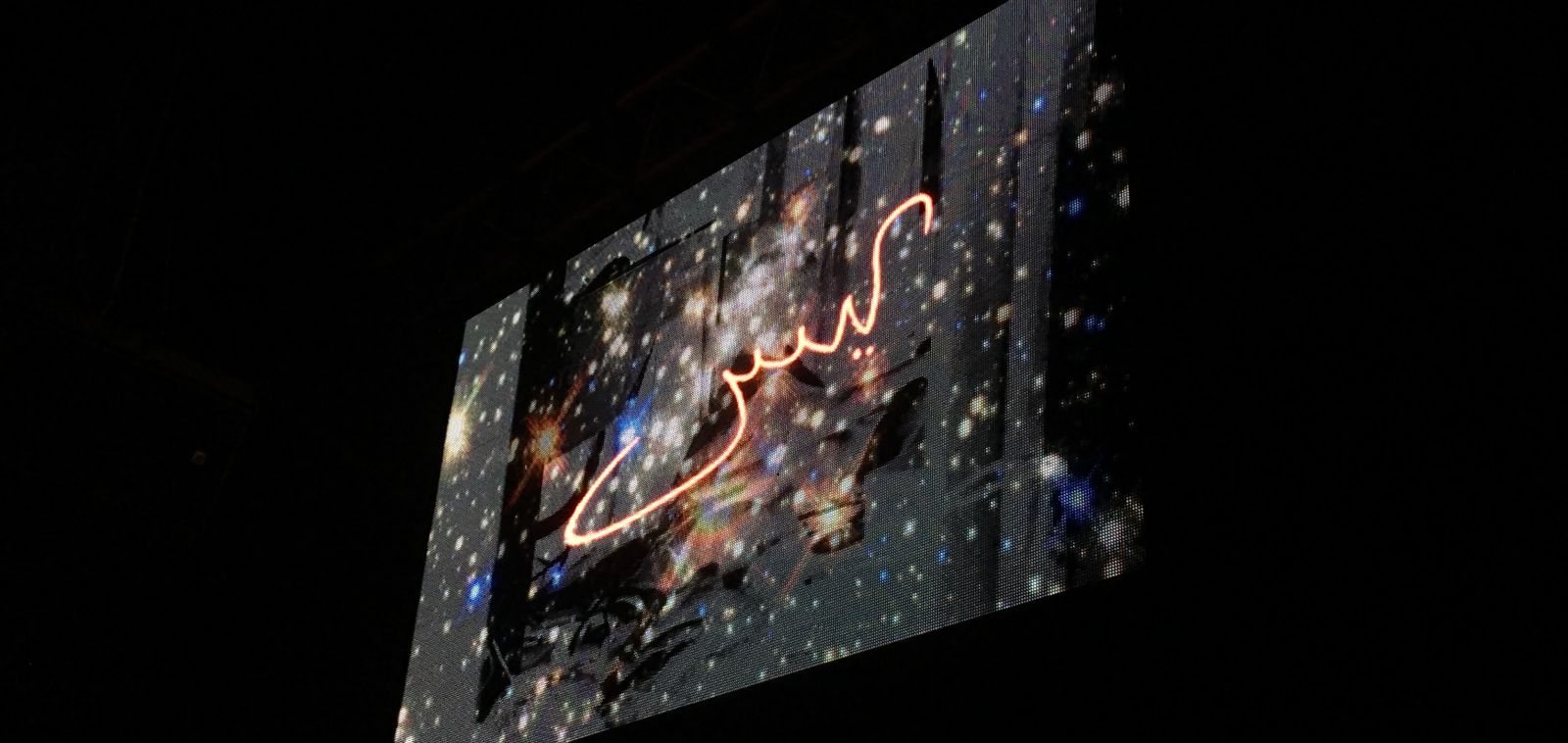 It wouldn't be fair to paint the show entirely as a negative, as the low points were juxtaposed by memorable highlights. As mentioned, Bey's performance kicked off in fine style with 'Auditorium', and as expected he showcased some of his best tracks from previous projects as well as material from The Ecstatic, including 'Mathematics' and 'UMI Says' with a few spoken word freestyles in between. The best period of the night came towards the end of his slot, laying his tight lyricism over a varied selection of music ranging from El Michels Affair's atmospheric rework of the instantly-recognisable 'C.R.E.A.M' to Khruangbin's 'Maria Tambien', before closing on Larry Heard's iconic 'Can You Feel It'.
Yasiin Bey is one of the most important artists of the original hip-hop scene, and clearly it's not for me - a 23-year-old English guy with absolutely zero roots in the genre - to tell you whether or not his music is any good. That being said, as a fan of Mos Def and of hip-hop, it's disappointing to see internationally-renowned and, in some cases, genuinely legendary artists go on tour and charge fans a hefty ticket price (entry to this one was around £28) for a sub-par live show. A few quid spent on a band would very likely have made this one a triumph, but instead, the lasting memory will be of a production that wasn't really up to scratch.
---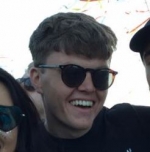 Matt Robson
Having moved to Bristol from Cornwall in 2015, Matt graduated from UWE with a degree in Journalism in 2018. He's keen on a wide variety of musical genres, as well as taking an interest in art and illustration, producing his own work in his spare time. Matt makes the most of Bristol's diverse nightlife and attends gigs and club nights regularly. Get in touch via email at matt@365bristol.com.