Trainspotting Live at The Loco Klub - Bristol Theatre Review

Posted on: 2019-03-21
A theatrical experience like no other, aptly staged in the underbelly of Bristol's Temple Meads Station.
---
What do you expect from a night at the theatre? A grand, Victorian-era venue? A little pot of Haagen Dazs ice cream during the interval? Whatever you look for in a traditional stage performance, you won't find it at The Loco Klub while Trainspotting Live is in town. Instead, expect to be made incredibly uncomfortable, expect to be spat on, expect a shit-covered Mark Renton to towel off inches from your face, and above all, expect a theatrical experience unlike any other you've had before.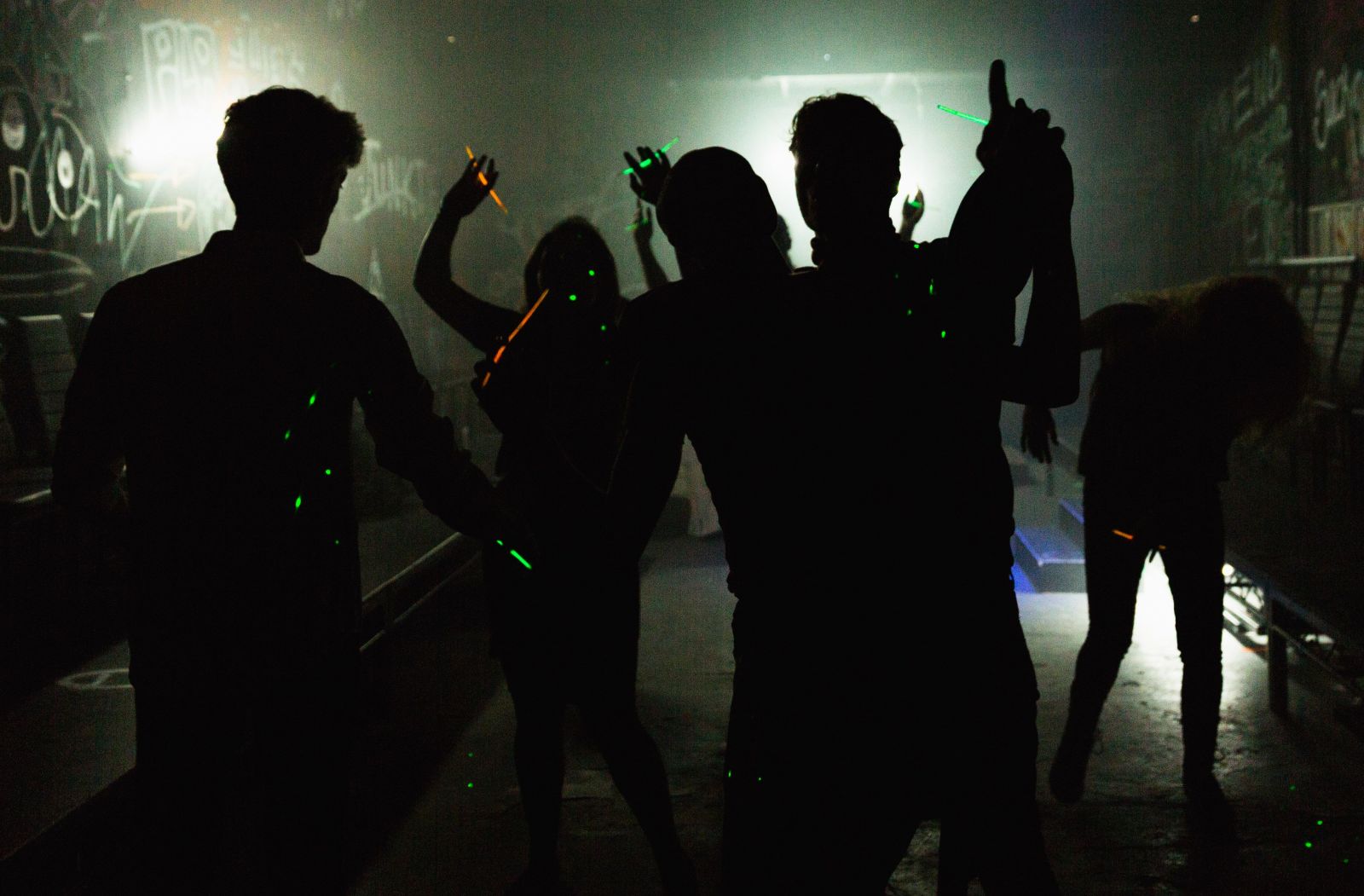 Trainspotting Live throws you in at the deep end from the get-go, as you enter the stage area at the height of a disorienting, glow stick-filled rave scene. Darude's 'Sandstorm' is the piercing soundtrack as you take your seat in The Loco Klub's unique audience section, made up of long rows of benches either side of the performing area which runs down the middle of the room. Instantly, you feel you're a part of something rather than just an observer.
The appeal of Irvine Welsh's cult novel Trainspotting, and the subsequent hit film of the same title, is the raw, gritty and unapologetic nature of the main characters and their bleak surroundings. The exploration of individual characters and the depth of their personalities is what makes the original material so gripping, and the Trainspotting Live cast - newly assembled for a 2019 UK tour - have absolutely nailed it.
Set in 1980s Edinburgh, Trainspotting follows the story of junkie Mark Renton and his mates as they live the intense highs and crushing lows of heroin addiction and the broad spectrum of experiences that surround it. Much like the original book, the stage version pastes several of the group's most iconic scenes together in free-flowing fashion, from a hilariously overconfident, speed-assisted job interview to the infamous 'worst toilet in Scotland' sequence.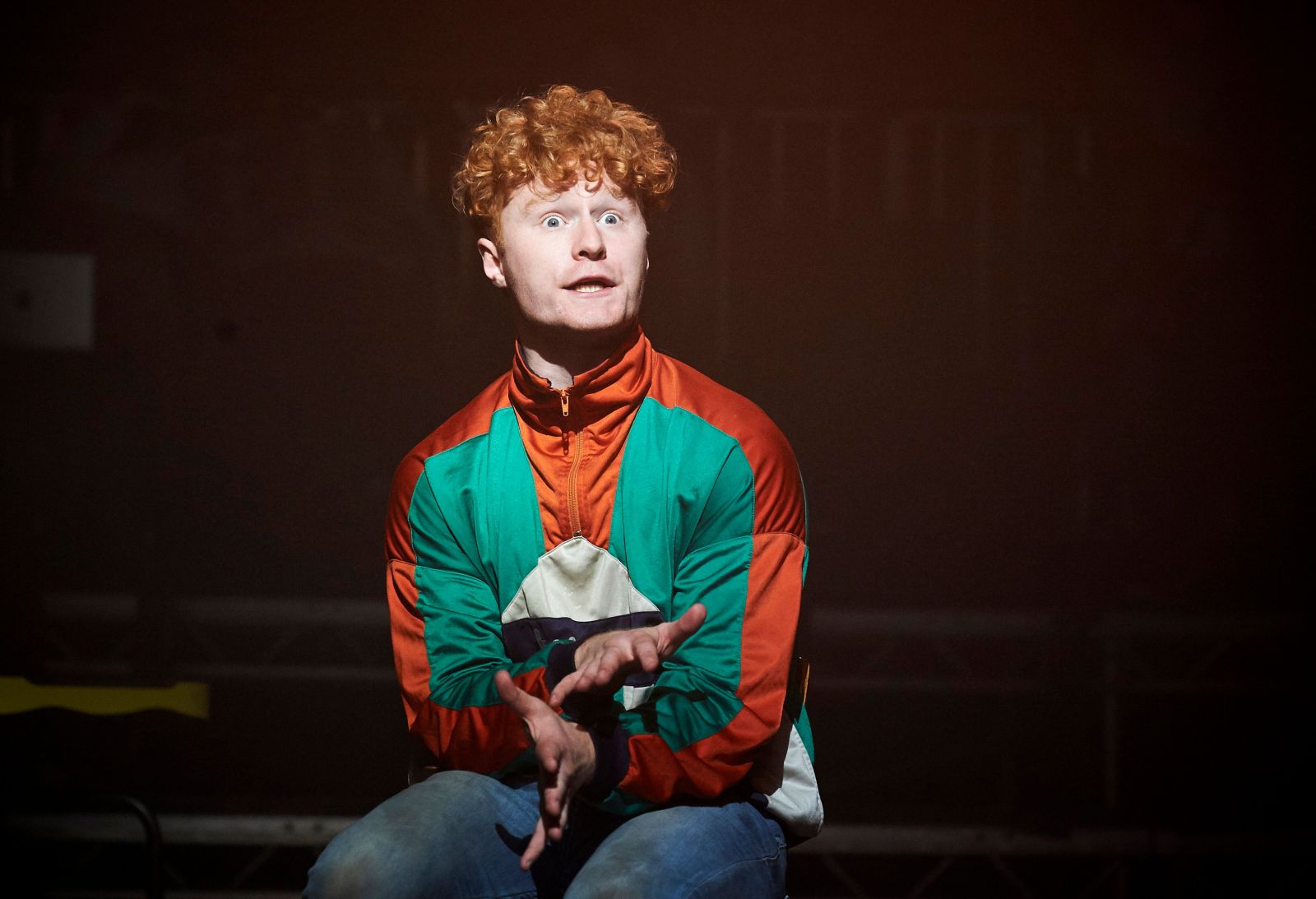 Harry Gibson's adaptation is, in equal measure, funny, intense and, at times, difficult to watch in the tight and intimate Loco Klub stage area as you're led through some of the group's hilarious high points before reality sets in and the characters' lives start to unravel in harrowing fashion.
The actors' portrayals are spot on - I found myself forgetting that I wasn't watching Ewan McGregor's original Renton during some of Andrew Barrett's monologues, and Olivier Sublet's depiction of Begbie was fantastic, from his maniacal stage presence down to his cocky facial expressions and over-the-top bravado. The deterioration of Tommy as the story winds down is also devastating, brilliantly conveyed by actor and Co-Director Greg Esplin.
There's something massively fitting about a story like Trainspotting being played out in the caves directly underneath Bristol's Temple Meads Station, and I doubt there's another venue anywhere in the UK that suits the production of the stage version quite so well. If you get any chance to catch one of the remaining shows on the current run before Trainspotting Live moves on, absolutely take it. Just make sure you don't end up sat next to the toilet.
Trainspotting Live will be showing every night at The Loco Klub until Sunday 24th March. To get your tickets head to the Tobacco Factory Theatres box office, or for more information on the show visit the official Trainspotting Live website.
---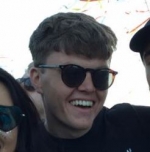 Matt Robson
Having moved to Bristol from Cornwall in 2015, Matt graduated from UWE with a degree in Journalism in 2018. He's keen on a wide variety of musical genres, as well as taking an interest in art and illustration, producing his own work in his spare time. Matt makes the most of Bristol's diverse nightlife and attends gigs and club nights regularly. Get in touch via email at matt@365bristol.com.