Thriller Live at Bristol Hippodrome - Review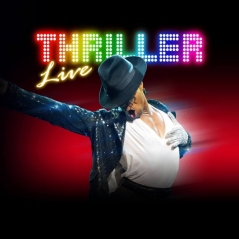 Posted on: 2018-07-10
A stupendously fitting tribute to the man and his music.
---
Thriller Live is Bad - in the best colloquialism of the term (ie: good; very, very good, in fact) - and has returned to Bristol Hippodrome for another extraordinary, adrenaline-pumping run showcasing the incredible jukebox of iconic songs by the undisputed King of Pop, Michael Jackson.
In terms of musical legacy, Jackson is pretty hard to beat (Are there many other musicians who can claim to have been as consistently brilliant, successful or influential? Not a lot), and the show lands on the city's stage direct form London's West End where it's now in its record-breaking 9th year.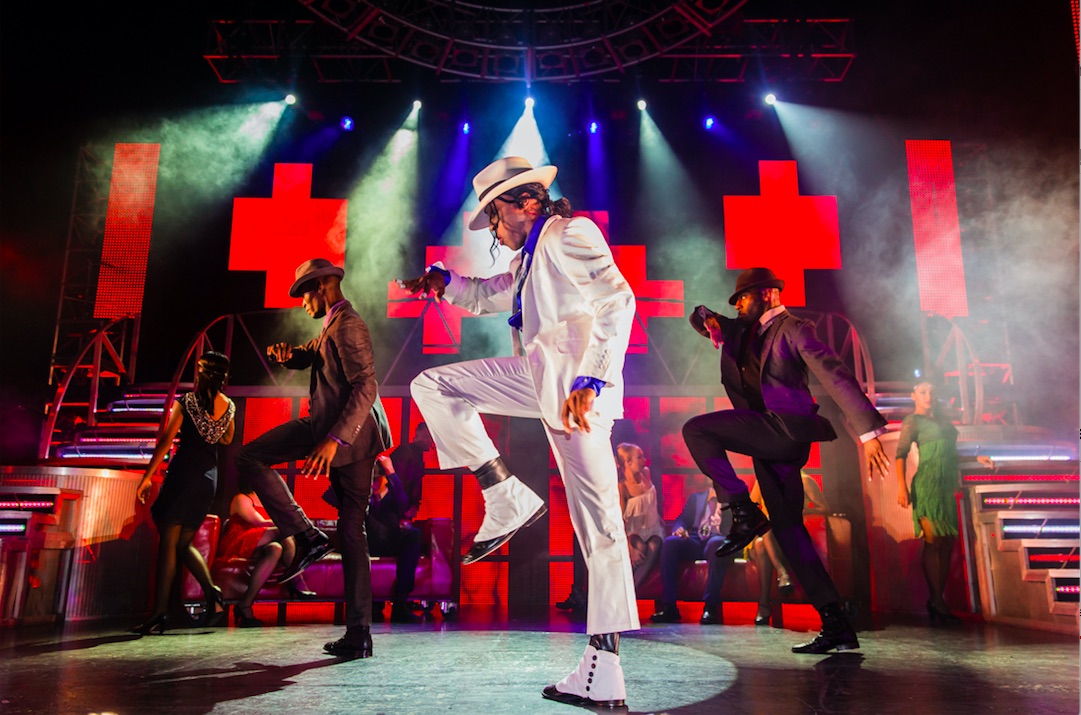 Seen by more than 4 million people in over 30 countries, it's easy to see why the show remains so popular and a sell-out wherever it tours: it's a stunning, riveting musical journey and tribute; a rock and pop odyssey through some of the most awesome songs ever written by one of the pop world's most talented (and often troubled) superstars.
The music, of course, speaks for itself. Tracing the late icon's 45-year musical history, this is two-hours plus of stunning, seminal songs that repeatedly broke new ground and topped the charts in the rock, pop, soul and disco genres. It's a cornucopia of wall-to-wall hits; groove-inspiring, toe-tapping, sing-a-long classics that defined an incomparable musical titan and generations of music lovers and Jackson acolytes.
Singing duties are divided between several lead vocalists, all of whom clearly understand and love the songs they're belting out; pitch perfect, electrifying and often so stunningly powerful as to give you goosebumps. Jackson 5 hits are given the groovily fabulous, disco-tastic treatment they deserve, hopping enthusiastically from the likes of ABC, The Way You Make Me Feel, I'll Be There and I Want You Back.
In a show packed with so many hits and performed with such gutsy, infectious zeal and raw, emotional power, it's tricky to pick out highlights, although it's fair to say everyone has their own personal favourite Jackson song. It's easy to forget just how many classic tracks he wrote but the show moonwalks its way effortlessly through his very best. Earth Song was a particularly moving standout, She's Out of My Life a real heartbreaking rendition, while They Don't Care About Us packed a powerful, exhilarating wallop.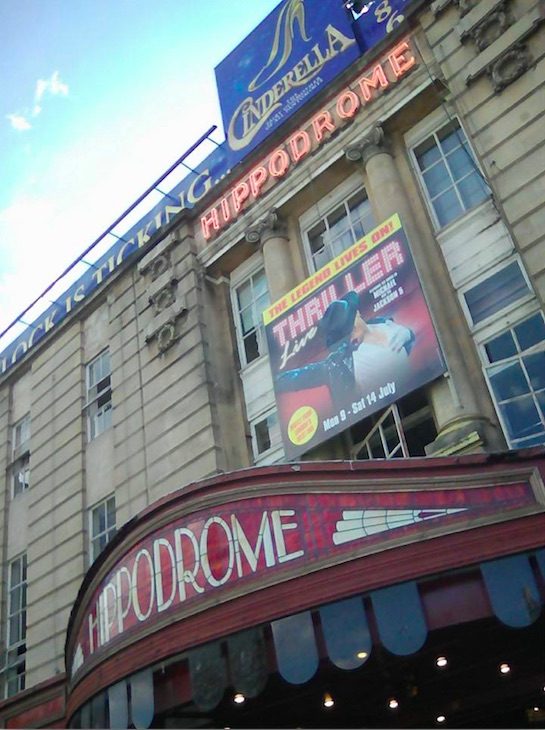 Lest we forget that Jackson's innovative dance moves were also often just as popular as his songs, and the juxtaposition of tunes and polished, slick choreography by choreographer and director Gary Lloyd is truly mesmerising and something to behold. Jackson was also a man of many fashions and influential trends, so sartorially his eclectic wardrobe is expertly recreated to depict the key, flamboyant fashion stages of his pop career courtesy of Shooting Flowers.
Eye-popping, dazzling set design in the form of a gantry flanked by stairs, inventive videos, special effects and Nigel Catmur's stellar lighting design makes for a show that, with all of these outstanding, superlative elements combined, has to be one of the coolest, most magnificent retrospective shows to ever it the stage.
It was arguably his most famous pop hits, however, that really cranked the gears up a few notches. Smooth Criminal (dapper white suit, titled hat, effortlessly slick moonwalk manoeuvres, cooler than a packet of peppermints), Black or White, Man in the Mirror, Billie Jean and, of course, ghoulishly spooky highlight Thriller, whipped the excitable, lively crowd into a state of near feverish hysteria, singing, dancing and clapping along much to the delight and positive encouragement of the on-stage ensemble.
Thriller Live is spectacular in every sense of the word. A musical joy, an aural and visual treat from start to finish, this a faultless tribute and first-rate retrospective of one of the world's greatest, most accomplished entertainers, recreated with clear reverence and relentless exuberance, passion and brio by equally great and accomplished performers. A stupendously fitting tribute to the man and his music.
Thriller Live is at Bristol Hippodrome until Saturday 14th July 2018. Get Thriller Bristol Tickets here.

---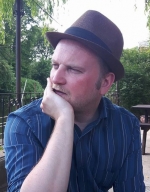 Jamie Caddick
Jamie is a writer, blogger, journalist, critic, film fan, soundtrack nerd and all-round Bristolian good egg. He loves the music of Philip Glass, the art of Salvador Dali, the writings of Charles Bukowksi and Hunter S Thompson, the irreverence of Harry Hill, and the timeless, straw-chomping exuberance of The Wurzels. You can sometimes find him railing against a surging tide of passing cyclists, or gorging himself senseless on the Oriental delights of a Cosmos all-you-can-eat buffet.