The Producers - Theatre Review in Bristol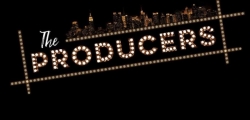 Posted on: 2016-04-22
BAOS have brought us a superb version, perfectly showcasing the riotous mix of eccentric characters and hilarious songs.
---
Bristol's Redgrave Theatre will be awash with lederhosen, swastikas and Nazis for the rest of this week, as Bristol Amateur Operatic Society (BAOS) stage their rambunctious production of the musical comedy, The Producers.
Based on Mel Brooks hugely successful and much loved movie, this multi Tony Award winning show has taken Broadway and the West End by storm and is sure to have a similar impact on the theatre-going folk of Bristol.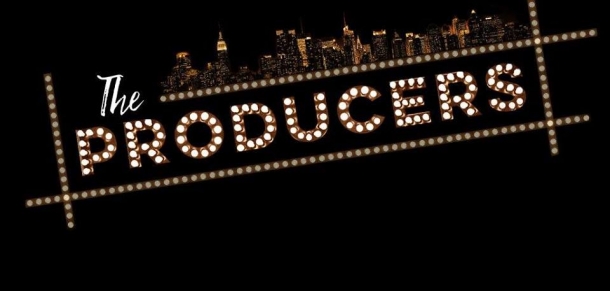 The production tells the story of impoverished New York producer Max Bialystock and shy accountant Leo Bloom, who together aim to pull off Broadway's most audacious con by bringing together a host of stereotypical Broadway characters to produce the worst show ever, with the ultimate aim of raking in millions through its failure. Imagine then their horror as the show becomes an unlikely but overwhelming hit.
This is an irreverent, bold and unapologetically daft tale which, with its inherent physicality and bawdy sense of humour, is a risky choice of show to stage. However BAOS have brought us a superb version, perfectly showcasing the riotous mix of eccentric characters and hilarious songs.
The cast are an enthusiastic, energetic, and talented bunch and director Steve Blackmore, has clearly worked intensely on characterisation and brings the most out of his cast who deliver strong, charismatic performances. Choreographer Lizzy Westney should be commended for her spirited routines and gloriously staged numbers which utilise the entire set. Of particular note is the Springtime for Hitler sequence which provides us with a bevy of teutonic beauties dressed in dazzling costumes including beer tankard and bratwurst hats, alongside an array of goose-stepping Nazis; deliciously politically incorrect and terrifically funny.
As Max Bialystock, Pete Cottell lands all the jokes and is truly a class act. Conveying the King of Old Broadway as a wry and ruthless scoundrel craving success and wealth yet always showing a charming, affable side to the man. Lynden O'Neill is a delight as the endearingly naïve Leo Bloom, who has fallen into this devious scheme almost by accident and seems overwhelmed by the scam that has taken on a life of its own. As Ulla Inga Hansen Benson Yansen Tallen Hallen Svaden Swanson, Louise Cottell is terrific, getting the comedic Swedish accent just right and singing and dancing her way through each number with undeniable zest. The undisputed star of the show though is Steve Williams as Roger, a joy to watch throughout, he really comes into his own playing the campest Adolf Hitler in history during the performance of Springtime for Hitler.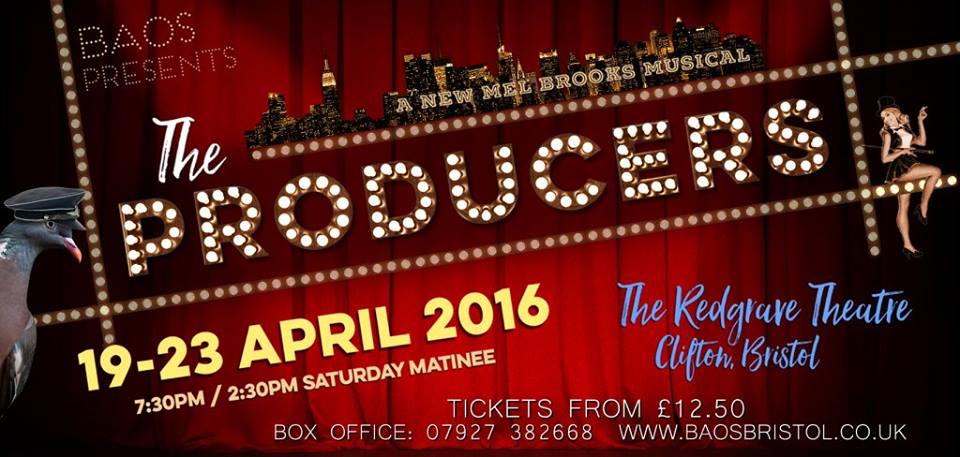 In the main the principal cast are fabulous and the ensemble work tirelessly to provide solid support the whole time. So much so that at times it is easy to forget that this is not a professional company, given their competence and the excellent singing and dancing on display. A fabulous performance marred only slightly by some minor problems with sound cutting in and out on occasion meaning some of the casts lines were lost in the ether.
BAOS were clearly having a great time as they delivered an evening of lively, exuberant, risque entertainment with quality casting, fantastic choreography and vocal dynamism a-plenty. This is a manic couple of hours, and quite frankly the most fun I have had at the theatre in ages.
4.5/5
Reviewed by Sarah-Jane Howard for 365Bristol.com - The leading events and entertainment website in the city
---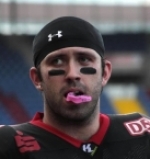 James Anderson
Born and raised in the suburbs of Swansea, Jimmy moved to Bristol back in 2004 to attend university. Passionate about live music, sport, science and nature, he can usually be found walking his cocker spaniel Baxter at any number of green spots around the city. Call James on 078 9999 3534 or email Editor@365Bristol.com.