The Ponds (Still Waters Run Deep) @ Everyman Cinema Bristol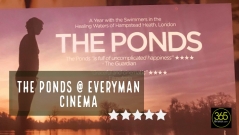 Posted on: 2019-03-01
The Ponds is a wonderful film: seeing it at the Everyman made it just that bit better
---
I hadn't heard of The Ponds until very recently. From the Everyman website, I gathered it was about the swimmers of Hampstead Heath – London's historic swimming ponds – and the people who regularly visit to escape manic metropolitan life. And I guess that's a fair description, but it's also quite a reductive one.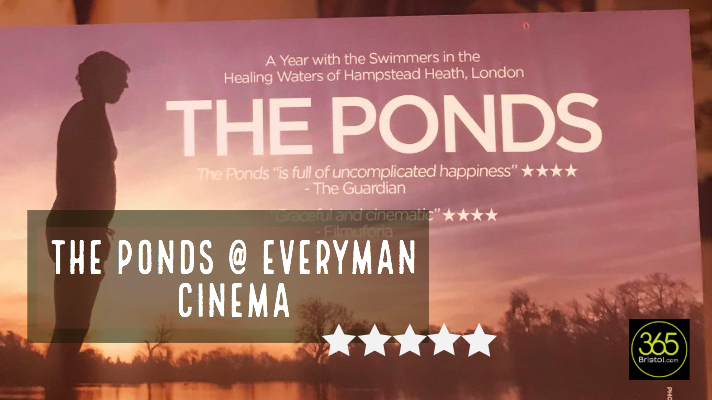 The Ponds is more than a film about Hampstead Heath and its predominately middle-class users - much more. It's a raw, rejuvenating exploration of human existence, life's oddities and nature's place in it all.
Split across 2017's four seasons; from icy winter mornings to spring afternoons, the film's documentary makers candidly immerse themselves in the life of Hampstead Heath's unique community, providing a warm but unbiased view. Swiftly surpassing the Summer period, though, the documentary focuses on the intentions and experiences of the ponds' year-round users; including the unlikely friendships, structure and regeneration the Heath provides to so many; "If I don't come, then the world's not right," one swimmer remarked. After all, we already know what a tropical day in London brings: crowds.
The Ponds' cinematic technique isn't its main selling point. But sparse use of drone footage avoids its reputation as an overused format. Instead, it gifts glorious moments of idyllic perspective, revealing the Heath's uncanny spot in amongst London's urban sprawl.
What's really unique about The Ponds? Besides its gorgeous original music, the film nurtures a unique candidness within its onscreen interactions. With near-all swimmers unforcedly alluding to the Heath's presence in their emotional lives; from experiences of personal growth to battles with illness, loss or love; the documentary curates a striking juxtaposition between a simplistic cinematic format and the intricacies of human experience. The pair complement each other; anything else would have damaged its relatability, it seems.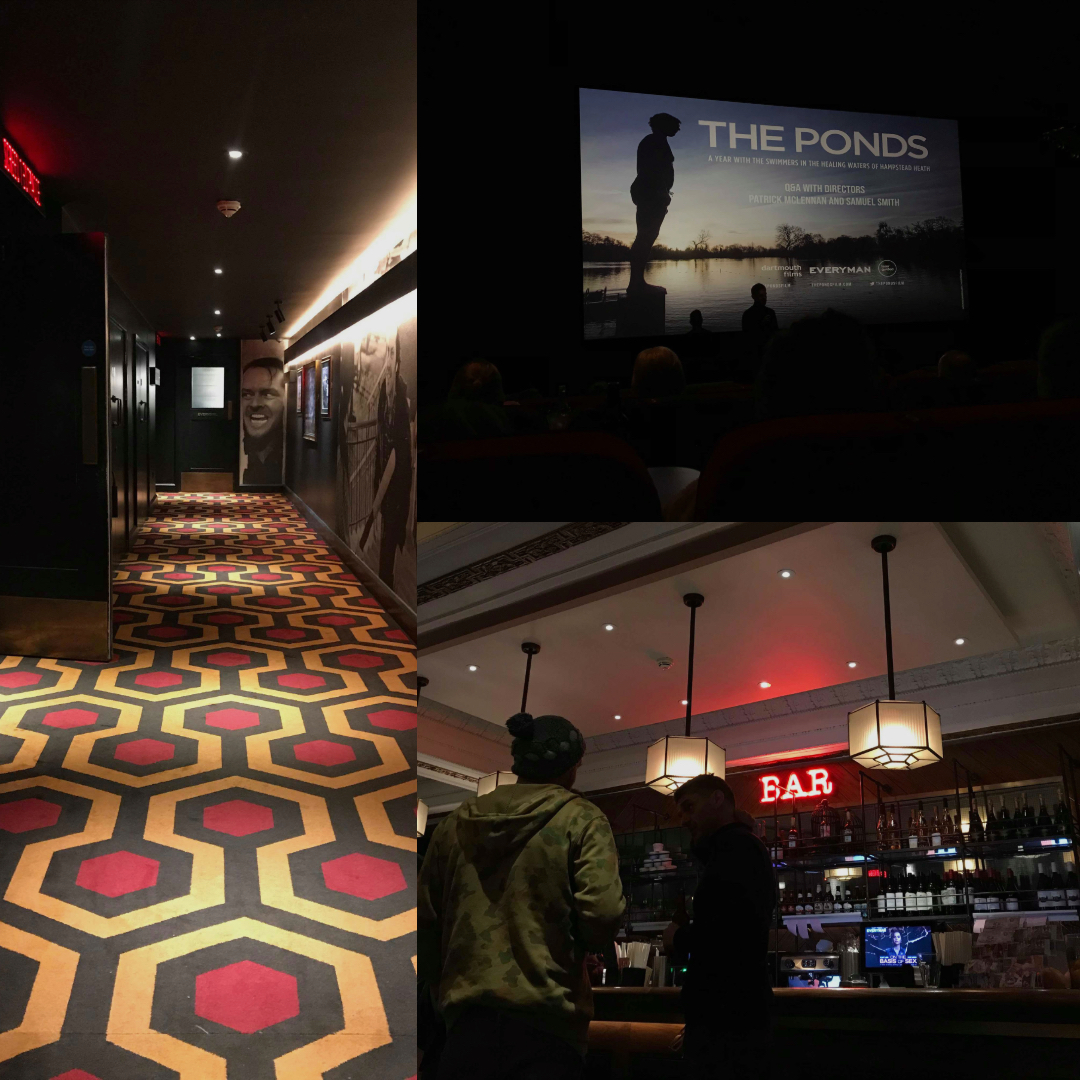 And it's not as if the subjects of the film are always relatable. They are the work of middle and upper-class London - individuals who have the luxury of flexible working hours and close proximity to the ponds (note: the Highgate house prices), but this isn't the point - I don't think. It's their raw experiences which provide the hook; it's a tribute to aspects universal to our personhood. The Heath curates a different world of being for its users, and this is open to anyone willing to take the plunge.
It's weird because, as I waded to leave through the Everyman's plush lounge on exit, I had an odd urge to join the swimmers on a horrifically cold morning for this apparent feeling of existential singularity; freedom from life's baggage, and everything else. But now as I sit, cuddled in my dressing gown, I think: absolutely not. That's the power of The Ponds: although sometimes sobering and quiet, it's overarching, uncomplicated joy is utterly infectious. It was the perfect pick-me-up, but not in a cheesy way.


Catch The Ponds at Everyman Cinema, Bristol this week. See it on Tuesday 5 March at 16:00, Wednesday 6 March at 12:00 or Thursday 7 March at 18:30. Be quick, though. Tickets have been flying out. Book yours here.
---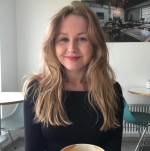 Kate Hutchison
Kate Hutchison, co-Editor 365Bristol.com & Editor 365Bath.com
Kate is a recent Philosophy graduate and freelance writer with a passion for digital content, music and lifestyle journalism. Find Kate in a coffee shop, on Twitter or email kate@365bristol.com.