The Nutcracker at Bristol Old Vic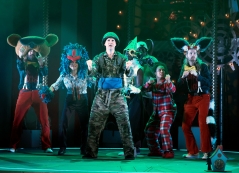 Posted on: 2022-12-01
Bristol Old Vic's The Nutcracker is a fabulous winter treat and I can't give it less than a full five stars
---
Along with panto, The Nutcracker is a stalwart of the festive season, but with Bristol Old Vic's Christmas show that's where tradition ends, this is as far removed from the typically saccharine sweet ballet as it's possible to get. It's based on the same fairy tale, written by E.T.A. Hoffman in 1916, but there's not a Sugar Plum Fairy in sight and Tchaikovsky's score has been replaced with original music by Gwyneth Herbert – composer, lyricist, musical director, and Queen Mouse.
Written by Tom Morris and directed by Lee Lyford, The Nutcracker tells the story of Claire (Mae Munuo), a young child whose family are too busy to pay attention to her, even on Christmas Eve when she desperately needs their help to find her imaginary unicorn.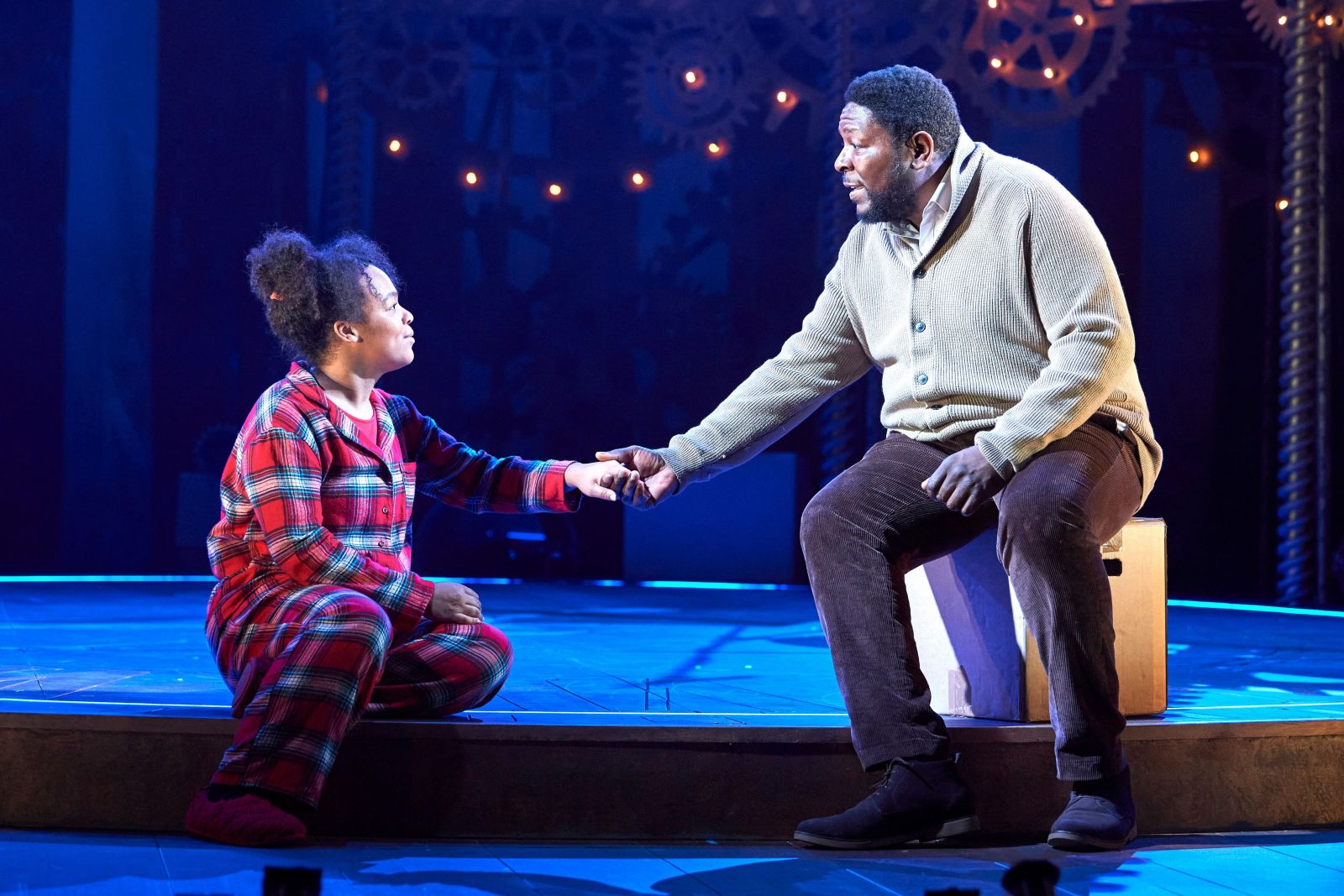 Her mother, played brilliantly by Patrycja Kujawska, is particularly stressed out, juggling working from home and all the phone calls that entails as well as unpacking after a house move and not really having time to prepare for the big day at all – I'm amazed not to hear anyone shout out "I know how you feel love"; I'm sure many of us are thinking it!
Something needs to change; the family needs to learn how to feel, how to empathise, and how to make time for each other. Thank goodness for the arrival of Mr Choke (Tristan Sturrock), a mysterious clockmaker - he can't stop time, but he can slow it down, rewind, and fast forward. He takes them on quite a journey and for the audience, two hours pass in a flash.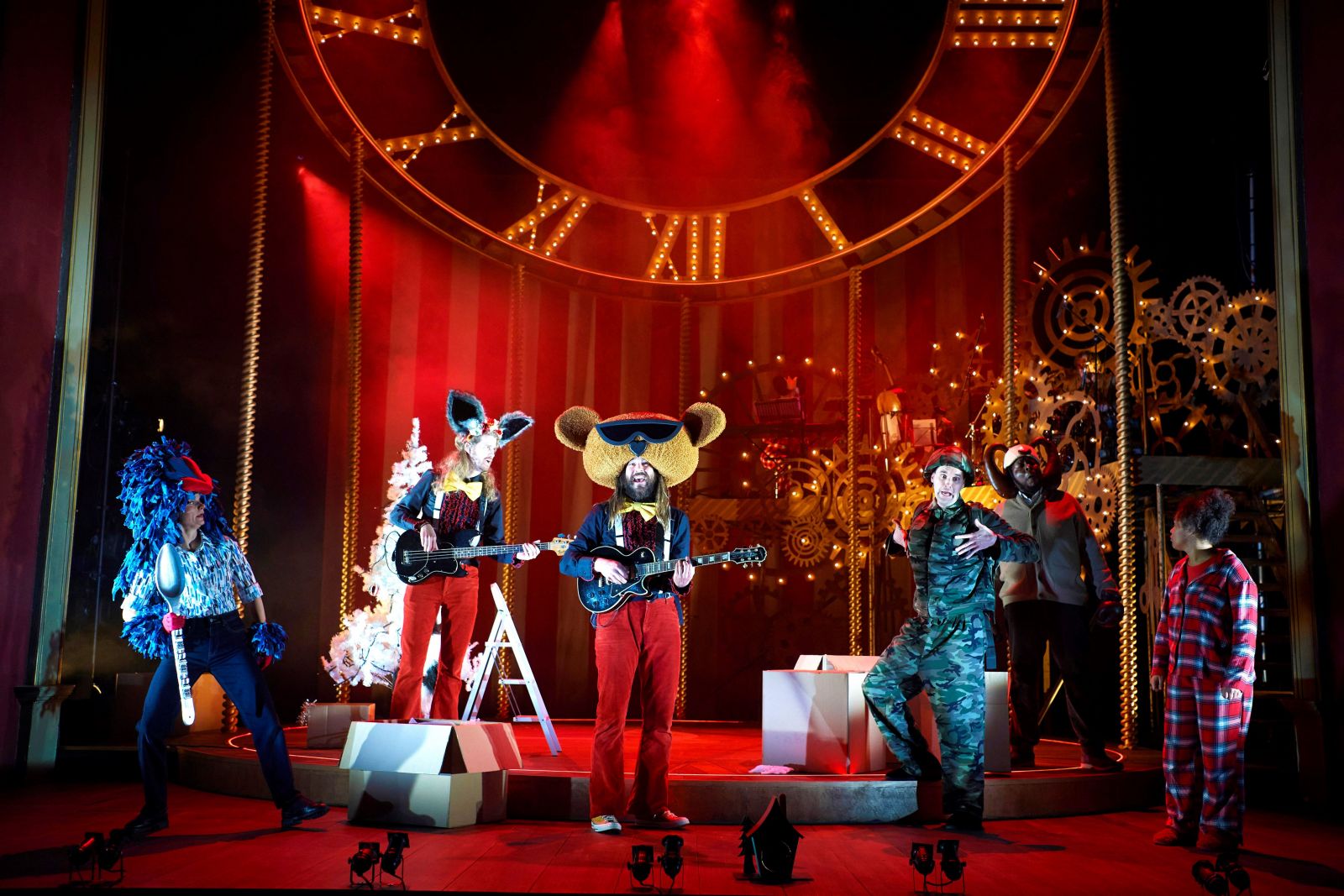 "Full of hope"
"Musical, magical and meaningful"
"Playful. Joyful. Moving."
These are the sets of three words chosen by the writer, director, and musical director to describe The Nutcracker, and it's certainly all those things – they sum it up well. Recommended for ages 7+, Bristol Old Vic's The Nutcracker is a fabulous winter treat and I can't give it less than a full five stars.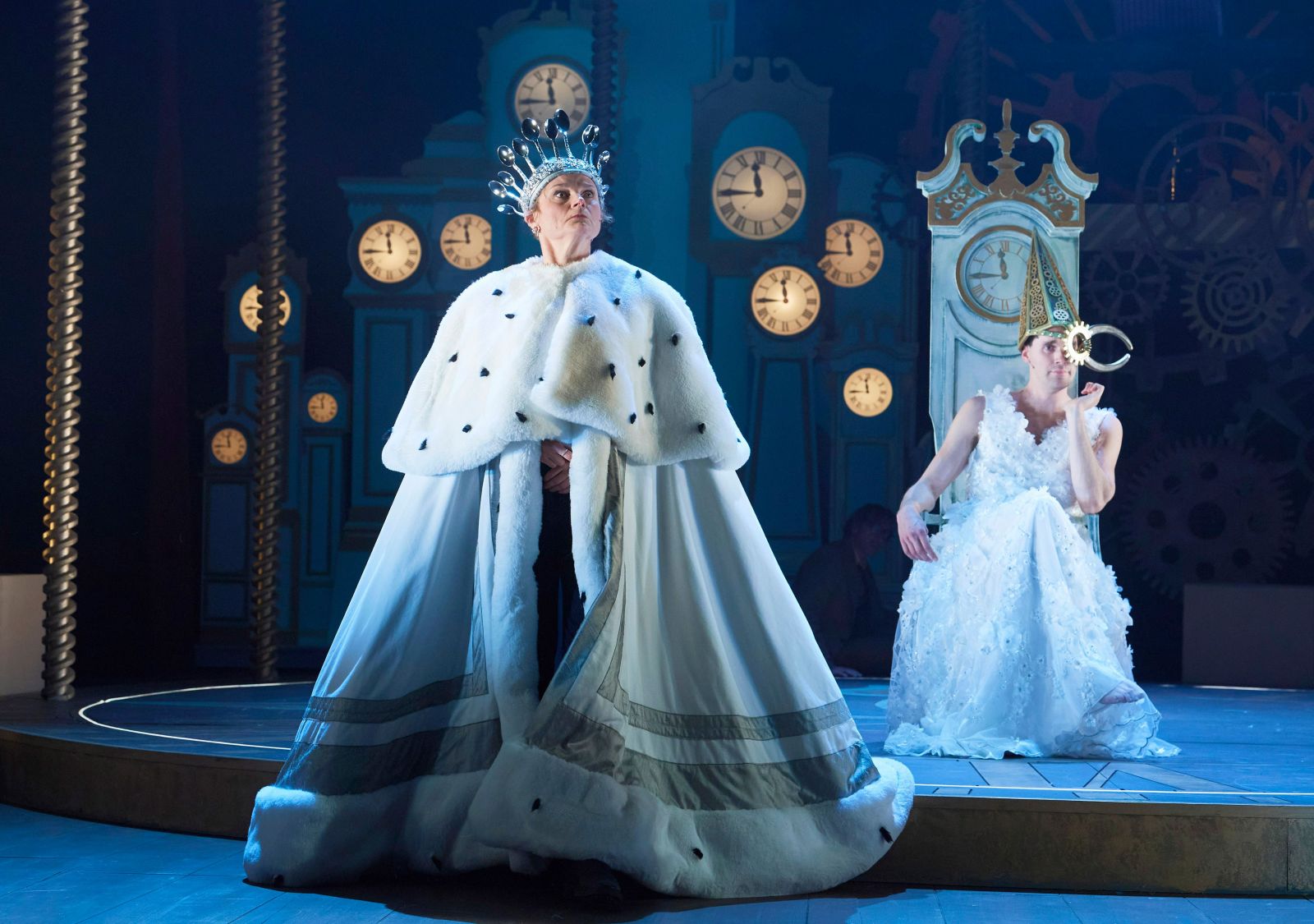 It runs until Saturday 7 January and the schedule includes socially distanced, signed, captioned, relaxed, and audio described performances.
Families with slightly younger children, 4+, might like to check out Belle and Sebastien, playing in the Weston Studio until Sunday 8 January.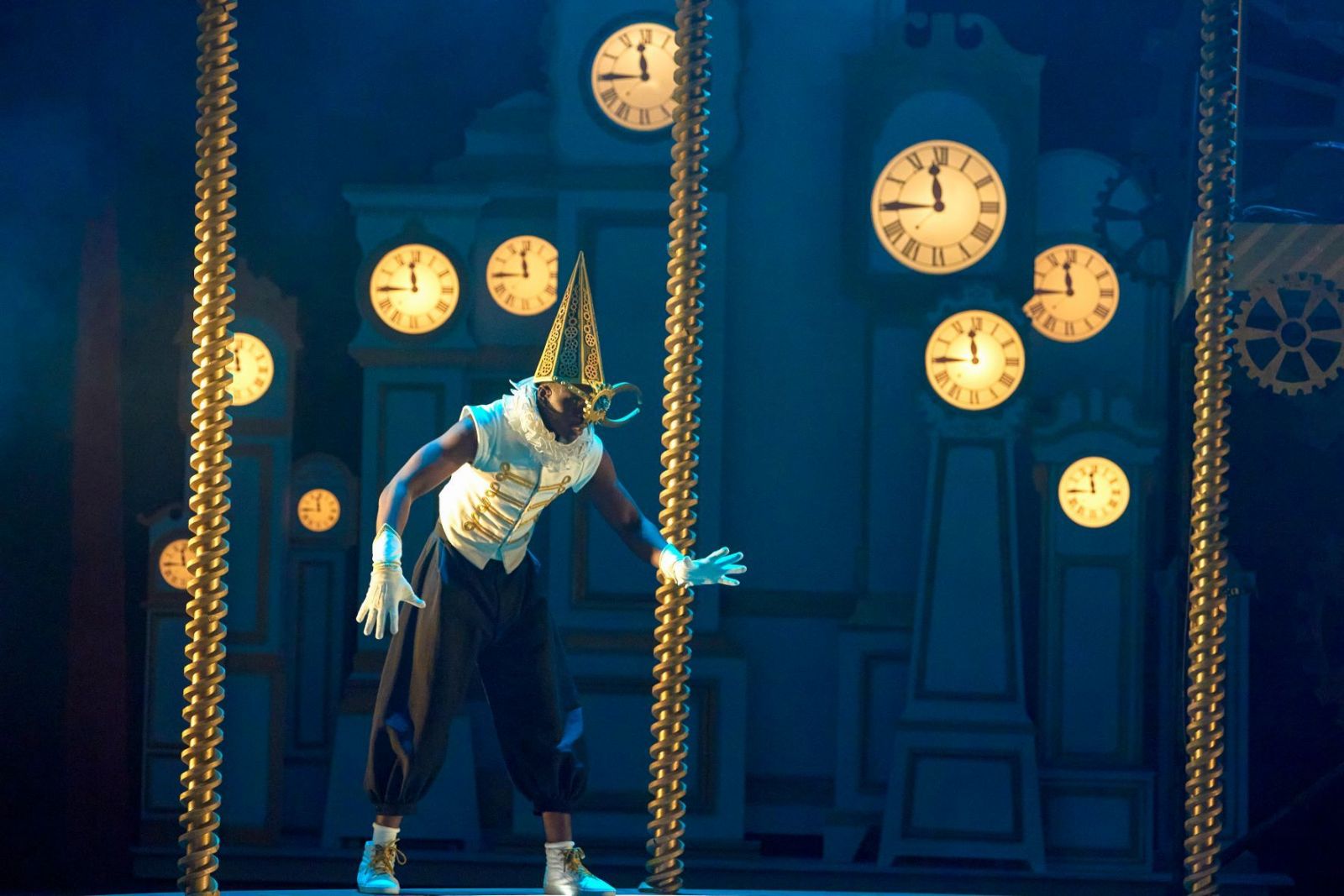 For further information, and to book, visit the Bristol Old Vic website.
---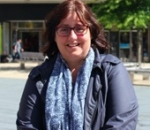 Vivienne Kennedy
Vivienne Kennedy says she lives and works in Bristol but sleeps in Weston-super-Mare, which is where she's actually lived pretty much all her life. During the day, she is Head of Broadmead BID (Business Improvement District), supporting retailers in Bristol Shopping Quarter. Away from work, she's been reviewing theatre, music and art in Bristol for more than 12 years and is rarely happier than when watching a good show at the Hippodrome or Old Vic.