Sunday Lunch at The Phoenix - Bristol Food Review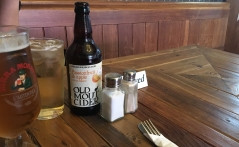 Posted on: 2019-04-01
The perfect way to spend a lazy, hung-over Sunday.
---
One of Bristol's many 'hidden gem' pubs, situated in the shadow of the towering Cabot Circus car park, The Phoenix's friendly atmosphere and central location make it the ideal spot for a laid-back roast dinner on a Sunday afternoon.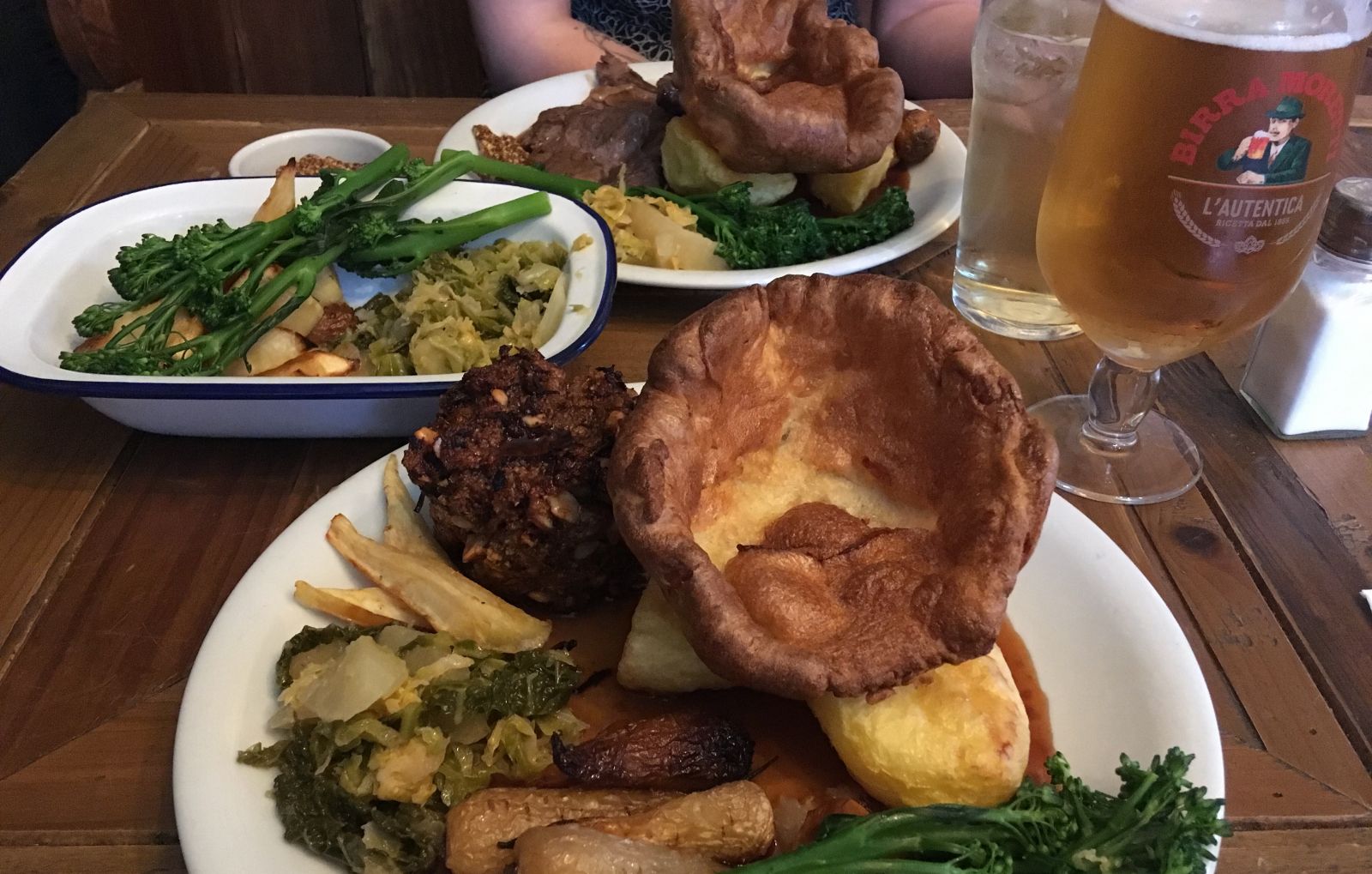 Just as thousands of Bristol residents make the most of Saturday nights to go out, catch up with mates and get a bit loose in the club, those very same thousands are left to pick up the pieces on a hazy Sunday morning. Sometimes when faced with a hangover, leaving the house and tackling the outside world is the very last thing you want to be doing, but when you're ready to give it a go in search of some food there aren't many better destinations in central Bristol than The Phoenix.
Despite arriving at 12.30 on Sunday we were glad to find that the pub was actually fairly quiet, but its expansive space means that you'll always have room to breathe regardless of how busy it gets - hangover essential number one. The atmosphere is just right for a weekend, bathed in natural light with a carefully-selected mix of relaxed jazz, hip-hop and funk softly playing over the speakers, and the bar and waiting staff are all really friendly. It was, however, resident pub dog and everyone's best mate Nala that stole all the credit on our visit, strolling around the bar area and relishing the attention from the regulars.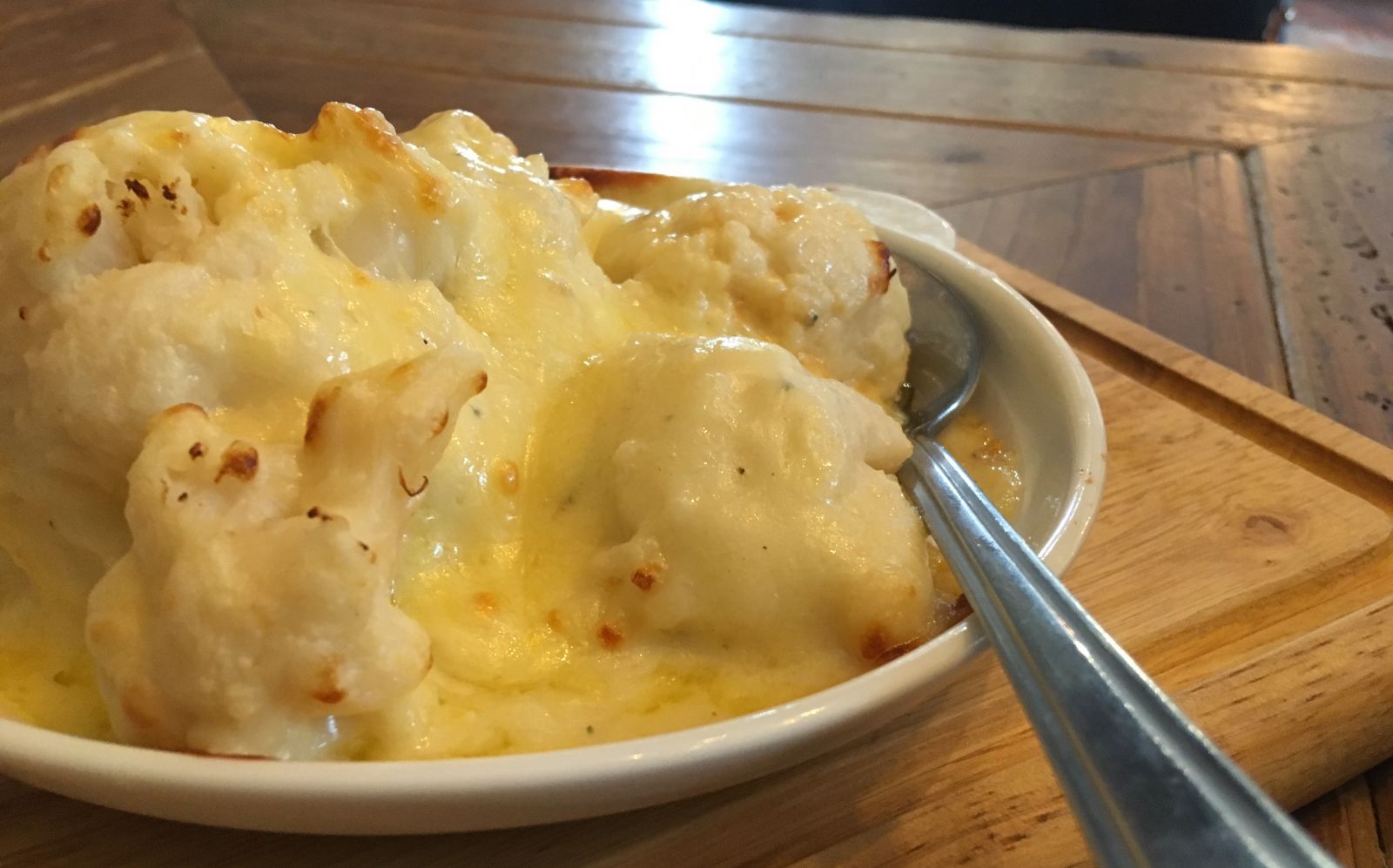 We opted for the Roast Beef and Nut Roast for our mains and were impressed by the speed of the service and the overall quality of the dishes. Any main is served with a side dish of all the trimmings you'd expect from a traditional roast dinner - roast potatoes, Yorkshires, carrots, succulent honey roasted parsnips, red cabbage, buttered swede mash and delicious tender stem broccoli - and the portion sizes are just right. Not too much, but just enough.
Weirdly, we both thought the trimmings were the best part of the meal given that they were cooked so perfectly, but the dishes were fantastically well-rounded thanks to a tender cut of beef and flavourful and textured nut roast. We went for a cauliflower cheese to go with it and were glad to have done so - cooked just enough with a slight char, you can't go wrong.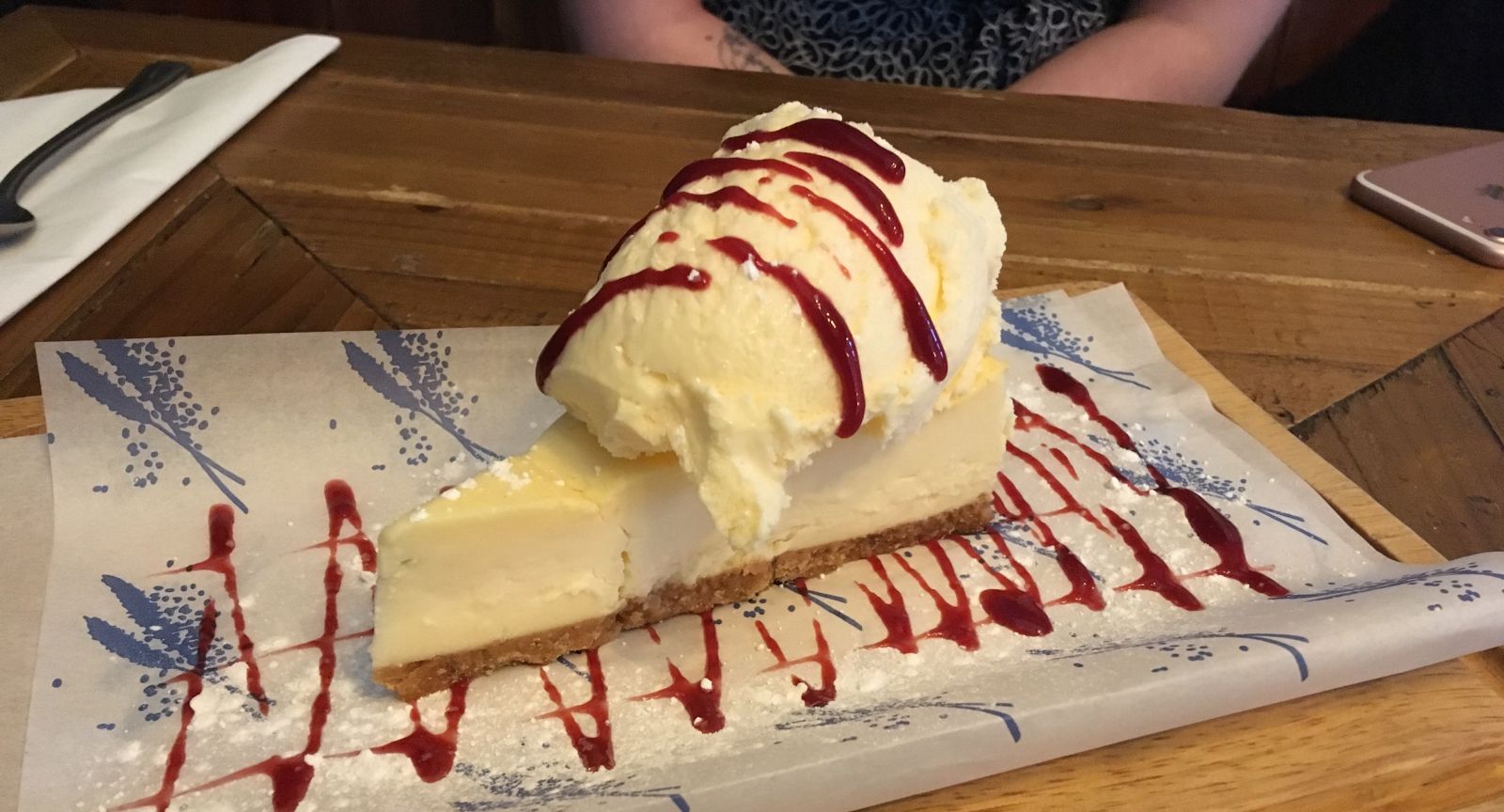 The dessert options vary at The Phoenix from week to week but we decided to share a vanilla cheesecake between the two of us, which was a great way to round off the meal. Served with a small scoop of ice cream and drizzled with a berry coulis, it was a pleasing twist on a dessert staple. Next time you wake up on a Sunday morning craving a roast dinner, get yourself down to The Phoenix - few combinations are more satisfying than good food, a good atmosphere and a friendly pub dog to hang out with between courses, and they've got all those boxes firmly ticked.
---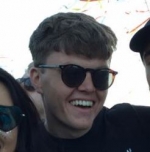 Matt Robson
Having moved to Bristol from Cornwall in 2015, Matt graduated from UWE with a degree in Journalism in 2018. He's keen on a wide variety of musical genres, as well as taking an interest in art and illustration, producing his own work in his spare time. Matt makes the most of Bristol's diverse nightlife and attends gigs and club nights regularly. Get in touch via email at matt@365bristol.com.