Special Kinda Madness reviewed at The Fleece in Bristol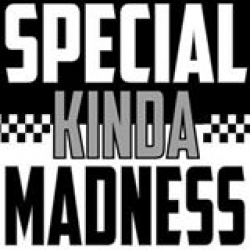 Posted on: 2015-02-09
Special Kinda Madness are a bang-on-the-money tribute at The Fleece in Bristol for a rowdy, crazy, fun-loving crowd of fans. One irrefutable House of Fun.
---
Special Kinda Madness tribute band played at The Fleece in Bristol on Saturday 31 January 2015.
Tribute bands are an unpredictable bunch and usually slip into two categories. The first takes the music and drags it kicking and screaming through a cacophony of pale imitations and scattershot interpretations that pervert them to such an extent you wonder if they ever actually heard the originals. The second group consists of musicians who know the music so well it's almost ingrained into their DNA, a second skin through which they seem to live and breathe and recreate the songs with such spooky precision it's difficult to tell them from the real deal.
Special Kinda Madness unquestionably falls into the latter camp. They ran through the gamut of Madness' unmistakable back catalogue, covering all the hits with such uncanny accuracy you could have closed your eyes and sworn it was Suggs and the gang on stage. One Step Beyond, Our House, Baggy Trousers, It Must Be Love, Embarrassment, Night Boat to Cairo, Wings of a Dove - they were all confidently and expertly recreated, pitch perfect, faultlessly timed and stylistically spot-on.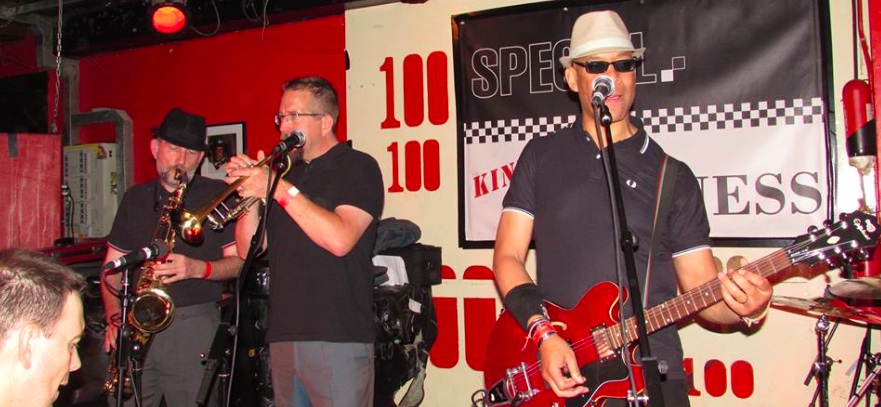 But the 2-Tone, Ska-fuelled rhythms didn't stop there. After a break which gave the amassed and heaving multitudes a chance to head to the bar for a re-fuel or to spill out onto the cobbled streets for a spot fresh air, the band returned for a set covering the hits of The Specials.
Enjoy Yourself, Monkey Man, A Message to You Rudy, Too Much Too Young, Friday Night/Saturday Morning and others were played out with the dynamic, musical and rhythmic precision of the Madness set. The shoulder-to-shoulder capacity crowd went ballistic for both gigs, leaping around, singing along, surfing the crowd, spilling their beers, and juiced up on musical adrenaline in a Ska-pumped, sweat-drenched, high-octane 2-Tone orgy.
Bang-on-the-money tributes. A rowdy, crazy, fun-loving crowd of fans. One irrefutable House of Fun.
4/5
Reviewed by Jamie Caddick for 365Bristol - the leading Bristol events and entertainment website.

---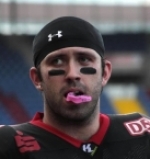 James Anderson
Born and raised in the suburbs of Swansea, Jimmy moved to Bristol back in 2004 to attend university. Passionate about live music, sport, science and nature, he can usually be found walking his cocker spaniel Baxter at any number of green spots around the city. Call James on 078 9999 3534 or email Editor@365Bristol.com.