Ruts D.C. at Thekla - Bristol Live Music Review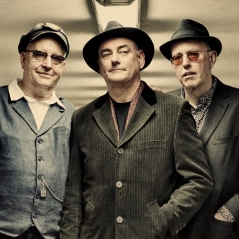 Posted on: 2019-03-01
A fantastic classic nostalgic punk night on a boat that Segs hoped wouldn't sink, as it had been known to happen to them before...
---
The professionals provided the extended opening support set for tonight and did not disappoint with their classic out and out punk. A great mixture of old and new songs throughout the set and a friendly mosh pit (or pogoing as it was known back in the day) ensued. Everyone sang along to "Silly Thing", which drummer Paul Cook wrote together with ex-guitarist Steve Jones when they were both in a later version of the Sex Pistols. Possibly the best the Thekla PA system has ever sounded too and good crowd banter when someone shouted some obscenities at them and pork pie hat donning lead singer Tom simply retorted, "I want some of what you're on".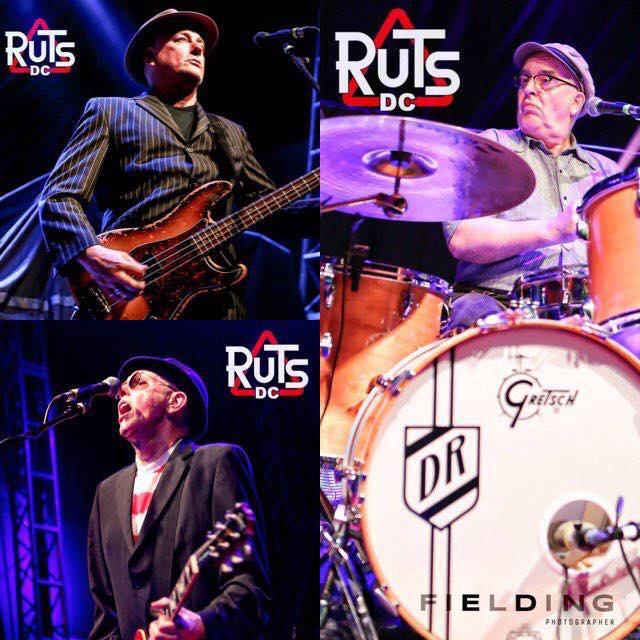 Ruts D.C. (abbreviated from the Italian "Da Capo" meaning back to the start) were reformed by bassist and now lead singer Segs around ten years ago and a name they used after the untimely death of their original lead singer in 1980. Tonight was part of the 40th anniversary celebrations of their classic debut "The Crack" with the first half of the set playing the album in its entirety.
The stage backdrop was also of the album artwork. A very cool poem read by Segs was their intro tape that segued into, arguably, their best known song and album opener "Babylon's Burning" and everyone (even some of the bar staff) were singing the chorus at the top of their lungs back to the stage. Segs, wearing a similar Blues Brothersesque suit and hat to the lead guitarist, was very chatty with the audience between some songs and asides from a brief pause after the album set and for the encore they played for a solid two hours, finishing up with their classic singles "dancing with the rude boys" and "in a rut".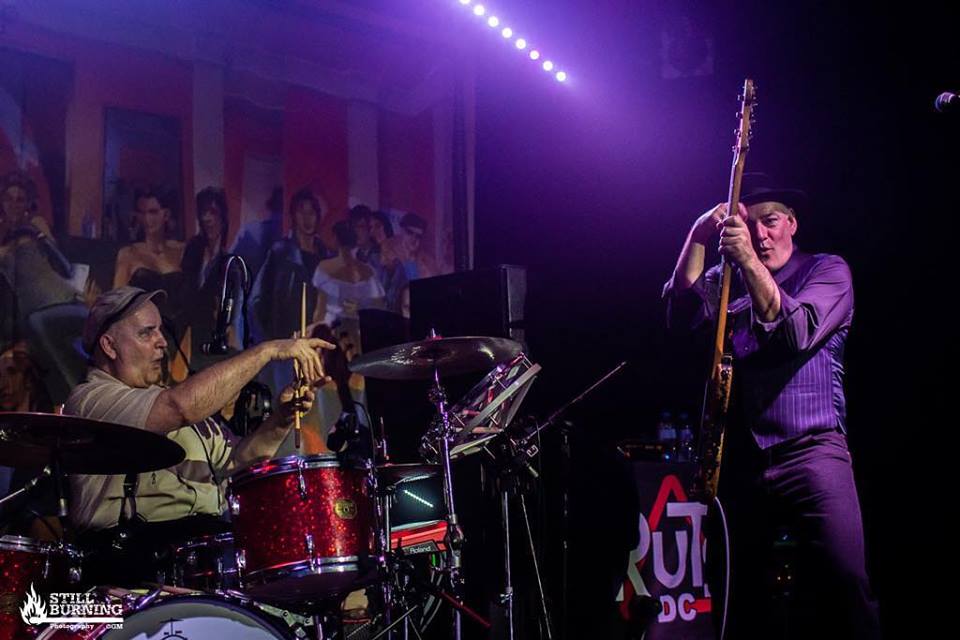 The set highlight though was the dub reggae gem, influenced by their old Middlesex housemates Misty In Roots called "Jah War". A shame their sound was muddier than the professionals and alittle heavy on the fuzz box on the lead guitar, but an otherwise fantastic classic nostalgic punk night on a boat that Segs hoped wouldn't sink, as it had been known to happen to them before...
Special mention to the young guy with the pink Mohawk. It took him nine years to grow and WHAT a Mohawk it is!
Written by Martin Pace
---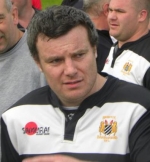 Brendan Murphy
Bristol born and bred despite the name, Brendan has been working in the digital media sector for the last 10 years and advertising for the last 20 years. A wealth of knowledge about the city and more importantly at how to help businesses get as much online exposure as possible. Call Brendan on 07876 735153 or email Brendan@365bristol.com.