Review: The Lion King at the Bristol Hippodrome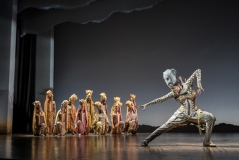 Posted on: 2019-09-13
A primed showcase of ingenious performance, staging and costume
---
On The Lion King's opening night, hordes of theatre-goers were seen lining St Augustine's Parade. Last night, for the production's press night, things were no different. Since tickets went on sale earlier this year, the buzz around The Lion King's return to Bristol has amplified.
It has been seven years since the show last saw the South West, and nearly twenty since it premiered on the West End, so it's likely that some in the audience had seen the production before. Yet Disney Theatrical Productions received cheers and applause worthy of a box-fresh production throughout – and with good reason.
Get tickets for The Lion King at the Bristol Hippodrome here.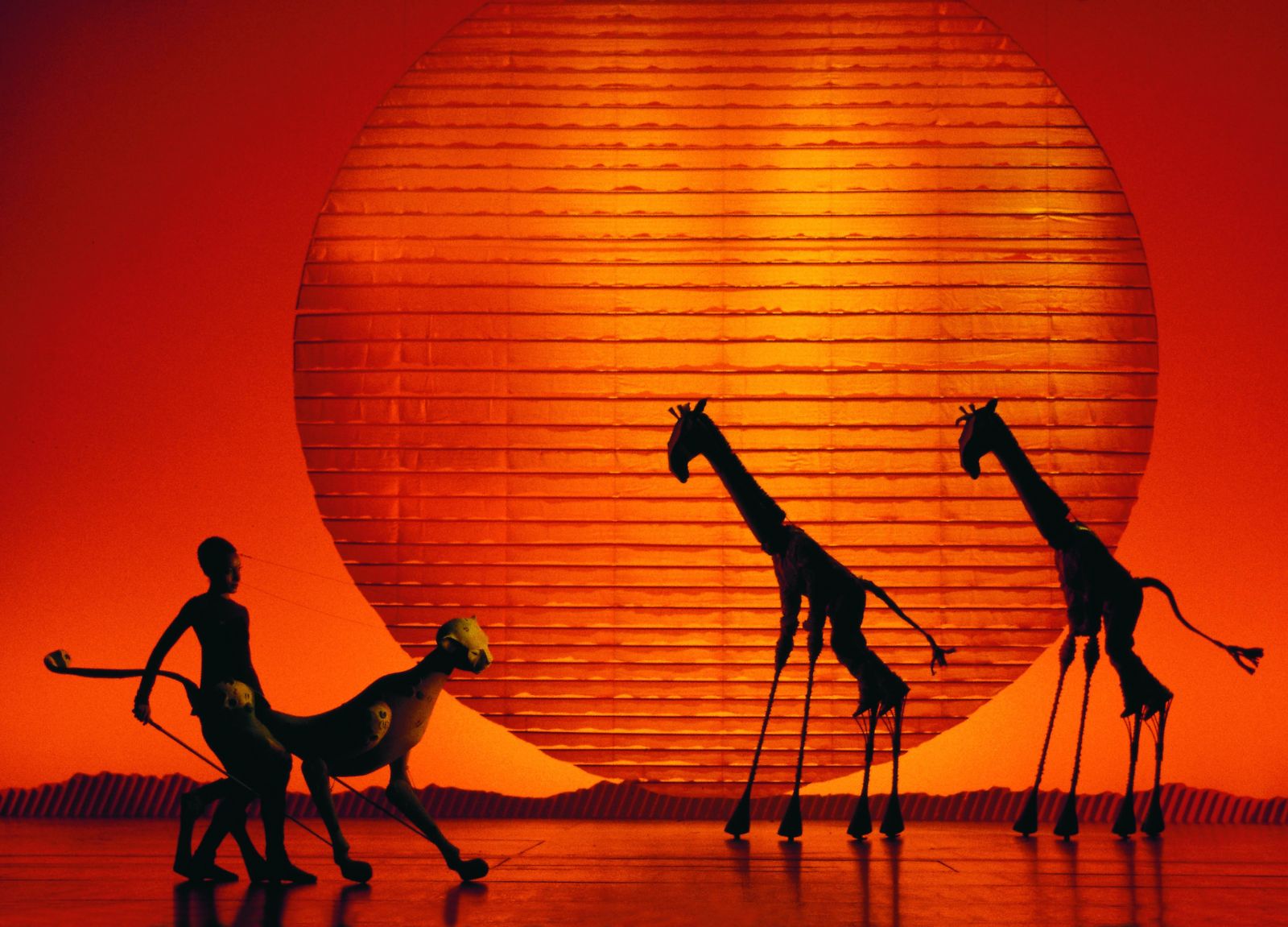 Watched in the stalls by the president of Disney Theatrical Productions, Thomas Schumacher and by a packed-out Hippodrome, the production delivered mind-boggling intricacy in its stage design, vocals, choreography and costume from the get-go.

The opening number of 'The Circle of Life' carried with it a dazzling first impression. An intimate, engaging and elaborate introduction to the show's innovative use of puppetry, 'The Circle of Life' certainly homed in on the line "there's more to see than can ever be seen."
Songs from Elton John and Tim Rice's original soundtrack line the production, alongside music and choreography that explored different genres and styles. Gymnastics, en pointe ballet and dynamic dance numbers were each thrown into the mix to play out the story of Simba and his adverse journey of self-discovery and later triumph.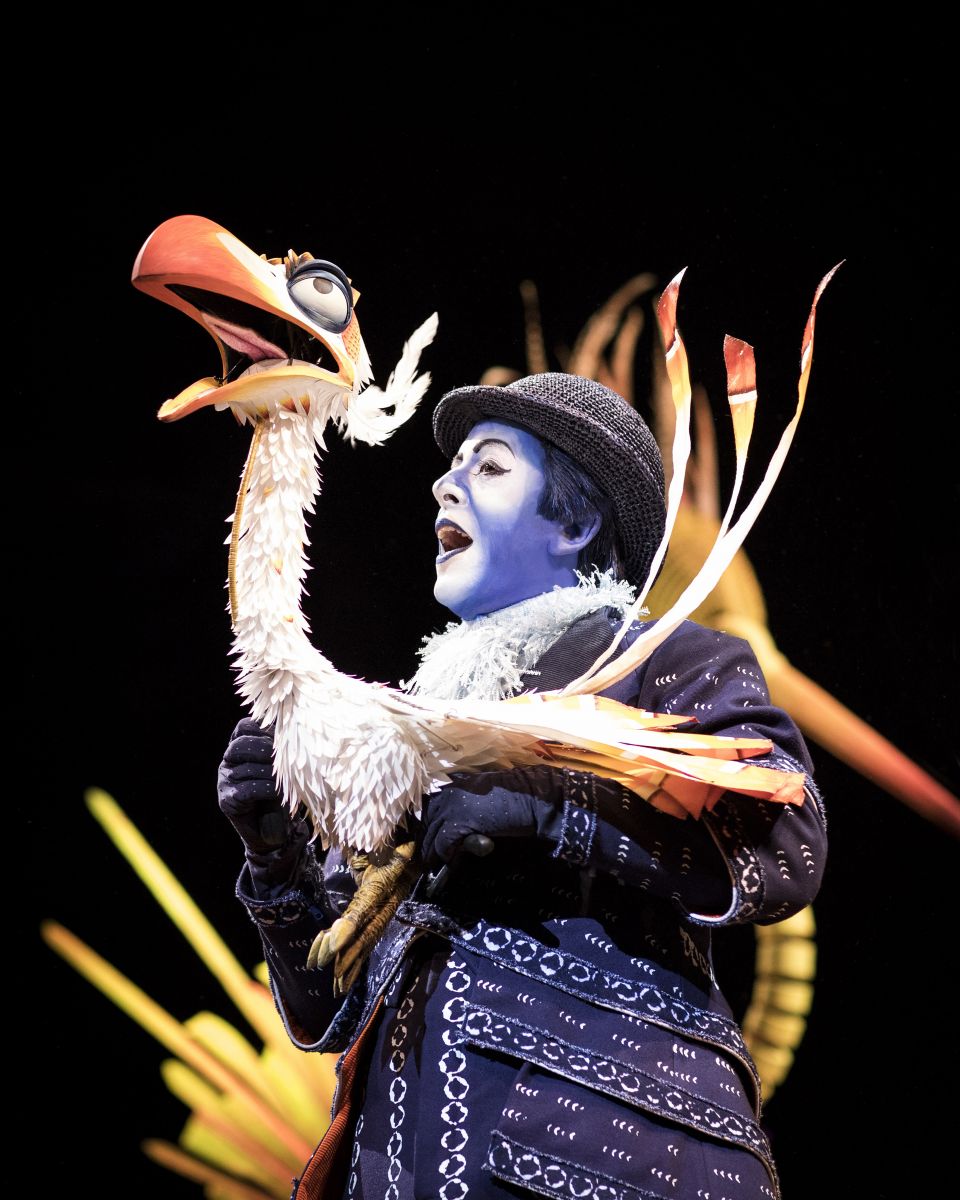 The Lion King cast is huge, and its members come from across the world. While each actor contributed to the production's overarching vibrancy, a standout contribution comes from Leicester-born Matthew Forbes as Zazu. A family-friendly character, he got a few giggles from the audience after taking a swipe at Somerset. All in jest, of course.
Whilst the stage version of The Lion King is almost identical to the animated tale, it brings to life – and fleshes out – the well-known story as Julie Taymor's costume and puppetry go hand-in-hand. The mixture of complex body costume, animalistic movement and silhouette creates a clever blur between actor, animal and nature. The sheer control exercised by puppeteers makes for an interesting watch alone.
Alongside the more intricate of puppetry and costume, The Lion King also toys with some welcome, simpler staging like shadow puppetry and flowing fabric – techniques that would have been more familiar to the audience's younger viewers.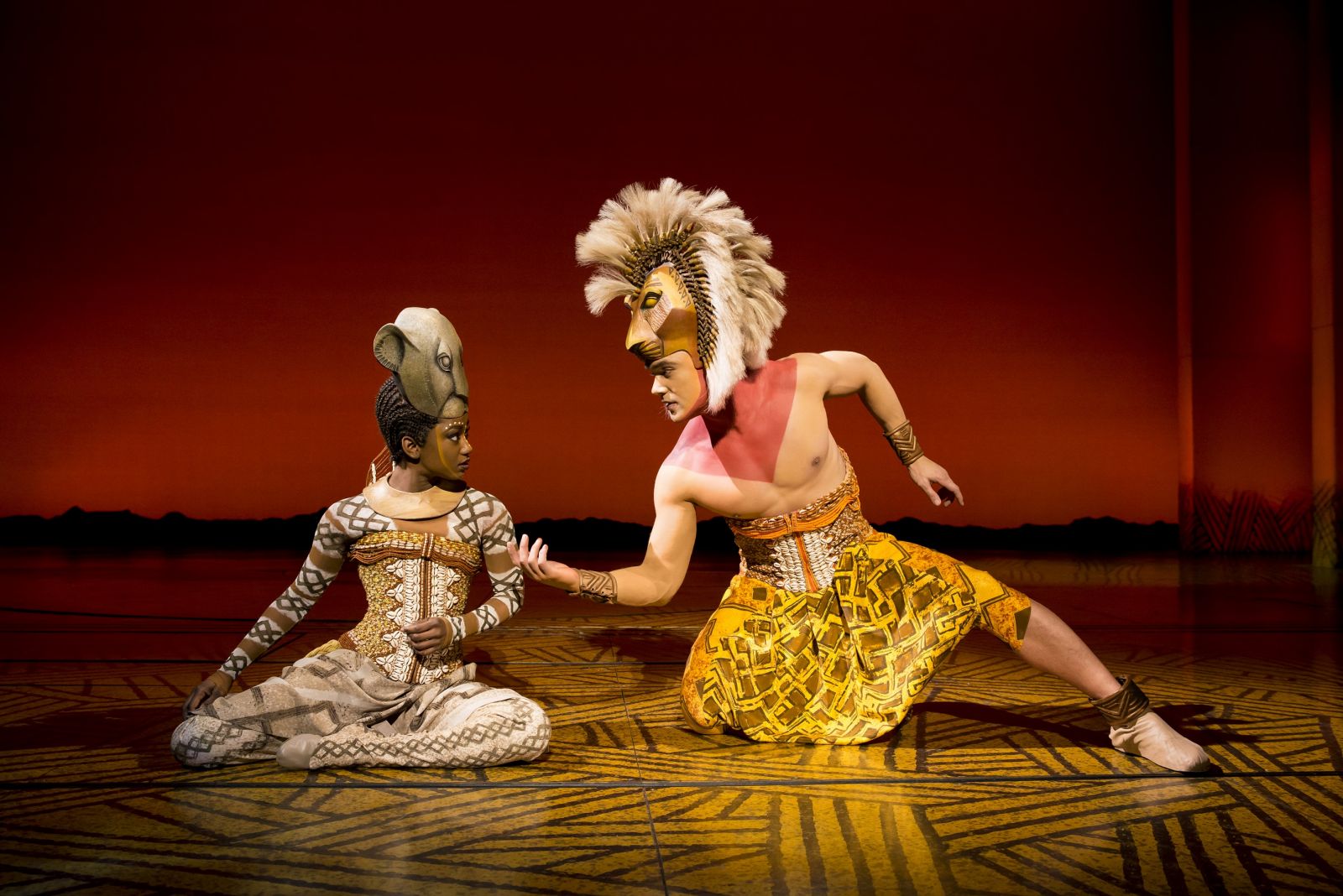 A refreshing celebration of a tale loved internationally, a primed showcase of ingenious performance, staging and costume; and a nod to the beauty of the natural world: it's a no-brainer, The Lion King is a production that everyone needs to see.


See The Lion King at The Bristol Hippodrome until Saturday 23 November. Can't make it? Catch it at Cardiff Wales Millennium Centre from 9 July to 29 August 2020.
---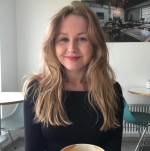 Kate Hutchison