Review: The Libertines @ O2 Academy Bristol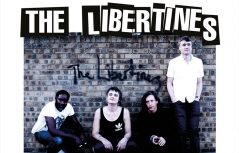 Posted on: 2019-12-17
New-look Libertines deliver on their return to Bristol's O2 Academy.
---
It's striking how different The Libertines look today compared to the timeless photos from their mid-2000s heyday, before it all fell apart and several well-documented issues almost got the better of them. Swapping the iconic Camden military jackets and Fred Perrys for collarless shirts and suspenders, they emerge onto the O2 Academy stage with an altogether different air about them. Pete Doherty, donning a flat cap and tweed waistcoat, looks like an extra from Peaky Blinders.
Of course, it's not all about the look, and the gig has all the makings of a classic Libertines live show, without the unpredictability of their former selves. Frontmen Carl Barât and Doherty swap between singing into their own mics and sharing one set up centre stage, drummer Gary Powell plays a couple of solos and there's a steady stream of beer and/or piss flying over the crowd. In typical style, they've arrived late on stage, but you can't have it all.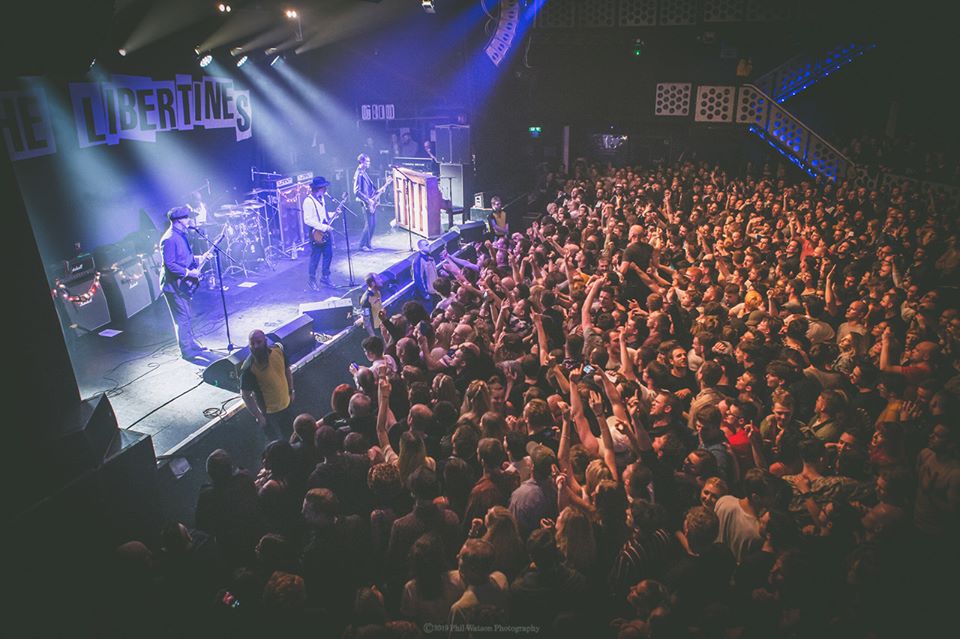 You'd be forgiven for expecting them to be a bit shit on a mid-December, mid-tour date in 2019, just in it for a paycheck, but they're not. Their playing is tight, energetic and soulful. It looked as though the band, particularly Barât and Doherty, were thoroughly enjoying being on stage together and playing through a back catalogue that you can't help but be swayed by.
Tracks like 'What Became of the Likely Lads' and 'What Katie Did' feel weirdly nostalgic, much more like a style and sound of decades ago than one that was hailed as the saviour of British music at the turn of the century. The packed-out crowd, made up of older heads and excited young fans, were united in throwing their pints up and belting the lyrics out to pretty much every song on the setlist.
For all the relationship issues over the years between Pete Doherty and Carl Barât, and the weird media obsession with Doherty's decline, then rehabilitation, then decline, then rehabilitation etc etc, it seems as though they've struck a chord again and are enjoying - not just tolerating - each other's company. It helps when you're able to call on tracks like 'Don't Look Back Into the Sun' and 'Can't Stand Me Now', which capture that innocent Libertines charm better than any other and, obviously, send the crowd mad.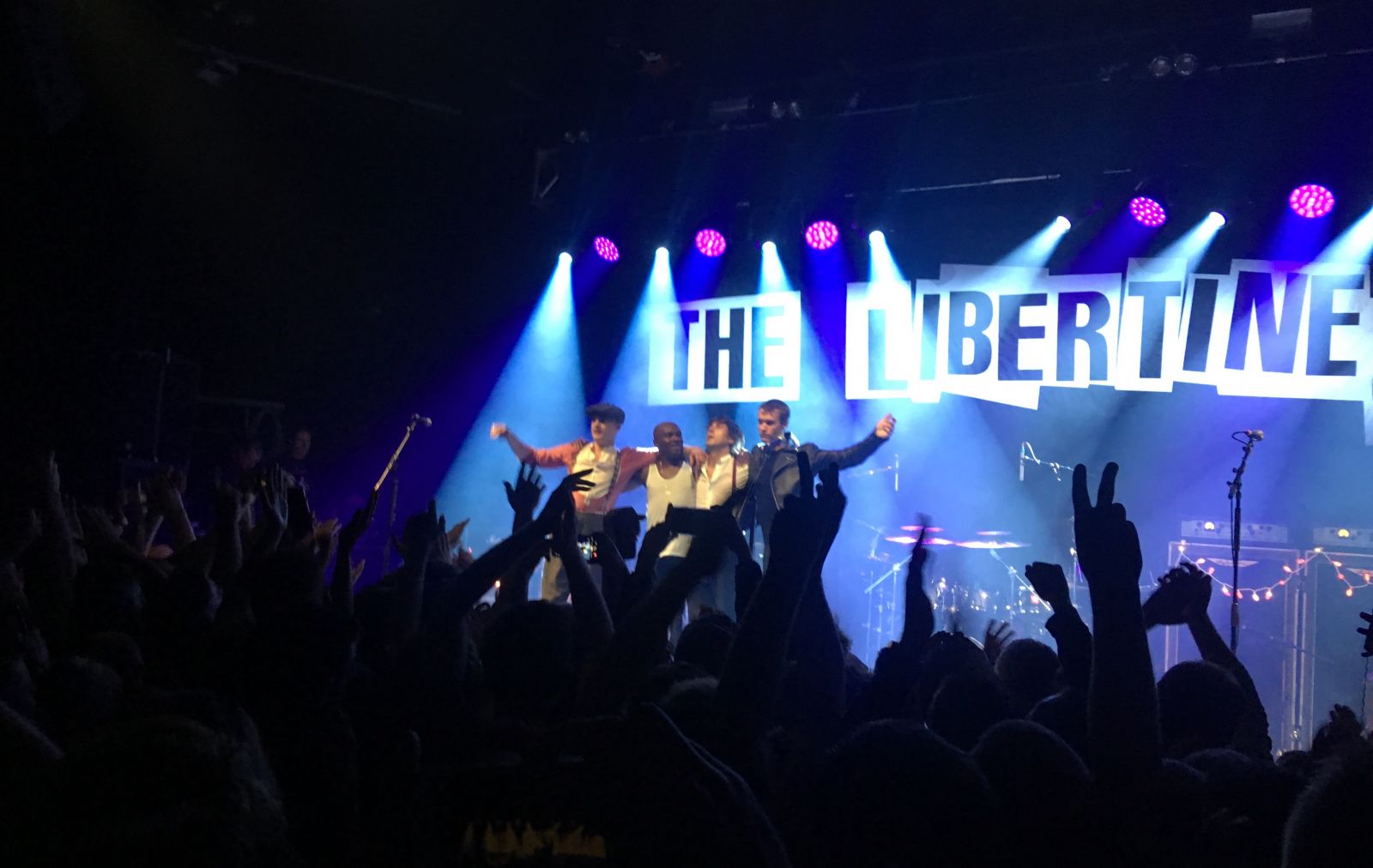 There are a few different groups of Libertines fans knocking about in 2019. Whether they're the 40-something blokes who haven't yet let go of their Gallagher haircuts, the grown-up couples who are enjoying the chance to see one of the most important British bands from their golden years, or younger fans who've been brought up on the early 2000s UK indie sound, there are smiles drawn across each and every one of their faces after a vintage set from a band that have earned their place in British musical history.
---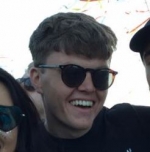 Matt Robson
Having moved to Bristol from Cornwall in 2015, Matt graduated from UWE with a degree in Journalism in 2018. He's keen on a wide variety of musical genres, as well as taking an interest in art and illustration, producing his own work in his spare time. Matt makes the most of Bristol's diverse nightlife and attends gigs and club nights regularly. Get in touch via email at matt@365bristol.com.