Review: Singin' In The Rain @ The Redgrave Theatre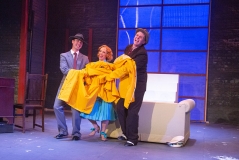 Posted on: 2019-10-17
'Old-style Hollywood glamour brought to life for the people of Bristol'
---
Rain has most certainly been on the minds of Bristolians this week. Thankfully, you'll find a more positive spin on the showers at The Redgrave Theatre this week. Until Saturday, you can see Bristol Amateur Operatic Society's (BAOS) vibrant staging of the timeless classic, Singin' In The Rain.
Currently celebrating their 125th year, BAOS has a long and successful history of staging moving and exciting shows for the people of Bristol. And early into the show, it looks like they've done it again with an exuberant production of the original musical.
Based on the 1952 movie musical starring Gene Kelly and Debbie Reynolds, the BOAS production of Singin' In The Rain is fun from start to finish. It comes jampacked full of classic songs and energetic dance routines that leave the audience clamouring for more.
Set in 1927, Singin' In The Rain is the story of silent movie stars Don Lockwood and Lina Lamont, who come to realise their days in the spotlight may soon be over thanks to the success of the world's first talking movie, The Jazz Singer. Though a bit of a silly story, this is a tale firmly based in reality; many silent movie stars were found to be somewhat lacking when their voices needed to be heard. This is certainly the case for Lina, who with her strong New York accent and inability to sing, faces the end of her career. Cue the arrival of Kathy Selden (a chorus girl and aspiring actress) who with stage school training, has the voice to help Lina lip-synch her way through her next movie. Singin' in the Rain follows the aftermath of this seemingly perfect union.

Catch Singin' In The Rain at the Redgrave Theatre until Saturday 19 October 2019.


Click here to find out more.
The musical features a slew of well-known and loved songs by Arthur Freed and Nacio Herb Brown, including 'Singin' In The Rain', 'Good Morning', 'You Are My Lucky Star' and 'Make 'Em Laugh.' Each song is delivered with zest and pizazz by BAOB's superb cast of amateur performers. Singing and dancing their way across the stage in snazzy flapper dresses, the cast successfully immerses the audience in the glamour of Hollywood's roaring twenties.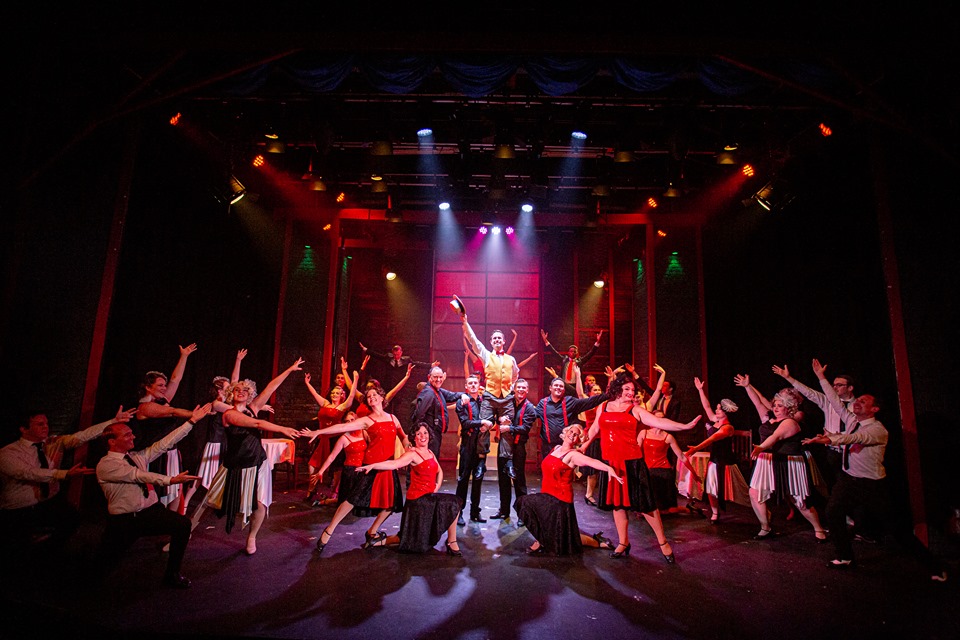 Technical difficulties which led to the first-night performance being cancelled have meant that there is no splashing through puddles in this production. Instead, clever uses of lighting and sound give us the illusion of a storm on Alex Simpson's simple yet effective set.
Michael Griffiths (who plays Don Lockwood) does a brilliant job; showing off some top class vocals as he sploshes in imaginary puddles, tap dancing up a storm. Especially fun to watch is Don's relationship with Cosmo Brown (performed by Connor Vickery). In a show that involves a certain amount of slapstick that could go painfully wrong, their perfectly timed and energetic routine looks effortless.
Also fabulous is Emma Griffiths as the screeching and often hysterical Lina Lamont. Giving a standout performance as the villain of the piece, Griffiths' shrill and perfectly out of tune performance of 'What's Wrong With Me?' is a highlight. Grace Macdonald shines as Kathy, an unassuming Hollywood starlet. She shares great chemistry with Michael Griffiths, allowing Kathy and Don's (spoiler!) budding romance to be charming and convincing.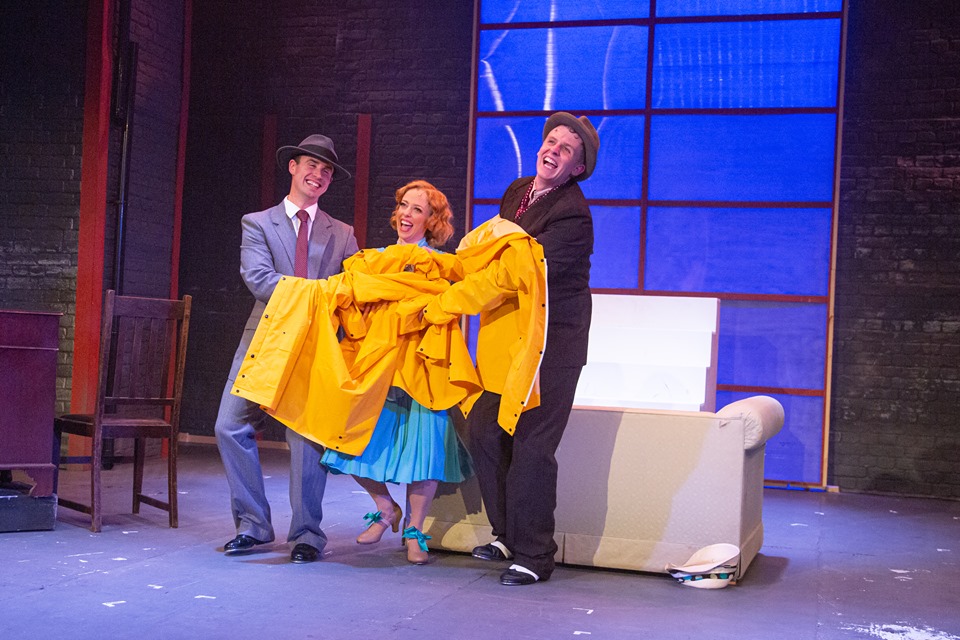 Old-style Hollywood glamour brought to life for the people of Bristol: BAOS' rendition of Singin' In The Rain is a delight to watch. Well worth a trip to Clifton, this entertaining and glittering production is guaranteed to satisfy those who fondly remember the original film as well charm those who are seeing it for the first time.
Photos: Stewart McPherson Photography


Singin' In The Rain @ The Redgrave Theatre, 15 to 19 October 2019
---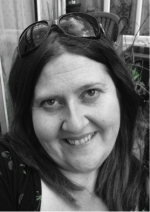 Sarah-Jane Howard
Sarah-Jane is an aficionado of film, theatre, culture and the arts. A voracious reader and avid crafter, she can be found volunteering her face painting talents at Bristol Zoo when she's not cementing her reputation as Coalpit Heath's cake maker extraordinaire. Known to have an opinion on everything she's never happier than when sharing these with the good folk of Bristol!