Review: New Model Army @ SWX Bristol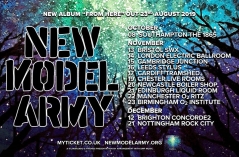 Posted on: 2019-11-15
Rock veterans New Model Army remain as committed as ever to their political convictions.
---
40 years on from their beginning as a three-piece fronted by vocalist Justin Sullivan, New Model Army are back on the road this year, touring their fifteenth studio album, From Here. They arrive in Bristol on a cold, wet November night to play SWX for the first time in their career. To date, NMA have never had a single in the UK charts, but their worldwide album sales number several million, and they've got a good turnout tonight.
Their support act, The Shattercones, unfortunately, don't do enough to captivate the early arrivals, myself included. Playing with very little energy and making seemingly next to no impact on anyone watching on, the band pretty much come and go, and it's a shame that they become a bit of an afterthought before they've even fully left the stage.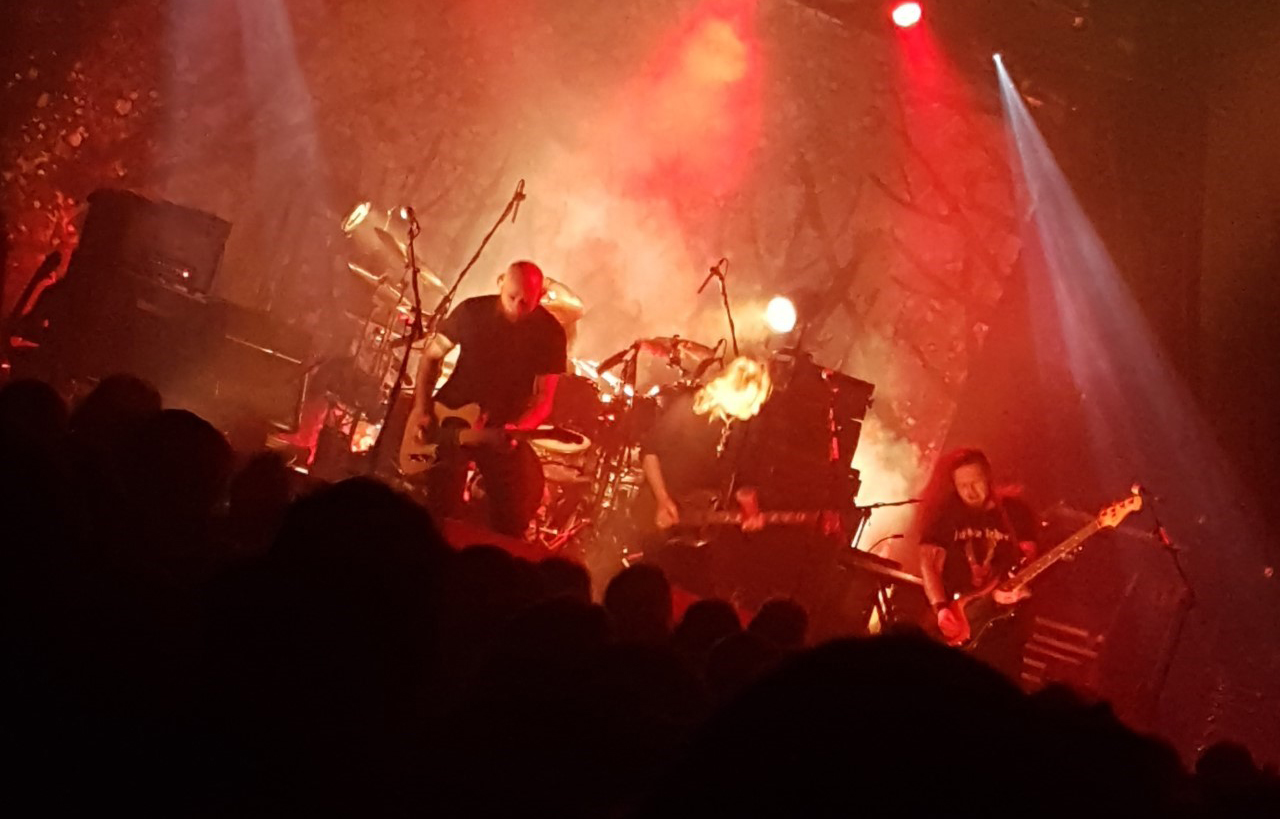 As the venue starts to fill out and the main floor swells, the lights go down and the headliners take the stage, exploding into 'No Rest'. One of their better-known tracks, it's New Model Army's hard sound at its peak, sounding almost like a battle cry from the well-travelled flag bearers of the post-punk sound. Powering through his extensive back catalogue, lead singer Sullivan addresses the crowd for the first time: "Brexit leaves me no choice but to play this."
The crowd takes on a collective, unified voice as they sing along to '51st State', a protest track from the band's early days and a firm favourite among die-hard fans. The veteran rockers are obviously no stranger to hectic crowds, and would no doubt have been impressed with the select few people standing - not sitting - on shoulders in the middle of the dancefloor.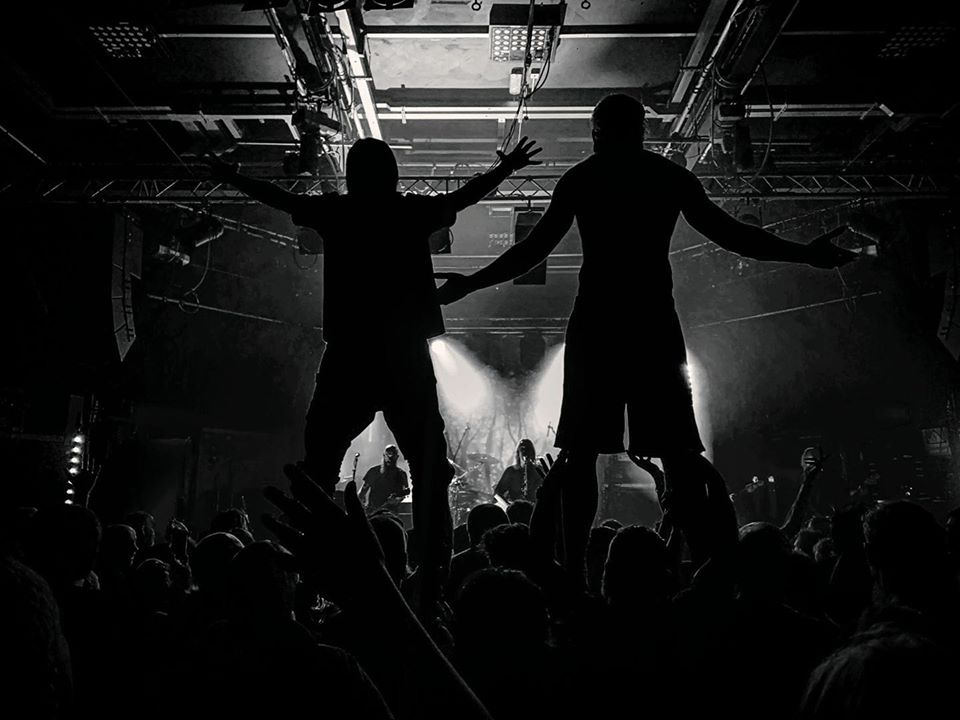 Huge tracks come thick and fast throughout the rest of the set, mixing older, celebrated classics with some of the new material from From Here. In his excitement, one hardcore fan at front and centre of the crowd pleads with his heroes to play another old song. "Which one?" Sullivan replies. "You've got about 250 to choose from!"
It's genuinely remarkable what New Model Army have achieved over the years, and how they've kept their promises and stayed true to their beliefs from day one. Closing with 'Here Comes The War' and playing a huge crescendo encore, the band bow out having rolled back the years once again. 2020 marks NMA's 40th anniversary, and you can be sure they've got something big in store for what promises to be one of their most exciting tours yet.
---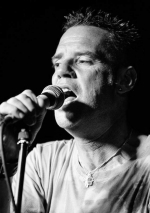 Mike Headington
Born and bred in Weston-super-Mare, Mike has played in bands over the last 30 years and has an avid interest in a wide range of music genres. With a passion for live music he spends endless nights watching all types of bands, both famous and not so famous. With a love of Bristol's infamous venues and the thriving music scene he also follows the local football club in red with a passion. His mission statement is...Keep it real, keep it live and Keep on Rocking!!