Review: Matthew Bourne's Nutcracker @ The Bristol Hippodrome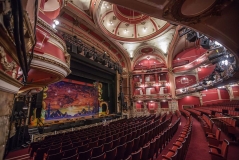 Posted on: 2022-02-02
A sweet treat not be missed from celebrated theatre director Matthew Bourne.
---
Originally staged in 1992, Matthew Bourne's Nutcracker has been revived for the first time in a decade and remains as gloriously extravagant as ever. Touring the UK until April, this colourful kitsch production is showing at the Bristol Hippodrome until 5th February.
A timeless Christmas classic, The Nutcracker has in the past relied on its festive theme and delightfully tuneful Tchaikovsky score to stay at the top, but this reinvented version of the story proves that there is much more to this enduring yarn than the usual festive froth, and it can be enjoyed at any time of the year.
While the tale of a young girl and her doll that miraculously comes to life has enthralled and entertained generations, Bourne has added his unique slant to the tale sweeping aside the traditional story and replacing it with a more adult and compelling narrative. So, while this is still the story of Clara and her adventures in a fantasy dream world, this is an adolescent Clara and the story is one of lust, of longing and of the overwhelming intensity of first love.
Combining ballet with aspects of folk and contemporary dance and displaying his usual wit and subversive humour, Bourne has shaken things up as he takes the audience on a journey from a dark and dismal Dickensian orphanage, through a sparkling ice-skating wonderland and on to the delicious, sugar-coated kingdom of Sweetieland.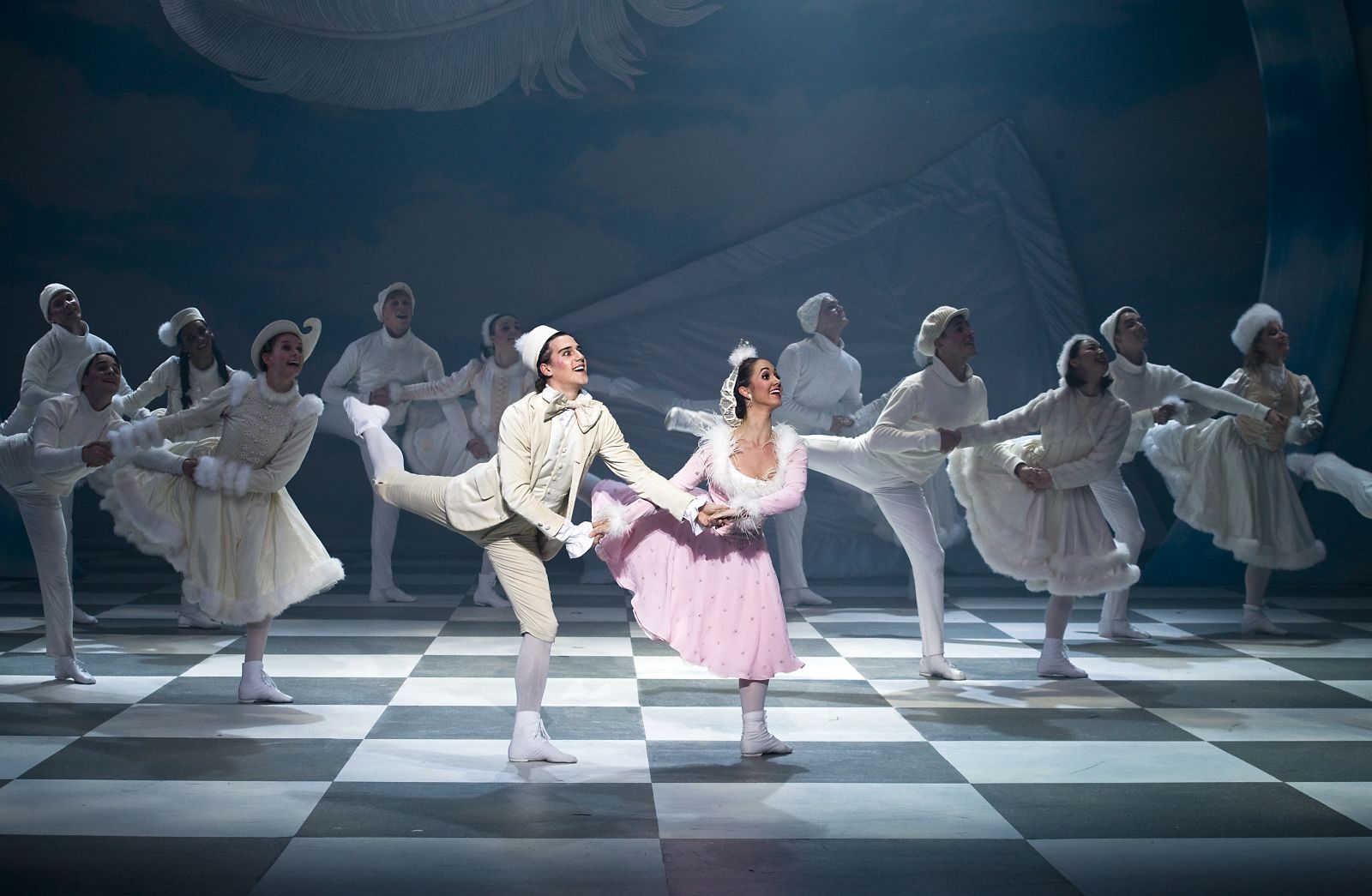 Matthew Bourne's Nutcracker. Photo: Simon Annand
The story starts on Christmas Eve, in a dreary orphanage where the children are enjoying a party being thrown to appease the board of governors. From a box of toys donated by the visiting benefactors, Katrina Lyndon's engaging, graceful Clara picks an old, odd-looking doll which as the clock strikes midnight is transformed into Harrison Dowzell's handsome suitor. The orphanage walls crumble in front of Clara's eyes and her fantasy love leads her off into the dreamy world beyond where they find themselves surrounded by glittering couples, skating on a frozen lake as snowflakes fall.
It is while they are happily gliding through this winter wonderland that Clara's love interest catches the eye of the alluring Princess Sugar, who maliciously leads him off leaving the clearly besotted Clare heartbroken.
The second act sees Clara follow the couple to Sweetieland, a sickly-sweet cartoonish world where everything is edible, and where all the characters from Clara's life in the orphanage are transformed into sweets. Flamenco dancing liquorice allsorts, suggestive motorcycle helmet-clad gobstoppers, a sleazily seductive knickerbocker glory and fluffy marshmallows taken straight from a reality TV programme grace the stage in a burst of vibrant colour and risqué comedy.
Guiding Clara on the journey and helping her navigate her way through this madcap world to find her sweetheart are a couple of pyjama-wearing cupids. Thankfully their efforts are not in vain as Clara is eventually reunited with her sweetheart and true love prevails.
We are here to cheer you up with a brand new NUTCRACKER! trailer on the shortest day of the year ????????

Have you booked your tickets yet for this five-star show (Daily Telegraph)? It's the perfect gift for Christmas ????

???? Tue 1 Feb - Sat 5 Feb
????? https://t.co/1amwyRQgUo pic.twitter.com/5T9wLdVmcI

— Bristol Hippodrome (@BristolHipp) December 21, 2021
The Nutcracker is a story that has been told time and again, but this enchanting revival manages to make it a fresh and exciting experience. Alongside Tchaikovsky's glorious score and Bourne's beautifully performed choreography, Anthony Ward's imaginative sets and inspired costumes truly shine. The staging of the sequence in Sweetieland is particularly impressive, it's indulgent and quirky with bold colours and captivating detail, topped off by the set piece spectacle of a gigantic multi-layered wedding cake.
A vibrant take on the Christmas classic, Bourne's reimaging is full of humour, colour and larger-than-life characters. Nutcracker! is a charmingly irreverent interpretation that keeps the audience engaged. A five-star sweet treat, not to be missed!
Matthew Bourne's Nutcracker is showing at The Bristol Hippodrome until 5th February 2022 - find out more and get your tickets here.
---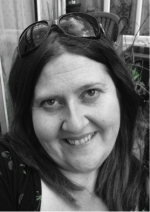 Sarah-Jane Howard
Sarah-Jane is an aficionado of film, theatre, culture and the arts. A voracious reader and avid crafter, she can be found volunteering her face painting talents at Bristol Zoo when she's not cementing her reputation as Coalpit Heath's cake maker extraordinaire. Known to have an opinion on everything she's never happier than when sharing these with the good folk of Bristol!