Review: Les Miserables @ Bristol Hippodrome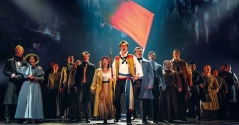 Posted on: 2022-07-15
Global phenomenon, 'Les Miserables', arrives in style at Bristol's most famous auditorium
---
'Les Miserables' is running from Tuesday 12 July until Saturday 6 August at Bristol Hippodrome. 365Bristol reviewer Kaveh Kordestani went to see what all the fuss is about.
The pre-show buzz was electric. Throughout the theatre, excitement hung in the air and on the audience's faces. Neither myself nor my friend had seen the musical production on stage before, and we were curious to see if it was going to live up to its hype. Having seen 'Les Miserables' multiple times already, glowing reviews from the couple sitting next to us certainly helped build our anticipation.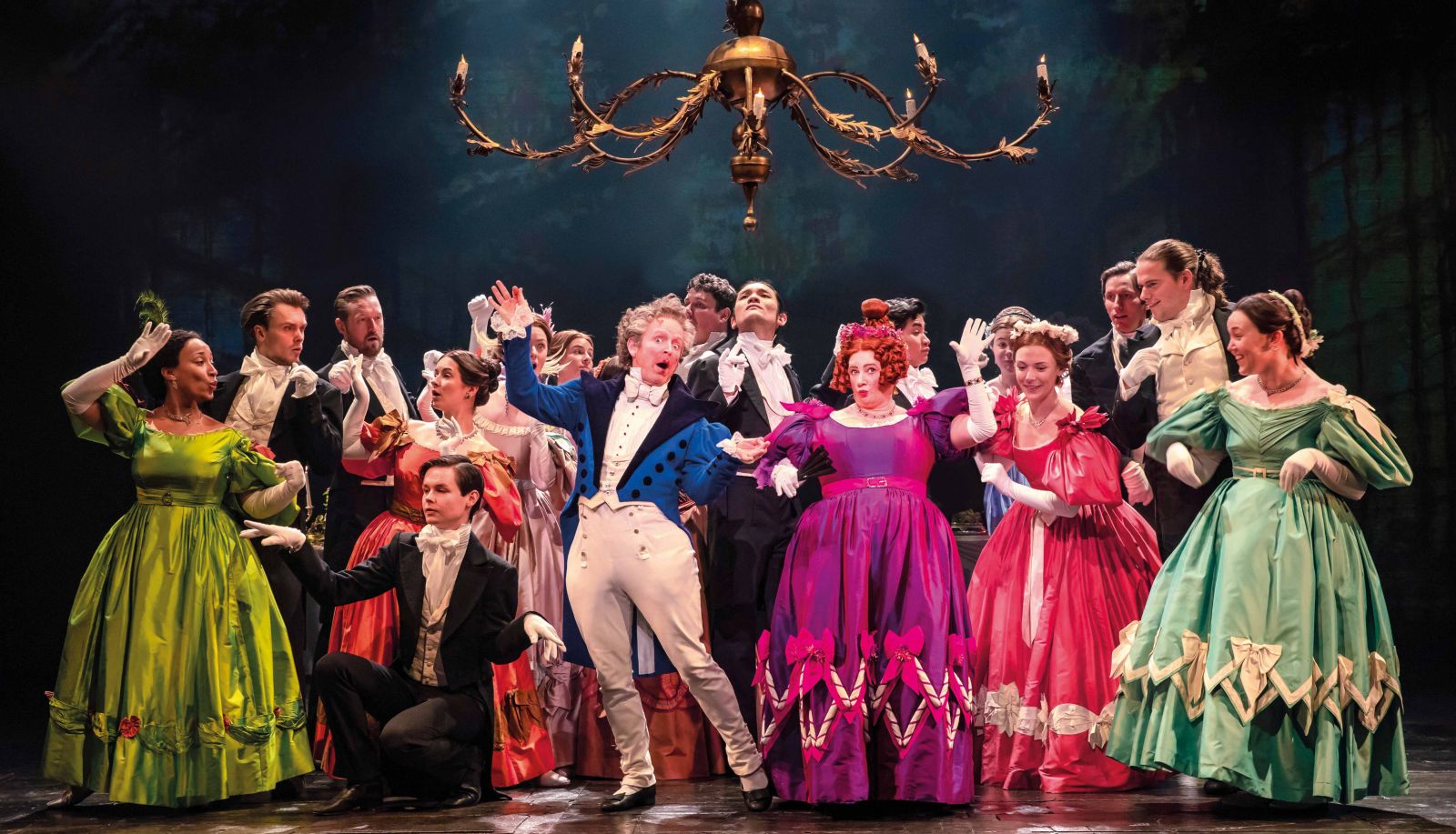 Set in 19th century France, 'Les Miserables', a story of love, courage, and resilience, follows protagonist Jean Valjean as he strives to start his life anew after serving time in prison for stealing a loaf of bread. On his redemptive journey, Valjean and a slew of supporting characters are dragged into a revolutionary period in French history, as he all the while attempts to escape his tenacious adversary, the police inspector Javert.
Since its premiere, 'Les Miserables' has taken the world of theatre and film by storm, winning Tony Awards and Oscars on its way to becoming arguably the most ubiquitous production in modern times, seen on stage by over 120 million people in 52 countries and in 22 languages.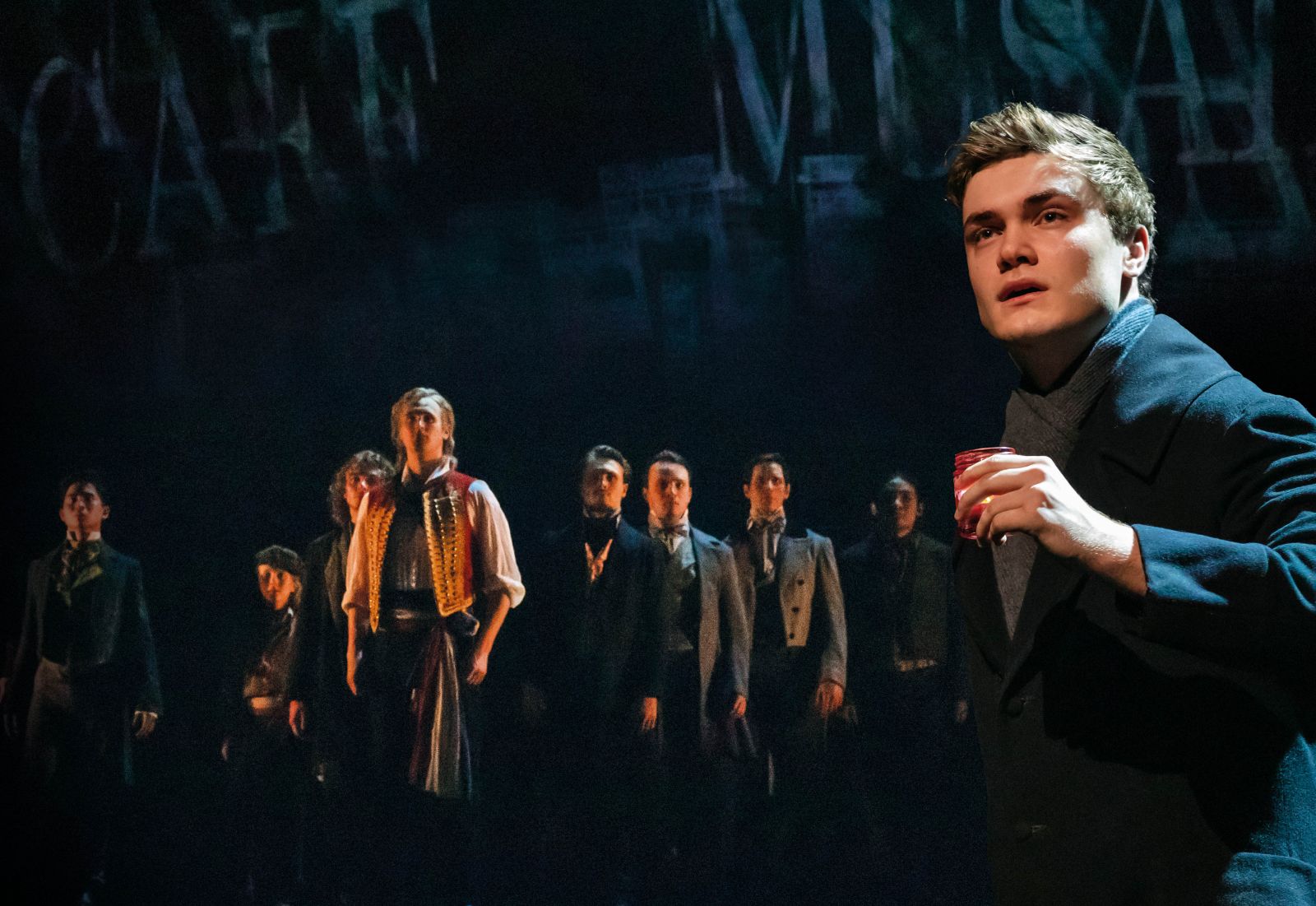 Though 'Les Miserables' has been a permanent fixture on the UK theatre circuit for many years, Cameron Mackintosh's renowned Broadway adaptation of Boublil and Schonberg's classic production, based on Victor Hugo's eponymous novel (1862), hasn't graced auditoriums in nearly a decade.
I have to say that this musical production of 'Les Miserables' lived up to its hype and much more. From the first note through to the last, it captivated my thoughts and emotions, clinging like ivy long after curtain call. Every cast member, from main characters to those in supporting roles, was note-perfect throughout. During the production's near three-hour run time, not a single cast member sang a single note out of place. You saw and felt that they were all completely immersed in their roles. At times, the performance was so encapsulating you almost forgot you were watching a musical production.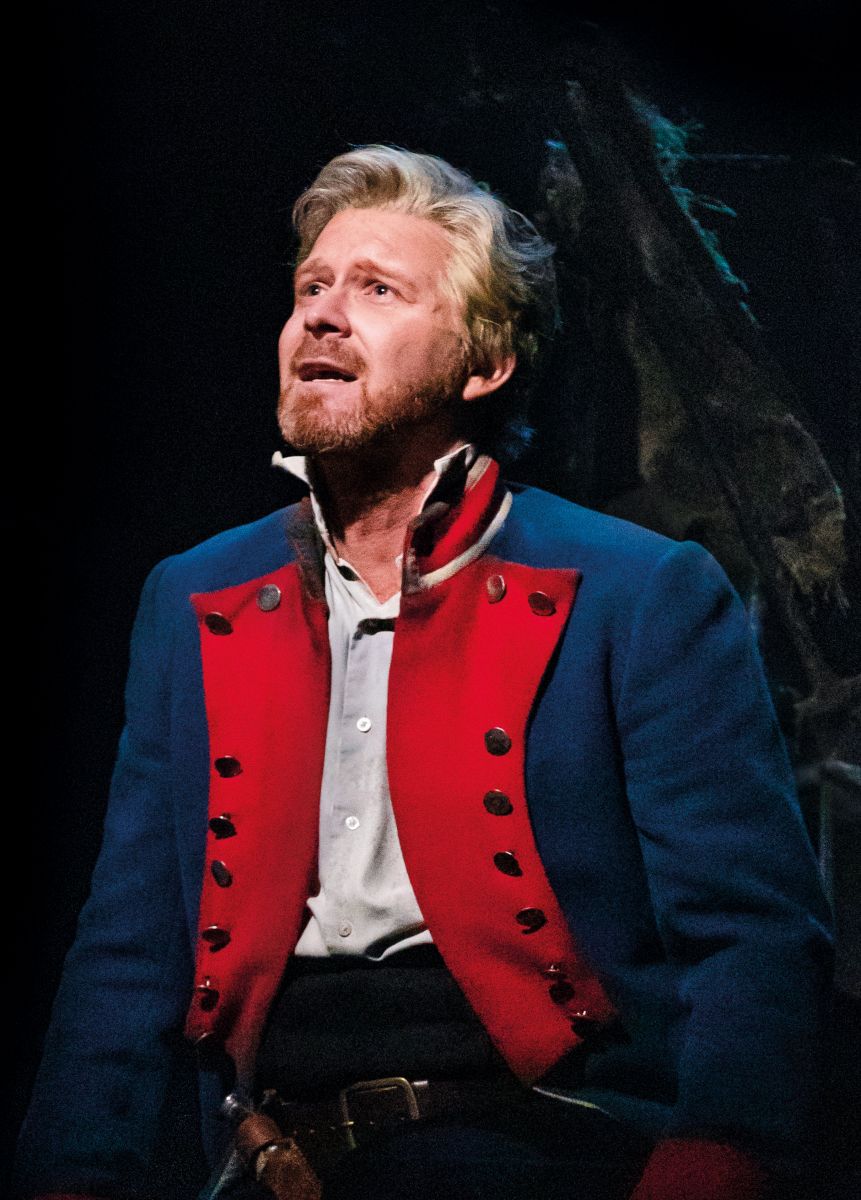 The stage direction, simplicity of the decor, and the whole production itself looked extremely polished to the point of perfection. Combined with a perfectly in-tune live orchestra, everything came together, amounting to an unforgettable experience.
I thoroughly enjoyed the experience of 'Les Miserables' at the Hippodrome and I highly recommend it to anyone who is interested in watching a great dramatic experience live on stage.
'Les Miserables' will continue to run at Bristol Hippodrome until Saturday 6 August 2022. Don't miss your chance to catch this production live in the flesh! Get tickets here.
---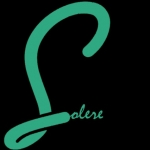 Kaveh Kordestani
Fan of the theatre and live music, runs a recruitment company during working hours.