Review: Elvana @ O2 Academy Bristol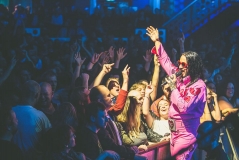 Posted on: 2019-11-11
What do you get when you cross Elvis with Nirvana?
---
Made up of Elvis, 'Danny Cobain', 'Rob Novoselic' and 'Bobby Grohl', with backing vocals supplied by identical twins 'The Courtneys', Elvana finally graced the stage at the O2 last night. It's been a long time coming.
Certainly not an act to do anything in half measures, Elvana is fronted by a full-on 'Vegas' Elvis, dressed head to toe in a flared jumpsuit adorned with rhinestones and a striking red cape. Pessimists among you might argue that if Nirvana and Elvis Presley were still around today there's no way in a million years they'd even contemplate a collaboration, but Elvana are ready to take us through the looking glass into a world of what might have been.
Cleverly blending Nirvana's grunge classics with Elvis' timeless rock n roll anthems, the band get the crowd involved from the outset as hundreds of fans sing along to 'Stay Away'. The way Elvana seamlessly alternate between acts is genuinely impressive - 'Jailhouse Rock' suddenly becomes 'In Bloom', and the direction from 'School' into 'In The Ghetto' is an unexpected but very clever segue.
Elvis commands the stage throughout the performance, serenading the crowd at times while standing proudly on the speakers at the front of the stage and performing the iconic rocker's signature dance moves at others. The aggressive hip-thrusting looked for a moment like a potential jumpsuit-splitter, but thankfully there are no major wardrobe malfunctions to report on. In true superstar style, he goes through several costume changes during the performance.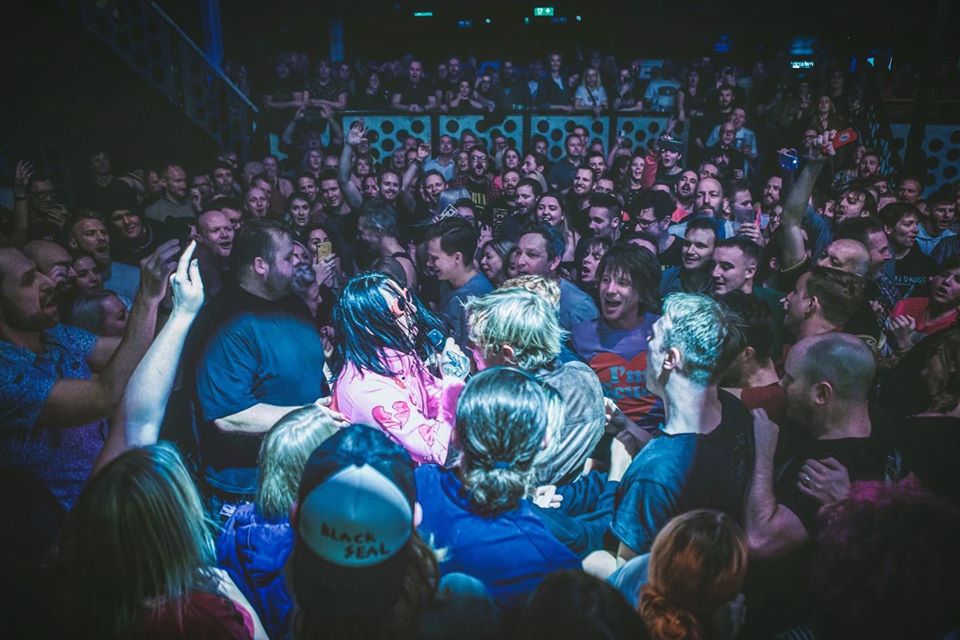 The audience, a mix of the young and young at heart, are more than happy when The King jumps in amongst them. Before long they're moshing as hard as they have all night as confetti cannons cover the venue in ticker tape and the band plays on through the blizzard. Once things have calmed down slightly, the night takes a turn for the spectacular as Elvis welcomes a young couple onto the stage. After some confusion, and one proposal later, the pair are engaged and the thousand-strong crowd are united in a chorus of Elvis Presley's iconic 'I Can't Help Falling In Love With You' - a truly special moment!
We should've expected before arriving at the O2 that this one wasn't going to be your average gig, and another unexpected highlight is the 'Miss Elvana beauty pageant', which sees the band play out the remainder of the show in long blonde wigs and black mini dresses. Nirvana's 'Lithium' finishes the set, closing two hours of one of the most extraordinary live shows we've ever seen.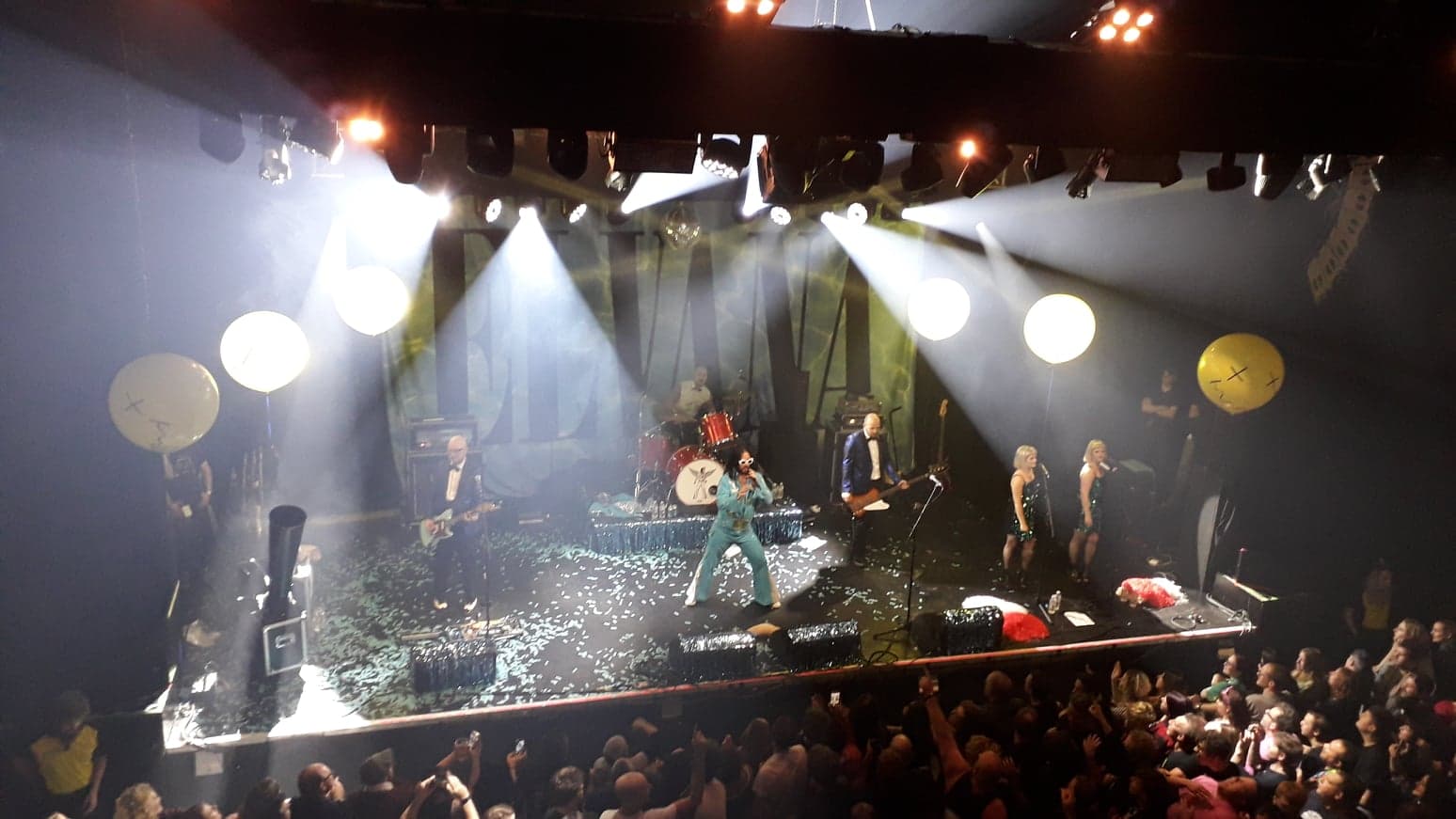 On an unforgettable night, it's only right to give props to support act Haggard Cat, who warmed the crowd up expertly with a mix of rasping vocals, thrashing guitar and drummer Tom Marsh's manic musicianship. If you're a fan of loud, raucous rock then you need to check them out, and if you're a fan of weird, wonderful live shows then you need to keep an eye out for Elvana's return to Bristol. Without doubt, a highlight of the O2's 2019 live music programme.
Elvana live at O2 Academy Bristol was reviewed on Monday 11 November by Tony Hand. Header image: Phil Watson
---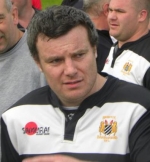 Brendan Murphy
Bristol born and bred despite the name, Brendan has been working in the digital media sector for the last 10 years and advertising for the last 20 years. A wealth of knowledge about the city and more importantly at how to help businesses get as much online exposure as possible. Call Brendan on 07876 735153 or email Brendan@365bristol.com.