Review: Days of Youth @ Watershed | Slapstick Festival 2022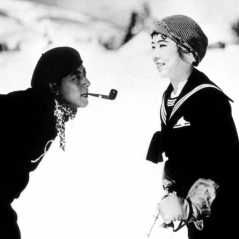 Posted on: 2022-01-27
Yasujiro Ozu's oldest film has aged well.
---
It was a delight to be back in the Watershed watching Slapstick Festival's carefully curated selection of silent comedy gems; you can tell that the team and their special guests all have a genuine love and passion for these films, and it shows in every aspect of their presentation.
One particularly admirable aspect of Slapstick's programme is the attention given to international slapstick, not just the typical stable of American and English silent comedians. Thus, I was intrigued to watch Days of Youth, the oldest surviving film by legendary Japanese director Yasujiro Ozu.
Days of Youth is a gentle comedy-romance about two university friends – one a charismatic huckster, the other a bumbling but studious introvert – competing for the affections of a girl, both in the city and during a post-exam ski trip.
It's immediately interesting to see such familiar ideas and tropes filtered through an entirely different cultural and geographical context. At times, I felt the comforting familiarity of a Laurel & Hardy, and at others, the excitement of watching something fresh and new.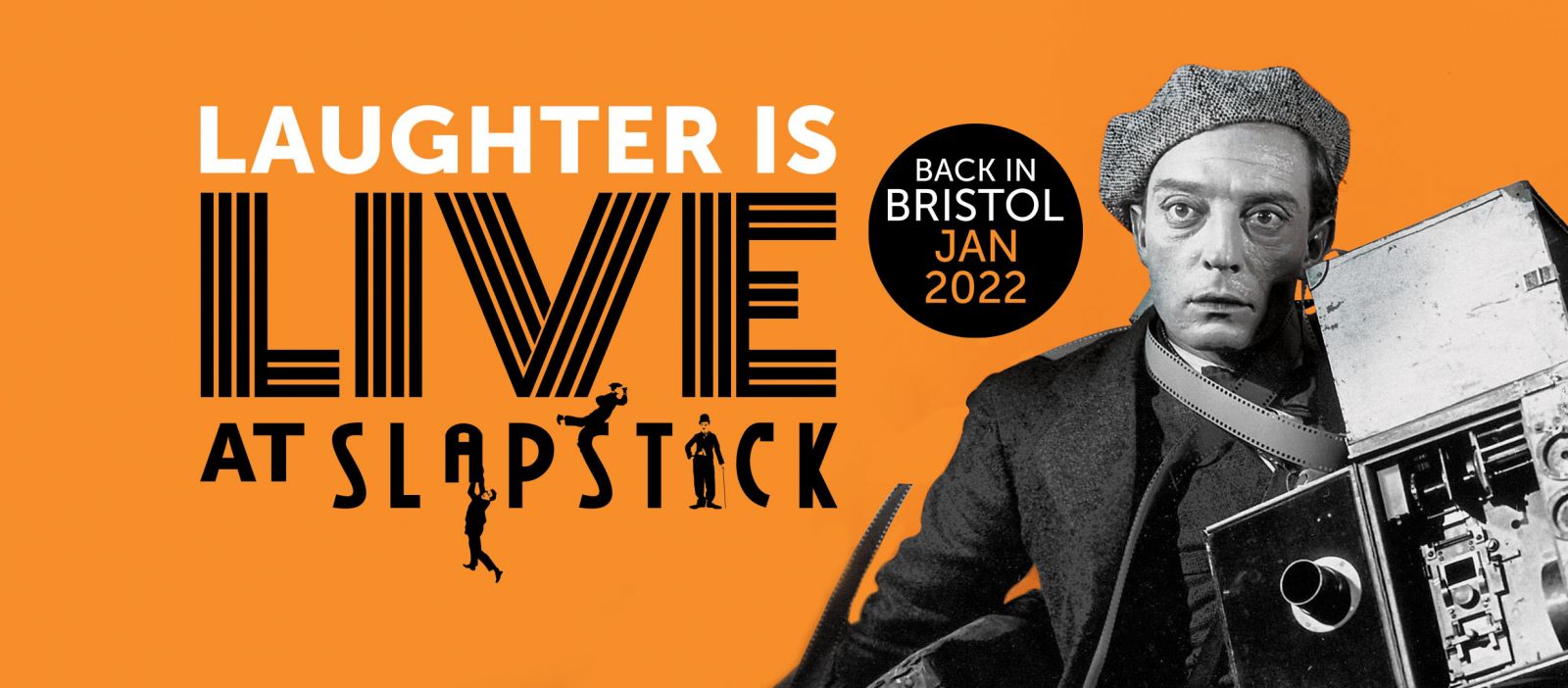 The film is sweet and slow paced, with unobtrusive, but clever jokes that demonstrate Ozu's understanding of silent comedy.
The film and its plot meanders more than necessary, leading to it feeling a little long, but that pace is important for the "slice-of-life" feeling the film embodies; somehow it manages to be both an absurd slapstick film, and an entirely grounded story about youth, passing love and friendship.
Hearty kudos should go to pianist John Sweeney, who improvised a non-stop soundtrack for the film, live, as we watched it. The updating of old silent comedy traditions such as live accompaniment are just the sort of touches that elevate Slapstick Festival above being just a themed film festival, and into a true celebration of a beloved art form.
Slapstick Festival runs until January 30 2022, and the full schedule and tickets can be found here.
---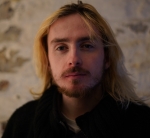 Patrick Bate
Patrick is a filmmaker with so much Bristol in his blood the white blood cells are graffiti'd. Educated at the Northern Film School in Leeds, he's returned home to be a Videographer and Reviewer for 365Bristol and BARBI. When he's not messing about with cameras, he enjoys playing guitar, spending far too much time on tabletop RPGs, and being an awful snob about cider.