Review: Crazy P at Lakota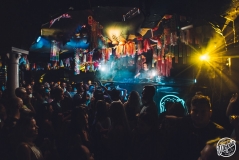 Posted on: 2019-09-16
Crazy P welcome Bristol's new students at Lakota
---
On an otherwise mundane Monday night, electronic music group Crazy P lit up Lakota with a DJ set earlier this week. The Crazy P collective and their sample-driven sound emerged over 20 years ago, but fans at their Lakota gig were of all ages.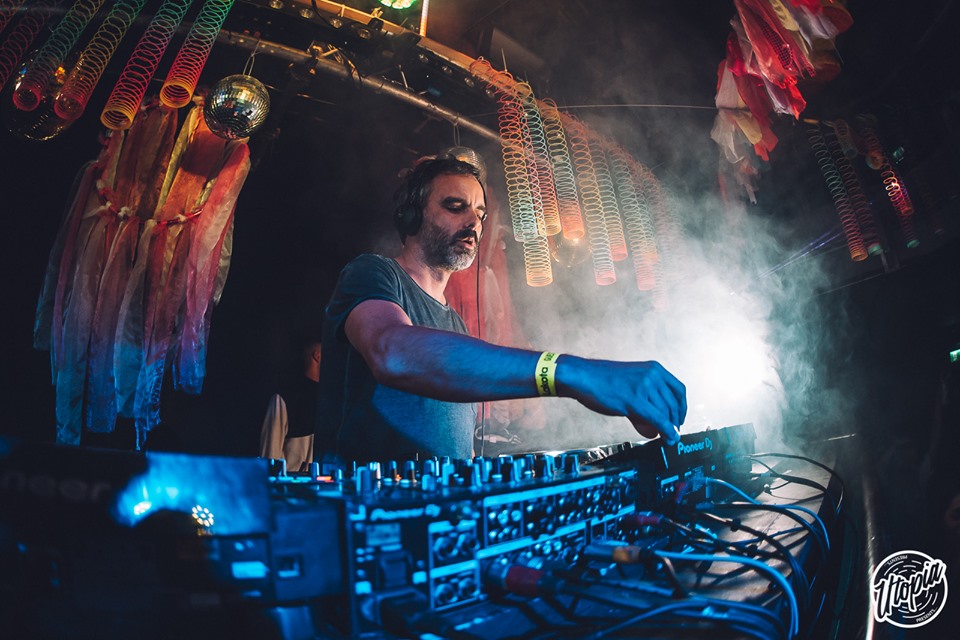 With seven albums under their belt, Crazy P is a group more than familiar with blasting funk-fuelled tunes. At the moment, they're touring across the UK after a summer of festivals; in June, the band played Glastonbury, and more recently, they performed on the Downs festival main stage.
Disco-house is currently experiencing a revival, and the members of Crazy P some of its major advocates. Hosted by local promoters Utopia, two band members spent the night playing b2b, both armed with strong mixing skills and playlists full of infectious basslines.

Tracks at the beginning of the night focused on funk-house, with track transitions generally smooth. Later, acid synth found its way into the set as the night grew heavier. It's not a sound you'd normally expect from a Crazy P set, but it worked: the crowd seemed impressed. Personally I would have loved the inclusion of more disco, but you can't have it all.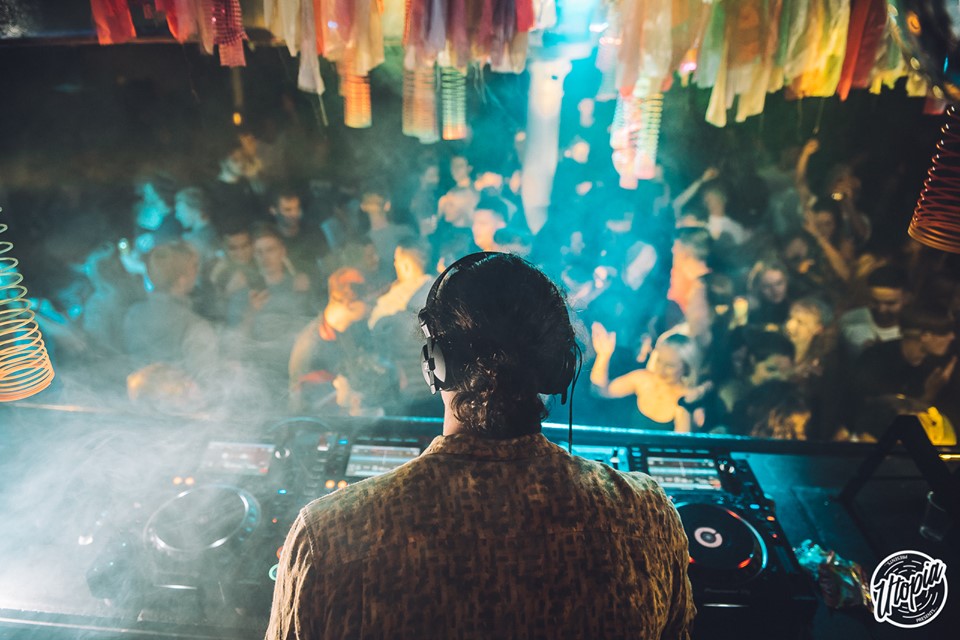 An iconic Bristol music venue, Lakota was the perfect location to stage the event. The club was sufficiently big enough to house a large crowd of people, and yet the performance still felt intimate. Utopia also made an effort to decorate the main room, too; adding to the night's vibrancy.
For me, there was nothing more heart-warming than a point near the end of the night, in which one of the DJs returned a fist bump from a slightly frazzled club-goer - mutual appreciation at its finest.


Photo credit: Utopia | Giulia Spadafora / Soul Media
---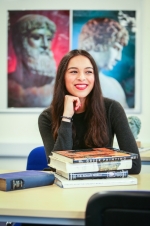 Orin Carlin
Originally from Surrey, Orin is a second-year Classics student at the University of Bristol, where she edits the Style section of the university's independent newspaper. She loves anything fashion, beauty or food-related and can often be found engrossed in a book or exploring Bristol!