Review: Cocktails 2 You by Flipside Cocktail Club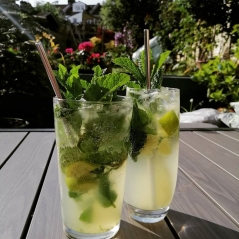 Posted on: 2020-05-18
A timely pick-me-up from the Flipside bar team.
---
As we approach the two-month mark under lockdown in the UK, the feeling of missing the pub and missing hanging out with your mates has started to develop into an all-out longing for social interaction and a half-decent drink. Anyone can throw something together and loosely call it a cocktail, but a proper cocktail, mixed by someone who knows what they're doing with all the right ingredients, can be hard to come by in the confines of your own home.
That is, until now. The team at Flipside Cocktail Club on Whiteladies Road have successfully trialled their new Cocktails 2 You service, delivering pre-made cocktails to customers across Bristol. You can (finally) put down those year-old half-bottles of Kahlua, return your dusty shaker to the back of the cupboard, and leave it up to the professionals to bring a selection of top-quality cocktails direct to your door.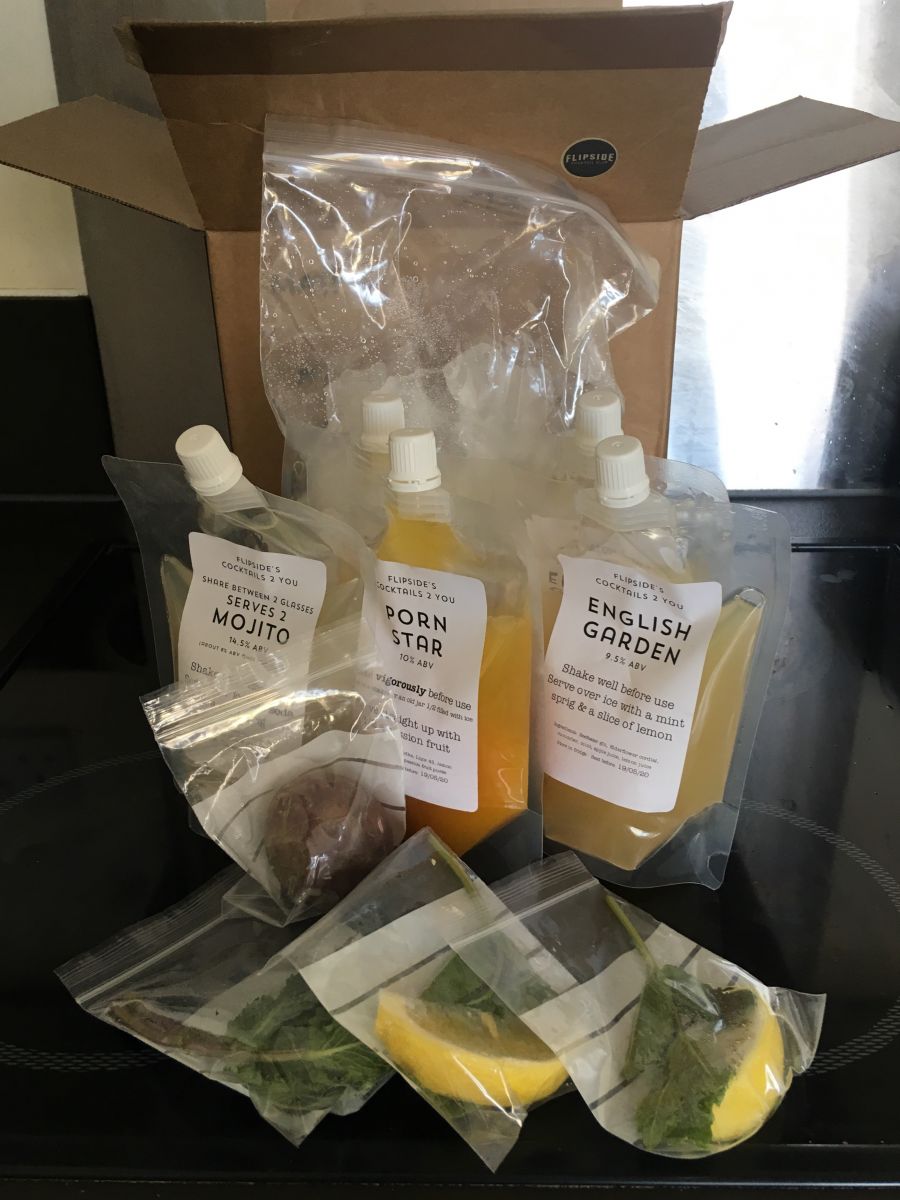 For £30 Flipside will deliver you six cocktails, complete with a bag of ice and all the garnishes you'd find in a cocktail ordered over the bar. Choose from a classic Mojito, Porn Star, Espresso Martini, Pina Colada, Strawberry Daiquiri, English Garden, Gin Sling and Very Berry Collins, and let the Flipside team do the hard work as you simply sit back and wait for them to arrive.
Each cocktail comes with easy-to-follow instructions on how to prepare your drinks and which garnishes to pair them with, meaning it would take something pretty special for even the least-bar-savvy of individuals to get it wrong. All you need to provide is the glassware, but even that is really optional - if you're at home on your own and feel like necking a cocktail straight out of a plastic pouch, nobody's gonna stop you.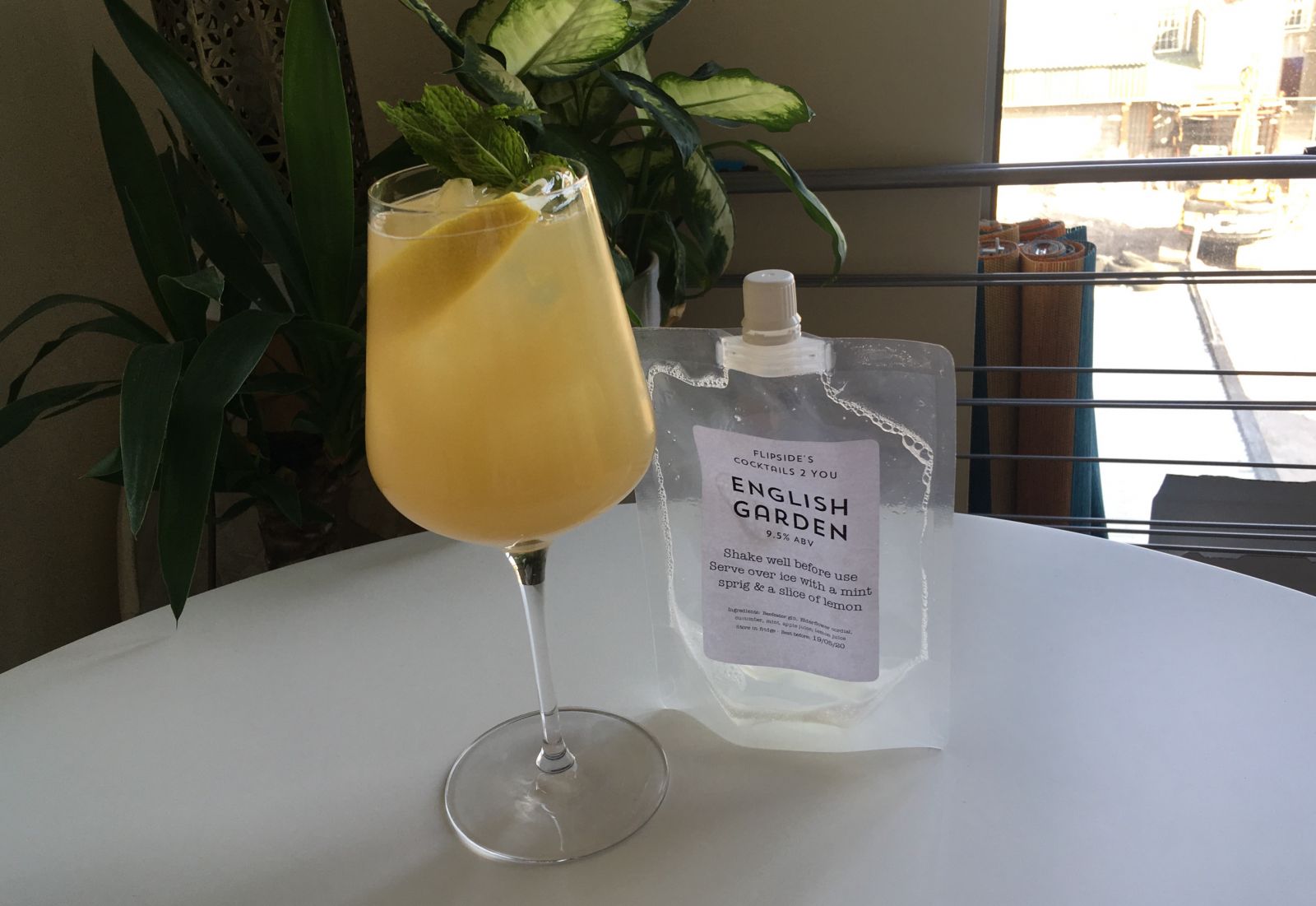 Our first order from Cocktails 2 You contains two Mojitos, two Porn Stars and two English Gardens - a perfect mix of fruity and floral flavours for a sunny weekend afternoon. Served over ice, it's the combination of properly-made cocktail mix and high-quality, seriously fresh garnishes that really provides that authentic cocktail-bar experience.
The crisp flavours and aromas of the Mojito and English Garden, as well as the super-tangy and sharp passion fruit flavour of the Porn Star, really bring it home that even if you've got all the gear at home, you just can't beat a proper cocktail made by a proper bartender. You'd expect that after pre-mixing, being sat in containers for a few hours and moving around in the back of a car during delivery, quality would suffer, but there's no sign of that here. If you follow the instructions properly, your drinks will taste exactly as they would if they had been prepared and served in front of you.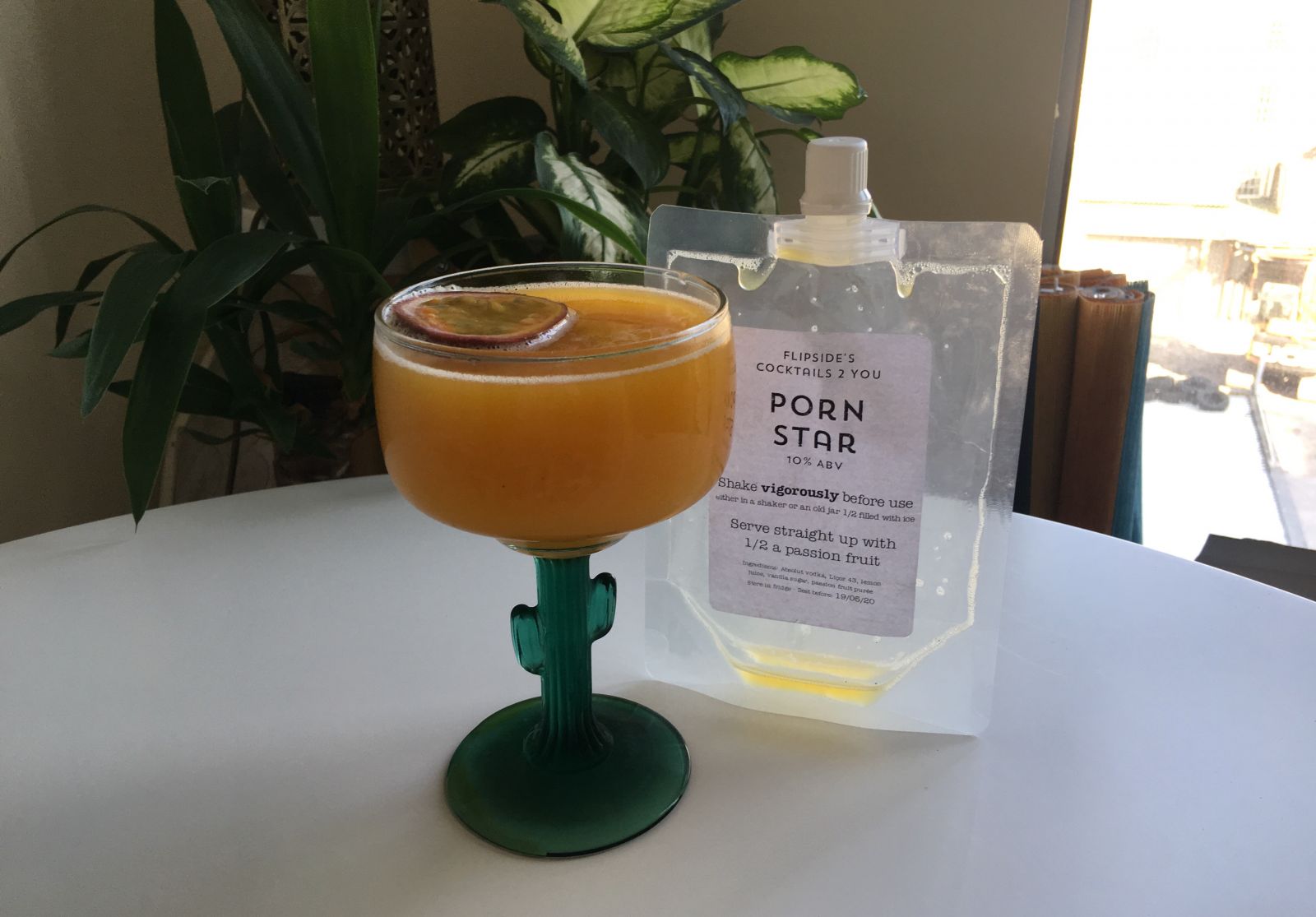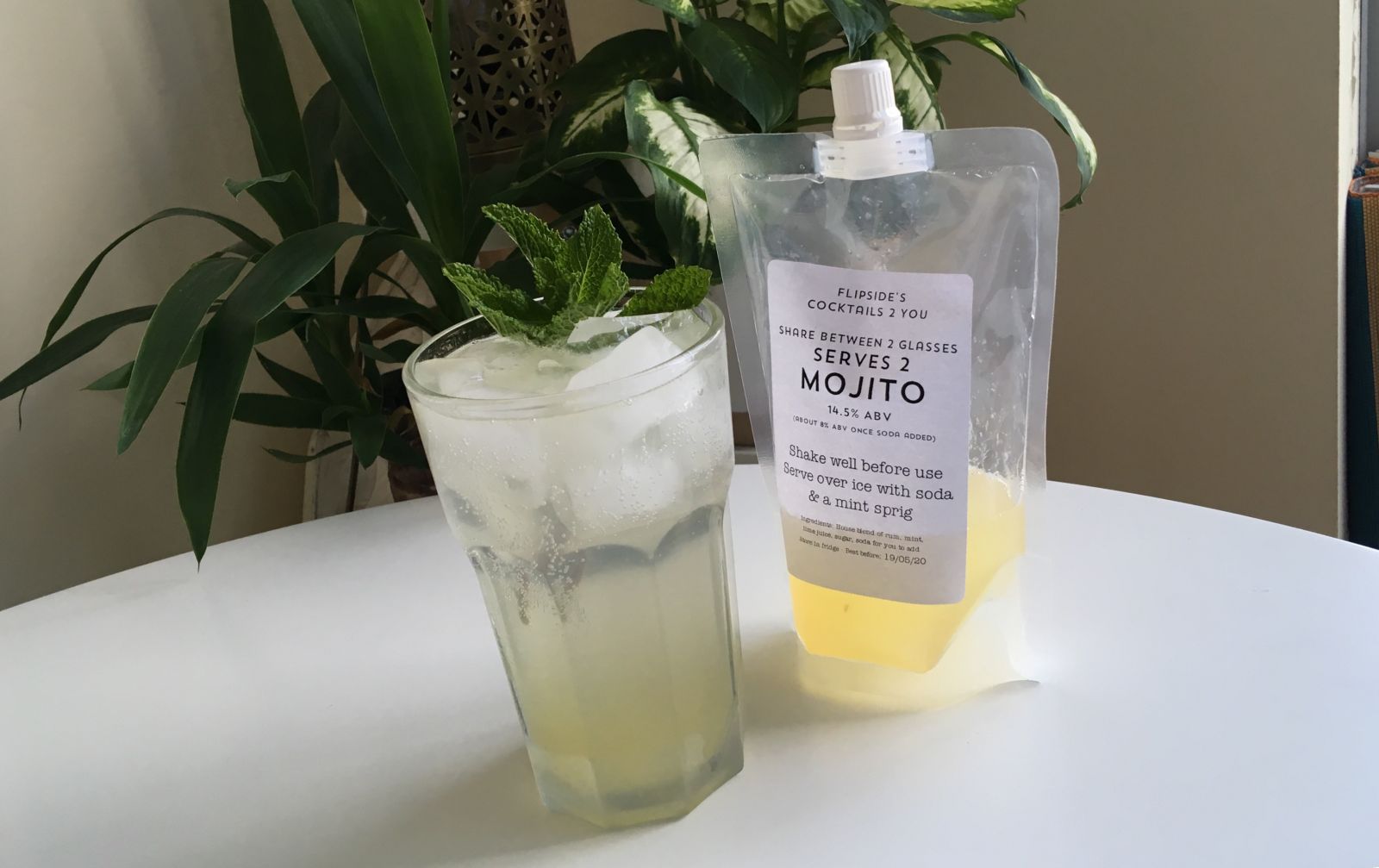 General pointers go without saying: of course you should put your cocktail pouches and garnishes in the fridge for a bit before you drink them, and there is a bag of ice in the box so don't just leave it on your kitchen counter when it arrives, but other than that it has literally never been easier to enjoy a bar-quality cocktail in the comfort of your own home.
Flipside are providing a vital service to thousands of us who are stuck at home pulling our hair out after almost two months indoors and two months without a visit to the pub. If you're missing a genuinely decent drink, look no further than Cocktails 2 You for a pick-me-up during these unprecedented (trying, tough, testing, difficult, challenging) times.
For more information on Cocktails 2 You or to put an order in for this week's delivery, visit their website, find them on Instagram or head to their Facebook page.
---
Read more:
---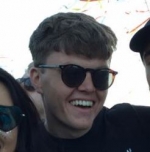 Matt Robson
Editor - 365Bristol.com & LOUD Magazine

Matt is a Journalism graduate and writer, passionate about supporting Bristol music, art and independent business. Get in touch via email at matt@365bristol.com.