Review: Chitty Chitty Bang Bang
Posted on: 2018-09-19
Crammed full of classic songs, fun-filled adventure and hilarious hi-jinks, this is a fabulous family friendly blockbuster that will captivate all ages, a truly scrumptious spectacle not to be missed.
---
Chitty Chitty Bang Bang has flown onto the Bristol Hippodrome stage this week, as Bristol's multi award winning company, BLOC Productions bring their latest musical sensation to glorious life.
Based on Ian Fleming's children's book and featuring an unforgettable score by the Sherman Brothers, Chitty Chitty Bang Bang is a phantasmagorical blockbuster of a musical which has wowed audiences since it was first released as a movie in 1968.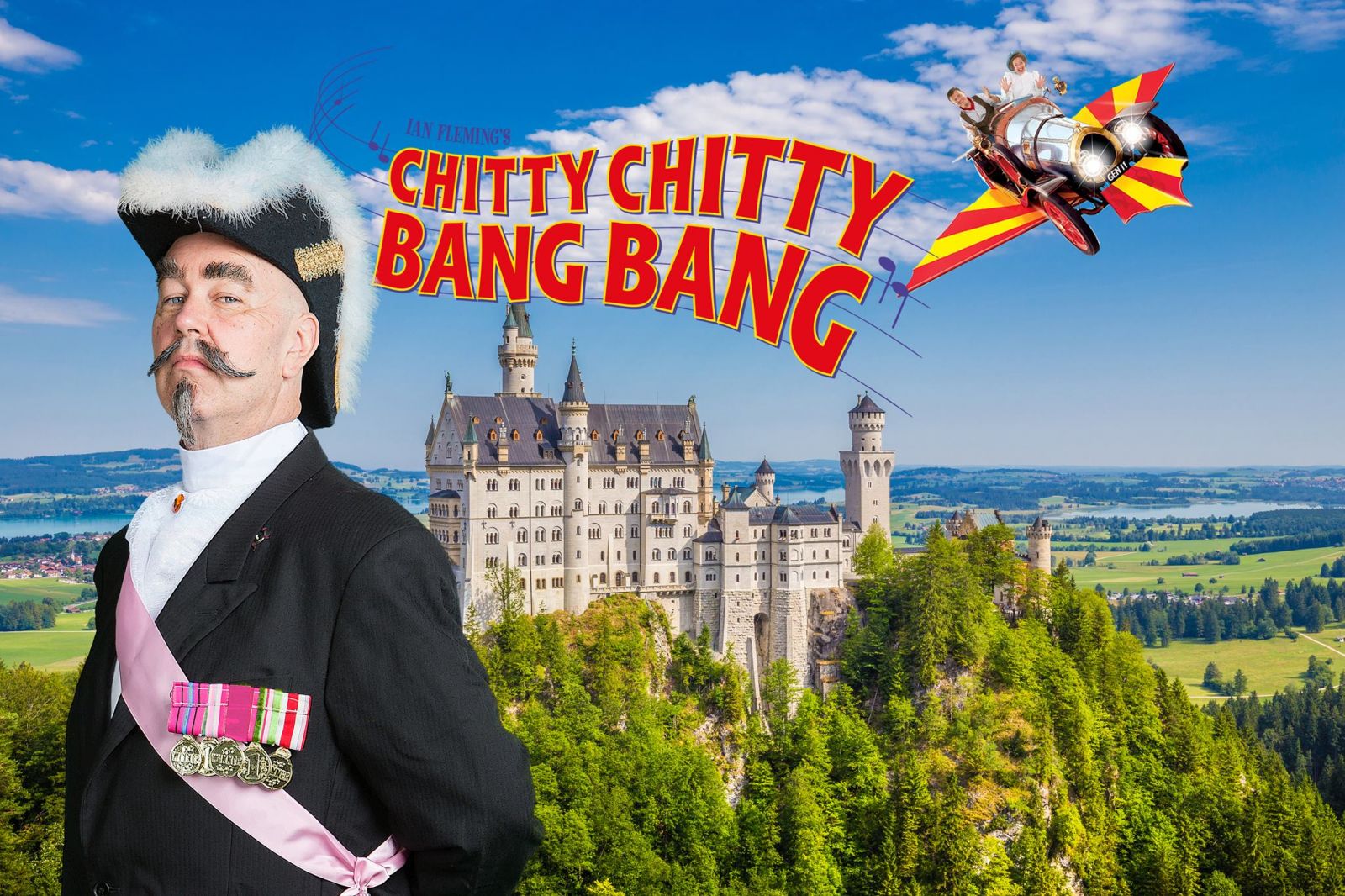 We follow the story of eccentric inventor Caractacus Potts, who finds himself caught up in a fantastic adventure with his children, Jeremy and Jemima, as together they set about restoring an old race car. They soon realise that the car has a personality of its own, and magical properties including the ability to fly. Along with new friend, Truly Scrumptious they head off to the mysterious land of Vulgaria where trouble occurs when Baron Bomburst, the toy obsessed ruler, covets the magical motor for himself. All manner of mayhem ensues as they battle to prevent Chitty being stolen, as well fighting to free Vulgaria's children who have been spirited away by the sinister Child Catcher.
Having only recently been made available for performance by non-professional companies, this is a tricky show to pull off, bearing in mind the undoubted star is a flying car. The cost and technical know-how to make this happen are immense, and logistically challenging, yet BLOC deliver a stylish and slick performance worthy of professional groups.
The set and lighting design teams have done a sterling job in bringing this magical world to life. Bright, vibrant, open sets make the whole thing visually appealing and the moment the car begins to fly against a star lit backdrop is stunning; drawing gasps from last night's enthralled crowd.
As always with BLOC performances the characteristically large cast exude fantastic energy and show a real joy at performing for the crowd. Their lively antics charm the audience and make the whole experience one of fun and frivolity.
As Caractacus, Craig Rees-Cavendish is compelling, he's great in the lively dance numbers and has a strong, versatile voice that is shown off to especially good effect during the touching lullaby Hushaby Mountain. He shares great chemistry with Grace Macdonald who shines in the role of Truly.
Rounding out the heroic quartet Lily Beacon and Jack Spencer are a delight as Jeremy and Jemima, both giving confident, engaging performances and working brilliantly together.
The baddies are also out in force, the delightfully creepy Child Catcher as played by Craig Sillick is the stuff of nightmares, eliciting boos and hisses from the terrified audience. Thankfully there is also plenty of humour on offer, especially from Alex Milner and Peter Cottell as spies Boris and Goran, both are fantastic fun and a real standout in what is an excellent show.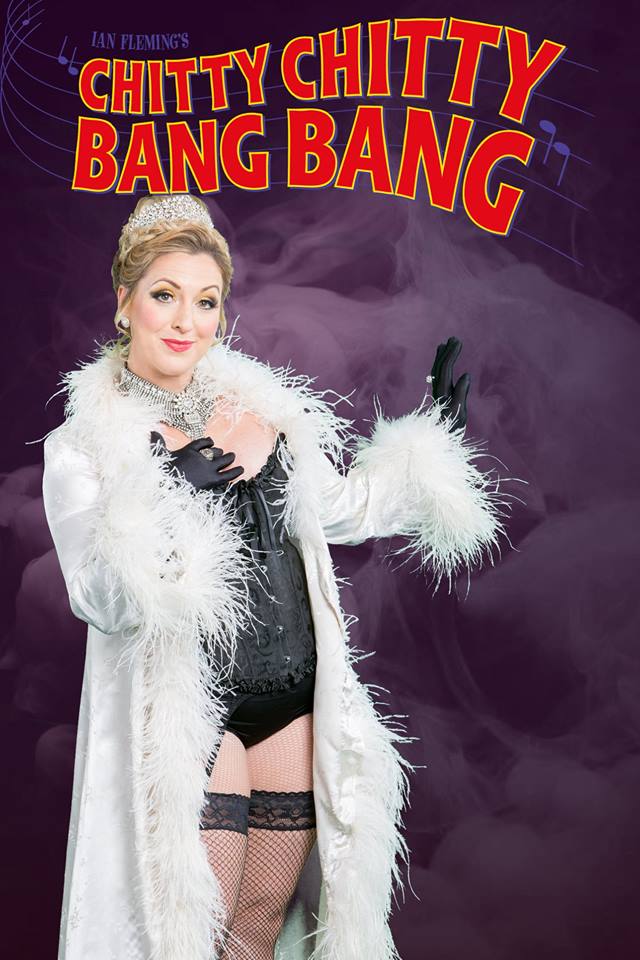 Having seen Chitty Chitty Bang Bang many times before I can honestly say that have never enjoyed it more, this is a first-rate production - the audience were laughing and cheering throughout, and up on their feet by the end giving a well-deserved standing ovation.
Crammed full of classic songs, fun-filled adventure and hilarious hi-jinks, this is a fabulous family friendly blockbuster that will captivate all ages, a truly scrumptious spectacle not to be missed.
Chitty Chitty Bang Bang is showing at Bristol Hippodrome until Saturday 22nd September and tickets can be purchased here.
---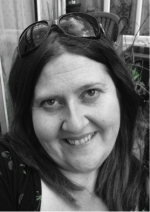 Sarah-Jane Howard
Sarah-Jane is an aficionado of film, theatre, culture and the arts. A voracious reader and avid crafter, she can be found volunteering her face painting talents at Bristol Zoo when she's not cementing her reputation as Coalpit Heath's cake maker extraordinaire. Known to have an opinion on everything she's never happier than when sharing these with the good folk of Bristol!