Review: Caravan Palace @ O2 Academy Bristol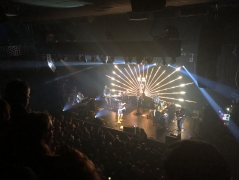 Posted on: 2020-01-29
A gig to get you moving: Caravan Palace return to Bristol
---
To sum Caravan Palace up in two words is easy: high energy.
I had been warned that as a live act, this Parisian electro-swing act did little to build on their album releases, but I'm extremely pleased to find these reports are largely false. Not every track lands and the repetitive nature of their genre exposes dull songs painfully, but when they get it right, Caravan Palace absolutely shine. Their dance style and song brevity mean that weaker moments fly by, too, leaving nobody bored for long.
Some newer releases from their latest album, Chronologic, lower the energy of the room: it's clear that old classics like 'Lone Digger' and 'Suzy' are what has brought the faithful out in force, and remain the core of the group's appeal. 'Love Digger' even brings an impromptu mid-show ovation; a highlight of the night that is deeply enhanced by the tour's production value.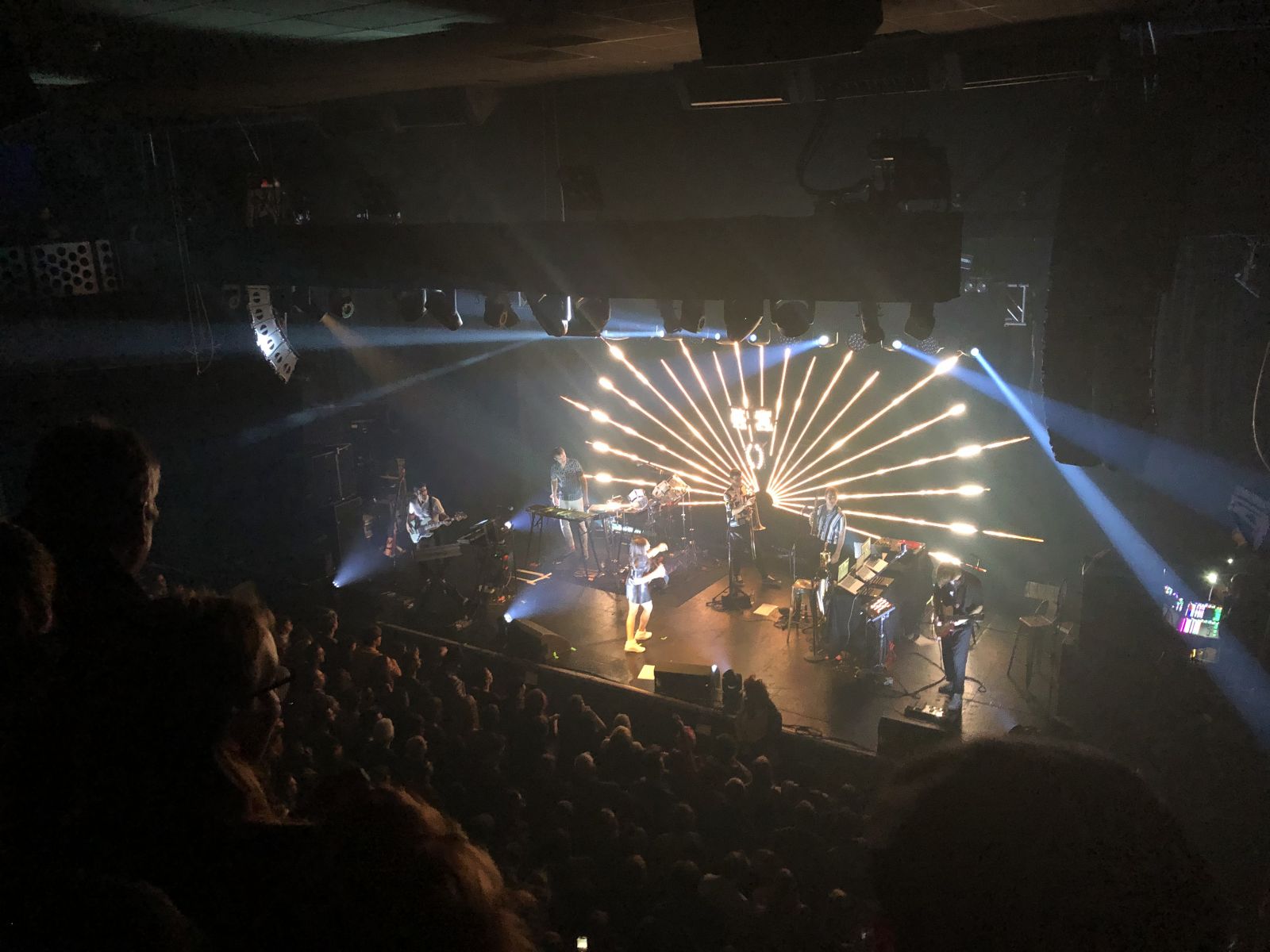 Caravan Palace's stage production is a treat - if not hugely innovative - with a glitzy light show and street dance solos joining the backdrop of an illuminated robotic mascot, which playfully reacts to significant moments in the performance. Blue hues for quieter songs contrast glittering golden sparkles and strobe lighting for explosive moments of volume. Audience interaction is also actively encouraged, with some moments of call and response and even a step by step participative dance number.
The sound set up is also absolutely fantastic, too; an aspect that really shows off Caravan Palace at their best. The depth and volume of the O2 speaker system cause each and every beat to thump with real force, making it almost impossible not to dance along; listening to these guys at home really does not compare.
The choice of venue for such a popular act is awkward in some ways, with very few spots where the performers are clearly visible, and even fewer with enough space to dance (something that their music so actively encourages). However, the level of energy in the venue compounded with the packed crowd is truly uplifting, and it is special to see the odd pockets of partnered swing-dancing and circle dancing, even if most punters are relegated to enthusiastic head bobbing.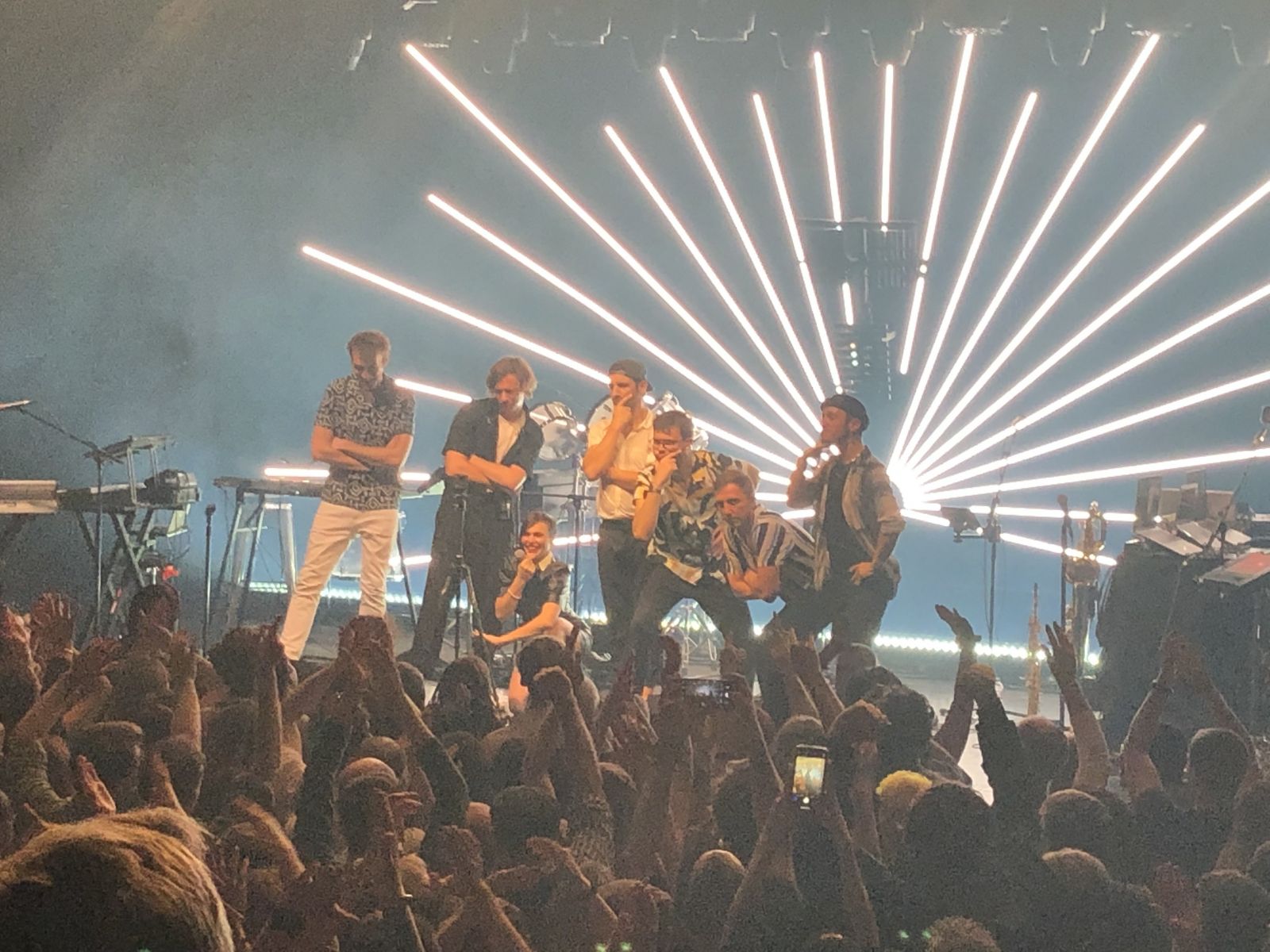 Now, this is what Caravan Palace do best: they can so easily encourage their audience to have a boogie. It's something they accomplish better than most live acts I have seen. Though they don't have the musical depth or complexity of many competitors, they can practically guarantee to get you moving, no matter your mood.
I say that, but Caravan Palace's performance also boasts unexpected moments of dazzling musicianship, including marimba solos and live vocal filter sampling. The live setting allows the band to play around with their content.
The encore is more like a curtain call, with each band member given the chance to perform an electric final solo. To finish, the band challenge Bristol to be their loudest crowd yet to earn an appearance on their Instagram. The response is deafening; a thunderous response from a fandom that is clearly well-earned.


Caravan Palace @ O2 Academy Bristol, Monday 27 January 2020
---
Read more:

---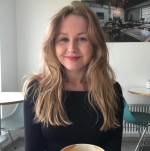 Kate Hutchison