Review | Call of Duty: Modern Warfare on Xbox One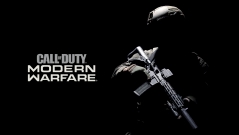 Posted on: 2019-11-20
"This is the best-looking Call of Duty game to date, and perhaps one of the best-looking games of 2019."
---
The first time this game was announced, there was one line that outlined the story: "We get dirty, and the world stays clean - that's the mission". That line alone solidified the tone of the story in this reboot of Modern Warfare - and it lives up to that.
After eight years, Infinity Ward has decided to go back to the series simply titled Call of Duty: Modern Warfare. It has characters we know, but it takes place in a new continuity.
Call of Duty: Modern Warfare takes place in 2019, where the returning SAS Captain John Price is on the hunt for terrorists using chemical weapons. The story kicks off when a mass shooting and a suicide bombing happens in Central London, and Price and Sargent Kyle Garrick go on the hunt for those responsible.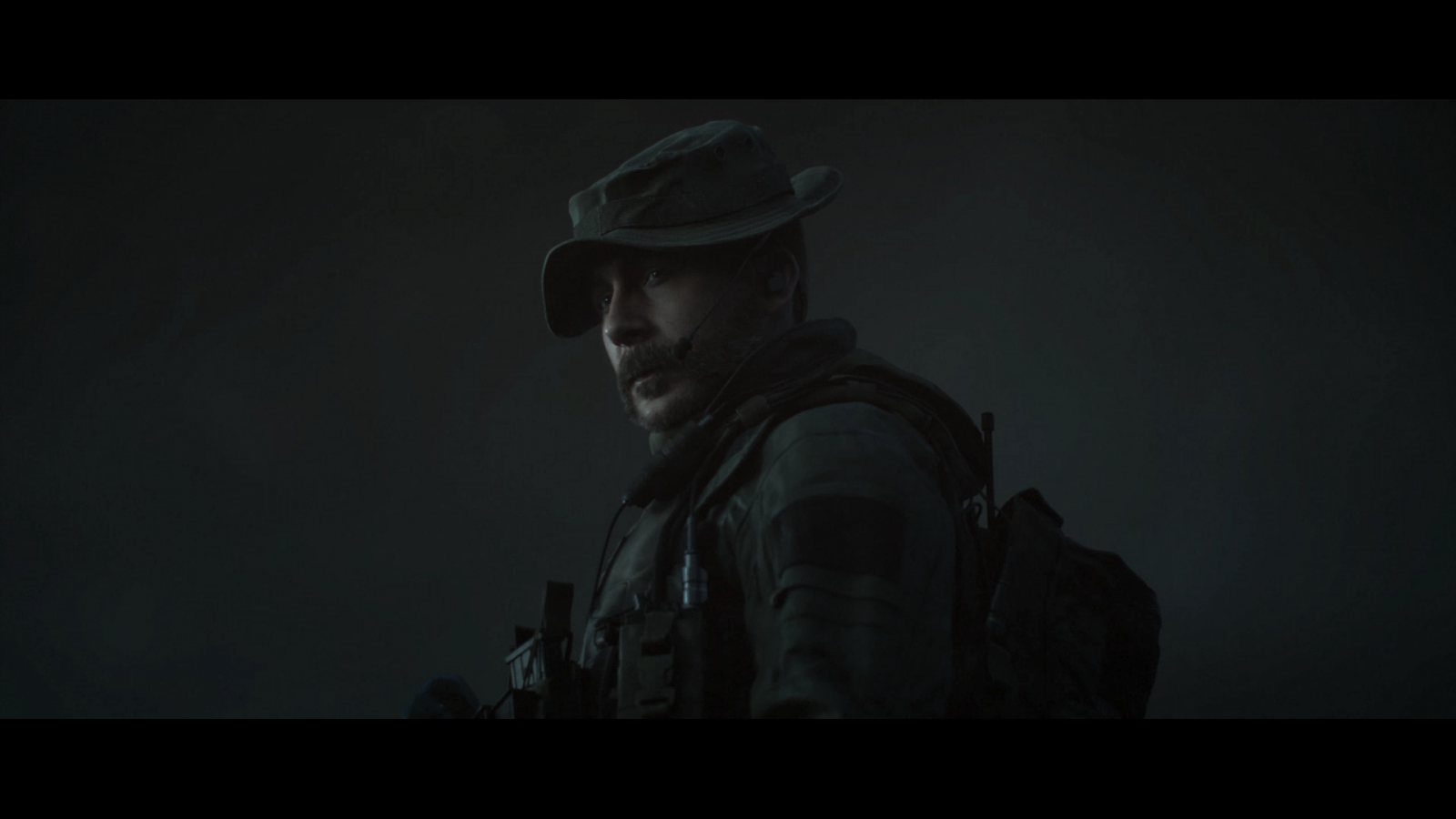 The story takes a lot of twists and turns, and it does not shy away from sensitive subjects and the horrors of war: there are some very disturbing moments in this story. You will see the unjust use of torture and chemical weapons, and questionable uses of force when the SAS are on a mission. It is truly a tense campaign that had me on the edge of my seat. The superb performances of the cast helped with this, no doubt.
Gameplay has been tweaked compared to other Call of Duty games; everything has been slowed down and takes a more tactical approach. You no longer run at the speed of light, but instead, you have to take your time and check your corners. You can die quickly in this game, even on normal difficulty.
For me, a gameplay highlight is where you put suppressors on your weapons and raid a townhouse in London. It's a tense situation as it is pitch black, but you have the help of your night vision goggles. The lack of music and the intense sound design of boots thumping, gargling of blood as you shoot hostiles and the eerie nature of the radio chatter from your squad sets up a thick, dark atmosphere.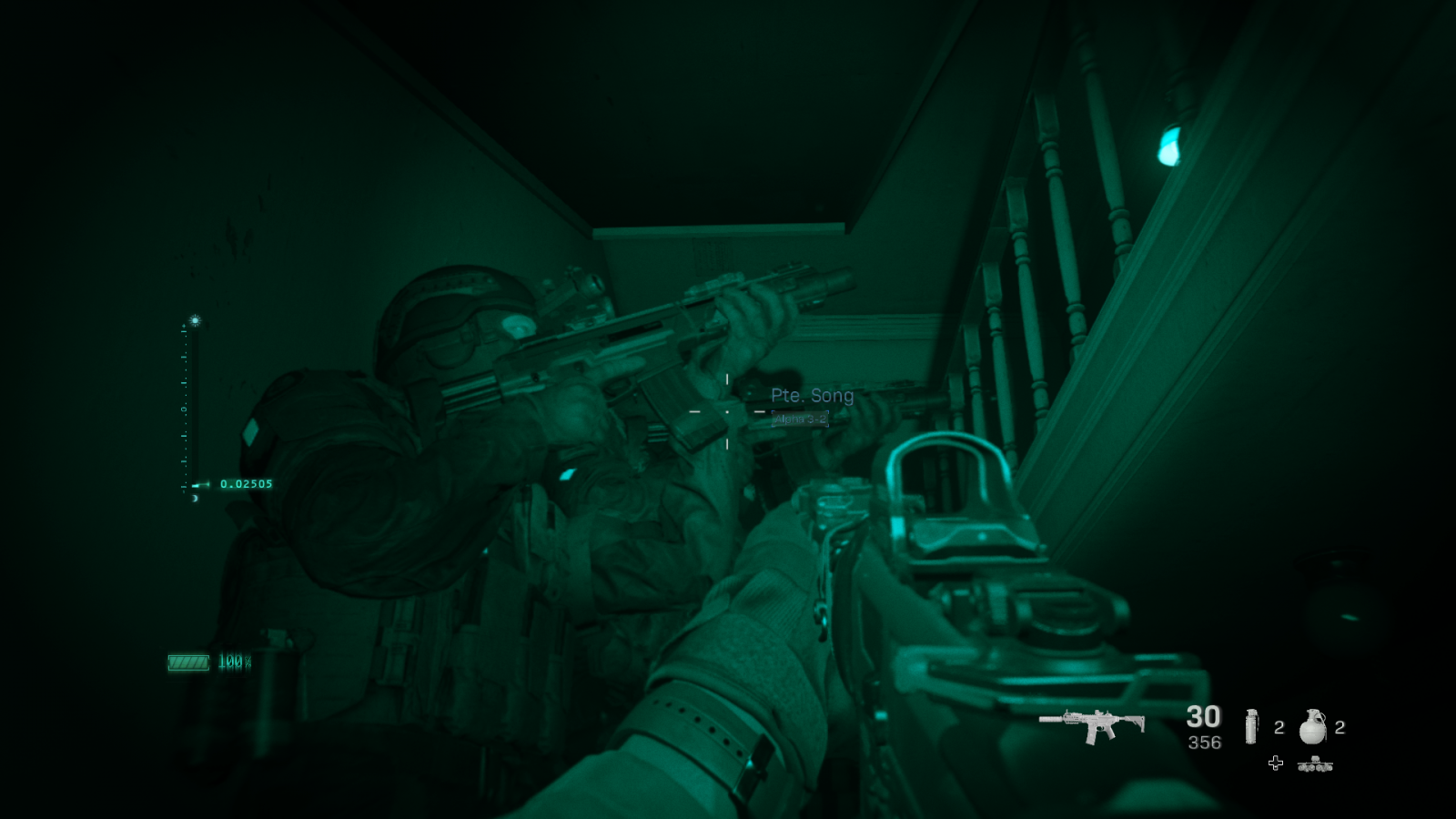 Multiplayer has some new bells and whistles that try to compete with EA's Battlefield series - they've added a large player count for Ground War mode. It's great for making you feel immersed in the game's setting, but the visuals take a hit in this mode to run it stably.
The game's multiplayer seems to be a bit of a mess; gun balancing is worse than usual, and spawning is problematic as there are moments where you spawn in the exact same location multiple times. The foundation of the multiplayer is fine, but it needs tweaking with future patches.
The presentation and sound design is fantastic. This is the best-looking Call of Duty game to date, and perhaps one of the best-looking games of 2019. Infinity Ward is using a new engine, and the detail of it is beautiful; the characters look almost lifelike, and the photorealistic environments are stunning. Here, Infinity Ward uses a technique called photogrammetry. Photogrammetry takes pictures of real-life objects and renders them for gameplay - the detail is just astounding.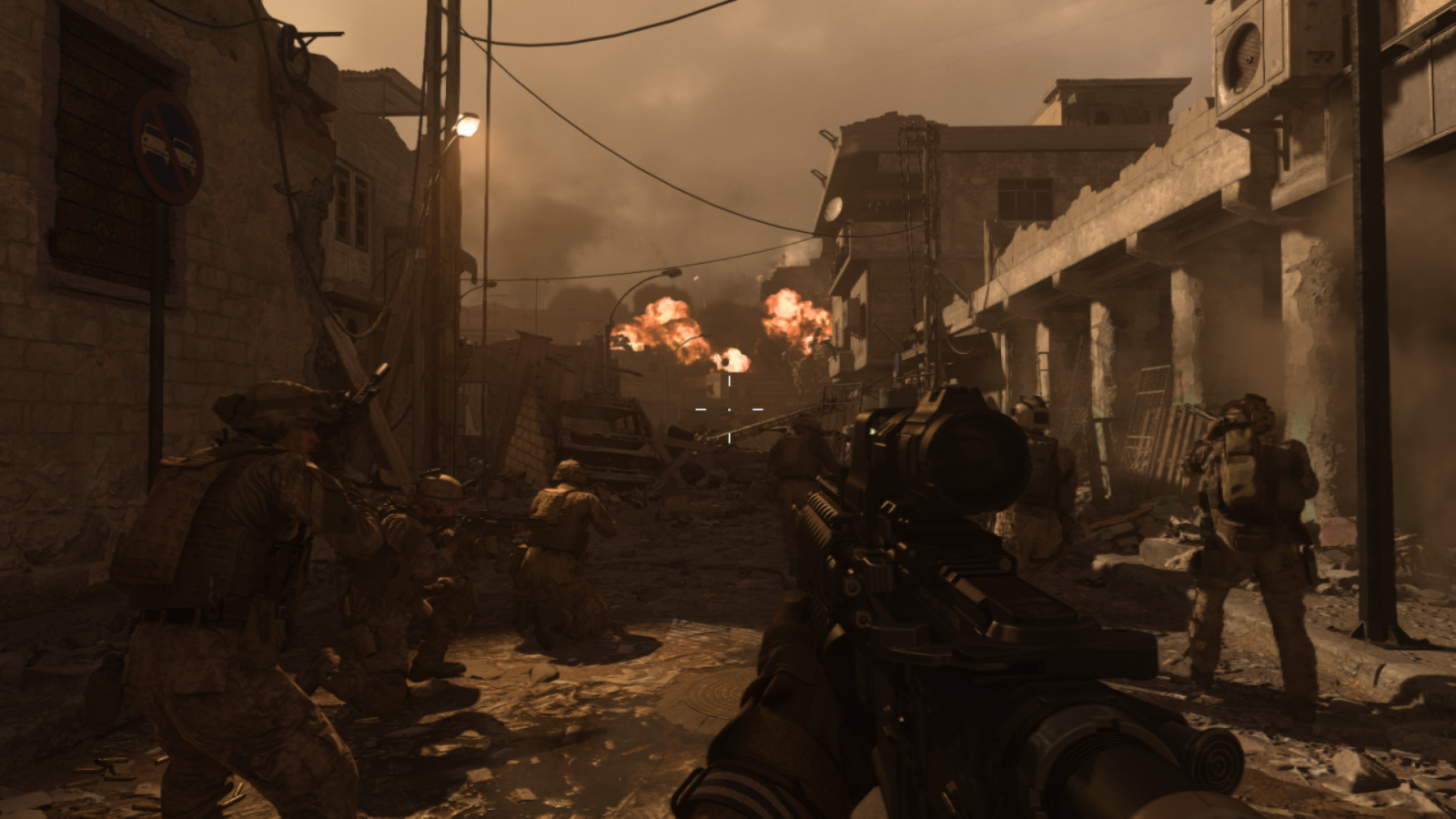 The visual highlights of the game are the sections played with night vision goggles: it looks like you are watching shoulder cam footage of a real SAS raid. The sound design is terrifying - machine gunfire cuts through like a knife, with distance cracks translating into sudden slams as shots hit your cover. Explosions are earth-shattering. I was playing with a decent subwoofer set up, and I thought it was going to shake my floorboards.
Call of Duty: Modern Warfare breathes new life into the series; its dark and mature story will have you on the edge of your seat with well-performed characters coupled with sensitive subjects most games avoid. The gameplay is tense and will have you checking every corner for enemies, plus the excellent visual presentation (that looks extremely lifelike) will have your jaw on the ground. This is one of my favourite first-person shooters this year, and I'd highly recommend it!
---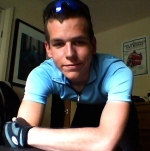 Sam Coles - a.k.a. The Bristolian Gamer
Sam has lived in Bristol all his life. A keen cyclist he speeds around the city but video games are his bread and butter. Whether the old Nes and Snes games or the XBox One and Playstation releases he loves them all. Sam runs his own gaming blog called Bristolian Gamer where he had been reviewing indie games, doing retro reviews and venting his anger at the industry when it does wrong since 2010. Sam joined the 365Bristol team in December 2014.