Review: Bristol Craft Beer Festival @ Lloyds Amphitheatre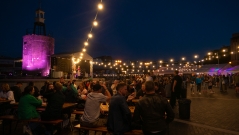 Posted on: 2022-06-13
The popular craft beer festival was back again last week.
---
The Bristol Craft Beer Festival was once again back this year, highlighting Bristol's thriving craft beer industry – and showing off all the great independent companies across the UK.
Taking place in the Lloyds Amphitheatre, the BCBF is a great excuse to get together in the summer on the Harbourside. This year, the weather played along perfectly, and we were accompanied by sun and shimmering water as we sampled the tasty brews available to us.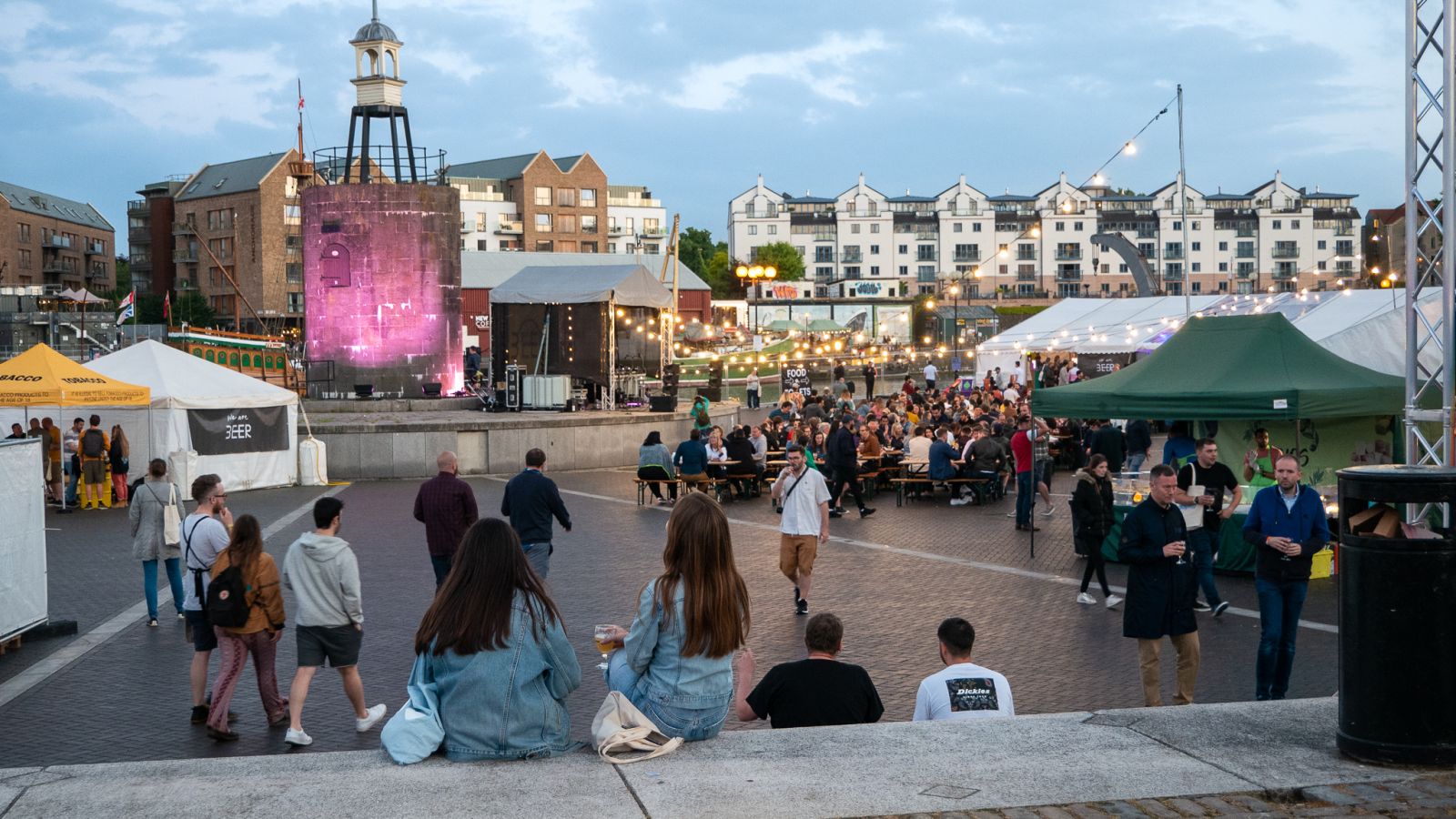 The festival really is great value – for your £55 ticket, you get a special third-of-a-pint glass (that you can keep afterwards as a souvenir), which you can fill with unlimited beer. Simply wander up to any of the over 40 breweries that take part in the event, and you can try any of the beers they have with them – no fuss, no charge – and then do it all over again. Not only that, but the stage at Lloyds Amphitheatre is near-constantly occupied by musicians and DJs providing a show to go with your drinks.
There were some really interesting offerings on show, like local brewery Newtown Park's Mango Fruited Gose – a salty, sour and sweet beer all in one. For a more familiar Beer, breweries like UnBarred had a mighty selection of lagers and pales, like their 'Joosy' – or if you want something even more out there, Yonder were showing off their sour beer slushies, the perfect cold treat for a summer beer festival. There were even a few cask offerings, like the all-cask Dark Star, although it would have been nice to see more.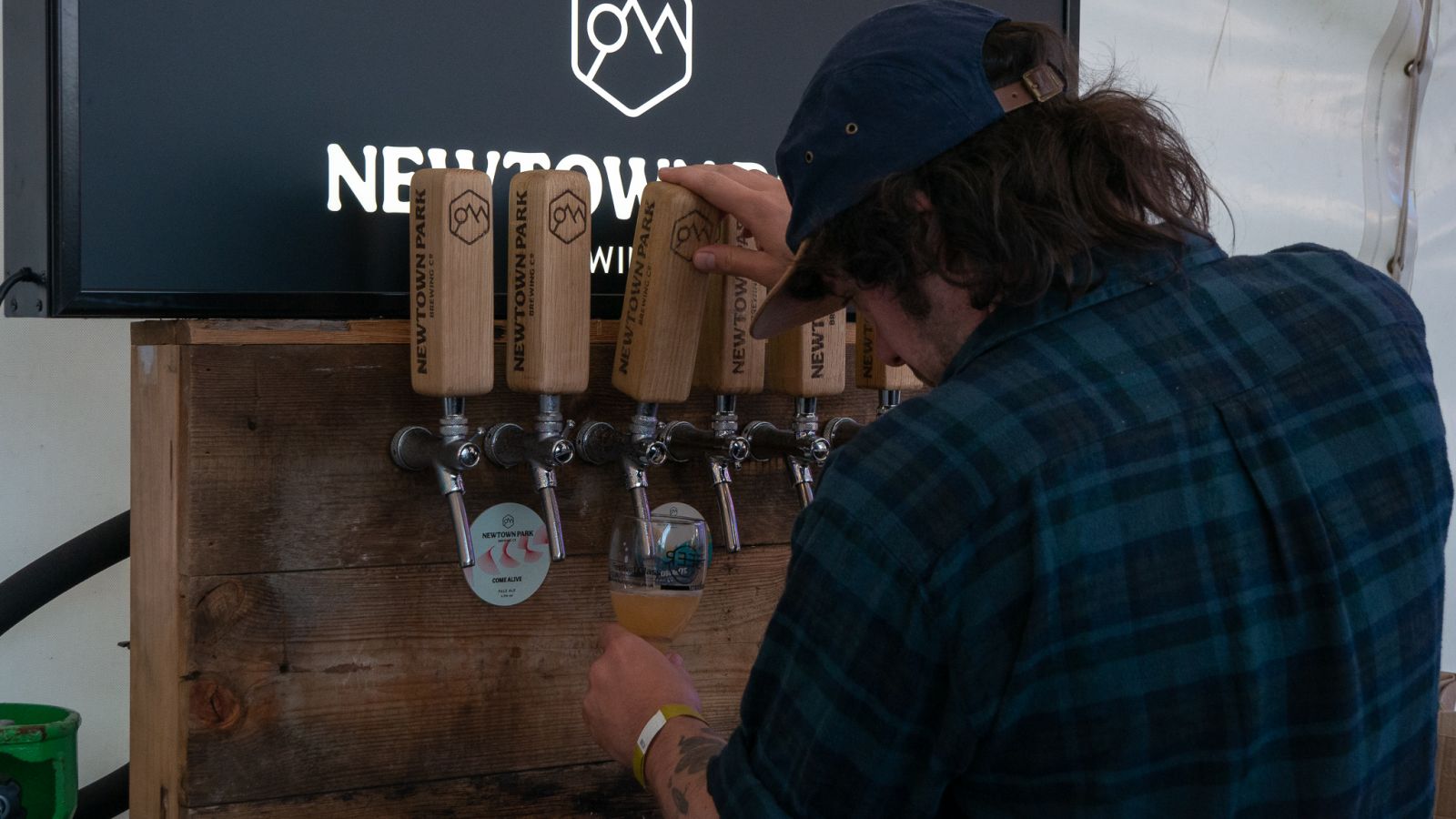 For those not solely into beer, there were other alcoholic offerings like CBD cocktails, and Black Cow vodka – vodka made from cow's milk. And even if you prefer not to drink, there was a heartening selection of low or zero-alcohol beers on show.
Between the flowing taps of beer, the constant music shows, the games like giant beer pong, and the food trucks to sate you after your drinking, there's always something to keep you interested at the Bristol Craft Beer Festival – look out for it next summer!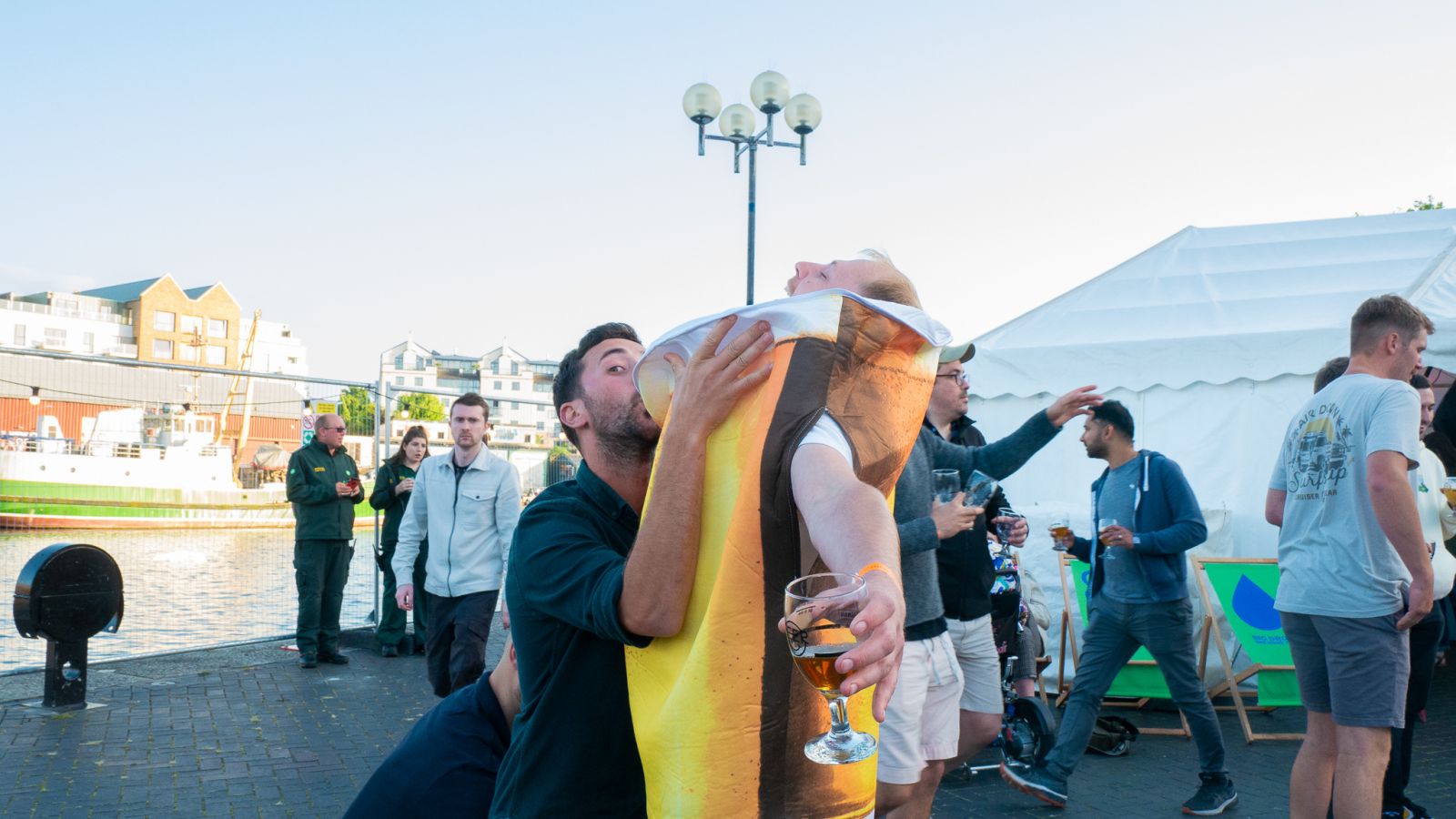 ---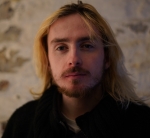 Patrick Bate
Patrick is a filmmaker with so much Bristol in his blood the white blood cells are graffiti'd. Educated at the Northern Film School in Leeds, he's returned home to be a Videographer and Reviewer for 365Bristol and BARBI. When he's not messing about with cameras, he enjoys playing guitar, spending far too much time on tabletop RPGs, and being an awful snob about cider. Have a look at his work here, or get in touch at patrickb@365bristol.com.