Port Eliot Festival 2018 Review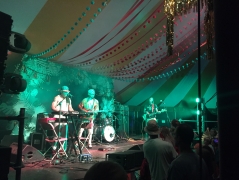 Posted on: 2018-08-08
Port Eliot Festival braves the bad weather for the second year running to deliver another magical weekend in the woods of East Cornwall.
---
For those who haven't been to or heard of Port Eliot Festival, the best way to describe it is as a magical realm tucked away amongst the beautiful landscapes of Cornwall and seemingly from civilization itself. Unlike the majority of festivals, Port Eliot caters for all ages and offers an eclectic array of entertainment.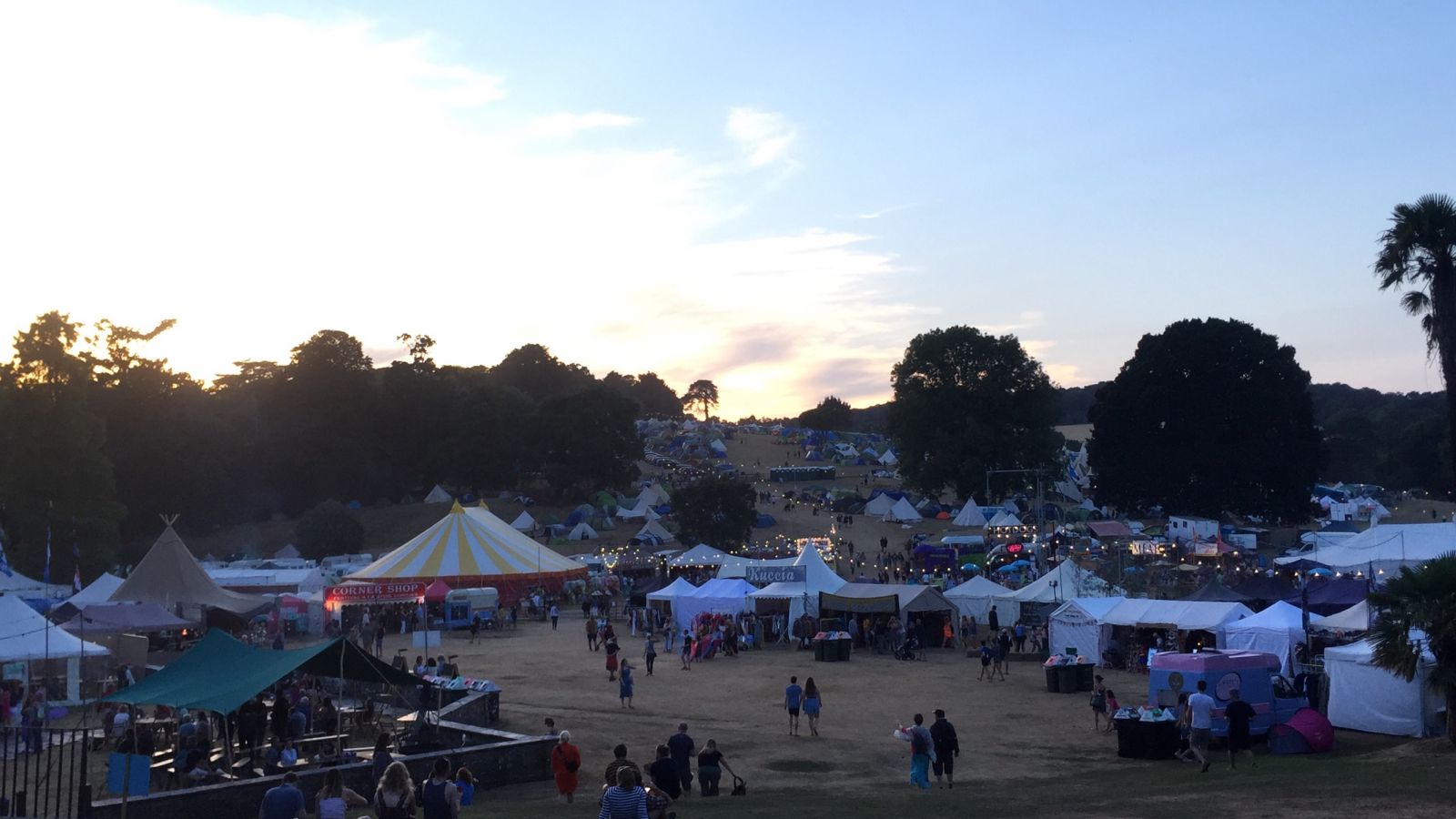 The festival takes place yearly during the last weekend of July at the Port Eliot Estate, which is believed to be the oldest continually resided-in dwelling in the UK. Despite there being torrents of rainfall for the past two years, the festival's charm and charisma didn't suffer and neither did its attendees.
As a foodie, the first thing I must comment on is the vast range of high-quality food vendors across the festival. Admittedly at most festivals I usually settle for whatever is nearest/cheapest/quickest, however this year at Port Eliot I decided to push the boat out (quite literally) by splashing out at The Oyster Shack. The oyster and lobster were both excellent and despite being quite a treat they were reasonably priced. Continuing on the seafood theme, the Cajun fish burger from Thyme & Tide was one of my favourite meals. Besides the more extravagant dishes, I also thoroughly enjoyed mac & cheese from Fleetwood Mac & Cheese and a bacon buttie from Le Swine.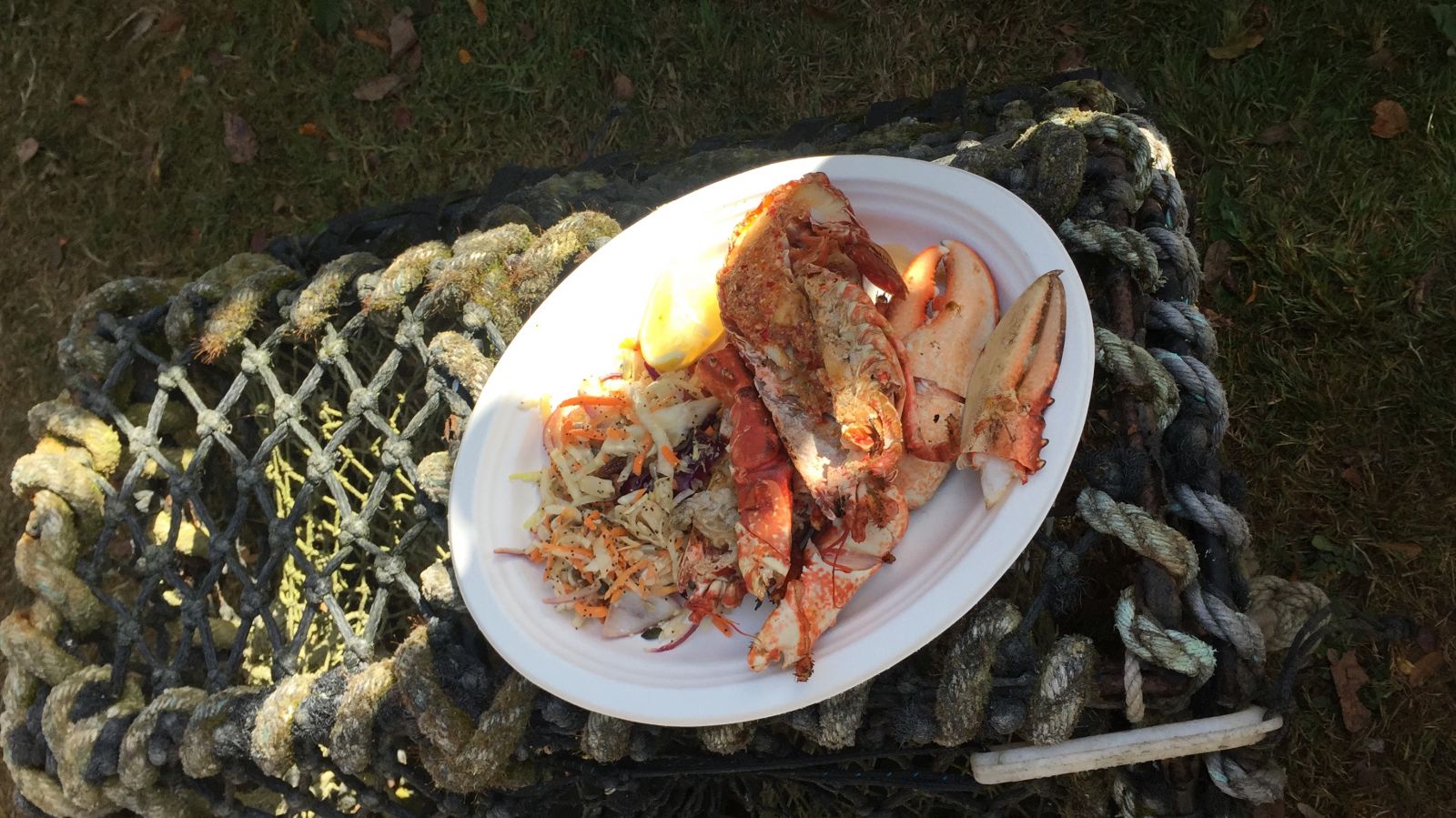 In between snacking on delicious edibles, I enjoyed a range of entertainment. Robert Webb, one half of the comedy duo Mitchell and Webb or known to many as "Jez" from Peep Show, talked about his memoir How Not to Be a Boy. This was a very insightful hour into Webb's upbringing as he discussed the absurd expectations boys and men have thrust upon them throughout life.
Whilst seeking out something more lively I stumbled across Royal Sounds, a young family-based reggae band and ended up staying for the whole set. The music was uplifting and I enjoyed boogying alongside many families and children up high on shoulders. There was certainly a feel-good atmosphere at Royal Sounds as the band sang about the Rastafari faith and spiritual enlightenment.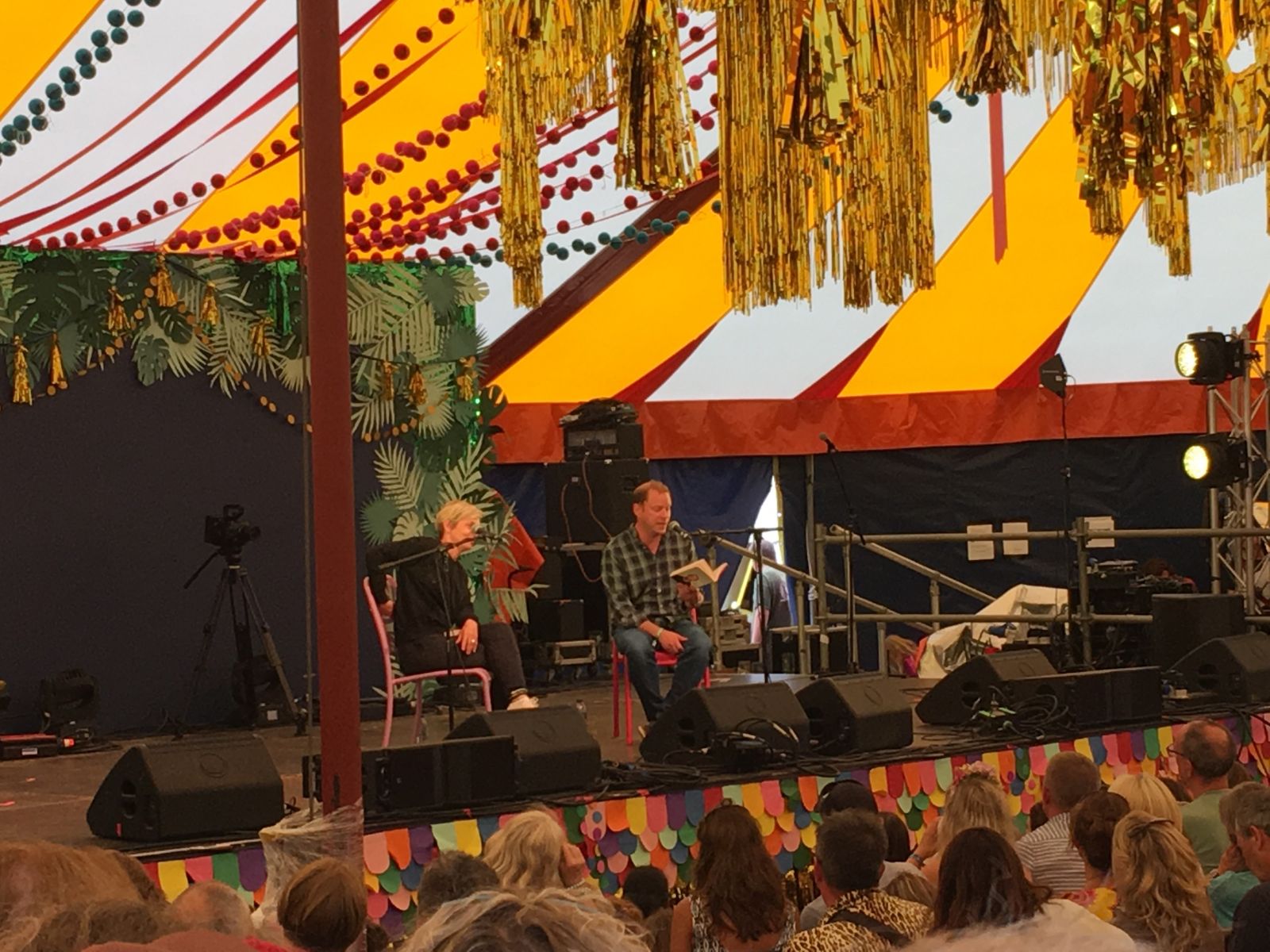 Port Eliot Festival excels in its daytime programme but sparkles especially in the evening and on until the early hours of the morning. The renowned Boogie Round is a bustling hub, presenting various DJs under its shimmering disco ball every evening. For those with a few more years behind them, The Dead Man's Fingers offers a slightly more sophisticated vibe but is still lively nonetheless.
To sum up the assortment of acts at Port Eliot, after spending the night dancing my socks off to one half of Groove Armada, I woke up the following morning and went to see Reni Eddo-Lodge talk about her book 'Why I'm no Longer Talking to White People about Race'. Not only was this a rather brave move (talking about race issues to a room full of hung-over, white, middle-class people) but also a very eye-opening one. To be able to attend a talk on such an important and influential book felt very surreal within the festival bubble but in essence that is the beauty of Port Eliot.
This pick 'n' mix festival experience is one that is worth a long journey into Cornwall, whether you're seeking quality live music, rhyming couplets, arts & crafts or even just an array of tasty food.
Value: 4/5
Location: 5/5
Atmosphere: 5/5
Lineup: 5/5
Facilities: 5/5
---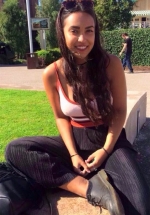 Katie Sanghera
Katie is a Drama and Theatre Arts graduate and has lived in Bristol for two years now after growing up and studying in Birmingham. She is a bookworm that also loves cooking, eating and drinking out with lovely people.