Pee Wee Ellis & Roger Biwandu Trio at Colston Hall - Bristol Live Music Review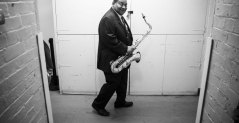 Posted on: 2017-03-24
Through a programme of familiar jazz and funk standards and several of Ellis' original compositions, the audience were entranced from start to finish.
---
This year's Bristol Jazz and Blues Festival can certainly lay claim to boasting a thrilling, star-packed line-up - Andy Sheppard, Quantic, Macy Gray (to name but three) - but one of its biggest coups was also playing host to the legendary American saxophonist Pee Wee Ellis, who performed a sublime, intimate gig at the Colston Hall's The Lantern on Sunday 19th March 2017.
The Roger Biwandu Trio got things off to a magnificent start, with Biwandu - who has worked with the likes of Womack & Womack, Jeff Beck, Chris De Burgh and Tribal Jam - demonstrating his consummate, extraordinary skill on drums and flanked by a guitarist and keyboardist, before Pee Wee Ellis joined them for just over an hour of beguiling, full-on jazz and funk.
Ellis - a burly, imposing presence - was part of one of the greatest horn sections, The JBs, who, during the 60s and 70s, wrote, recorded and toured with James Brown as well as being musical director for the most popular jazz label in the 70s, CTI-Kudu records.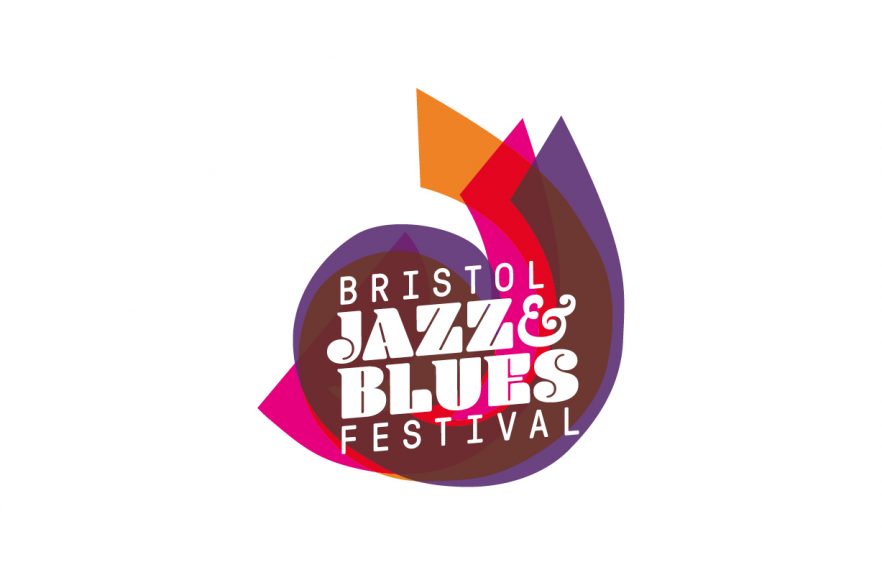 Between Biwandu's ensemble and Ellis, there was a real sense of musical understanding and synchronicity, an unquestionable simpatico that allowed them to seamlessly, astonishingly play and riff off each other. Betwixt the tunes, riffs and grooves, the four of them intermittently chatted and laughed; having a blast and reveling in the slickly played jazz odes as much as the appreciative, sold-out crowd.
Through a programme of familiar jazz and funk standards and several of Ellis' original compositions, the audience were entranced from start to finish. Interspersing the set with a few nostalgic, personal tales and some fun audience interaction and banter, Ellis' deep, measured, husky American tones were as silky smooth and effortlessly cool as any flurry of notes emanating from the masterful fingertips of this legendary saxophonist.
Ellis is clearly a generous musician too, and he gave the other performers ample opportunity to shine in their own sonic spotlight with individual, faultless playing that was never anything less than utterly thrilling and exhilarating.
With an usher nervously hurrying up Ellis and his musical accomplices to make way for the next, imminent gig, you got the feeling they would quite happily have played to the enchanted, revering audience for another six hours. (Kudos to Ellis though, who cheekily, teasingly played up until the very last second.)
An all-too-brief but sensational, legendary performance.
5/5
---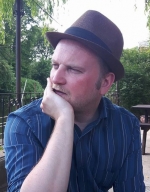 Jamie Caddick
Jamie is a writer, blogger, journalist, critic, film fan, soundtrack nerd and all-round Bristolian good egg. He loves the music of Philip Glass, the art of Salvador Dali, the writings of Charles Bukowksi and Hunter S Thompson, the irreverence of Harry Hill, and the timeless, straw-chomping exuberance of The Wurzels. You can sometimes find him railing against a surging tide of passing cyclists, or gorging himself senseless on the Oriental delights of a Cosmos all-you-can-eat buffet.