Paul Lewis (Piano) at St George's in Bristol - Live Music Review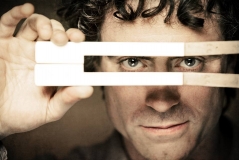 Posted on: 2018-06-29
His interpretive grasp and controlled, consummate, often dizzying playing was truly quite stunning. Magnificent.
---
There's something particularly special and intimate about a piano recital. It's an experience that connects the performer and the audience in a unique, bonding, often intense way, and that sense of musical reciprocation was more than clear on Thursday 21st June when British pianist Paul Lewis performed a ravishing programme of compositions by Haydn, Beethoven and Brahms.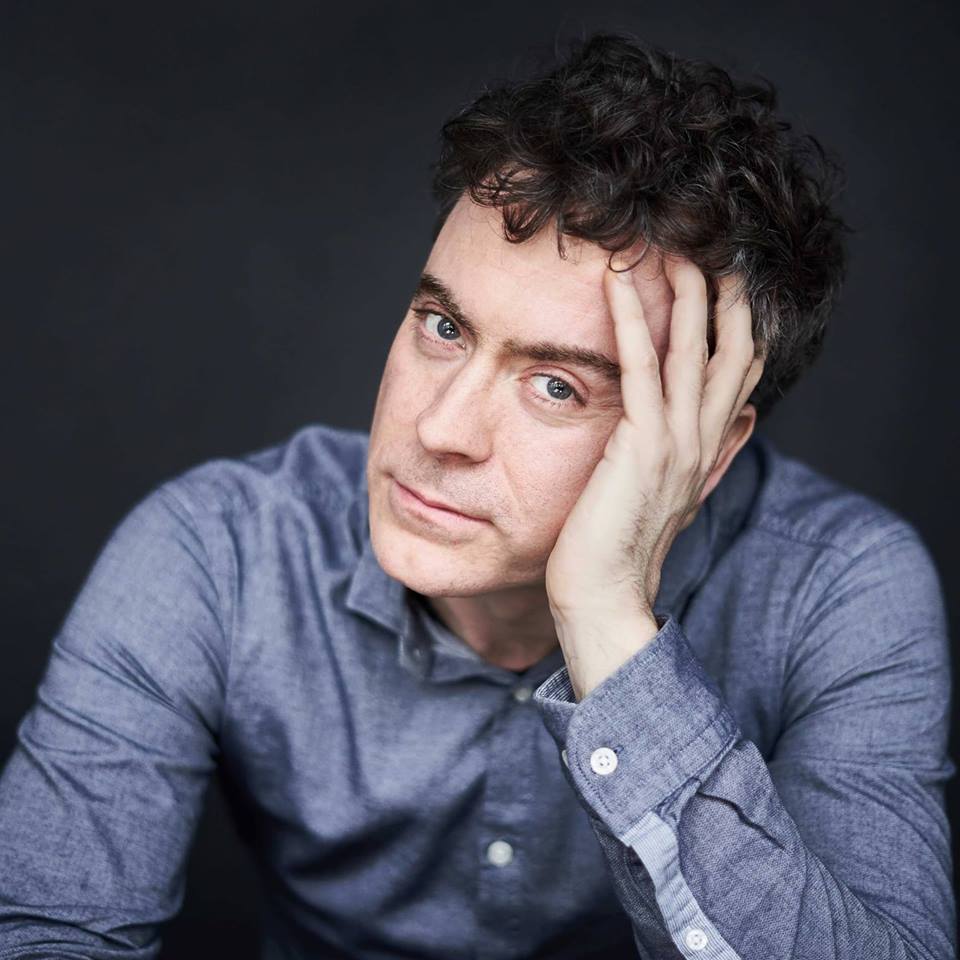 It's clear that Lewis has a particular affinity for Haydn - two of whose sonatas book-ended the concert - and that composers Sonata in C (widely mooted to be his last) was a vivifying way to kick off proceedings. From its imposing opening to its ebullient Allegro, wistfully mellifluous Adagio and rambunctious Finale (rounded off with an uncompromising, gleefully maverick end typical of the composer), it was a fantastic start - and things just got better.
Musical titan Beethoven was up next, his selection of Bagatelles (which he marvellously referred to as 'a cycle of trifles') displaying warmth and wit and the usual barnstorming, sweeping changes of key and dynamics he made incomparably his own. By turns epic, nostalgic, tender, bellicose and beautiful, in Lewis' virtuosic hands these selections were brought stunningly to life.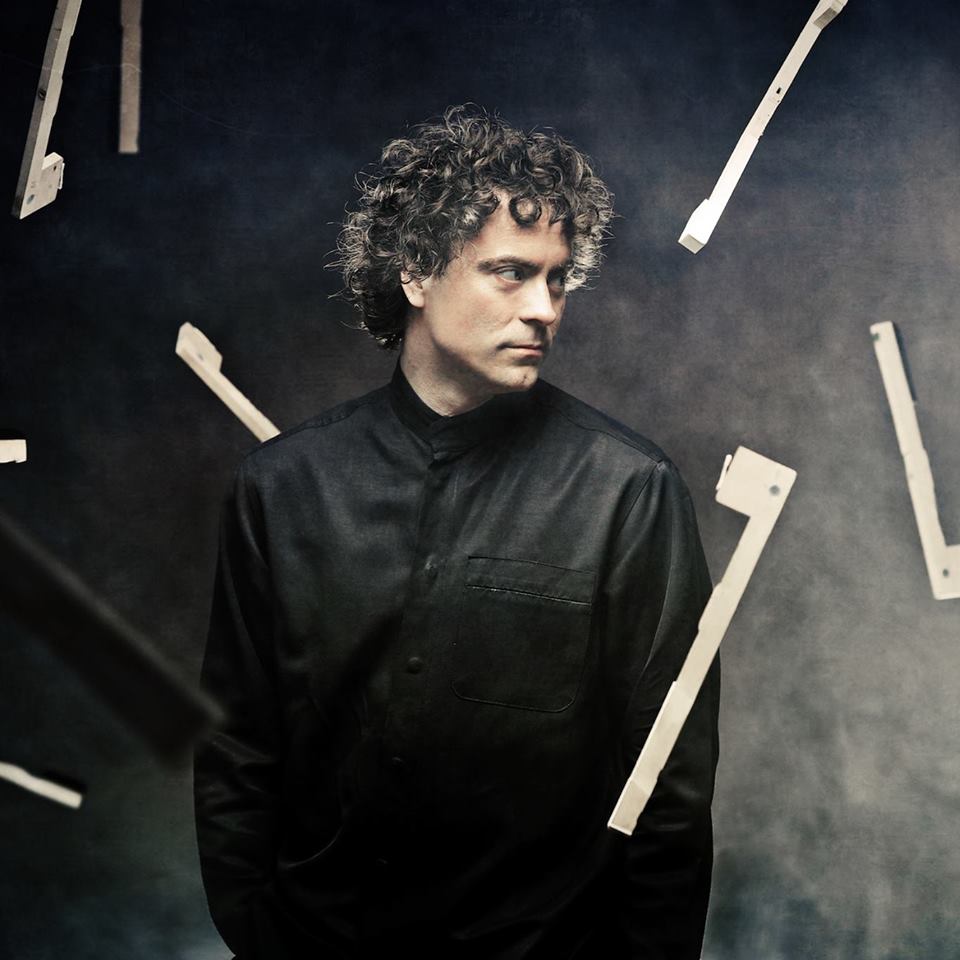 Brahms' Six Piano Pieces opened the second half, alternating between dramatic, yearning, passionate, and flecked with constant seeds of despair, contrasting fiery energy with introspective reflection. Rounding off the evening was Haydn's Sonata in G, another of the composer's foray into cheeky, puckish musical playfulness, jabbing accents, quirky syncopations and delightful inventiveness. An encore was inevitable, and Lewis' treat of another Bagatelle brought proceedings to a crowd-pleasing close.
Lewis is an absolute master, clearly getting engrossed in the music with visible energy and passion though never excessively dramatic or showy. No preliminary discussions here, the music speaks for itself - in a pre-encore intro, the pianist sardonically remarked, "I'm not going to talk any more tonight", eliciting wry chuckles from the audience - and boy, through Lewis' virtuosic, nimble fingers, did this music speak. His interpretive grasp and controlled, consummate, often dizzying playing was truly quite stunning. Magnificent.

---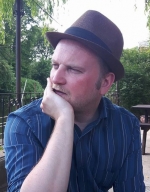 Jamie Caddick
Jamie is a writer, blogger, journalist, critic, film fan, soundtrack nerd and all-round Bristolian good egg. He loves the music of Philip Glass, the art of Salvador Dali, the writings of Charles Bukowksi and Hunter S Thompson, the irreverence of Harry Hill, and the timeless, straw-chomping exuberance of The Wurzels. You can sometimes find him railing against a surging tide of passing cyclists, or gorging himself senseless on the Oriental delights of a Cosmos all-you-can-eat buffet.