OneRepublic and Mikky Ekko at O2 Academy in Bristol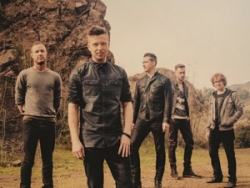 Posted on: 2014-03-20
A class A performance for a class A band.
---
Bristol welcomed the incredible OneRepublic to its O2 Academy stage on Monday 17 April 2014 supported by Mikky Ekko.
The sold out performance was kicked off by Mikky Ekko whose amazing haunting vocals mesmerised the crowd. The Grammy award nominee played songs such as Kids and Pull Me Down which the crowd really engaged with and almost lifted the roof off when he played 'Stay' the song he recently sang with chart topper Rihanna.
OneRepublic entered the stage behind a huge stage curtain. When the curtain dropped they were welcomed with a wall of sound from a crowd dominated by teenage girls. The band has often been described as the nearly men but after the nights performance there has to be much better things to come. Ryan Tedder has often penned hits for many award winning artists however he performed a number of his own number one singles. With mystifying visuals on a screen behind the stage he mesmerised the crowd with classics such as 'Stop and Stare', 'Apologise' and the number one hit 'Counting Stars'. They played for nearly two hours seemingly ending prematurely to play a hefty encore which left the crowd really wanting more. Throughout the night he showed his appreciation for Bristol and after tonight's performance there is surely very little wrong that the band can do as the local crowd did not want them to leave.
A class A performance for a class A band. 5/5
Reviewed by Adam Brittain for 365Bristol - check out our interview with Mikky Ekko coming shortly!
One Republic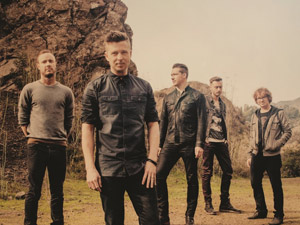 Mikky Ekko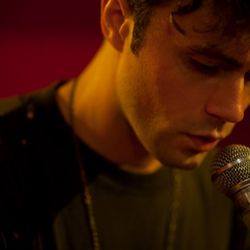 ---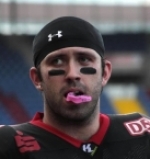 James Anderson
Born and raised in the suburbs of Swansea, Jimmy moved to Bristol back in 2004 to attend university. Passionate about live music, sport, science and nature, he can usually be found walking his cocker spaniel Baxter at any number of green spots around the city. Call James on 078 9999 3534 or email Editor@365Bristol.com.