Omar Souleyman live at The Marble Factory - Bristol Live Music Review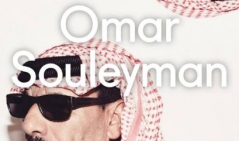 Posted on: 2019-02-22
Cult hero Omar Souleyman treats Bristol to a live show unlike any other you'll find across the electronic music scene.
---
With an estimated 500+ live albums out there from his days as a wedding singer in his native Syria and something of a cult status among electronic music fans worldwide, vocalist Omar Souleyman is truly in a league of his own. Having missed out on his long-since talked about closing performance at Simple Things 2017 - his last visit to Bristol - we were never going to pass up the chance to catch his one-of-a-kind live show at The Marble Factory in 2019.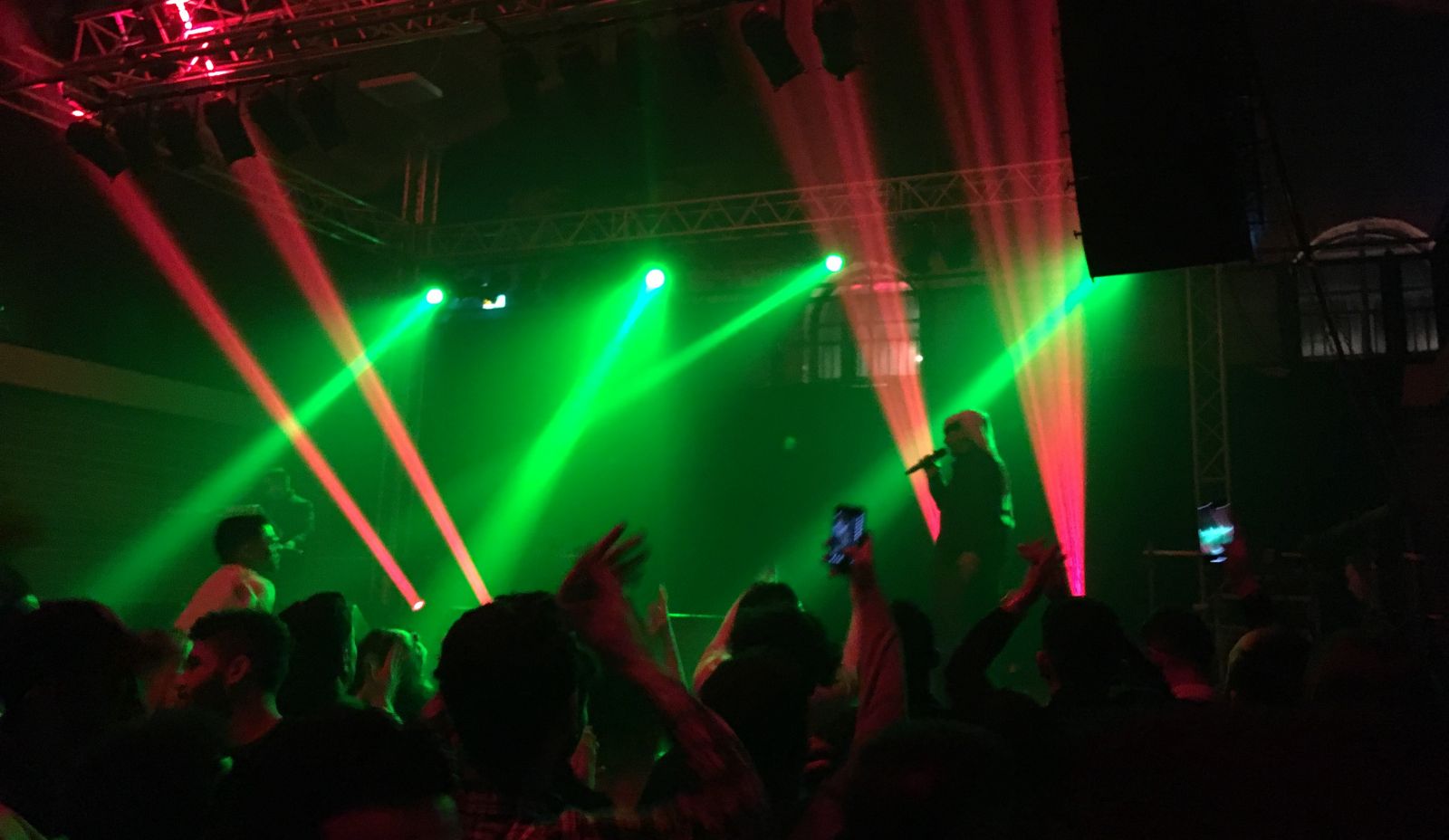 The surprisingly sparse crowd was warmed up on the night by London-based psych-rock group Flamingods whose support slot was a high-energy showcase of their many talents, combining Western psych style with a clear Middle Eastern influence. With a huge repertoire of sounds reminiscent of a range of established acts like Kasabian, Foals and Air, their multi-instrumental performance was the perfect precursor to what was coming next. Check them out on Spotify and keep an eye out for their brand-new album Levitation, due for release in May.
After a 45-minute interval between acts Souleyman emerged in his trademark keffiyeh and jet-black sunglasses and wasted no time in ramping up the atmosphere with the opening track - the thumping music and upbeat vocals of 'Warni Warni' got the crowd going from the outset and created a party vibe that continued throughout. His sound is surely nothing new to the Middle East but collaborations with the likes of Björk, Four Tet and Modeselektor in the past have introduced him to a Western audience, and I can honestly say I've never seen a live set quite like it before.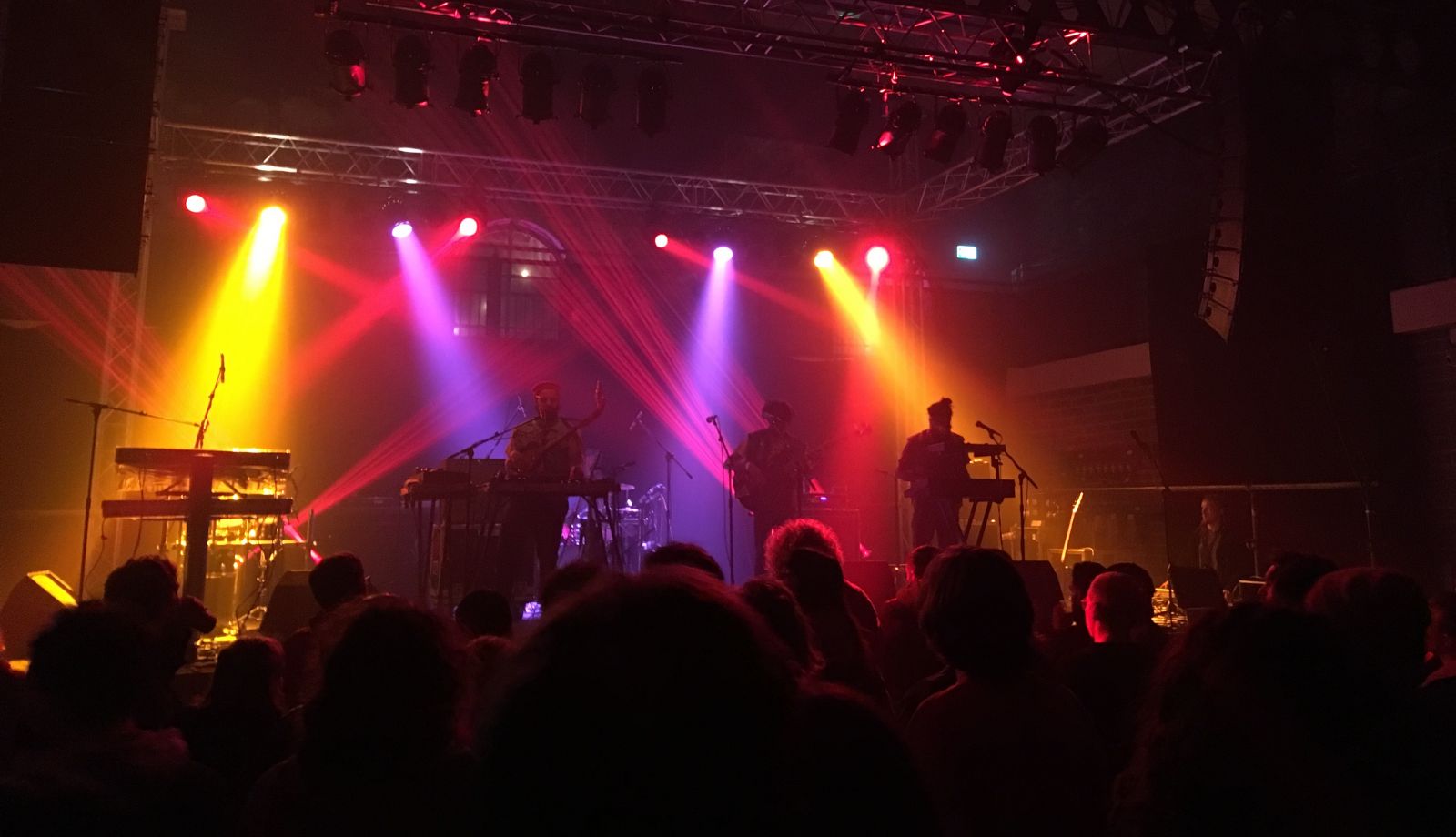 The fast-paced Arabic instrumentation combined with heavy techno beats and enthusiastic lyrics are infectious, and it wasn't long before even the hesitant onlookers at the back of the crowd were moving with the music. What I found most impressive was Souleyman's ability to command the stage with nothing more than a steady stride from one side to another and occasional clapping along with the music - I dare anyone to go over to a country in the Middle East or even Europe and get a few-hundred-strong crowd vibing with songs - in English - about culture, love and community like he did in Bristol last night. The vast majority of us watching on didn't have a clue what he was on about but it didn't matter one bit.
Listening to Omar Souleyman's recorded music and a few live sessions online before the gig I wasn't quite sure if I'd enjoy it - the unrelenting beats and unfamiliar lyrical flow don't exactly make for easy listening at home. His material is a whole different experience when performed live, though, and I felt from start to finish that his set would have been fitting for a headline act of a major Motion club night, not just the 9.30pm Tuesday night slot he occupied here. One can only imagine the mayhem he must have induced at the hundreds of weddings he's performed at over the years, a far cry from the tired DJs and the same old songs we're accustomed to when couples tie the knot in the UK.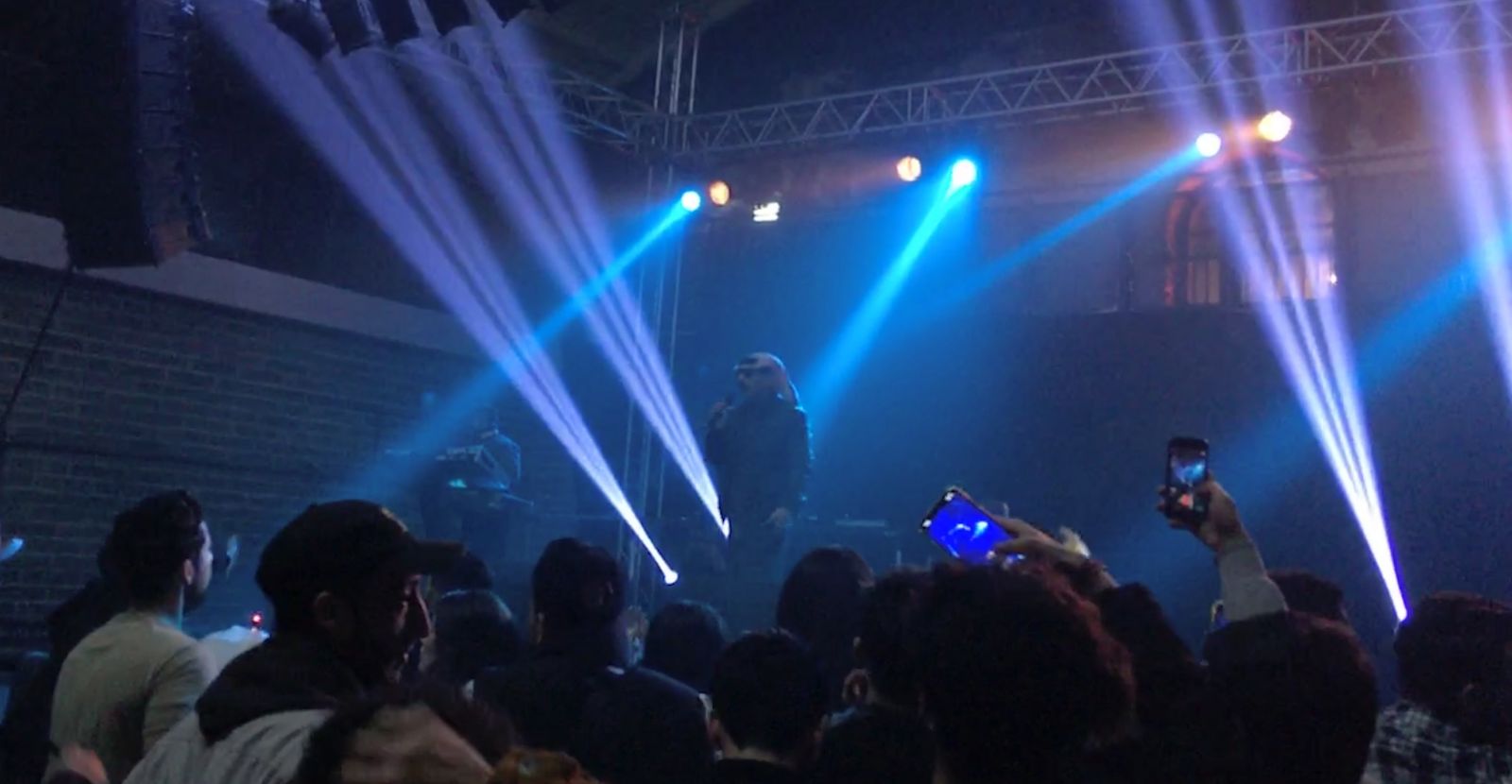 It was disappointing that The Marble Factory was only about two-thirds full last night for what is certain to be one of the most unique shows the venue will be hosting this year. If you ever get a chance to catch Omar Souleyman live - whether it's a festival performance, headline show, or, indeed, at a wedding - then make sure you take it. The sounds coming from behind those jet-black sunnies and wry smile are something that everyone should experience at least once.
---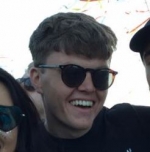 Matt Robson
Having moved to Bristol from Cornwall in 2015, Matt graduated from UWE with a degree in Journalism in 2018. He's keen on a wide variety of musical genres, as well as taking an interest in art and illustration, producing his own work in his spare time. Matt makes the most of Bristol's diverse nightlife and attends gigs and club nights regularly. Get in touch via email at matt@365bristol.com.