My Fair Lady at The Bristol Hippodrome 2023 review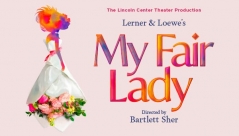 Posted on: 2023-02-16
Brimming with nostalgia, style and humour, My Fair Lady is an absolute feast for the senses
---
My Fair Lady at The Bristol Hippodrome until 25 February 2023. Check out our review of the show below and get tickets here.
Widely considered as one of the definitive musicals, Jay Lerner's My Fair Lady demands high standards – and I'm pleased to say Bartlett Sher's sparkling production absolutely does it justice. Brimming with nostalgia, style and humour, this show is an absolute feast for the senses.
The opening set immediately conveys the smokey streets of Edwardian London, with the distinctive skyline, lampposts and cockney chatter of the working class. It's here we meet our heroine Eliza, played by Charlotte Kennedy, who is (at this point) as plucky and dirt-smeared as she is gobby. It's worth mentioning Kennedy's vocal talents here, as her role in the second number 'Wouldn't It be Loverly' immediately made it clear we were in safe hands.
Over the next few hours, Kennedy artfully portrays the transformation from impoverished flower girl to polished member of society, and her voice never wavers. 'I Could Have Danced All Night' was predictably gorgeous, but for me, the truly stand-out moments were tracks like 'Show Me' and 'Without You', where Eliza gives her two likeable-yet-oblivious suitors a satisfyingly stern talking to.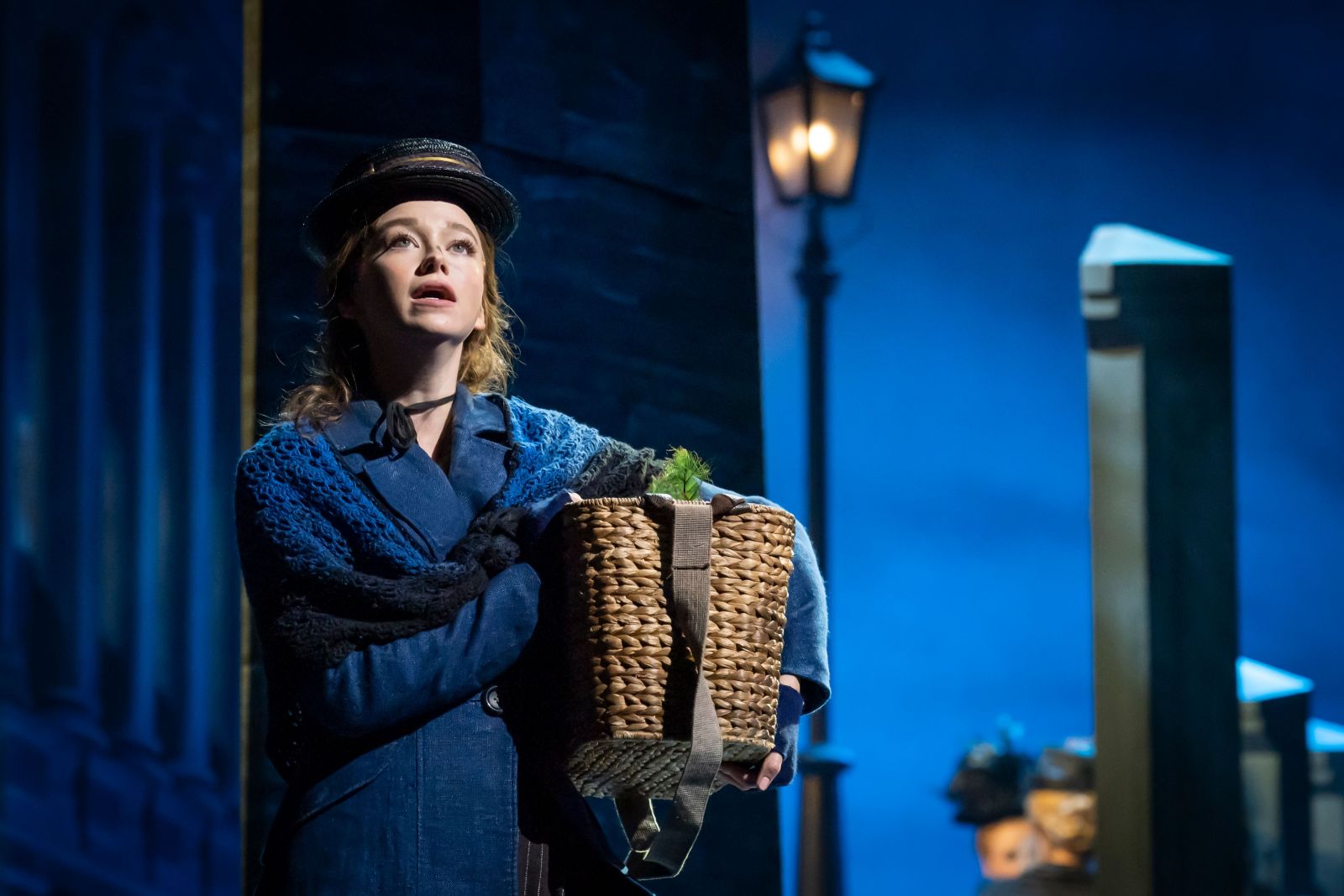 Speaking of suitors – Michael D. Xavier is a complete scene-stealer as Professor Henry Higgins, the phonetician who takes Eliza in with the hope of passing her off as a lady. Xavier is perfectly cast, spectacularly expressive and proves himself a king of physical comedy in his numbers, particularly 'A Hymn to Him' and 'I've Grown Accustomed to Her Face'.
Colonel Pickering – Higgins' avuncular sidekick – is played by John Middleton. Together, Higgins, Pickering and the no-nonsense housekeeper Mrs. Pearce (Lesley Garrett) gradually fall for Eliza; these most heartwarming scenes take place in the domestic chaos of Higgins' handsome household.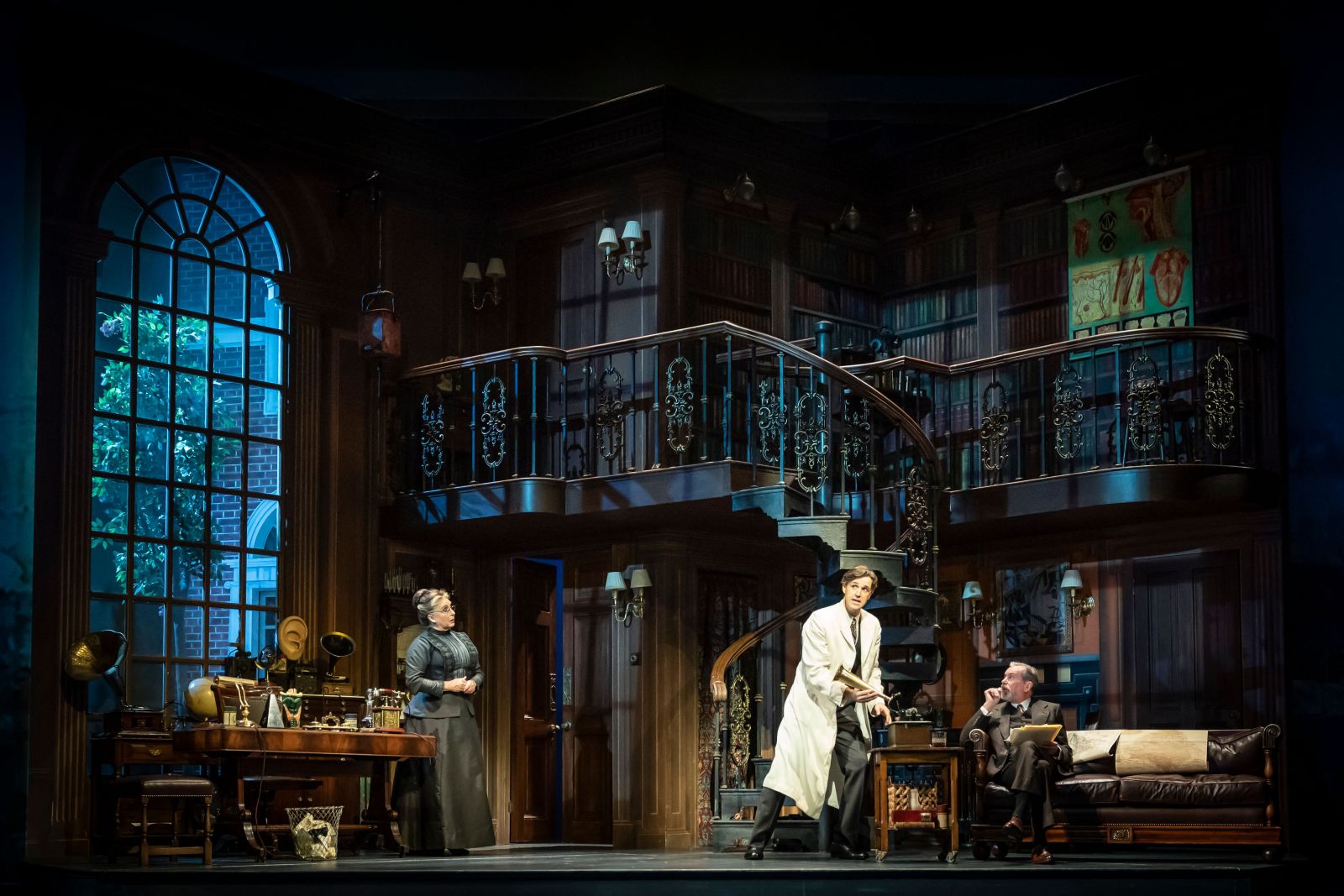 The house is spectacularly depicted on a revolving stage, which incorporates a beautiful staircase, discrete garden and lavishly masculine study/library combination. In fact, the set design deserves its own round of applause, and so do the elaborate period costumes. Combined with some clever lighting, the show was visually stunning, with occasional Mary Poppins-esque silhouette work.
But perhaps the most outright entertaining moment in the production was Alfred P. Doolittle's big moment. In this role, we saw Adam Woodyatt (best known as Ian Beale in Eastenders) singing 'Get Me to the Church on Time', amidst a chorus of can-canning men in corsets (who are never an unwelcome addition to the ensemble). I won't forget that in a hurry!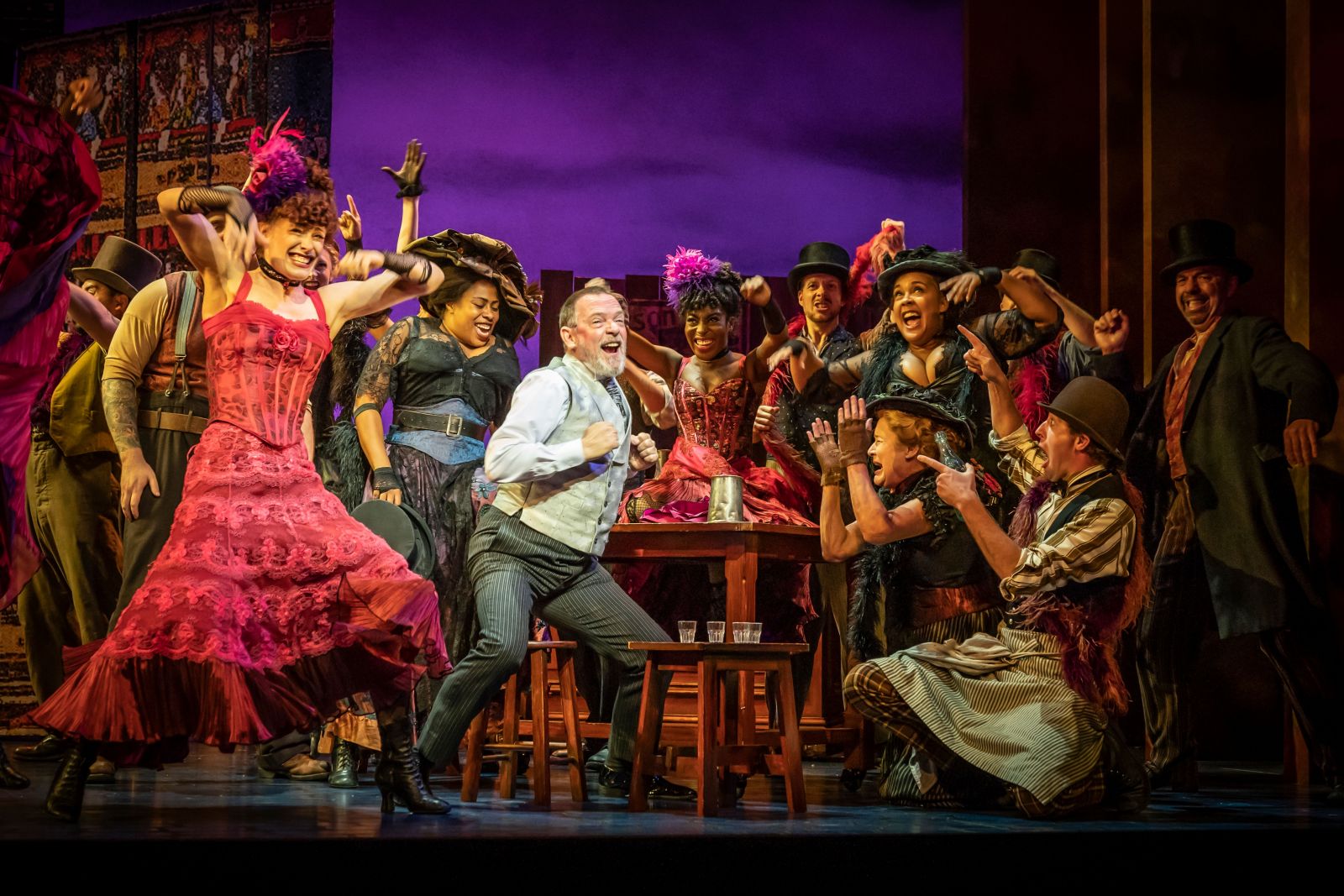 If you want to see a beautiful, wistful musical that'll warm your heart and get stuck in your head forever – My Fair Lady is a foolproof choice. Now I'm off to watch the Audrey Hepburn movie, hunt down the Julie Andrews soundtrack, and channel the resilience of Eliza Doolittle…
Tickets available here for all My Fair Lady shows up until 25 February 2023 at The Bristol Hippodrome.
---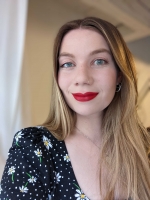 Alys Marshall
Alys is a full-time copywriter, avid reader and podcast enthusiast currently based in Henleaze. As a recent transplant from the North, she's keen to explore everything the South West has to offer, but is especially interested in exploring the food, art and culture scene in Bristol.