Mr Scruff All Night Long at Motion Bristol - Review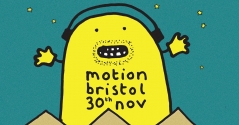 Posted on: 2018-12-03
Six-hour extended set allows Mr Scruff to expertly flex his genre-spanning muscles.
---
Andrew Carthy's musical expertise has endeared him to thousands of music fans in the UK, with a strong passion for sound and ability to control crowds that few others can match. Better known as Mr Scruff, the DJ's DJ is well-versed to club nights in his native Manchester having run his monthly Keep It Unreal nights in the city for the last twenty years, but he made the journey to the Westcountry this weekend for an eagerly-awaited six-hour outing as part of In:Motion 2018.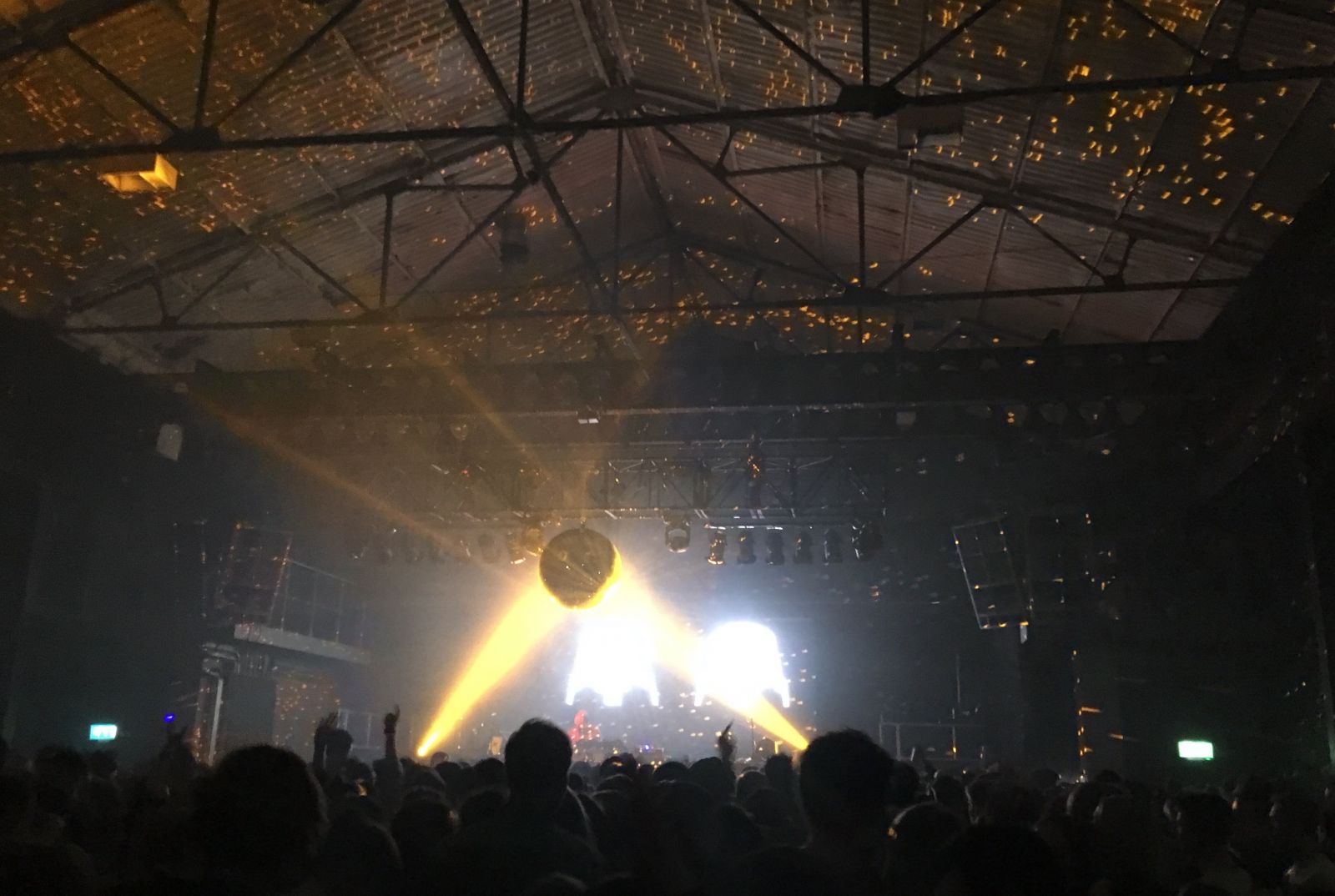 It's been a while since I've looked forward to a night at Motion as much as this one. Anyone familiar with Mr Scruff will be well aware that no two of his renowned DJ sets are the same, ranging anywhere from old-school house to dub, disco, dancehall and everything in between. Housed in The Marble Factory, a marathon six-hour set from 10pm-4am gave him the chance to take the Bristol crowd through a blistering range of genres, keeping the vibes up and the crowd in the palm of his hand throughout.
When we arrived at around 11.30pm Mr Scruff was already an hour and a half deep into his set, spinning what sounded like a mix of old-school R&B with harder gangsta rap cuts. From there the natural progression was to switch to classic US funk and soul, and this became the first move of the night towards the upbeat, feel-good sound that the acclaimed producer and DJ has become known for.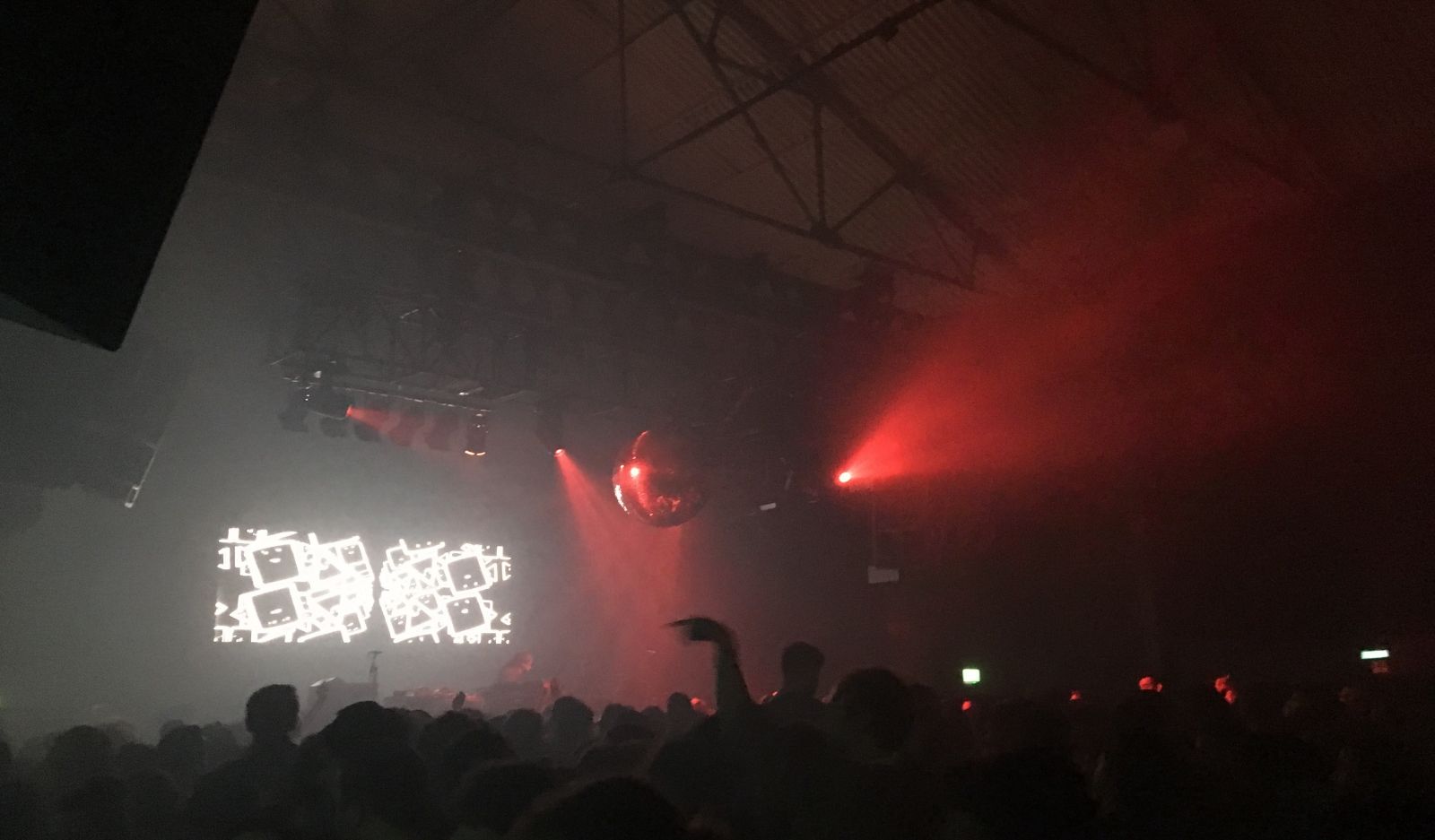 The next two or three hours saw him run through an eclectic mix of funk and disco and even from the back of the room we could see his smile beaming as he cued new tracks. One of the standout moments came roughly halfway through the night as the steely beat of Syclops' 'Jump Bugs' took the crowd by storm, serving as a bridge between the more easygoing disco sounds of the last hour or so and a move towards slightly harder old-school house tracks.
It's been at least a couple of years since I've heard 'Jump Bugs' played out live and I certainly didn't expect to hear it on the night, but that's the beauty of an extended Mr Scruff set - you can't fully comprehend just how extensive the man's knowledge of music really is until you hear him drop a bomb like this completely out of the blue. He does things differently everywhere he goes, and so although you never quite know what he's going to come up with, you can be sure it's going to go off.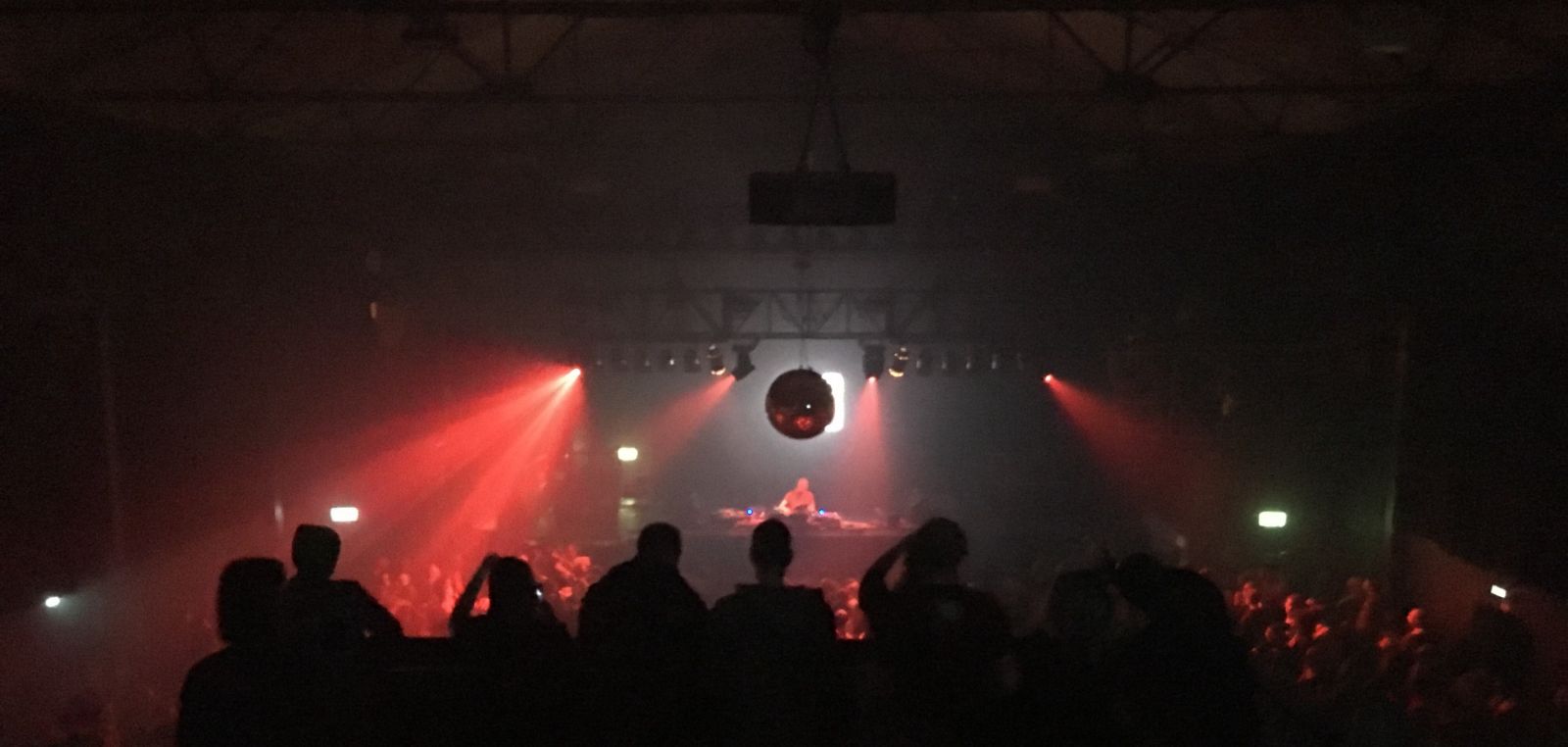 With that in mind, the extended set clearly suits Mr Scruff down to the ground. Where in a one or two-hour slot you're under pressure to fit a load of bangers into a short mix, having five/six/seven hours to relax into the atmosphere and take a crowd on a bit of a journey over time is a completely different experience for both artist and crowd. It seemed to me on the night like Mr Scruff was relishing the opportunity to do the latter, taking control of the last hour of the night by moving away from house and disco and towards drum n bass, jungle and dub.
It was a master move on his part given the city's decades-old soundsystem culture and affinity for roots music and DnB, and it went down a storm with the Westcountry crowd. It was no surprise that the venue was still packed out at the 4am finish, with pretty much everyone in the audience sticking around after the lights came up to applaud what they'd just seen - there would be no going home early from this one.
This was Mr Scruff in his element and he showed Bristol exactly why he's widely considered to be one of the most dedicated selectors around.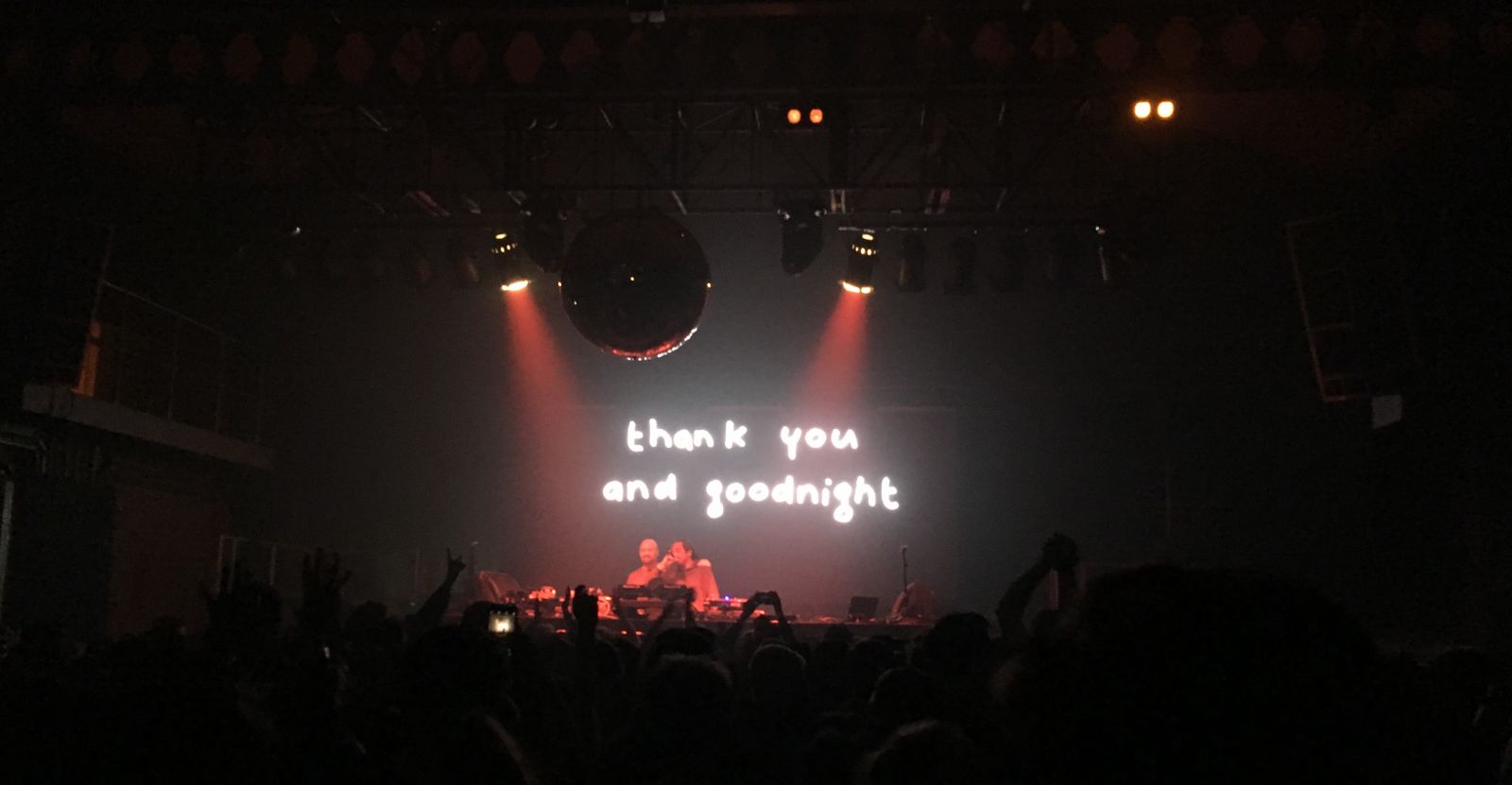 ---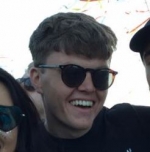 Matt Robson
Having moved to Bristol from Cornwall in 2015, Matt graduated from UWE with a degree in Journalism in 2018. He's keen on a wide variety of musical genres, as well as taking an interest in art and illustration, producing his own work in his spare time. Matt makes the most of Bristol's diverse nightlife and attends gigs and club nights regularly. Get in touch via email at matt@365bristol.com.