Mokoomba in Bristol at The Colston Hall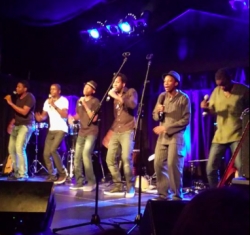 Posted on: 2014-04-07
Mokoomba are a tsunami of boundless energy
---
THE BOYS FROM CHINOS ROCKED IT!!!
A lot had been written about this young band from Zimbabwe of which included numerous accolades of their exceptional presence and invigorating talent. Such that it was with great intrigue and anticipation that I entered the Lantern Room at Colston Hall in Bristol on Sunday 6 April 2014.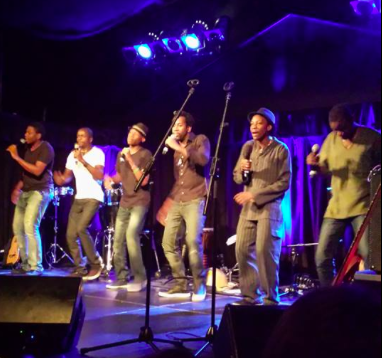 Mokoomba which means the vibrant spirit that flows, in particular reference to the Victoria Falls region of Zimbabwe where the band grew up and met, summised the mood in the air. Particularly as some patrons had had the pleasure of witnessing them perform with such stalwarts in the music business such as Jools Holland. Who is one of a many number of growing fans.
Right... The stage was set the lights went down and what I only can describe (besides my access to many superlatives) as magic, began. A controlled performance by which any accomplished musician would be proud of yet none of the fun, verve or articulation went out or was drowned out by an ever expectant patriotic and submitted crowd. Their second album 'Rising Tide' has been released for a couple of months now and though slowly growing in momentum. It was decided this specific tour would be performed acoustically. And after their performance I would say was/is an ingenious idea. This afforded the band a more ad hoc and improvised approach to their performance which also allowed crowd participation both in singing and dancing along with the band, soon people were breaking into a sweat before you know.
The eclectic balance to their music whether it be the sultry Spanish guitar or outrageous bass or bombastic drums and sizzling percussion conjured up movement beyond scope and the appreciation was evident on everyone's faces. Mathias Muzaza, supported effortlessly by his backing vocals, was like a siren drawing fishermen to their demise from his vocals that seemed so eloquent and dramatic such to a point a ballad drew a tear. Described as a 'tsunami of boundless energy' I cannot give this performance any fault. It had the crowd bating for more and a huge uproar on the encore. A chat prior to their performance assured me that this was gonna be the case. The boys who grew up in a surbub I was fortunate to live in - Chinotimba, Victoria Falls - made me ponder for the boundless talent still out of reach because of turmoil but I along with them and music just focused on the fun brought from the occasion. With this experience and so many other hidden gems, surely this is what makes Zimbabwe, great. If you are in Swansea on Tuesday 8th April don't miss out! !
Reviewed by Alvin Dube for 365Bristol who gave it a magical 5/5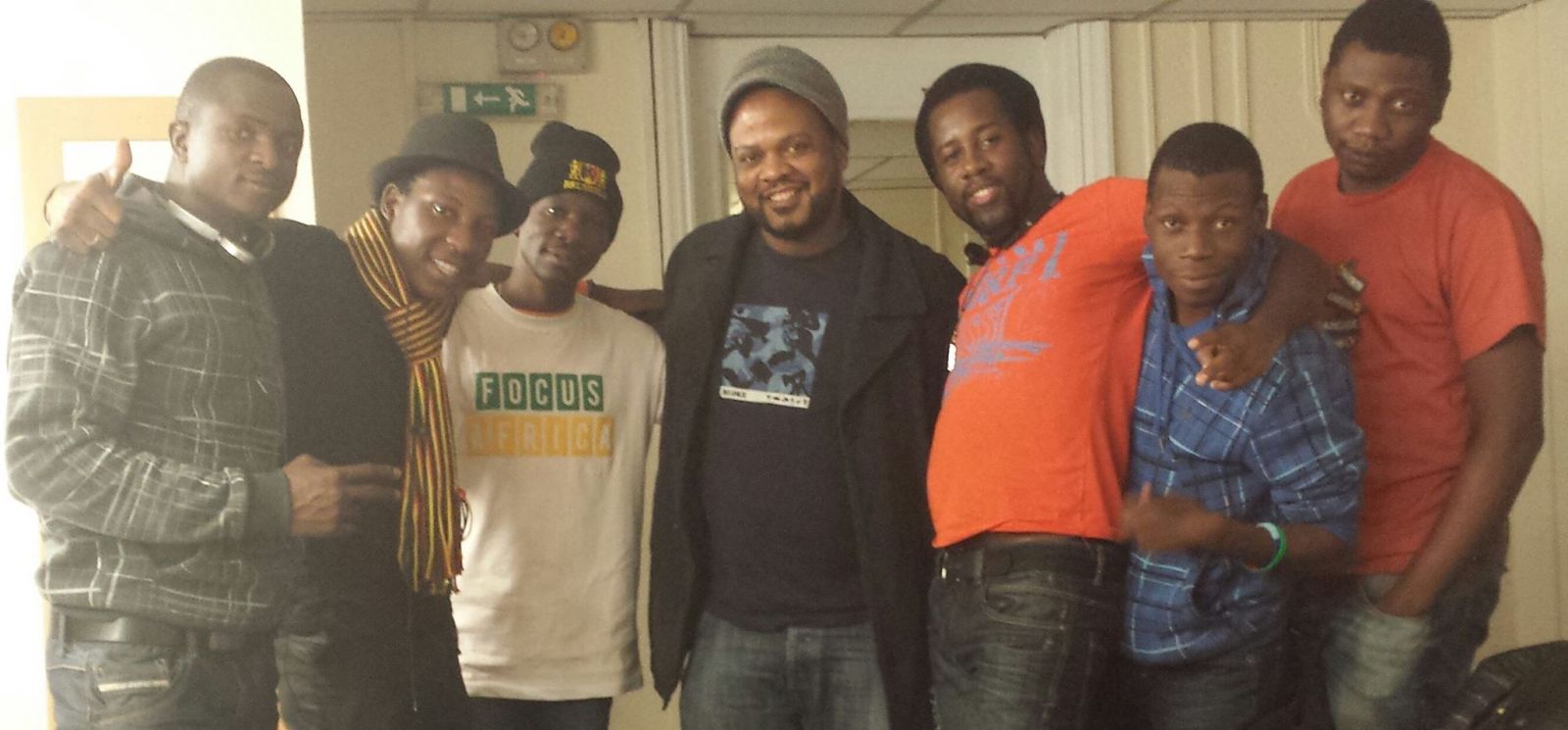 Alvin Dube, in the centre, with Mokoomba.
Bristol's Colston Hall, Sunday 6 April 2014
---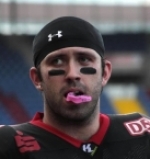 James Anderson
Born and raised in the suburbs of Swansea, Jimmy moved to Bristol back in 2004 to attend university. Passionate about live music, sport, science and nature, he can usually be found walking his cocker spaniel Baxter at any number of green spots around the city. Call James on 078 9999 3534 or email Editor@365Bristol.com.