Maribou State at the O2 Academy Bristol - Live Music Review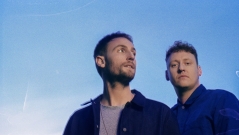 Posted on: 2019-03-11
London duo's polished live show highlights Bristol's desperate need for a top-quality music venue.
---
On the night prior to Maribou State's eagerly-anticipated live show at Bristol's O2 Academy on Friday 8th March, the pair wowed the O2 Academy Brixton in London armed with a string section, confetti cannon and mesmerising light show. Make no mistake, their Bristol performance was faultless as they continue to push the boundaries of emotive electronic music, but a 1,600-capacity O2 Academy struggled to cope with the scope and scale of the talent on stage, and the experience was suffocated slightly as a result.
Having made their debut as Maribou State with a five-track EP in 2011, Chris Davids and Liam Ivory have spent the last few years successfully experimenting with deeply emotive and, at times, euphoric electronic music. Their first album, 2015's Portraits, featured a range of styles, from the booming chords and heartfelt vocals of 'Midas' to the subtle beat of their fantastic afterparty wind-down tune 'Natural Fools'.
Following an hour and a half of polished support from fellow London artists TSHA (check her out here) and Earlham Mystics (the alias of acclaimed producer Luke Abbott) that encompassed a range of wistful electronica similar to that of established acts like Four Tet, Bonobo and Maribou State themselves, Davids and Ivory emerged onto the stage alongside drummer Jonny Cade and bassist & percussionist Jonjo Williams to open with slow-burning Portraits title track, 'Home'.
From there the band picked the energy up with fan favourite 'Steal' and gave a first introduction of the night to long-time collaborator and regular album feature, Holly Walker. Her far-reaching vocals complimented the steely beats and synths of Maribou State's music, and created a bridge between the accomplished instrumentation of Williams and Cade and the electronic core of the songs.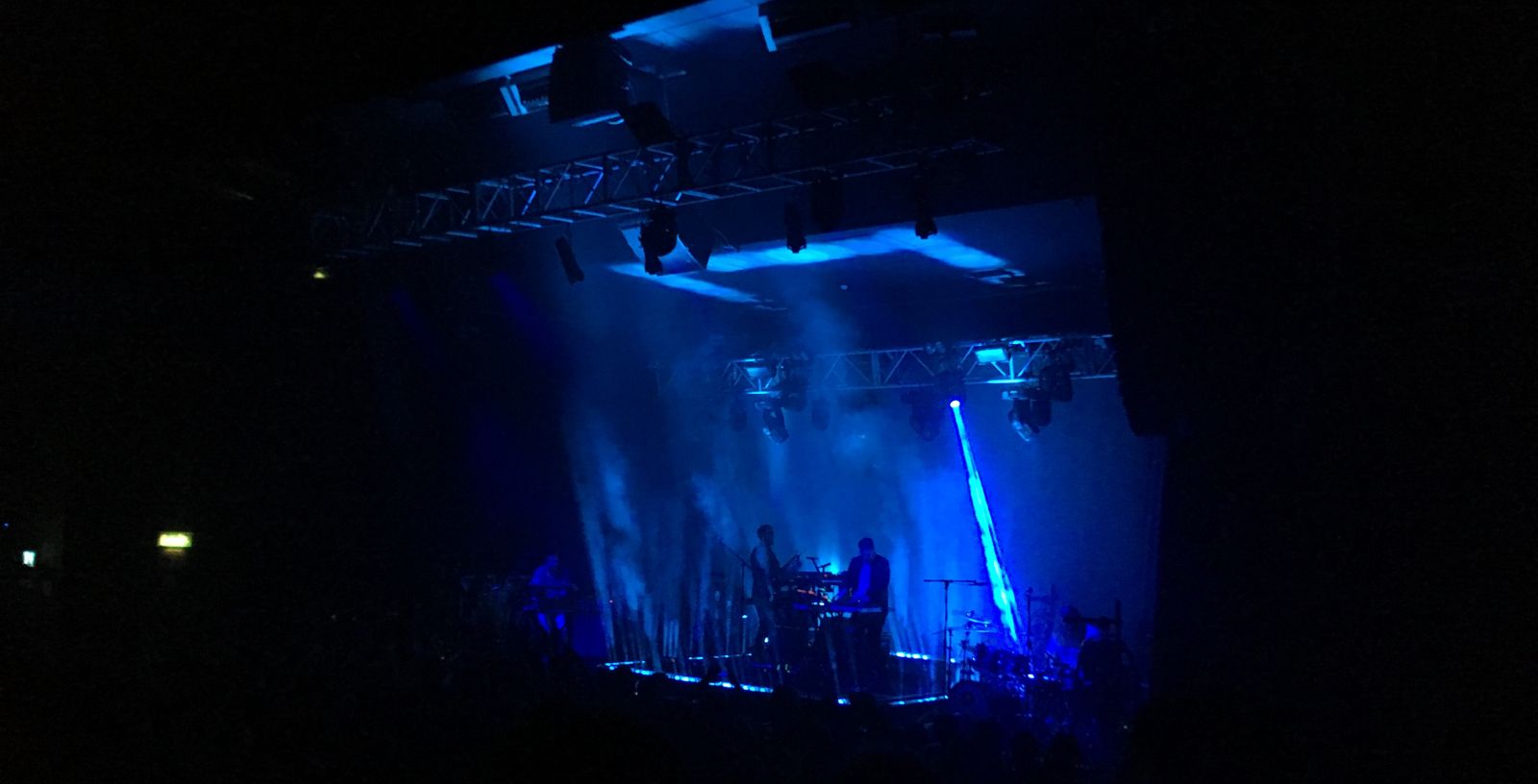 With the venue bathed in pale pinks and purples over a backdrop of East Asian landscapes projected onto the screen behind the band, Davids and Ivory were the orchestrators of a flawless performance, becoming the focal point at times during sample-heavy tracks like 'Wallflower' and 'Vale' while shifting the attention onto their fellow performers at others.
The final half an hour was an eclectic highlight of the gig, with atmospheric tracks 'Midas', 'The Clown' and 'Nervous Tics' ramping up the energy among most of the crowd. I say most, because for some time I was stuck behind someone who insisted on filming half of it to update his Instagram with the caption "These guys would make a great @marksandspencers advert". Of course, the caption made the filming particularly irritating - if you're reading this, have a word with yourself - and when this bloke's phone is an inch from his face with the brightness turned right up it's hard to ignore.
It's been said a million times but if you're the sort of person to film a gig for Instagram and Snap Chat then stop it - the video's gone forever after 24 hours, nobody cares where you are and certainly nobody gives a fuck if you think the band you're watching sounds like they'd make a good Marks & Spencers advert.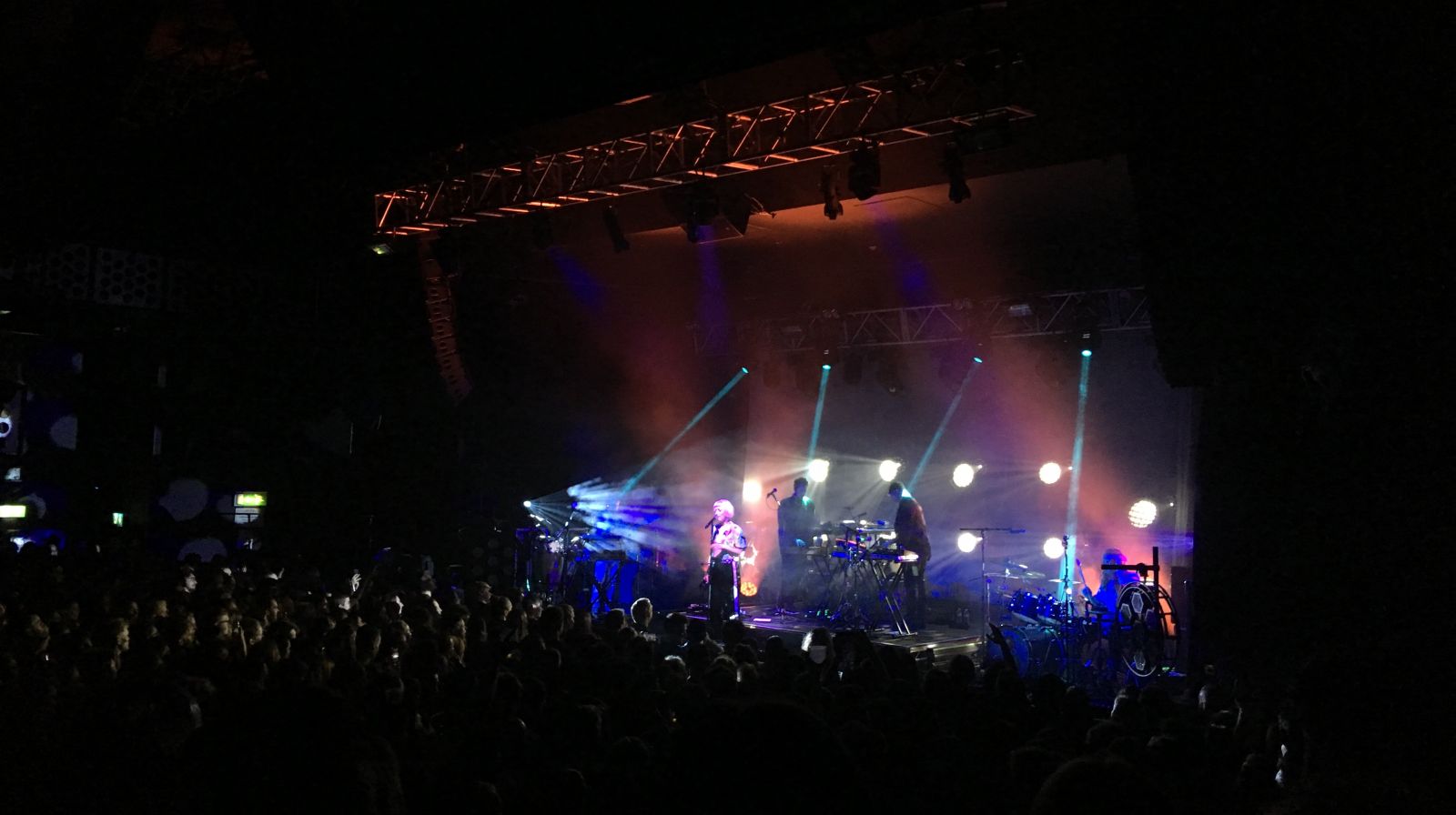 An extended, George FitzGerald-esque edit of 'Turnmills' - arguably the standout single from 2018 album Kingdoms Of Colour - was the perfect way to end a huge live show, but you couldn't help feel a sense that it could've been ramped up in a venue that could cater for the band's full production.
Having heard about the string section in Brixton the night before, and having seen them perform with a full band at Farr Festival in 2018, I felt that this show was one of the biggest arguments I've seen for the development of a properly-sized music venue in Bristol. Given that Maribou State's other two shows on a three-date March 2019 tour were at the Brixton O2 and Manchester's Albert Hall, it's a real shame that the chosen venue for their Bristol performance fell agonisingly short of matching the duo's huge talent and far-reaching ambition.
Maribou State will be back in Bristol in May when they perform on the main stage at Love Saves The Day 2019, with their latest album, Kingdoms In Colour, available to stream on Spotify now. Check out their website and Facebook page for more information or to follow updates ahead of this year's festival season.
---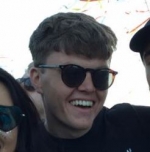 Matt Robson
Having moved to Bristol from Cornwall in 2015, Matt graduated from UWE with a degree in Journalism in 2018. He's keen on a wide variety of musical genres, as well as taking an interest in art and illustration, producing his own work in his spare time. Matt makes the most of Bristol's diverse nightlife and attends gigs and club nights regularly. Get in touch via email at matt@365bristol.com.