Love International Festival 2019 Review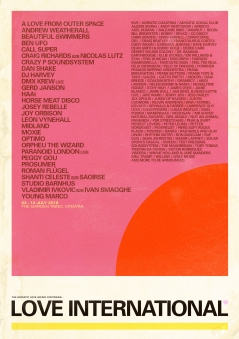 Posted on: 2019-07-22
The Adriatic love affair continues as revellers bask in the fourth edition of Love International Festival.
---
Seven whole nights of round-the-clock music might seem a bit daunting at first glance, but the remarkable surroundings of Southern Croatia and the programming expertise of Team Love in curating the lineup made Love International 2019 one of the most intimate and personal festival experiences of the year so far.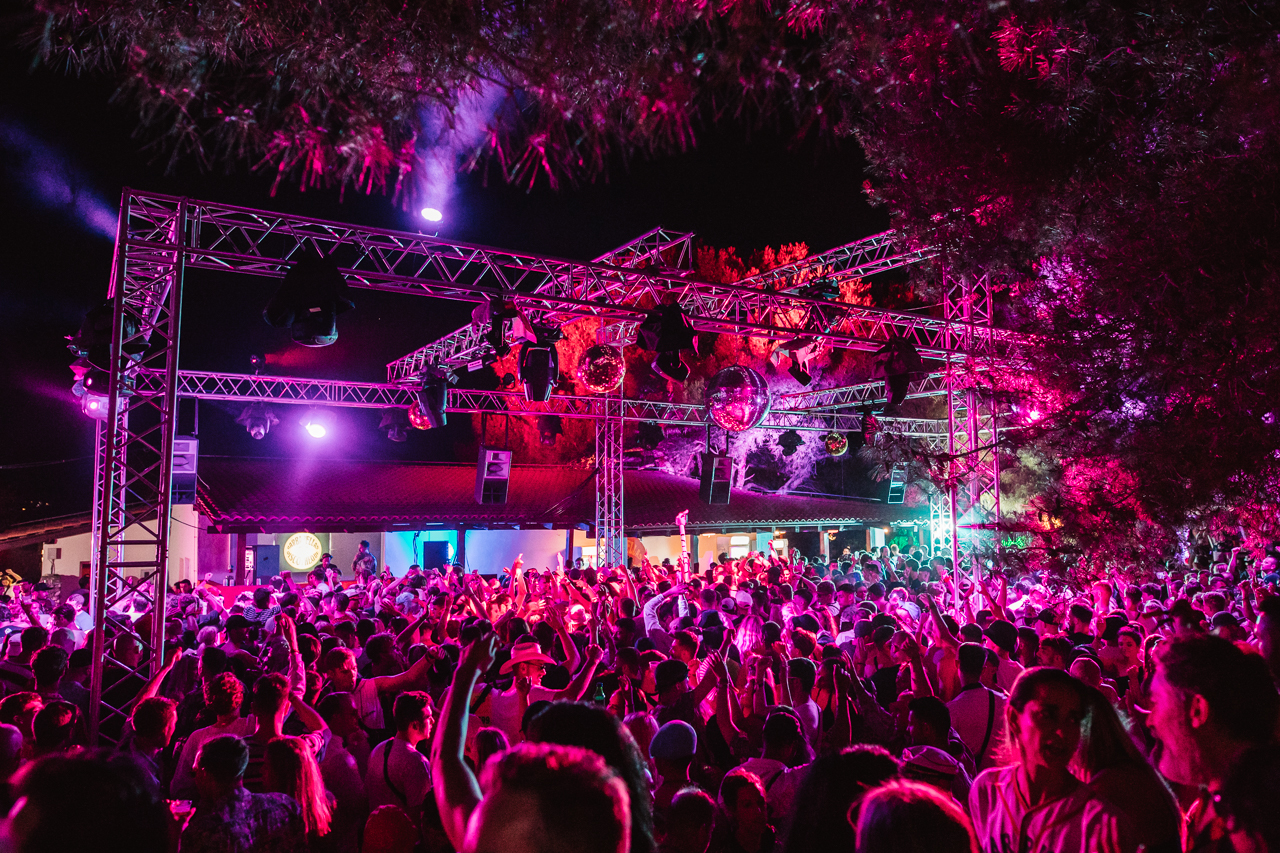 So many events in the UK and abroad are famed for one particular feature that sets them apart from the competition - the extensive lineup and 24-hour licence at Houghton, Sonar's expansive dancefloors in central Barcelona and Dekmantel's mind-blowing main stage spring to mind - but Love International is one of very few parties that takes all of the very best features of your favourite festivals and brings them together with what seems like effortless ease.
It helps, of course, that Love International takes place in the captivating setting of The Garden, a holiday resort located on a secluded section of coastline in Tisno, Croatia. Rather than climbing out of a wet tent to slip into soggy shoes and battle the elements in search of a bacon sandwich in the morning after a big night, here you can stroll out of your apartment and find yourself on the beach with a cocktail in hand and smooth house tunes wafting through the air in a matter of minutes. A huge part of the festival's charm is the fact that everything you need is right on your doorstep if you spend the week in on-site accommodation.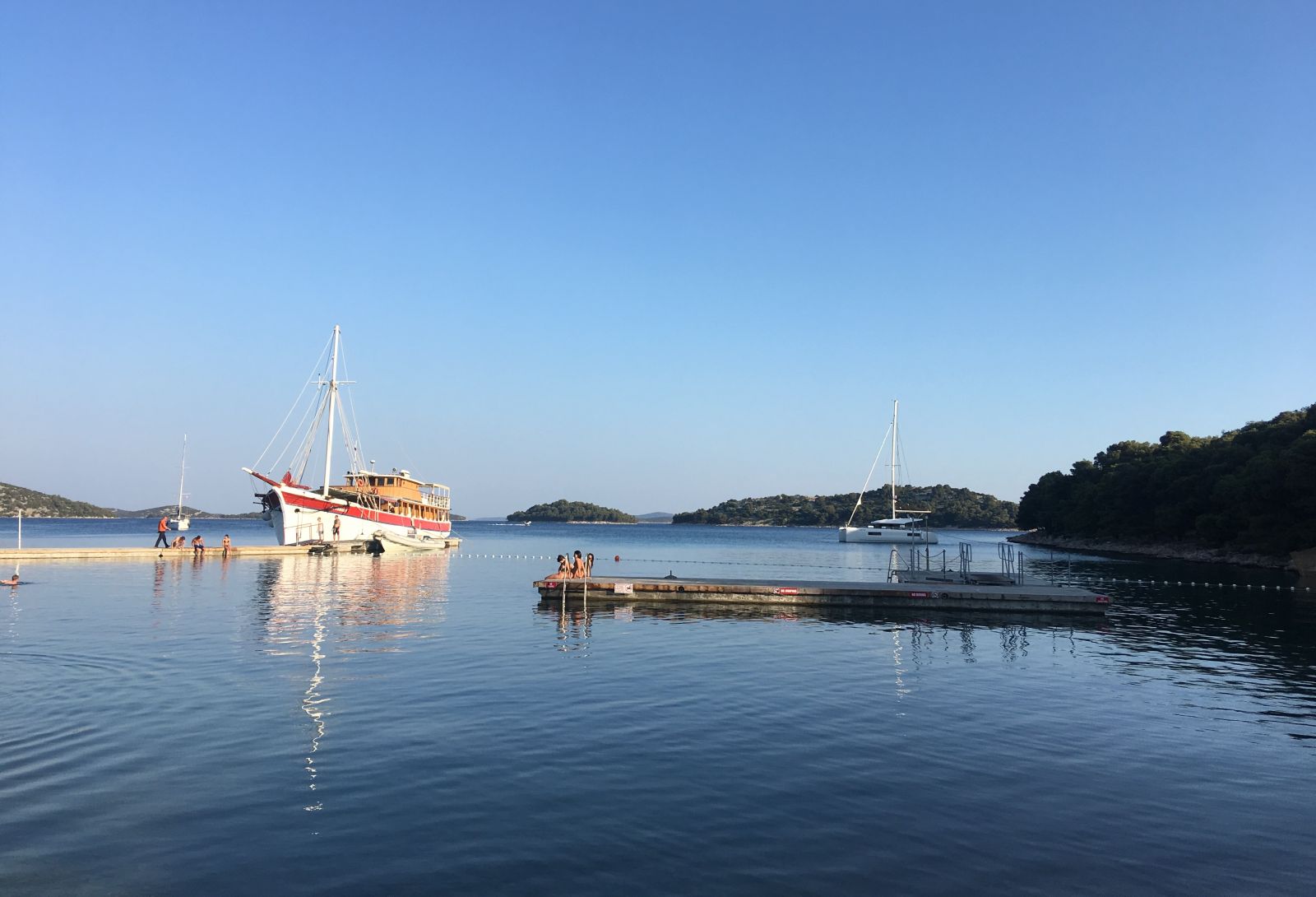 While seven solid days of music might seem like overkill in a small site, the Love International lineup is programmed in such a way that every set feels like it's going down on exactly the right stage, at exactly the right time. Throughout the week you experience sets that get the vibe absolutely right in terms of genre and style, whether it's Dan Shake providing a disco-laced soundtrack to an afternoon on the beach or Ivan Smagghe and Vladimir Ivkovic threatening to tear the temporary roof off the Olive Grove stage at 2 in the morning with a hard-hitting back-to-back set.
Barbarella's Discotheque, one of the festival's biggest draws and a venue that several electronic music magazines have picked out as one of the world's best clubs, is the go-to once the main festival area winds down every night, hosting some of the most eclectic sets of the week curated this year by the likes of Resident Advisor, Crack Magazine and Futureboogie. Partying as the sun comes up in the company of a few hundred other people who, like you, aren't quite ready to call it a night yet, is a wonderfully unique experience and provides some of the festival's most unforgettable moments.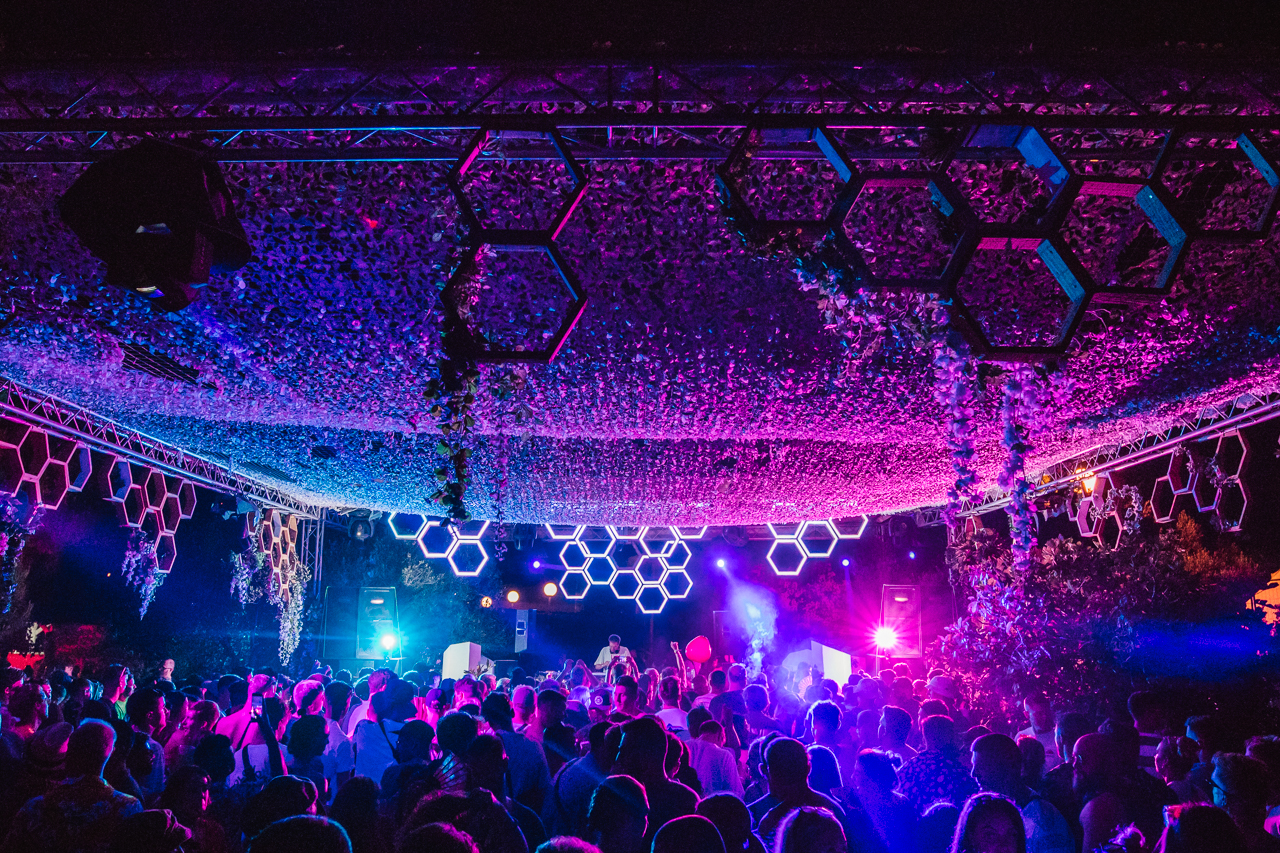 As for standout sets in 2019, Saoirse and the accompanying Musu residents bringing a depleted mid-week boat party crowd to life with a headsy mix of disco, world music and unexpected garage classics, back to back live sets from DMX Krew and Paranoid London that topped the biggest night at The Garden Stage and a six-hour Bristol back-to-back odyssey from Hodge, Peverelist and Chris Farrell stood out in a lineup tight enough to rival any electronic music festival on the continent.
The latter was one of those sets that, in retrospect, you can't quite figure out quite how the DJ - or DJs in this case - managed to fit so many shifts in style and genre into one slot. In amongst waves of techno, jungle and garage the three Bristol stalwarts peaked with tracks like The Streets' 'Weak Become Heroes', N-Joi's 'Anthem', Kerri Chandler's version of 'In My System' by The System, that Teriyaki Boyz tune from Fast & Furious: Tokyo Drift and, somehow, Sean Paul's 'Temperature'. At a festival run by a Bristol team, it felt like a defining few hours and grabbed the attention of Craig Richards and festival founder/one half of Team Love, Dave Harvey, both of whom could be spotted behind the decks with hands on heads and huge smiles drawn across their faces for the duration.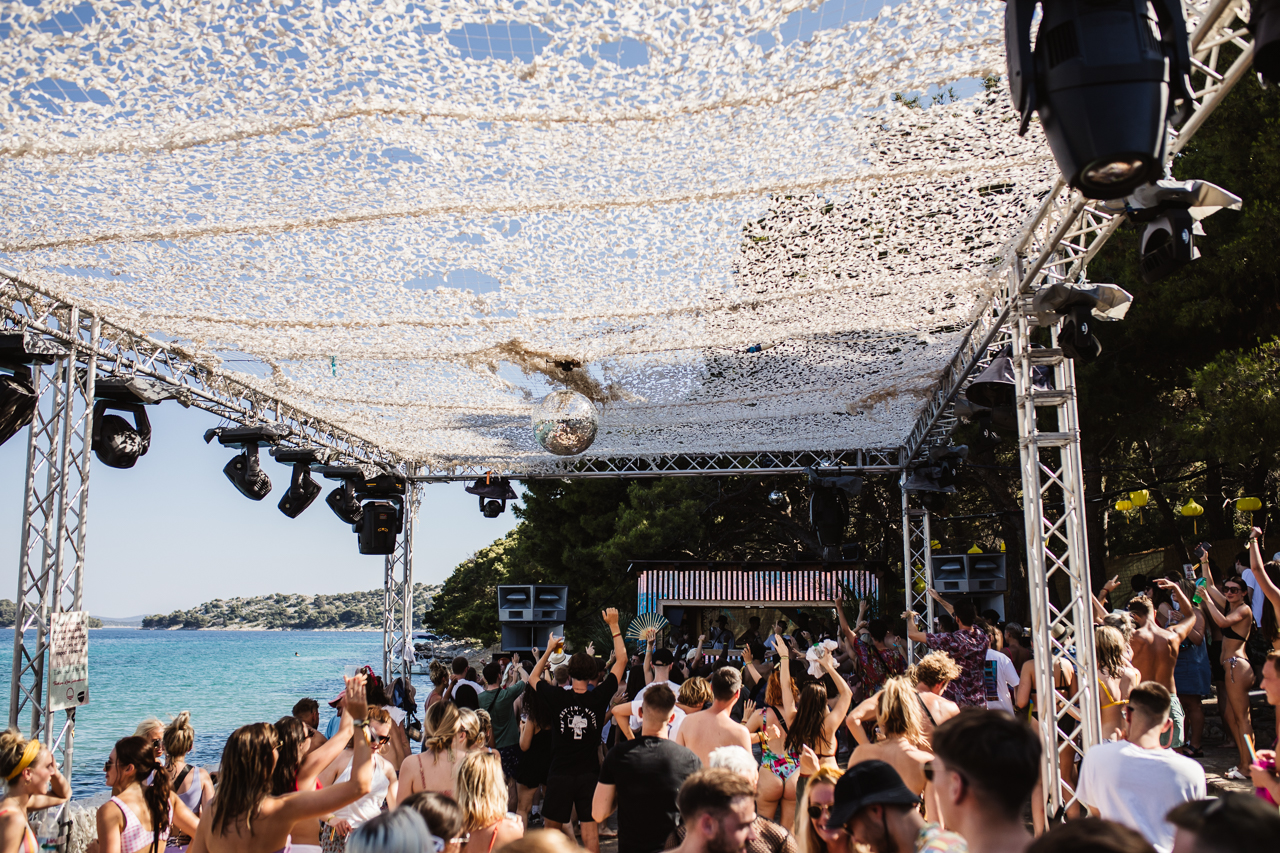 This year's Love International was hit by a couple of unavoidable bumps in the road - Gerd Janson's eagerly-anticipated Garden Stage headline and Sunrise Sessions sets were cancelled after he missed a connecting flight to Croatia, and the last two days were dampened by a huge storm - but the festival's overwhelmingly positive atmosphere prevailed. Even when the peak of the thunderstorm cut the site's power and plunged the entire area into darkness until the morning of the second-to-last day, people partied in the rain at Barbarella's, partied in their apartments and waited by the beach for the sun to come up, not letting anything get in the way of a good time.
Love International is far from the only electronic music festival in Croatia - it's not even the only one hosted by The Garden with Hospitality on the Beach, Suncebeat, Defected Croatia and Dekmantel Selectors all still to take place at the resort before the end of the summer - but it seems to be one of few events capable of bringing the very best elements of a top-tier party together in a way that not many others can. Team Love's Adriatic adventure really does have it all, and we can't wait to be back next year.
Love International Festival will be back at The Garden, Tisno from 15th-21st July 2020. Be sure to keep an eye on the official Love International website for 2020 news, updates and ticket information. In the meantime, you can relive this year's festival with our Love International 2019 Spotify playlist.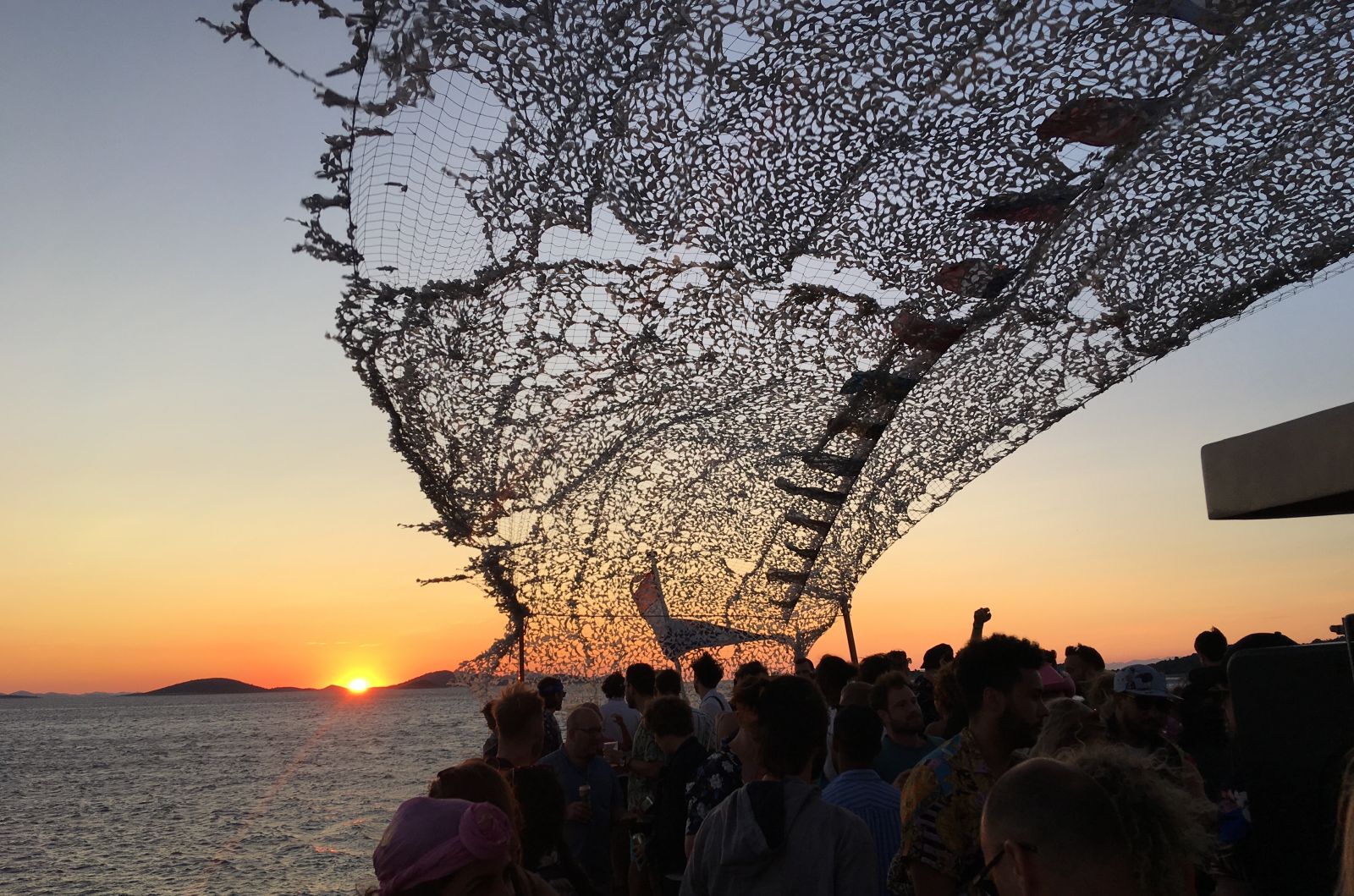 ---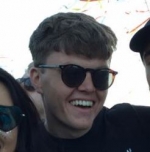 Matt Robson
Having moved to Bristol from Cornwall in 2015, Matt graduated from UWE with a degree in Journalism in 2018. He's keen on a wide variety of musical genres, as well as taking an interest in art and illustration, producing his own work in his spare time. Matt makes the most of Bristol's diverse nightlife and attends gigs and club nights regularly. Get in touch via email at matt@365bristol.com.