Ladyhawke - Bristol Live Music Review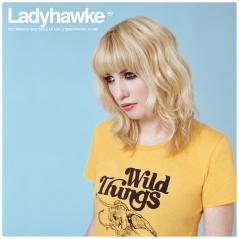 Posted on: 2017-02-08
Inventive and fresh-sounding 80s-influenced pop from New Zealand singer-songwriter Ladyhawke at Marble Factory in Bristol
---
It remains something of a mystery as to why Ladyhawke has not regularly frequented the very top of the music charts. After all, her brand of pacey, tuneful pop is perfect for radio and her material has more than enough hooks to keep you humming her stuff for days on end.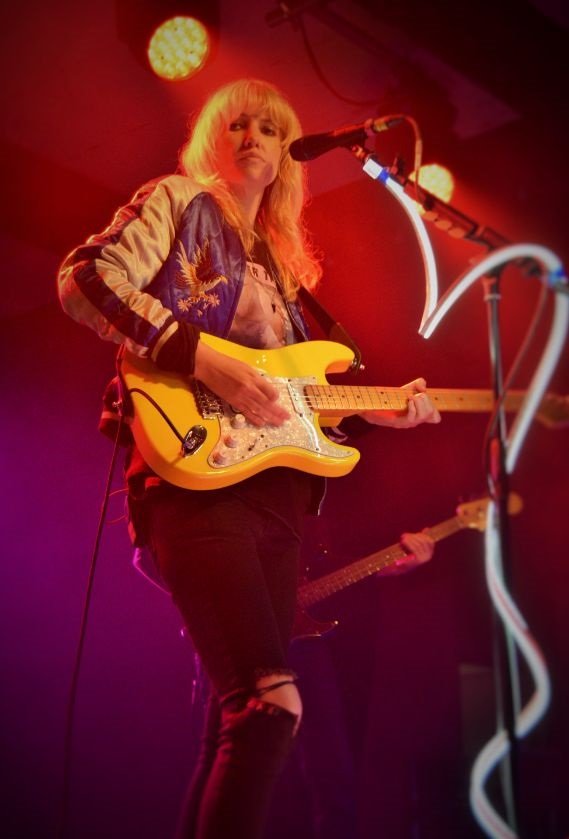 The 37-year-old New Zealander - real name Pip Brown - is a multi-instrumentalist with three solo albums to her name and a music style that was heavily influenced by a childhood spent listening to bands such as The Beatles and The Pretenders. The influence of the latter is certainly evident in much of her material, albeit with an electropop twist.
Her albums have all boasted highly-polished production, but Ladyhawke's distinctive contralto voice stands up to live scrutiny superbly. Backed by an impressively tight band for the opening date of her UK tour, she rattled through an 80 minute set that included plenty of older stuff, as well as several tracks from her latest album, 'Wild Things'. It was particularly good to hear some of the defining tracks from her earlier material, including 'Manupulating Woman' and 'Dusk Till Dawn'.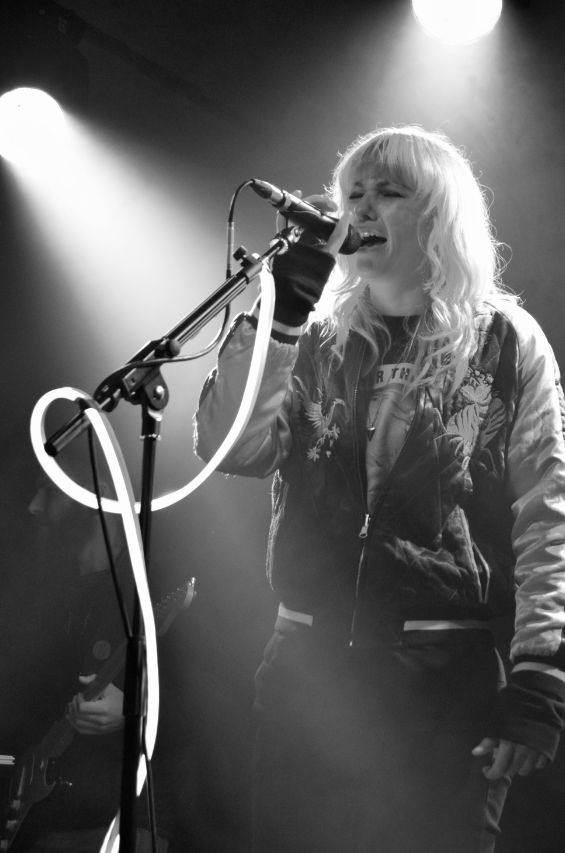 The energy - and the sound levels at the impressively loud Marble Factory - were at the max for 'Let It Roll' from the new album, and 'Paris Is Burning' from her 2008 eponymous LP. Post encore, she delivered the superb 'A Love Song' before finishing on a real high with her iconic breakthrough track 'My Delirium' to send everyone home bouncing.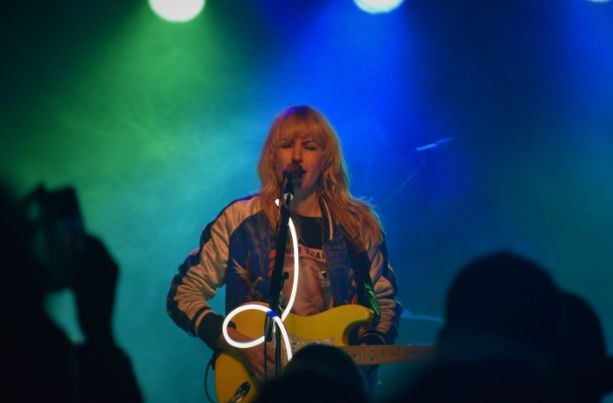 Brown's stage presence is strong and focused. Nothing about her show is especially dramatic, but it doesn't need to be. Her music and the way she delivers it is engaging, and most of her music uptempo enough to guard against the kind of lulls that can creep into many live sets.
When you've been following an artist for a good few years but not had the chance to catch them live, you always hope that they live up to expectations - Ladyhawke certainly didn't disappoint. A class act.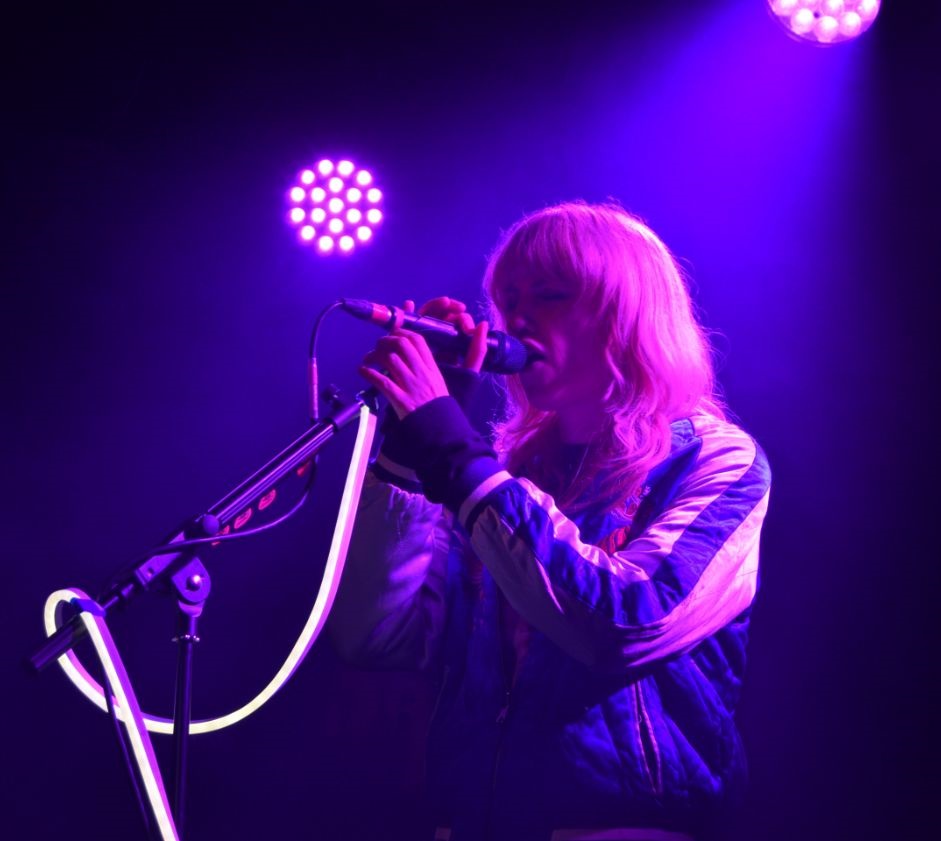 ---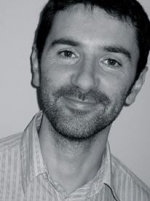 Martin Allen
As a lifelong music obsessive, Martin brings his extensive journalism experience to bear on reviewing some of the many gigs that make Bristol's music scene one of the liveliest in the country. Originally from London, he spends his time following AFC Wimbledon, tormenting his children with Dad Jokes, and getting out to see as much live music, comedy and theatre as possible.