La Yaya Tapas at Steam Bristol - Food Review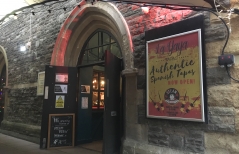 Posted on: 2019-04-25
Delicious, authentic Spanish tapas.
---
Judging by the buzz surrounding La Yaya Tapas' pop-up kitchen at Steam Bristol, head chef Francisco Perez Garcia appears to know his stuff. I've had good and bad tapas (mostly good) in Spain, and good and bad tapas (about 50-50) in England, but the early reviews of La Yaya have been overwhelmingly positive. This week it was time for us to give it a try.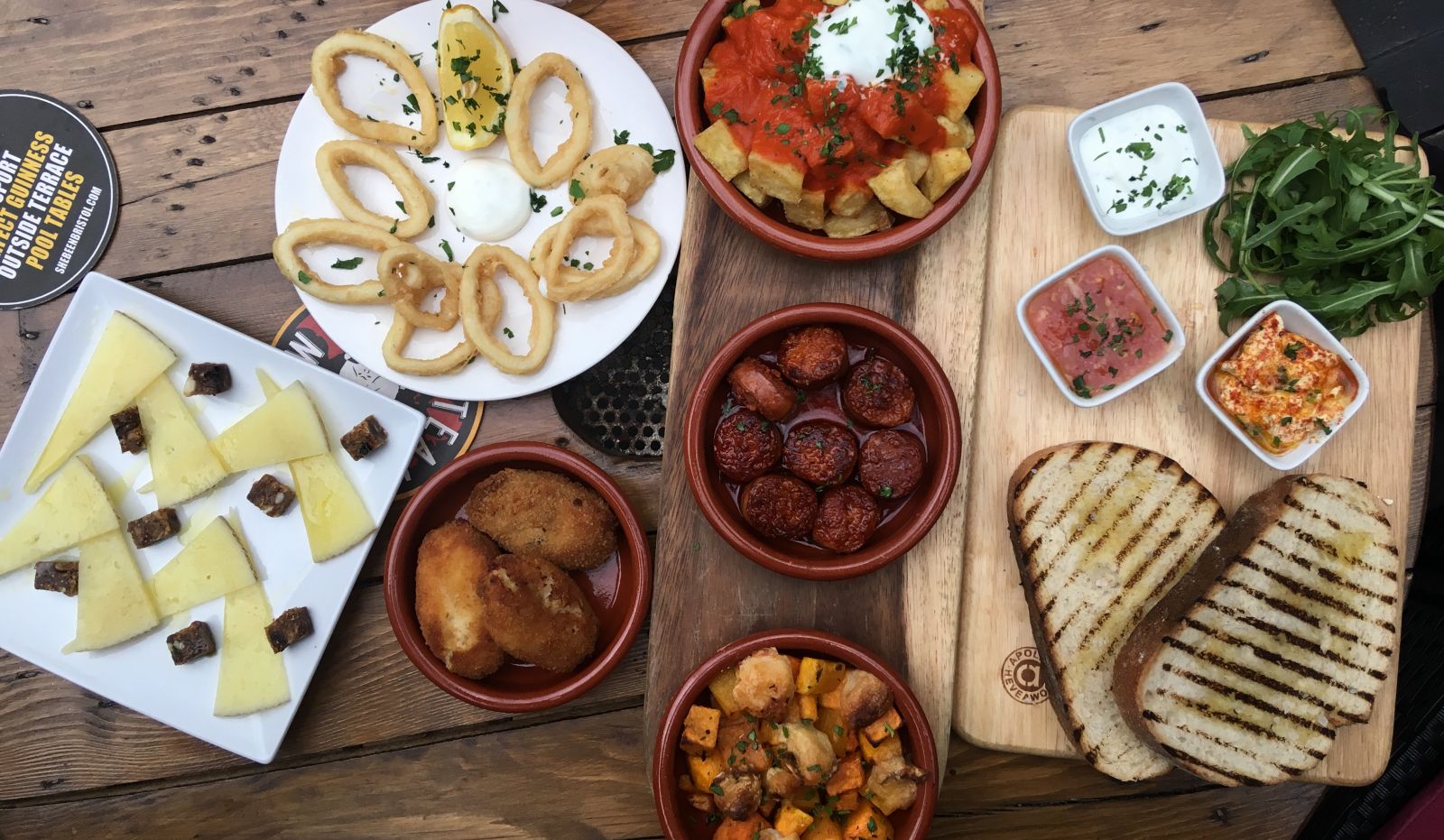 Boasting their expansive and airy outdoor space as well as an intimate indoor area, Steam is pretty much the perfect spot for a pop-up kitchen. It's not every day that weather permits you to make use of that outdoor space, but on our visit this week we were lucky enough to catch the back end of the recent warm spell.
La Yaya Tapas, fronted by chef Paco who he says was taught to cook by his grandmother as a child (hence the name 'La Yaya' or 'grandma' in Spanish), proudly serves up 100% fresh and authentic dishes to the people of Bristol, drawing from a menu that features hot and cold tapas, bocadillos, salads and big plates.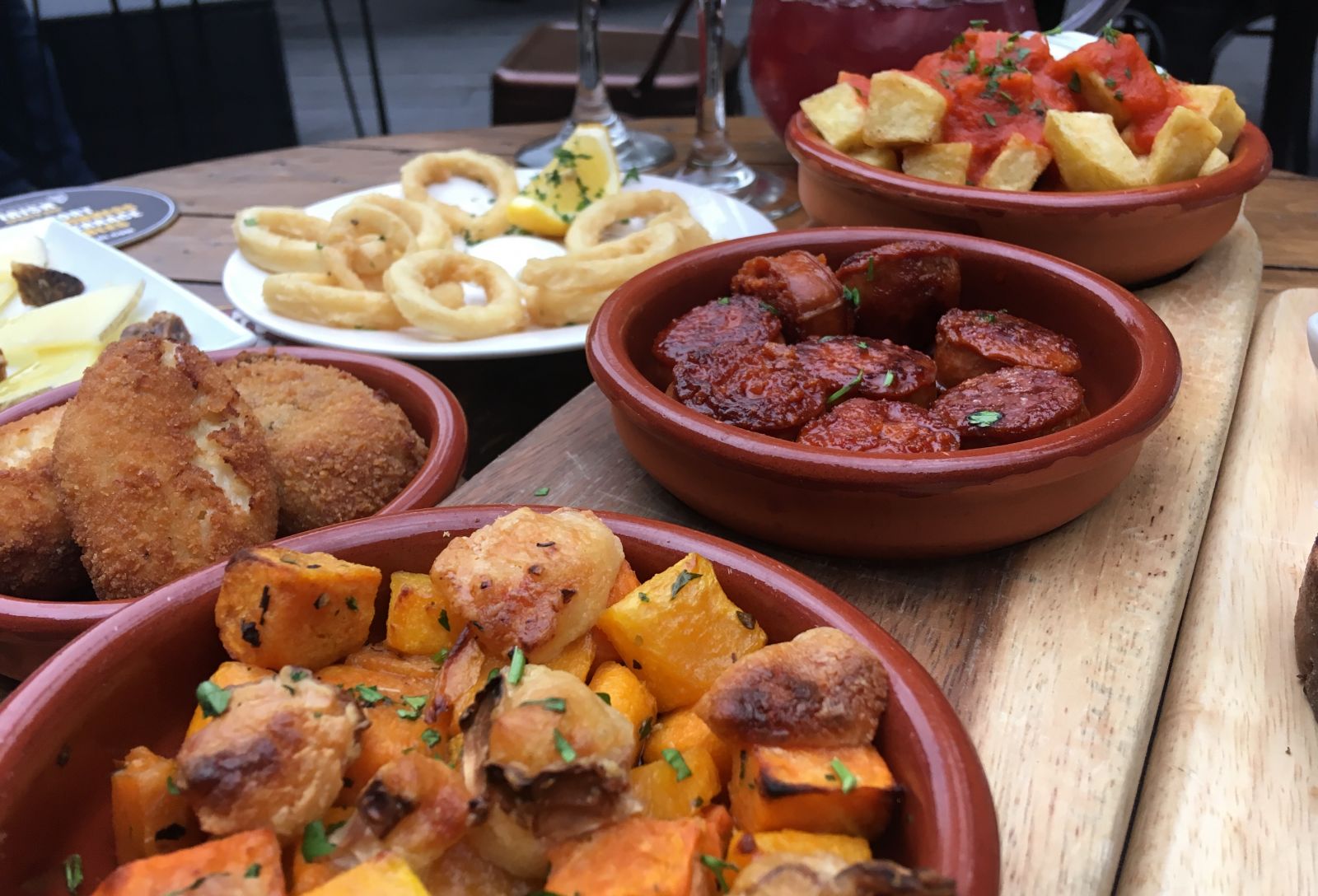 Looking to try a full range of offerings, we went for grilled chorizo, patatas bravas, vegetarian cauliflower cheese croquetas, roasted squash and sweet potato with goat's cheese, manchego cheese with fig bread, steamed mussels with pinco de gayo, deep fried calamari and toasted bread with dips. When eating at a place like this it's always important to try to pick out a range of different flavours, and at La Yaya the varying dishes compliment each other brilliantly.
From the woody texture of the Manchego cheese to the tangy patatas bravas and creamy cauliflower cheese filling of the croquetas, it was great to be able to dip in and out of dishes and continually refresh our palates. I'm not sure if this is completely against the rules when it comes to tapas - apologies to chef Paco if it is - but combining some of the dishes introduced completely new elements of flavour, with the manchego marrying perfectly together with the juicy chorizo and the aioli dip on the side of the bread complimenting the crispy croquetas.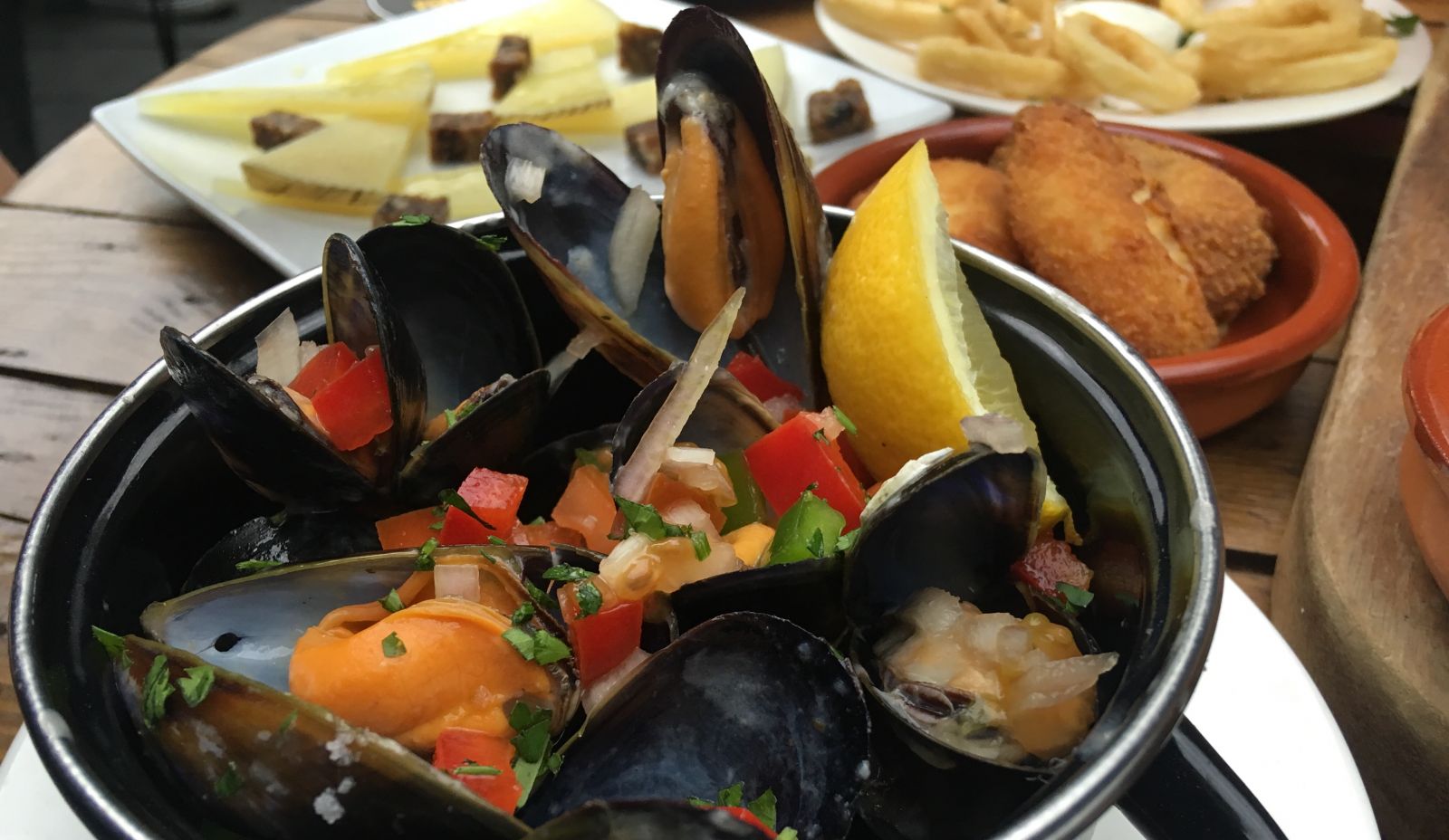 We both agreed, by the way, that the chorizo - cooked and slightly charred on the edges - was one of the best we'd ever had, an almost melt-in-your-mouth portion of slightly spicy and wonderfully juicy Spanish sausage. The steamed mussels were another standout dish, with a strong fishy flavour nicely offset by the sharp texture and taste of the fresh pinco de gayo.
I would also thoroughly recommend ordering the toasted bread to accompany the meal, as it turned out to be surprisingly soft and doughy and was great to combine with a mix of the three dips - hummus, aioli and a salsa-style tomato - in between bites of the other dishes.
We might not see a bit of sun for a while again now but if ever you're finishing work or are anywhere around Clifton and want to catch up with a few friends over a decent meal and a couple Sangrias, head to Steam. Relaxed, informal dining is certainly at the heart of Spanish cuisine like this, and La Yaya Tapas have got it just right.
La Yaya Tapas is currently serving at Steam Bristol from 5pm-10pm Tuesday-Thursday, and from midday-10pm on Saturday and Sunday. You can browse their full menu here, or to find out more about La Yaya and follow updates, check out their Facebook page.
---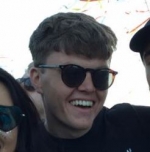 Matt Robson
Having moved to Bristol from Cornwall in 2015, Matt graduated from UWE with a degree in Journalism in 2018. He's keen on a wide variety of musical genres, as well as taking an interest in art and illustration, producing his own work in his spare time. Matt makes the most of Bristol's diverse nightlife and attends gigs and club nights regularly. Get in touch via email at matt@365bristol.com.